The Benefits Of A Sledgehammer Tire Workout
By Lisa Hobbie Created: October, 2021 - Modified: October, 2021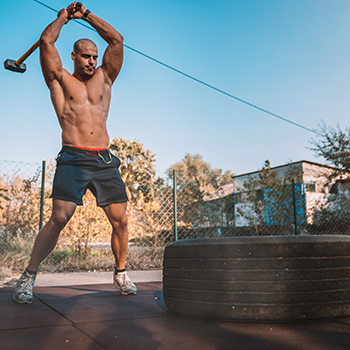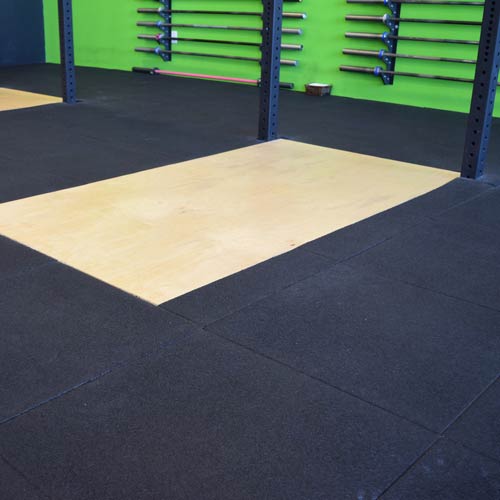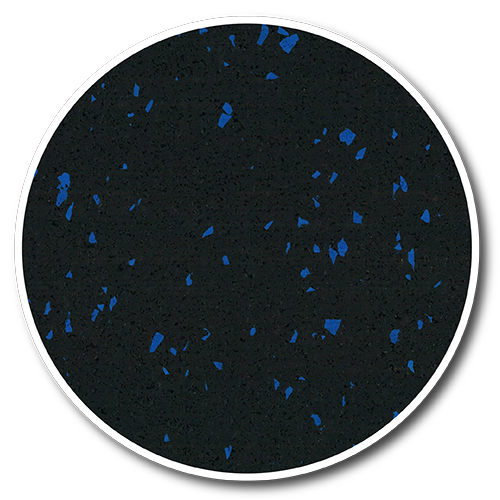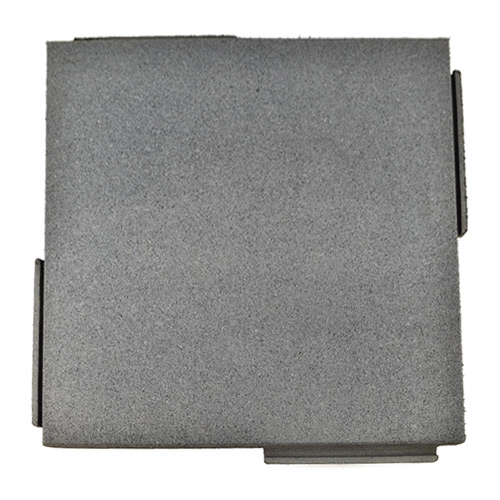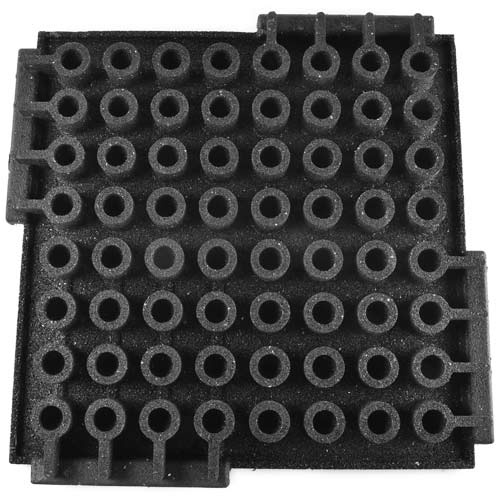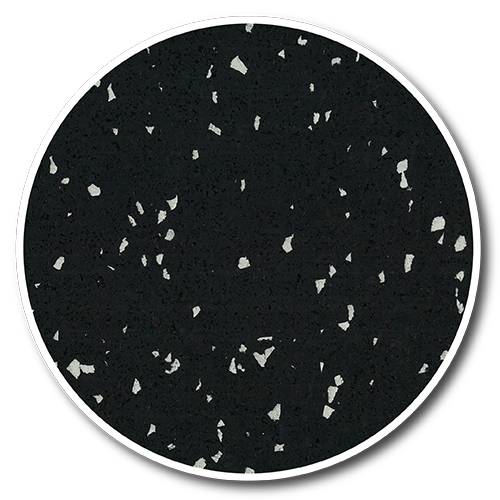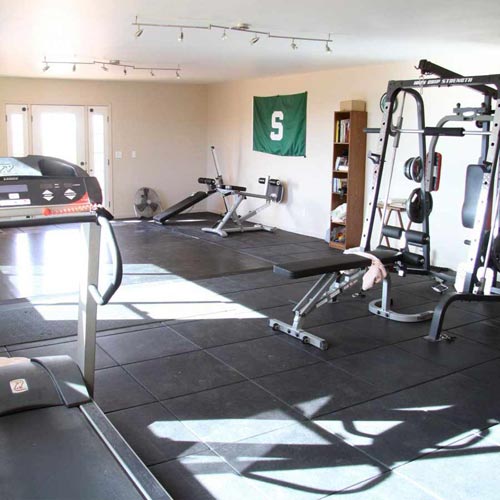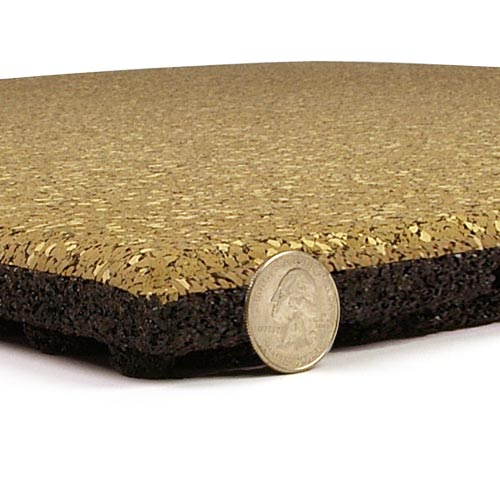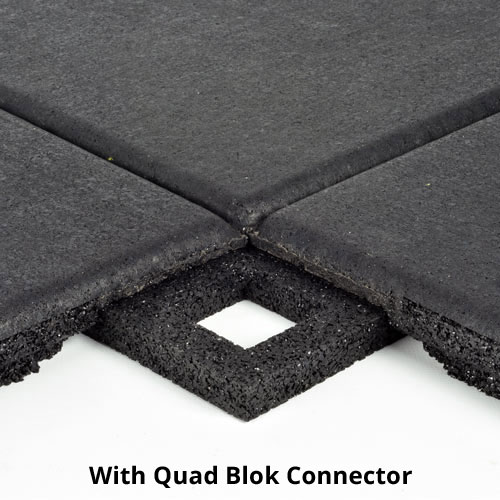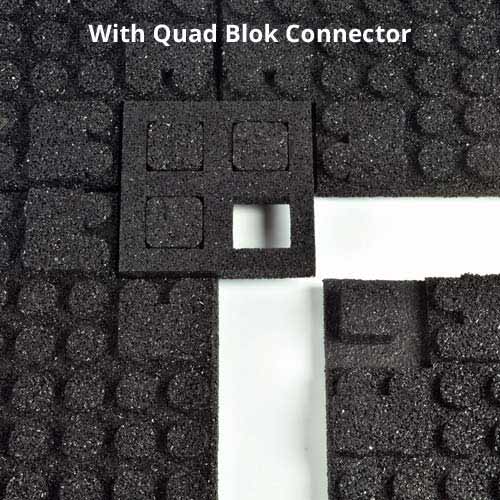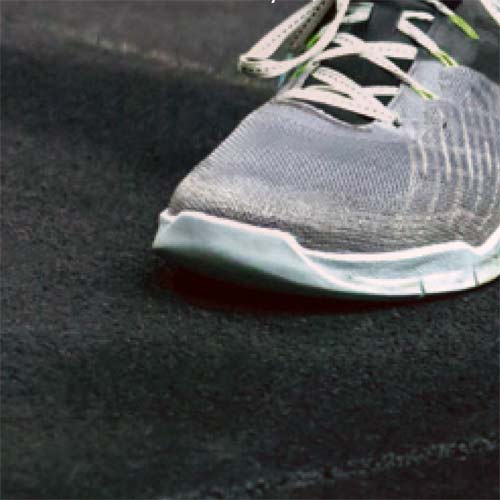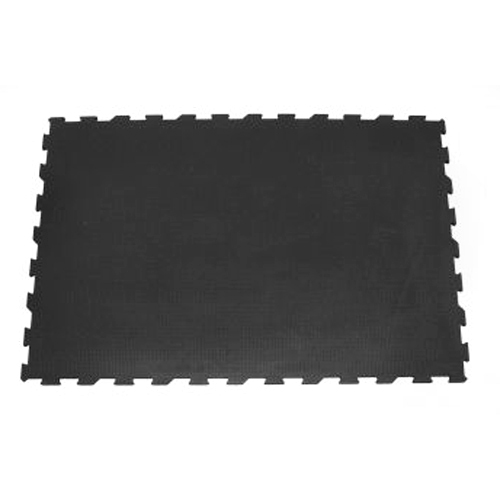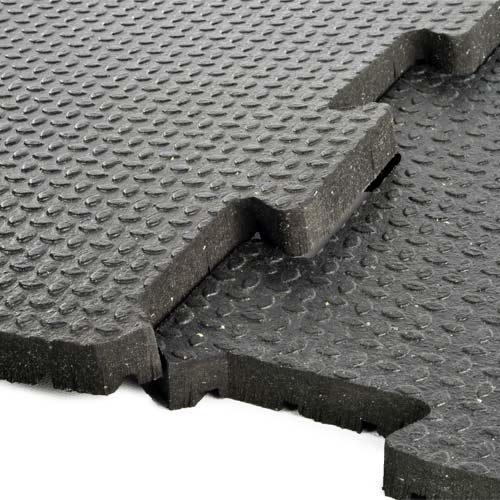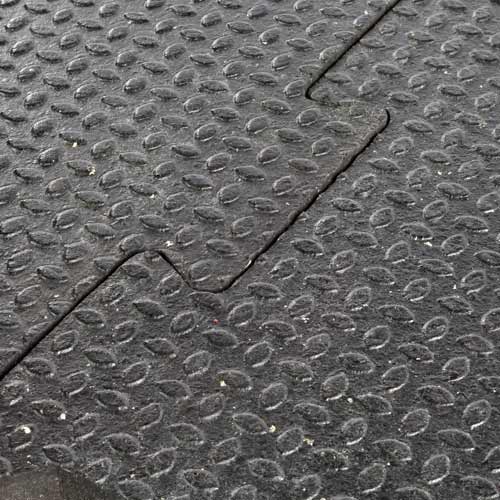 A
sledgehammer tire workout
has many benefits. It's a full body routine that strengthens muscles, tendons, and ligaments, and it increases athletes' grip strength, endurance and flexibility.
There are sledgehammer workouts where no tire is used, and there are others where hitting a huge truck or tractor tire is the method used to build extreme strength. A sledgehammer workout, with or without tire use, will truly improve your shoulders, back, core, grip, and other major muscles in your body. It's a popular training exercise for MMA fighters.
Once you see the calories burned during this type of workout, you may decide that it's one of the best exercises you can do.
Regardless of how explosive you want your workout to be, choosing floor mats that will prevent damage to a subfloor is a necessity. Greatmats offers some of the best products that can endure a sledgehammer tire workout, including the following:
This list represents some of the most durable shock absorbing mats that money can buy. There are different size options, different styles, and different price points represented in this list. They each offer amazing benefits and features, as well, making any one of them a great alternative to doing a sledgehammer tire workout outdoors on the grass or gravel.
Sound Reduction Rubber Floor Tile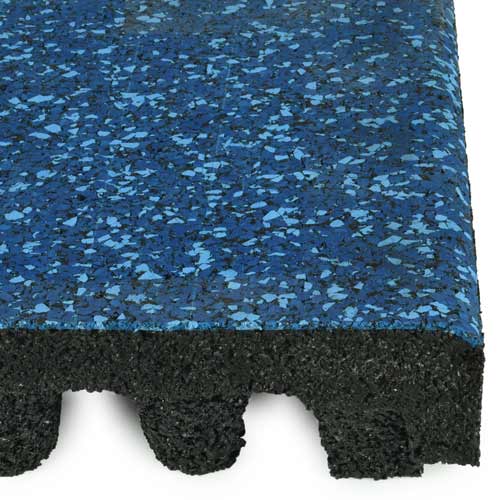 Sound Reduction Gym Floor Tile Black is an extremely durable product that delivers top notch sound and shock absorption. The tiles are slip resistant, as well. This product can be used for everything from weight lifting to specialized workouts and strength exercises.
This sledgehammer tire workout flooring is made in the USA of robust recycled rubber material. It features a patented, high-density wear layer, and it offers a professional grade installation when used with Quad Bloks. There are optional color choices to accommodate custom design preferences, and it's a 2.5 inch thick product.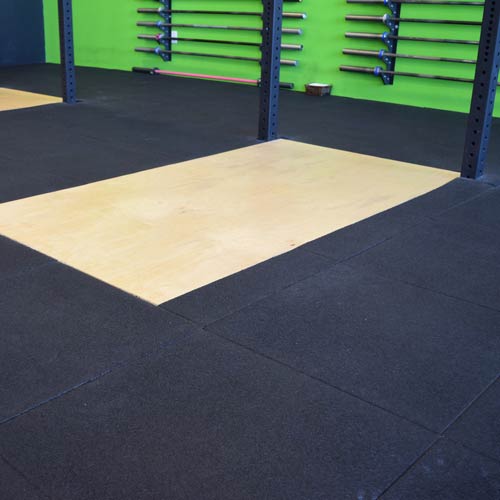 Sterling Athletic Sound Rubber Tile would be perfect for sledgehammer workouts, as they are designed to endure weights being dropped directly on them. It's a product with a tile-locking system that provides tight seam lines and superior aesthetics.
This durable rubber floor is a heavy duty, professional sports flooring product that offers superior sound attenuation and shock insulation. It's made from 100 percent post consumer recycled materials, and it has the ability to reduce sound transfer by up to 38 decibels.
Shock Absorbing Rubber Flooring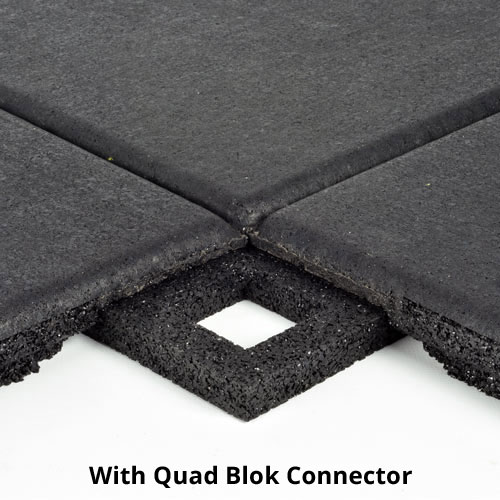 UltraTile Rubber Weight Floor Black product is another one designed for college and professional weight rooms, so it can easily endure even the most intense sledgehammer workouts.
These rubber tiles are 2x2 feet, and aside from black, are available in many different colors. They are made from robust recycled rubber content and provide a tough, shock-absorbing floor that is perfect to workout and train on. This flooring also has a patented 1 inch thick top layer and a pedestal underside that offers a raised design under which cables and wiring can be kept out of sight.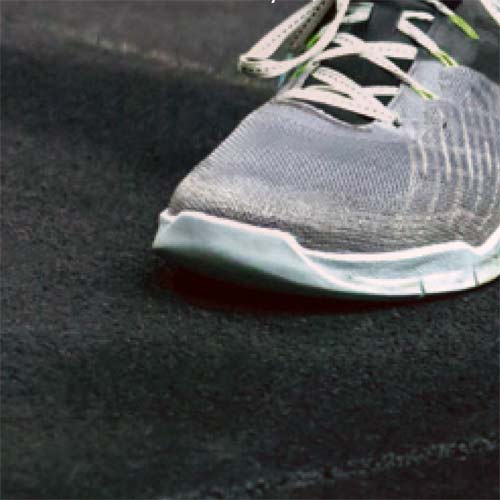 Mega Tile 2x2 Ft x 1 Inch Black is another super durable, sound absorbing product. These tiles are 1 inch thick and also come in an optional 20 percent color flec on black option.
This flooring can be installed indoors or outdoors. Each tile is 2x2 feet and has a built in anti-bacterial and fungicide finish. These tiles are very easy to install and replace as needed, and there is an ADA compliant ramp option. They are designed to thrive in a fitness or gym environment, and will perform well and look great.
Heavy Duty Interlocking Rubber Tile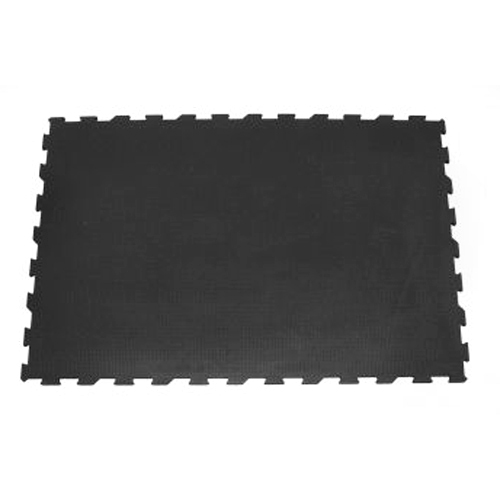 Sundance Mats 4x6 Ft x 3/4 Inch Interlocking are extremely heavy duty equine mats that will also perform well in a weight room or gym setting. They will easily endure even the most intense sledgehammer tire workout.
These interlocking mats are a breeze to install without adhesive. They are among the heaviest and toughest livestock style mats available anywhere, delivering top notch performance - even in the roughest and toughest conditions. They feature a non-slip textured top and ¾ inch thickness.
Greatmats - For The Best Flooring To Get The Most Out Of Your Sledgehammer Workout!
The featured products represent only a few of the most popular flooring solutions that would easily accommodate a sledgehammer workout - with or without a tire. They are all easy to install and keep clean, and they will easily endure the most intense workouts you can deliver.
If you need more information about any of these products, want free samples, have questions, or need help placing an order, the Greatmats' staff is ready to assist. They will provide you with everything you need to select the product that is right for you and your workout space. No matter which mat or system you choose, when it comes from Greatmats, you can be confident in the fact that you're getting the best.