Top 5 Vinyl Tiles for Trade Shows
By Julia Nass Created: July, 2017 - Modified: October, 2019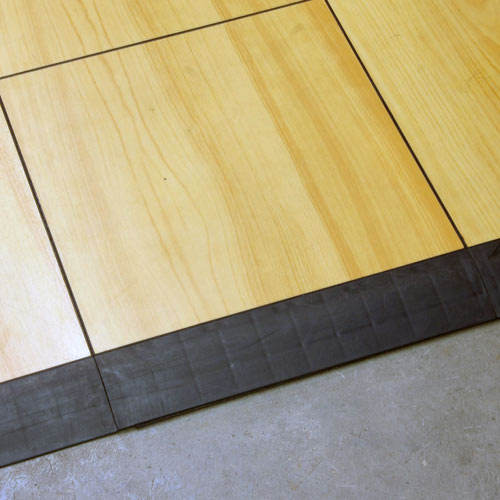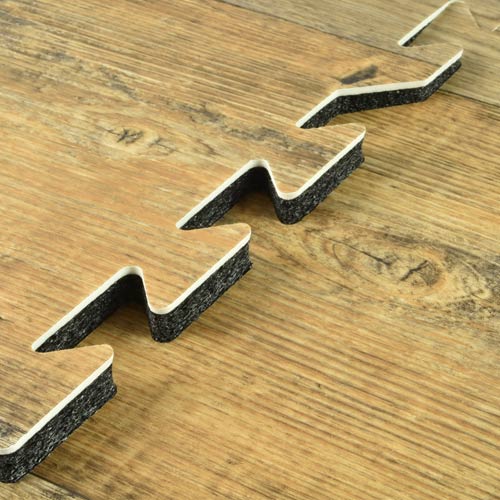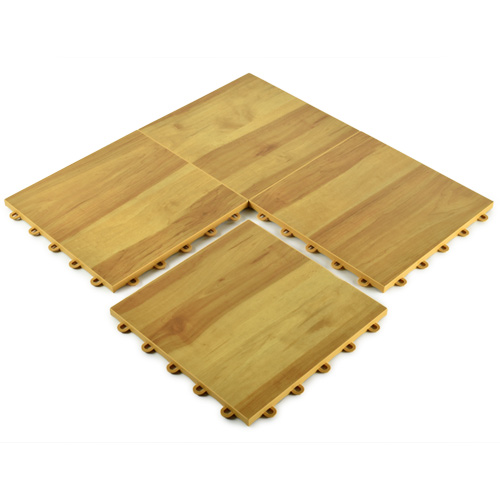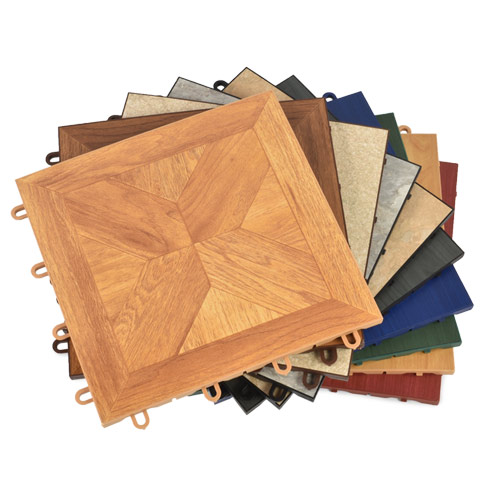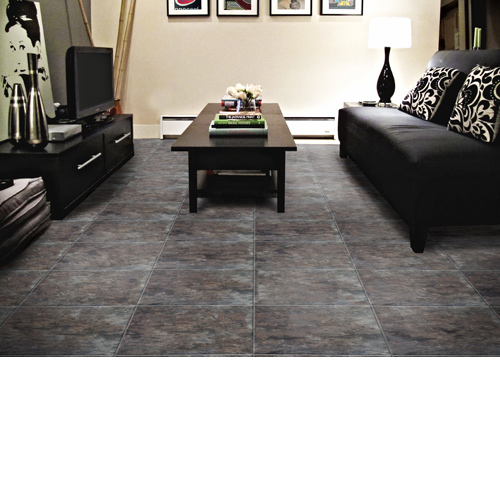 Using vinyl flooring for your trade show booth is the perfect way to marry beauty and professional style with functionality and durability. Check out the best vinyl trade show flooring options on the market here, with Greatmats' top 5 vinyl tiles for trade shows.
Max Tile Raised Floor trade show flooring is the swiss army knife of trade show tiles; it can be used for almost anything. These tiles strike a unique balance between style and function, which makes them popular for a wide variety of purposes. Max tiles can be used for anything from sports and exercise equipment demonstrations to a classy sales display.
This vinyl trade show flooring is designed with a high-quality 3 mm thick vinyl laminate surface on top of a durable polypropylene base tray. Tiles feature a unique connector system that offers portability, ease and stability throughout repeated installations and removals. Max Tiles are non-absorbent, raised and easy to maintain just by damp mopping with hot water and a household cleaner. These tiles can even be set up for temporary outside displays without any worry of damage.
Rustic Wood Grain Foam Tiles are made with a 1/2 inch foam base for the most cushioned vinyl tile out there. These trade show flooring tiles provide fatigue relief and reduces the muscle and joint stress caused by standing for long periods of time. It's hard to beat the comfort of this vinyl trade show flooring.
On top the cushioned foam is a premium vinyl surface that is designed with a realistic wood grain surface. The trendy wood grain style surface is available in six different colors. These tiles need no tools or adhesives to install. Simply connect tiles side by side on a flat, hard surface and then pick them up just as easily after. These trade show flooring tiles come with a beveled edge option, which increases safety and accessibility for patrons and employees.
For harder-wearing trade show booth environments, Greatmats recommends ProCourt Gym Flooring Tiles. ProCourt Gym Flooring boasts a .5 mm thick wear layer designed for over a decade of use in commercial gym flooring installations, which translates to an even greater lifespan in trade show flooring installations.
The tough vinyl surface rests on top of a no-break polypropylene plastic material. Tiles can be installed and reinstalled again and again without any degradation. This vinyl trade show flooring can be installed over a rubber underlayment for increased sound absorption and comfort. That being said, rubber underlayment is never required for installation, nor are any tools or adhesives. ProCourt Gym Flooring is completely waterproof and super easy to clean with a damp mop.
Give yourself creative and artistic flooring freedom with TileFlex Floor Tiles. These tiles offer more than 10 different styles and color options in both a wood and slate design. Some of these options include Dark Parquet Wood Grain, Redwood and Sienna Slate. Choosing a TileFlex Floor tile is a far more economical and less troublesome trade show flooring option than real wood or slate.
TileFlex Floor Tiles are raised to allow air to flow underneath the tile, which helps prevent moisture buildup. Each tile is a single, snap-together unit for a quick installation. The freedom that comes with such easy installation also allows you to expand or minimize your trade show floor as needed. Maintenance is straightforward, and the vinyl surface will never need refinishing. This tile can be a bit more difficult to remove than our other modular vinyl tiles, but works very well in longer-term booth or display areas.
HomeStyle Stone Series Floor Tiles takes vinyl trade show flooring longevity to the next level. These tiles are designed to outlast all the competition. At the same time, HomeStyle Stone tiles offer the dramatic beauty of natural stone or granite at a far more affordable price. This form of modular tile is on the heavier end of transportable trade show flooring, which is part of what makes them longer-lasting.
These floors can be installed over old or uneven sub-floors and still yield a firm, supportive surface. The tight-fitting interlocking system yields a seamless surface. Like other Greatmats trade show flooring, HomeStyle tiles are also super easy to uplift and relay. Keep the tiles fresh simply by damp mopping with hot water and common household floor cleaner.