Shed Flooring Ideas - Horse, Machine, Garden
By Lisa Hobbie Created: April, 2021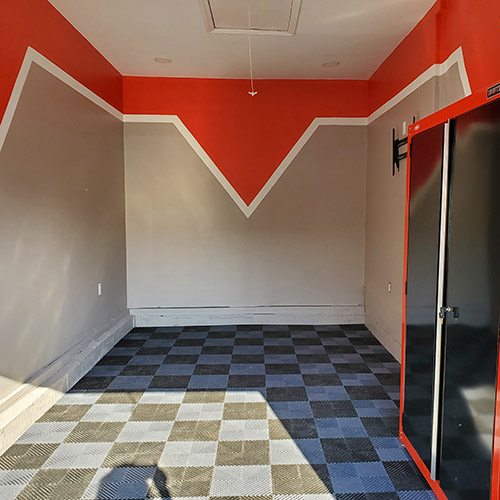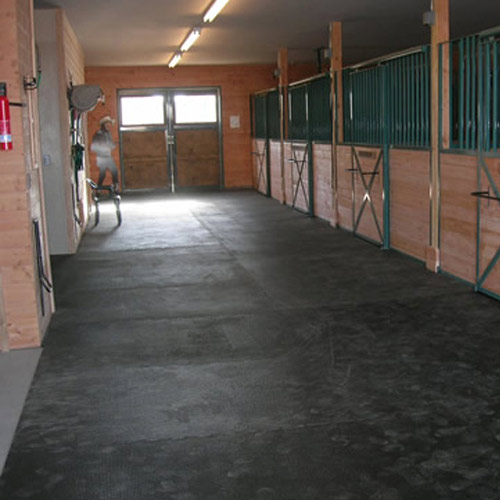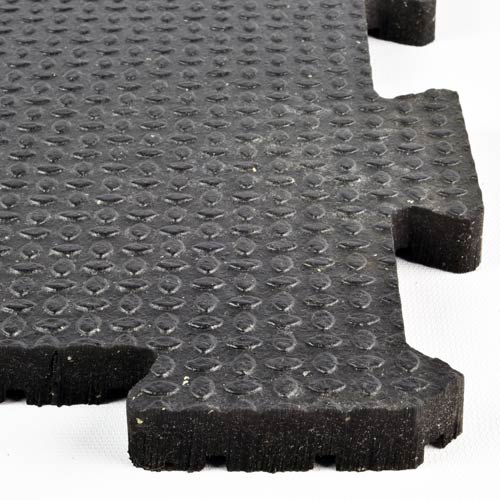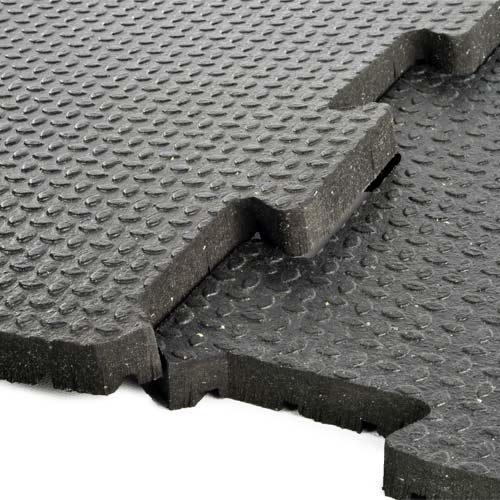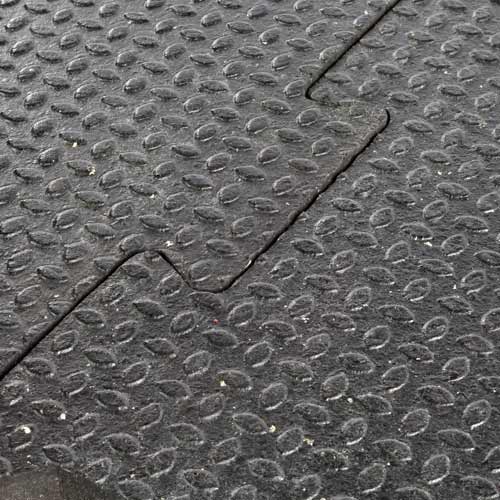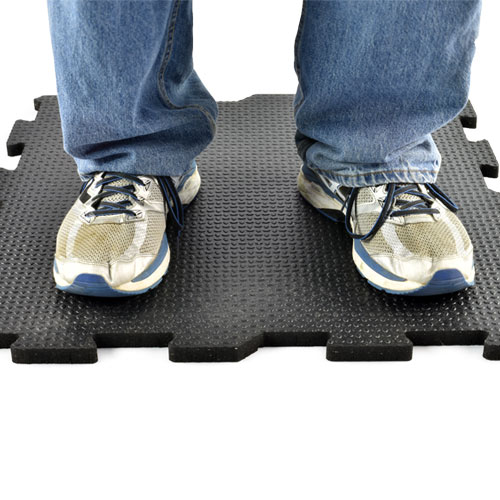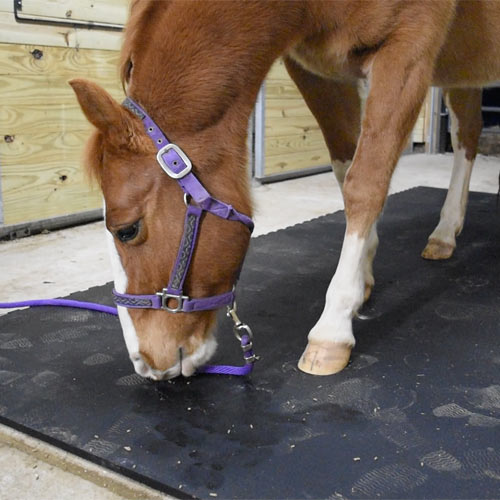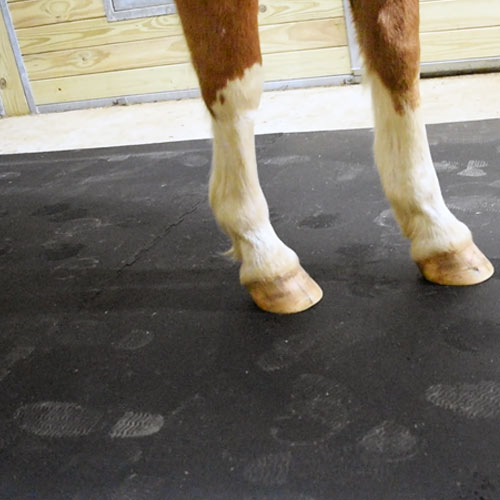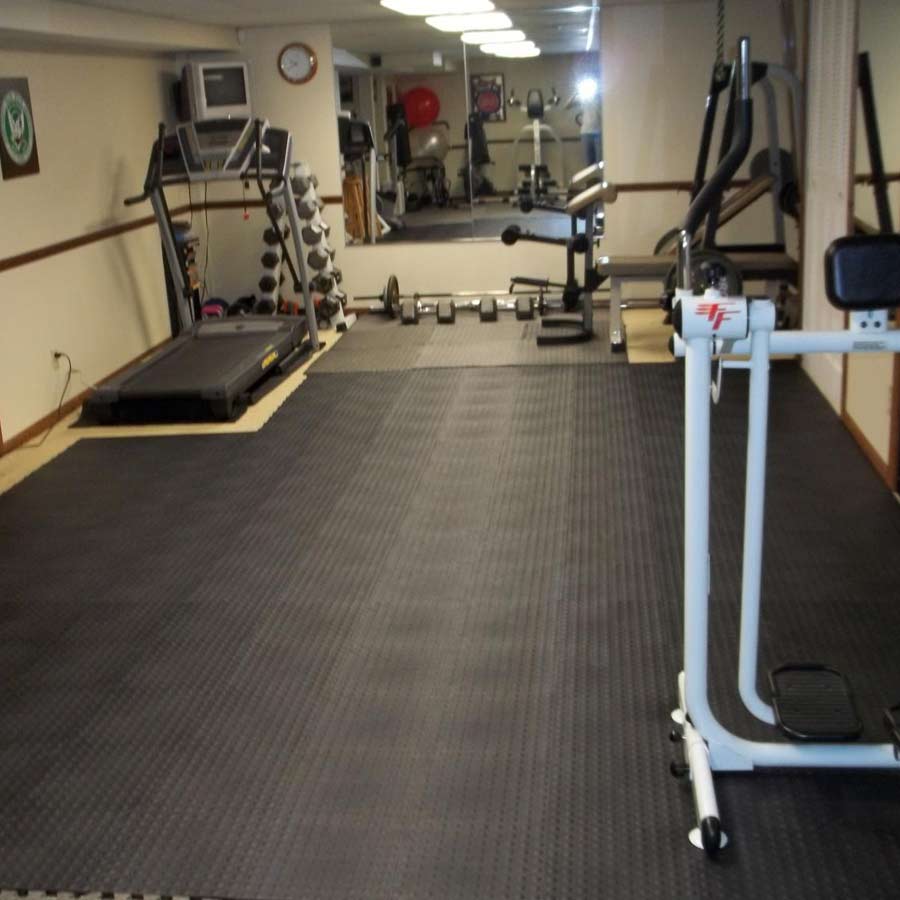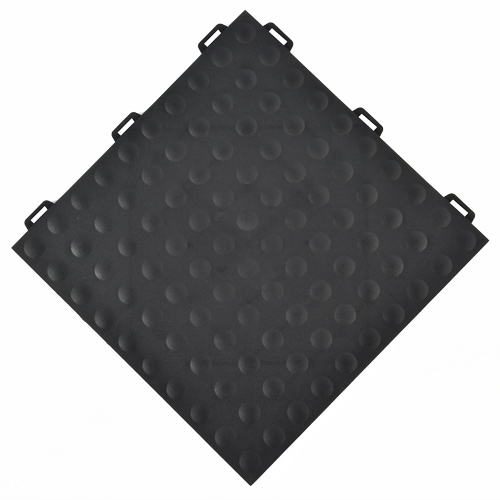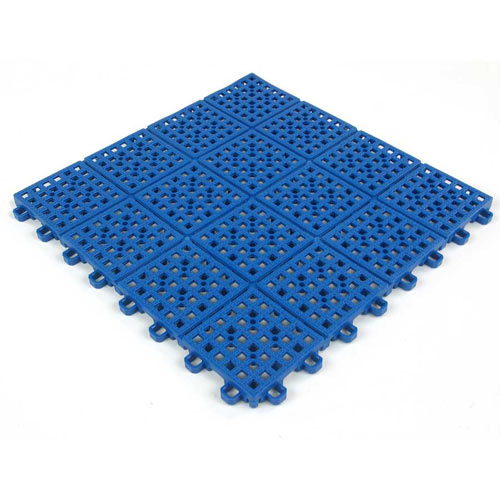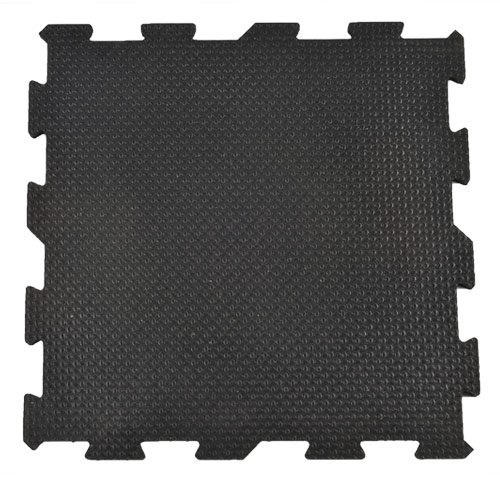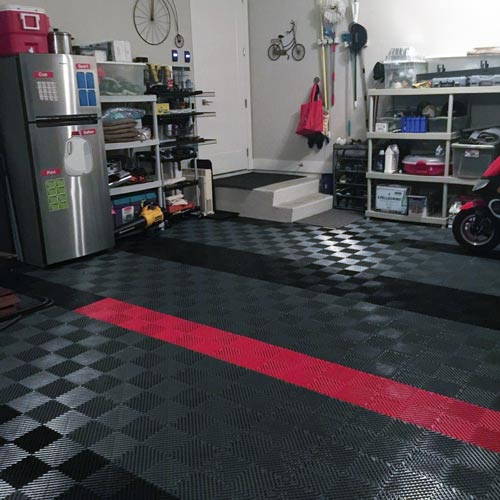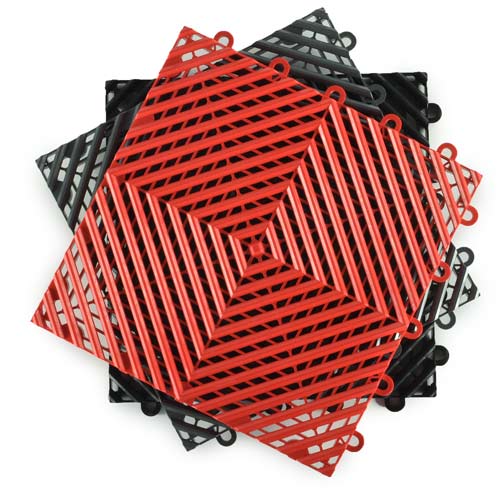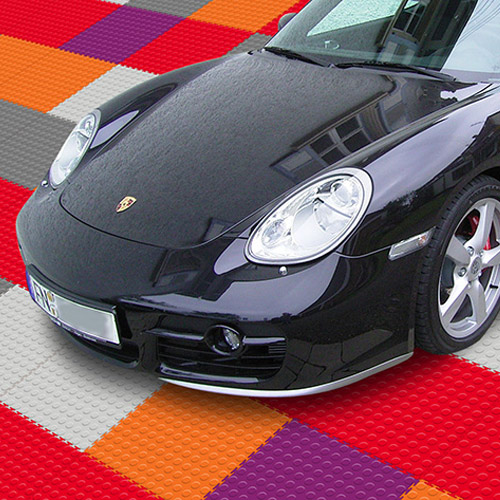 Having adequate shed flooring provides a stable surface on which to walk and store items. As long as the surface is stable, your shed is functional. And depending on the purpose your shed serves, whether a horse, storage, machine, or gardening
shed
, there is a flooring solution that would work well. From stall mats to durable flooring tiles, Greatmats offers numerous shed flooring products, with the following 6 being among the best:
Although plywood or a concrete slab would work as shed flooring, If you're going to build a shed - using a wood kit, metal, plastic, or other type, choosing the perfect flooring will make for a perfect shed.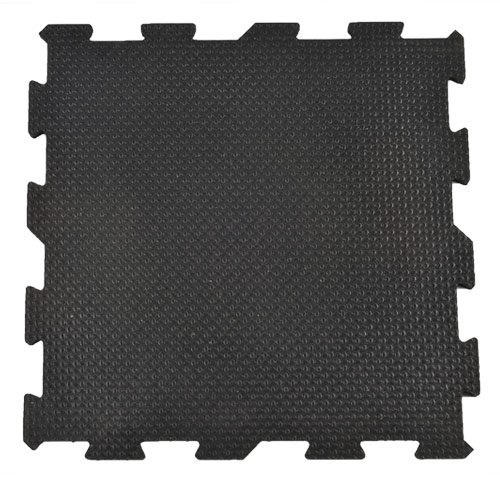 Interlocking Black Sundance Mats are 2x2 by ¾ inch thick interlocking mats that offer a high level of durability while being easy to handle with their convenient, interlocking design. They boast a high level of thickness tolerance, ensuring the mats will hold up to even the heaviest of horses. Their Shore A 75 material hardness rating offers the highest level of confidence in the toughness of the product, and they feature a robust, pebble top surface texture. If your shed is used to provide shelter to livestock or pets, this flooring is unbeatable.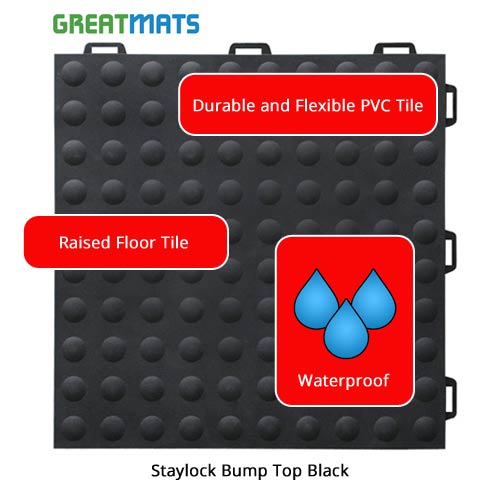 StayLock Tile Bumptop Black flooring is a cushiony, durable, PVC solution that can be installed directly over cement - without any underlayment, making it an ideal shed solution. It has a design that will lock together tightly without separating over time, even when holding heavy machinery, tools, or gardening equipment. It is resistant to most acids and oils, and it is also waterproof with a raised base and lightweight tile design that will prevent water from getting trapped beneath it. It offers support, superior ergonomic benefits, and anti-fatigue benefits. If you have a workshop area in your machine shed, you'll love Staylock flooring.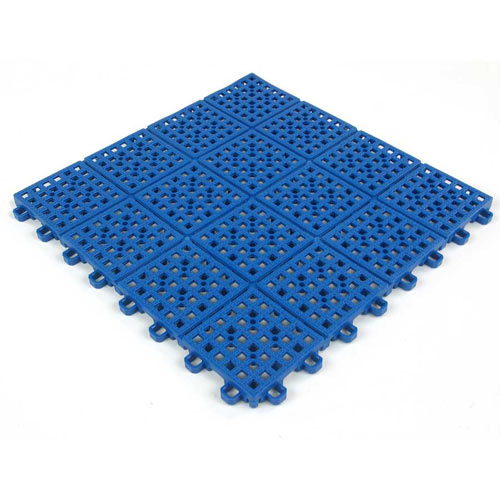 Patio Outdoor Tile works really well as shed flooring. It offers a comfortable, non-slip surface texture that dries quickly and offers a safe surface. These 1 x 1 foot interlocking tiles provide comfort and traction. They are very lightweight and made from PVC material, they are a breeze to install with their snap together construction. This solution would be great in a garden shed or workshop where water could be present, as it offers effective drainage properties. It's easy to clean with a damp mop and common household floor cleaner, and it prevents the growth of mildew and mold in your shed. If you need to keep something dry in a storage shed, this is a great flooring surface to do just that. It also allows for drainage in your garden shed to prevent pooling if you put away gardening tools wet.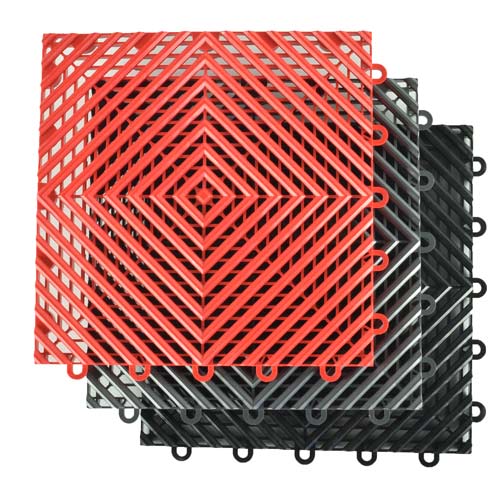 Perforated Garage Tiles are made of polypropylene plastic and have a durable, snap together design with 5 tabs per side. The interlock design makes installation a breeze and is computer engineered for repeated installations without degradation to the tabs. These tiles are rated for 10,000 pounds per square foot, so they can handle heavy equipment and machinery, and they provide additional grip if the tiles become wet. Water also drains through these tiles quickly, so this floor tile is very desirable for wet areas of your shed.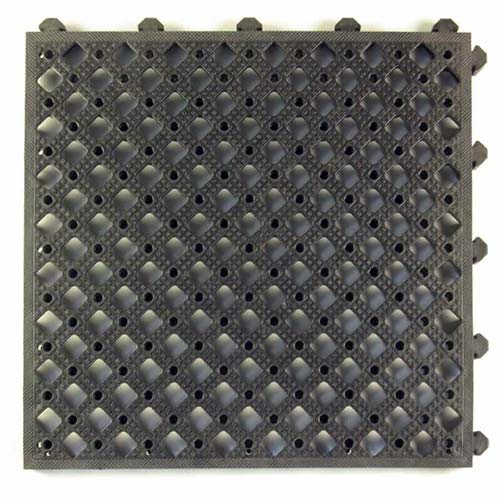 Safety Matta Perforated Black Tile works really well in sheds, too. This product has an interlocking lug system that is a breeze to install, and the raised tiles provide superior drainage for times when water and moisture enter the shed. The tiles feature a non-slip diamond shield tread design, and they provide excellent ergonomic and anti-fatigue qualities for times you'll be working or gardening in your shed.
This tile adds secure footing and is made from recycled materials. It can also be easily trimmed for a perfect fit in your shed.
Home Garage Coin Top PVC Tile is a classic option that provides a non-slip surface that is durable, versatile, safe, and easy to clean. It makes for a great DIY project by interlocking the pieces together like you would a puzzle. The tiles are easy to manage, and a dry lay installation process typically works just fine. Once installed, the raised coin pattern reduces slipping and provides a base that is strong enough to withstand the weight of tools, recreational vehicles, equipment, and more. They are waterproof and resistant to oil, gas, solvents, caustics, mold, mildew, and ozone abrasion aging.
Greatmats - For the Best Shed Flooring
Greatmats has a wide variety of DIY flooring options that would look and perform well in a shed, whether a gardening, horse, or machine shed. The products highlighted only skim the surface of what is available. From additional horse stall mats and outdoor tile options to carpet squares that can be installed over wood or concrete, the choices are virtually endless. All are available at the best prices you can find anywhere, and there really is something for everyone and every type of shed.
If you are interested in exploring these or other flooring solutions, feel free to reach out to the knowledgeable customer service team agents who are ready to help. Together, you can decide which flooring solution will work the best in your shed.