What Kind Of Patterns Does Sheet Vinyl Flooring Come In?
By Lisa Hobbie Created: October, 2021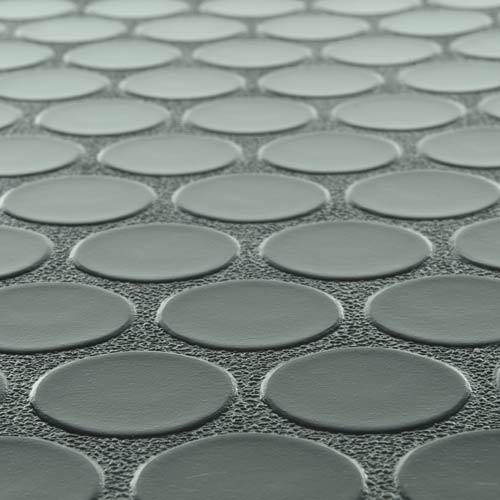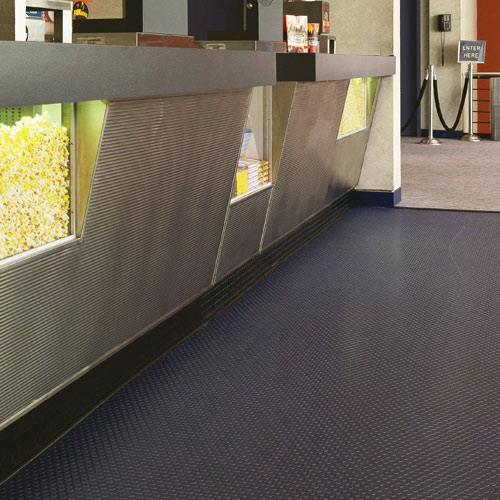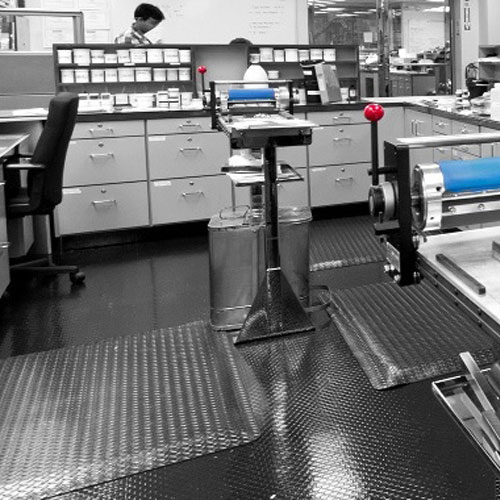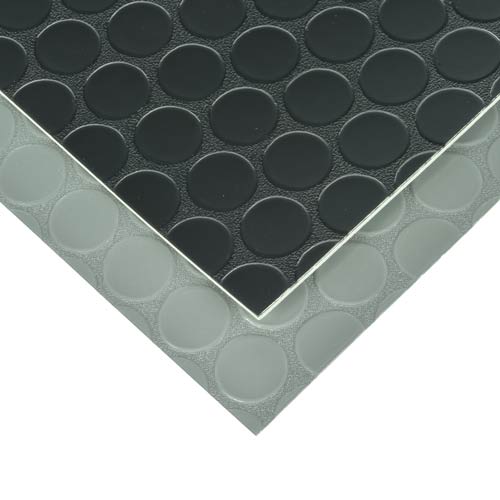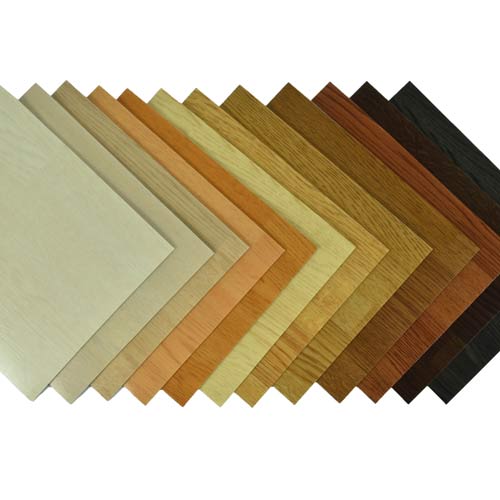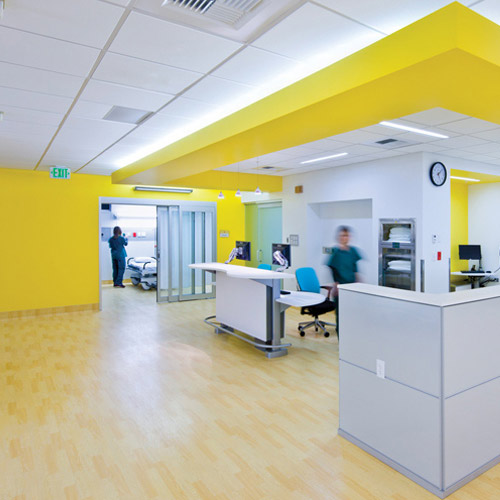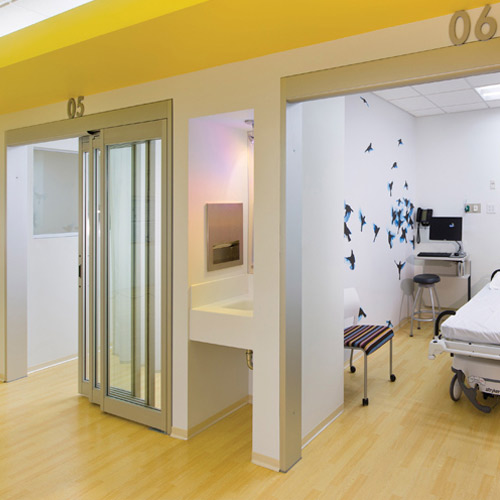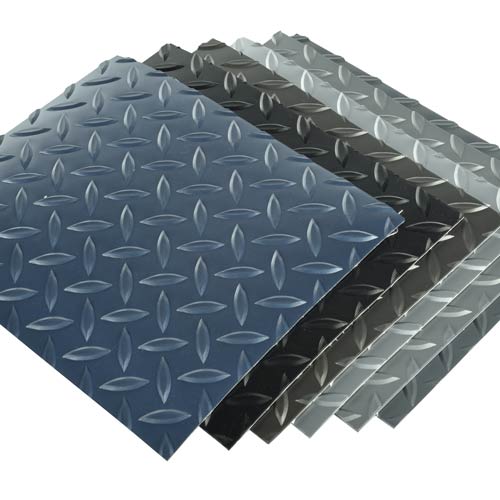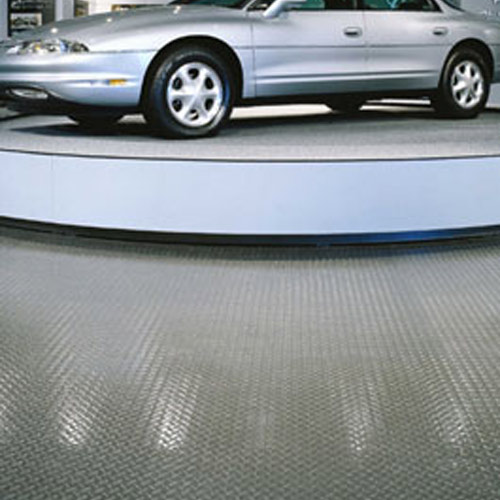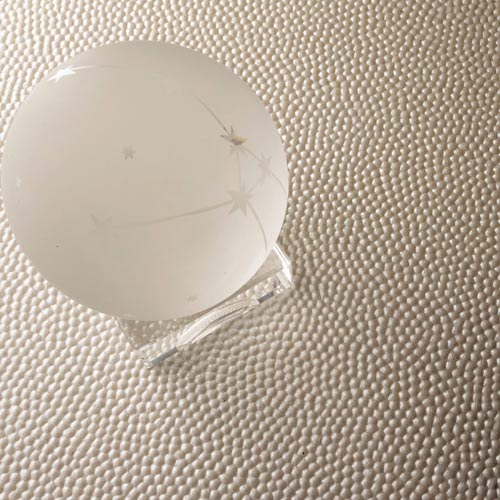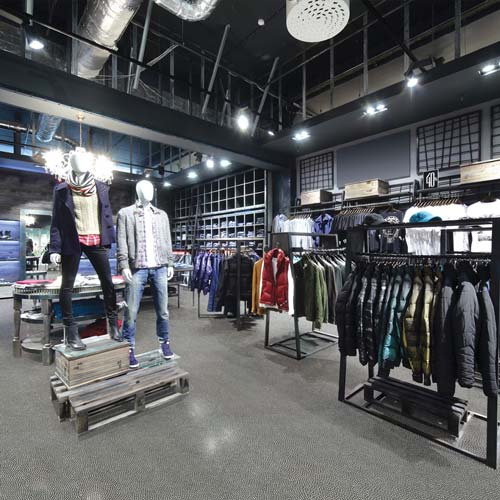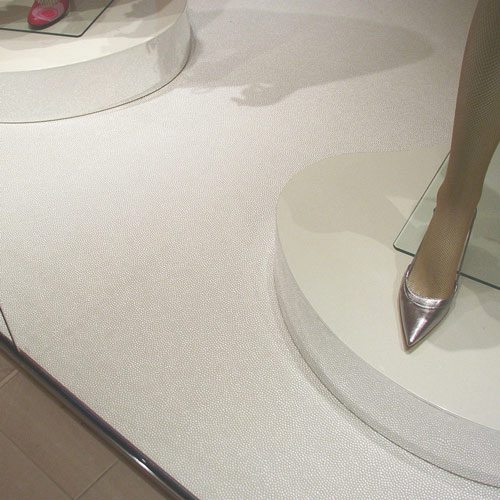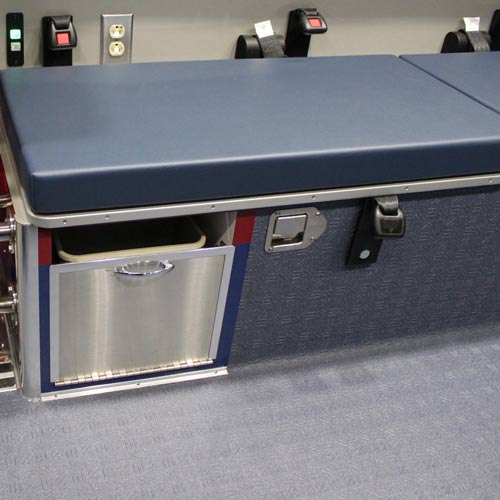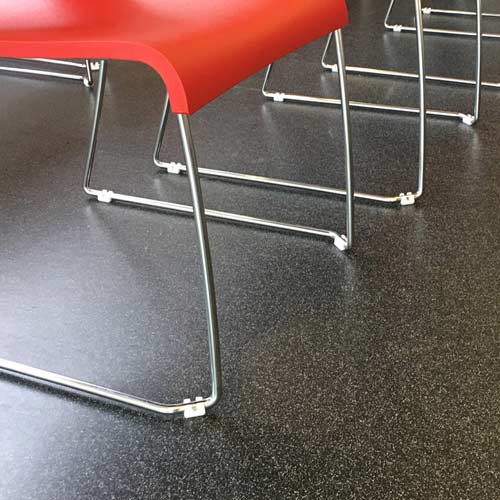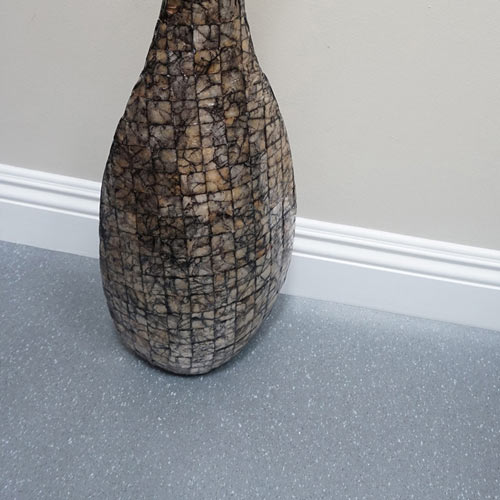 Patterned vinyl sheet flooring comes in many different styles and designs, some of which align with the hottest trends and others for classic, commercial settings.
Patterned vinyl sheet flooring not only comes in many colors outside of black, white, and gray, but it also comes in a variety of designs - from wood grain plank to raised diamond and coin patterns.
Greatmats offers a wide variety of patterned vinyl sheet flooring products to choose from, with the following 6 representing some of the best and most versatile options:
These top notch products are made from the best materials to provide the very best performance, quality, and value. They represent a variety of different patterns and suitable installation applications, and they deliver some tremendous features and benefits.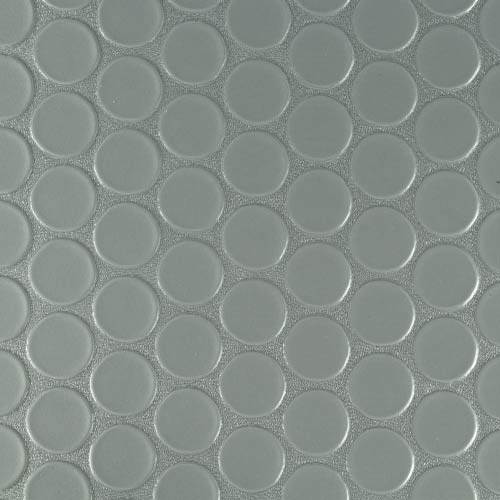 LonCoin Commercial Vinyl Rolls are 6x60 feet raised coin patterned vinyl sheet flooring rolls. They are available in black or gray.
These rolls provide a solution for commercial settings that has a designer look while offering superior traction in areas that could otherwise be slippery and wet.
This antimicrobial flooring is made using recycled content and offers MR (Materials and Resources) & IEQ (Indoor Environmental Quality) credits. It is a low VOCs (Volatile Organic Compounds) product that is made to easily endure high traffic areas.
Each 6x60 feet roll weighs 300 pounds and offers 360 square feet and requires a glue down installation.
LonWood Grain Dakota Vinyl Flooring Roll is a 6x60 foot roll with a wood grain design and pattern. It's a commercial grade flooring solution made of recycled materials and suitable for fitness centers, yoga studios, museums, libraries, offices, and more.
This non-absorbent and skid resistant floor features sound absorbing qualities and factory-applied urethane finish that keeps the floor protected while limiting maintenance issues. It's very durable and suitable for high traffic areas, and it comes in 14 wood grain patterned colors.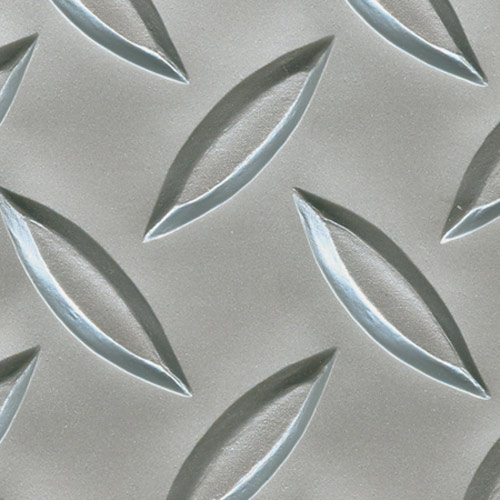 LonPlate I Commercial Vinyl Roll is a product that features a steel diamond plate design pattern. They are resilient, skid resistant, and robust, and they are frequently installed in commercial settings, hospitals, institutions, schools, locker rooms, and medical transports.
This option is GreenMedic-Formulated for microbial resistance and GreenAir formulated for low VOC's, and it offers LEED MR & IEQ credits. It is Indoor Air Quality Certified.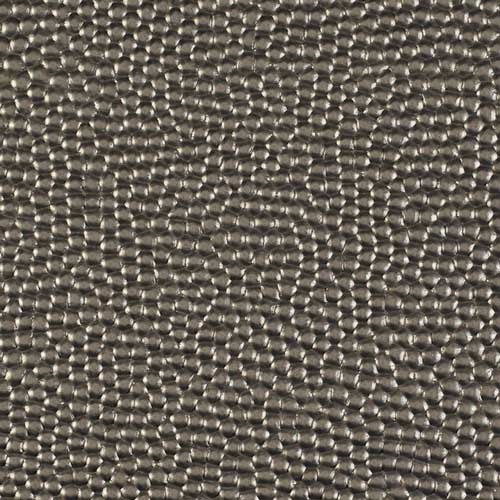 LonBead Vinyl Rolls have a pearl-like / bead design pattern, so they work well in gift shops, spas, salons, and other high end retail spaces offering a serene and peaceful appeal.
The high performing and attractive non-skid pearl-like surface texture is made from 10 to 20 percent pre-consumer recycled content. It is a 360 square foot product that is GreenAir and GreenMedic, anti-microbial, and low VOC.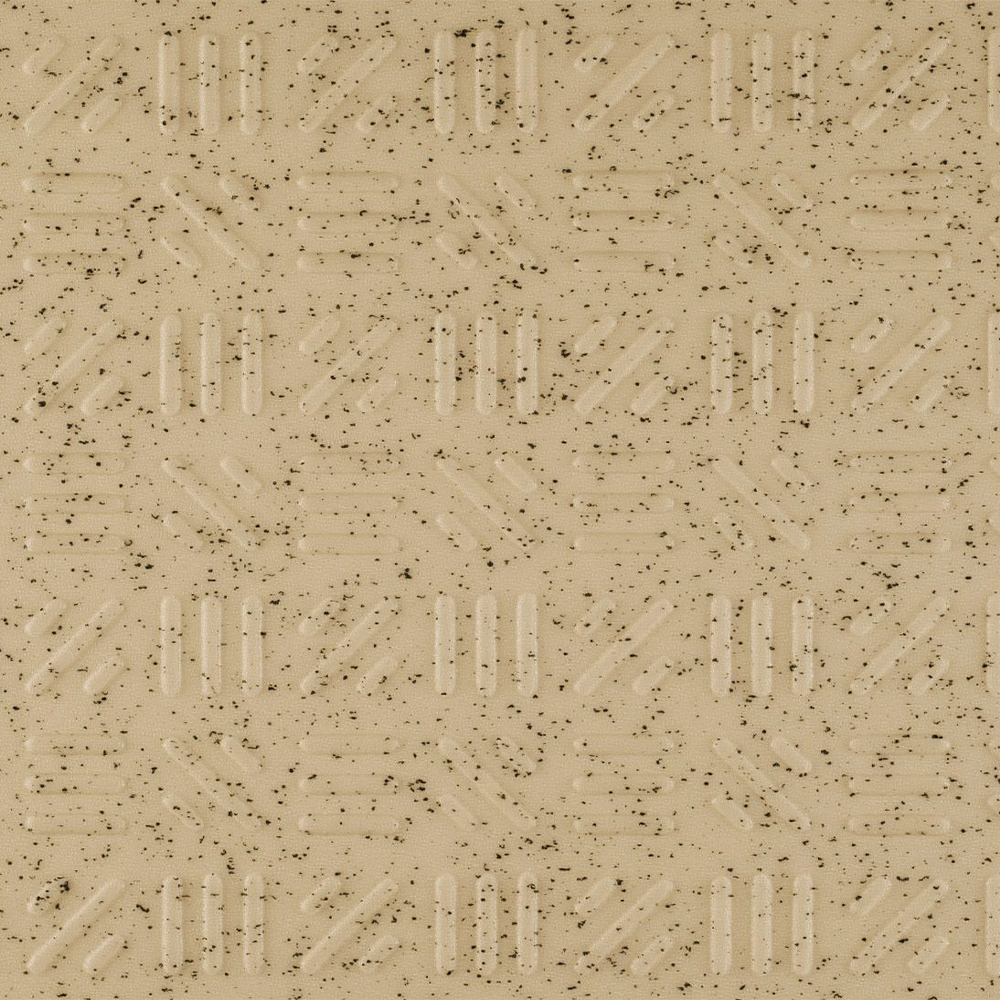 LonRidge Vinyl Rolls feature a unique cross-hatch design pattern with speckled decoration. It's an option suitable for interior or semi-exterior areas, as it offers slip resistance while masking dirt.
This hatch patterned vinyl sheet flooring is very easy to maintain. It's also low VOC and GreenAir certified, and it's suitable for exhibit, entertainment, marine, and vehicular settings.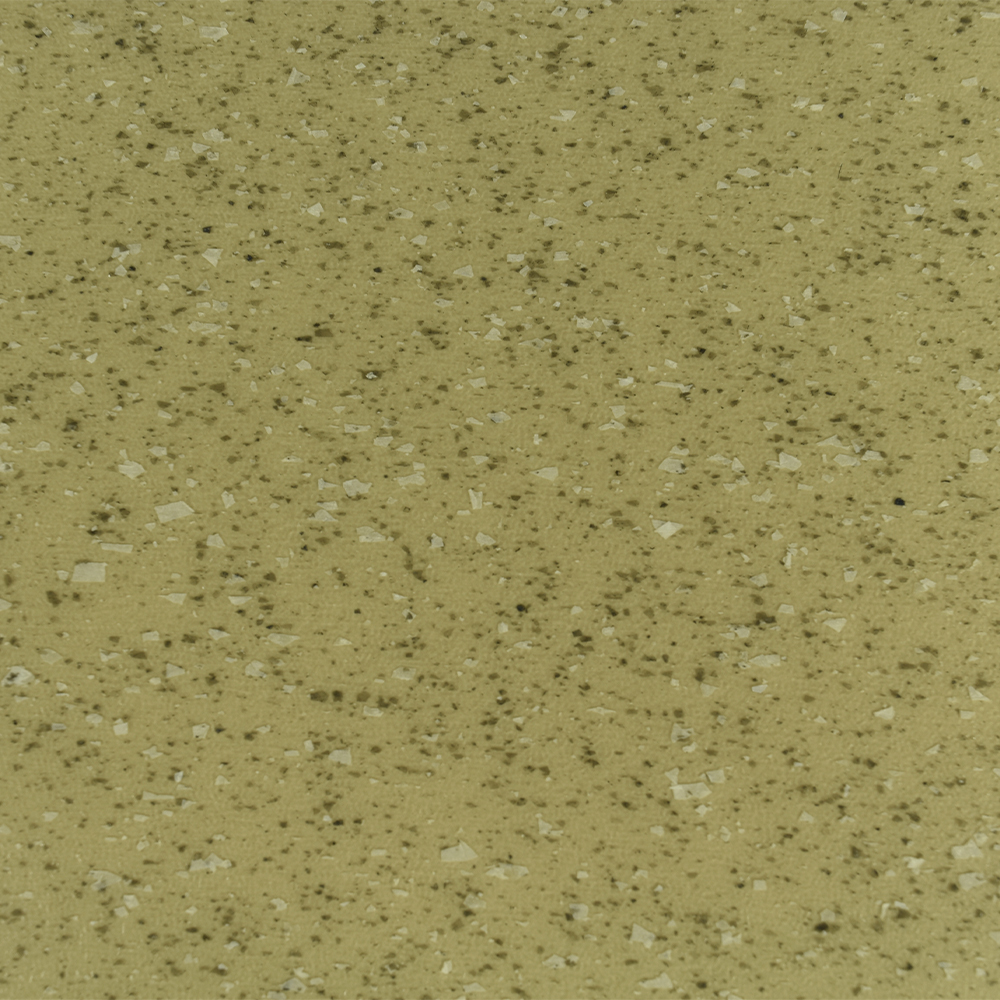 LonSpeck Topseal Vinyl Rolls deliver a smooth surface that features a speckled decor design. It delivers the same features of the LonRidge product.
This flooring option comes in nine calming colors, so it's often used in healthcare or educational facilities. It is scratch resistant, and it will not show signs of wear from discoloration, soiling, or scraping.
Greatmats - For The Best Patterned Vinyl Sheet Flooring In A Variety Of Styles & Designs
When it comes to vinyl sheet flooring, Greatmats offers the best selection available anywhere. From numerous styles and sizes suitable for a multitude of applications, to specialty products suitable for very specific applications, Greatmats has it all.
Not much beats the cost and durability of the flooring products that Greatmats offers, as well as the huge selection of design patterns and colors. The featured products represent some of the best and more popular options, but Greatmats also offers many others that you can choose from. Many are accompanied by excellent warranties and will far outlive the time provided.
If you have questions about any of the vinyl sheet flooring products, the staff at Greatmats is ready to assist. They can provide you with all of the information you need to be able to choose the solution that is perfect for your space. No matter which of the products you choose, when it comes from Greatmats, you can be confident in the fact that you're getting the best service, pricing, value, and quality available anywhere.