What Are the Most Durable Flooring Materials?
By Kyle Schurman Created: February, 2021 - Modified: September, 2023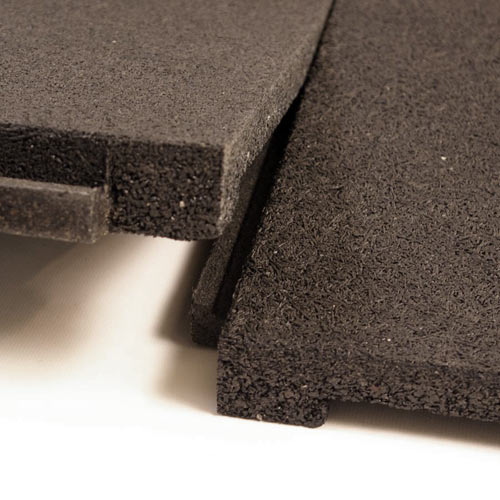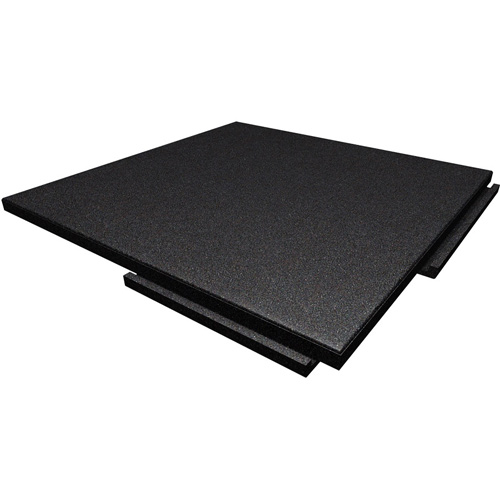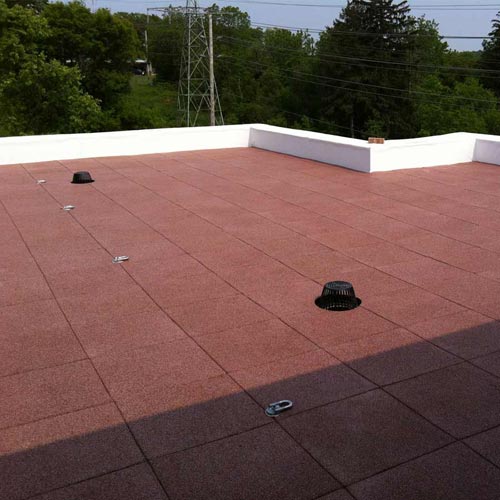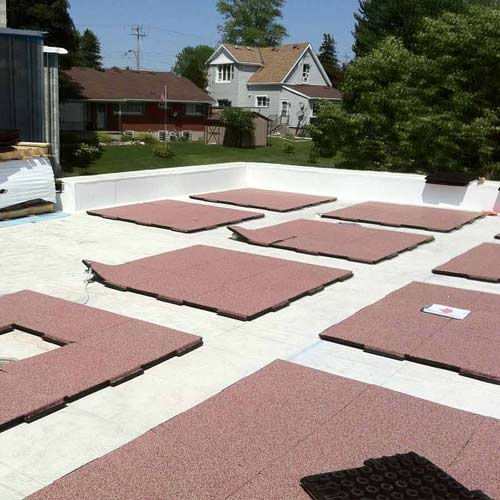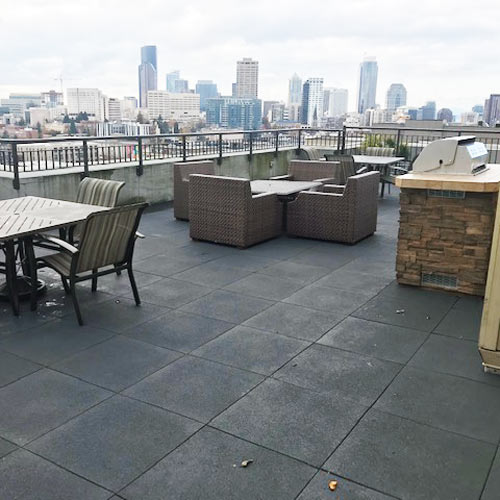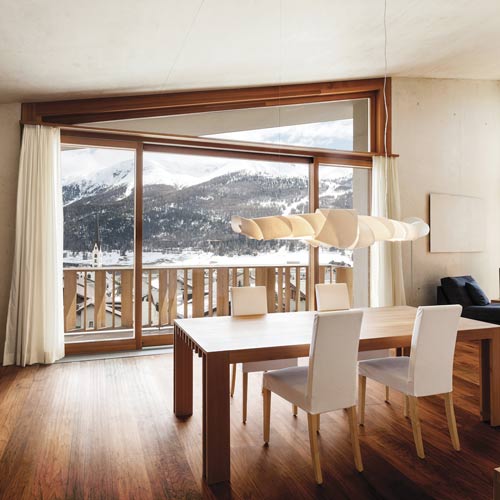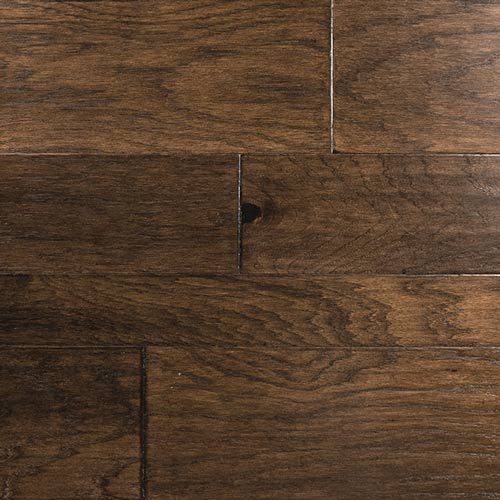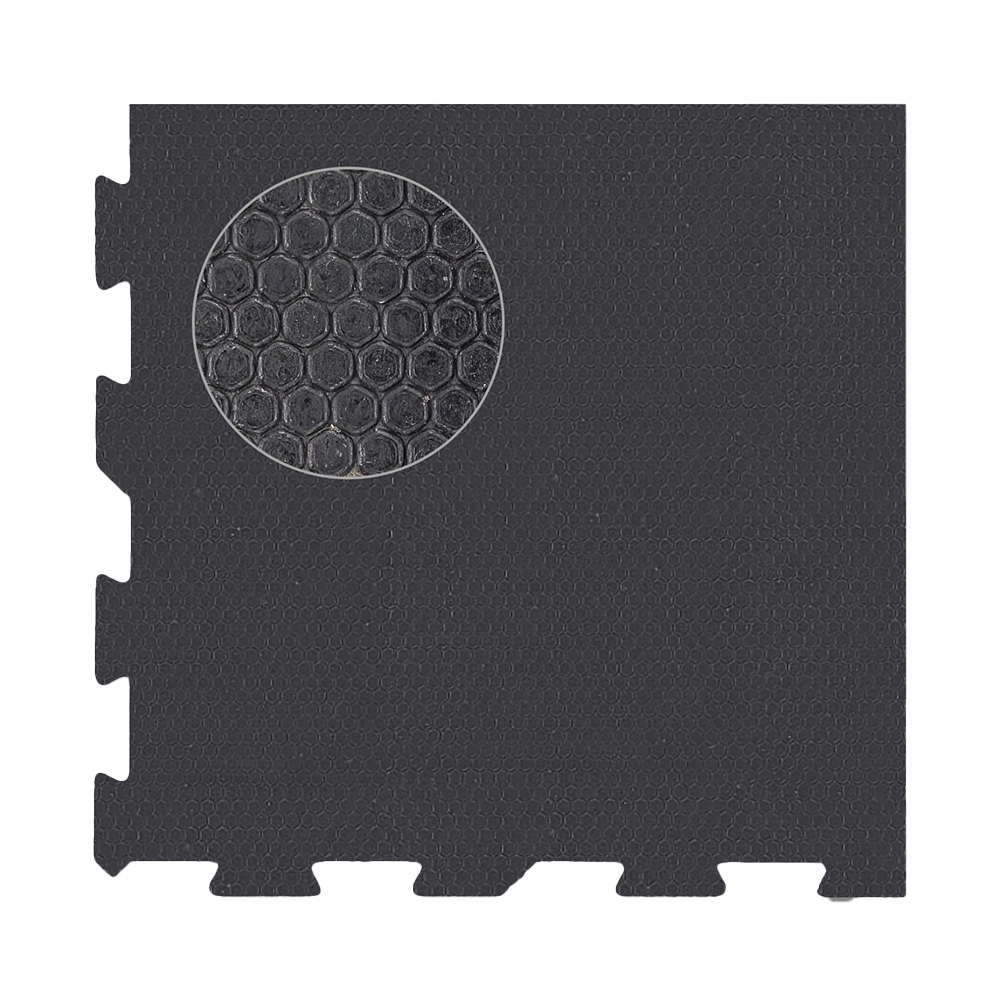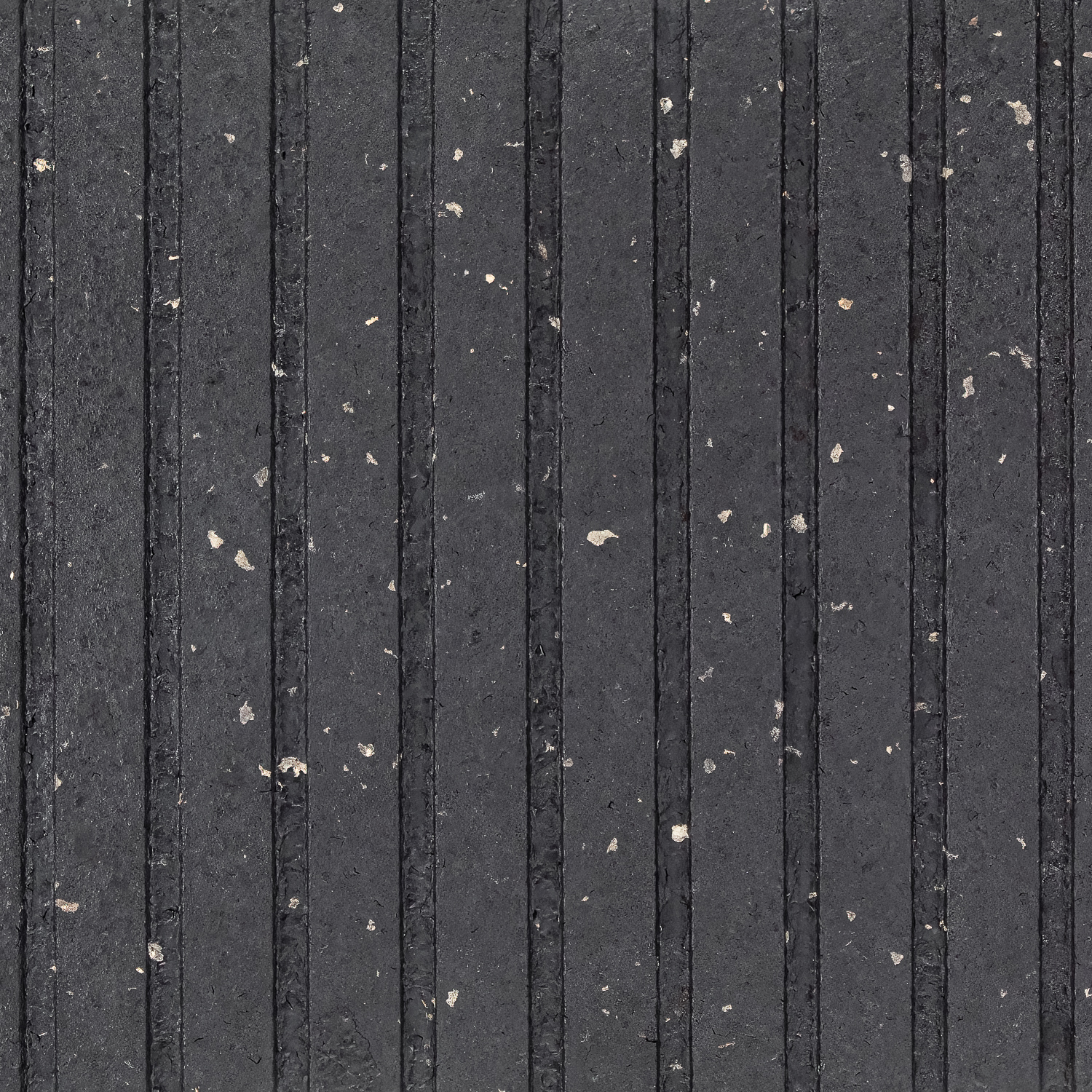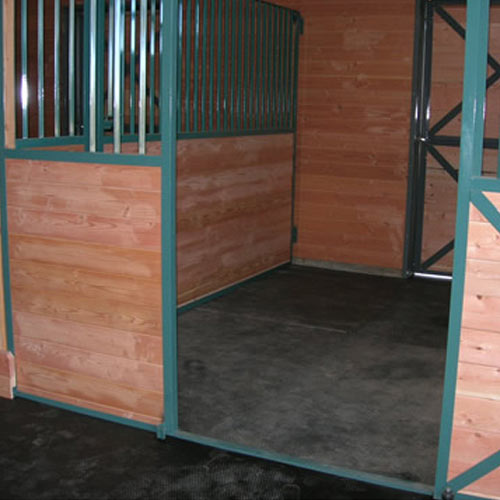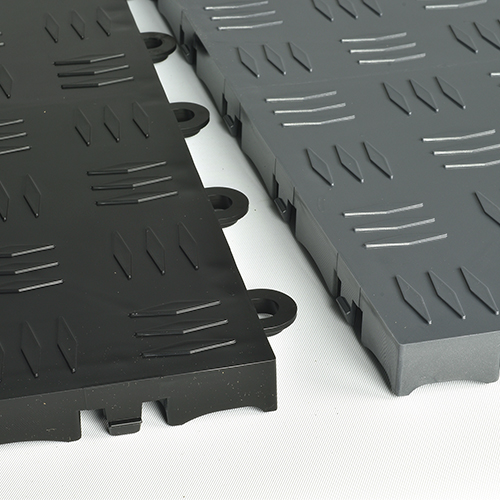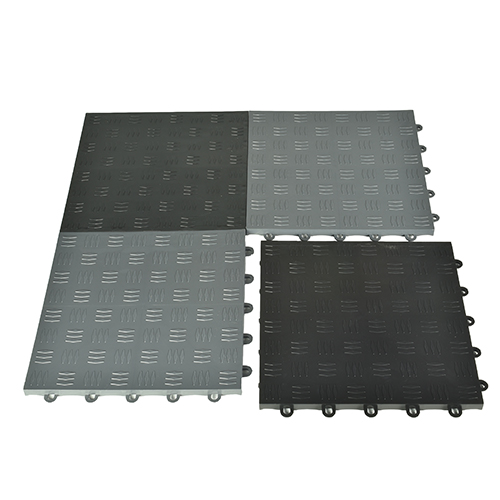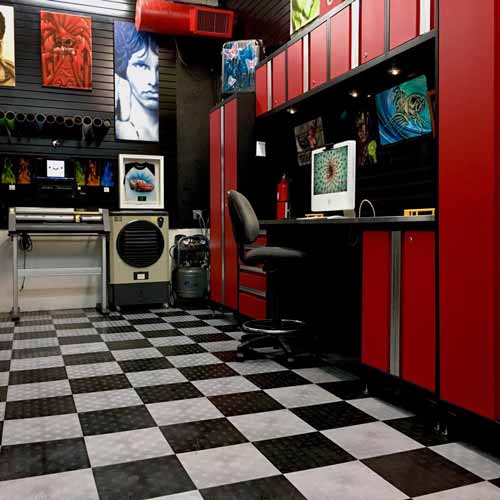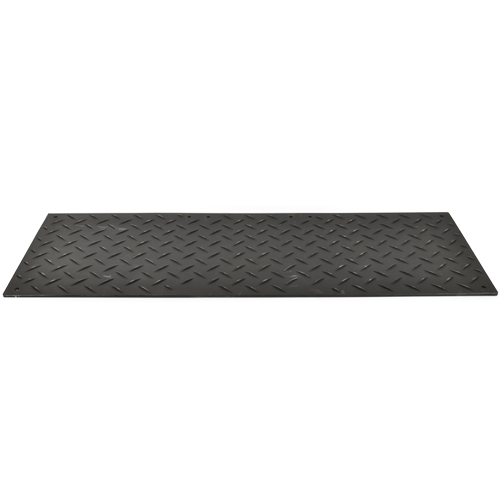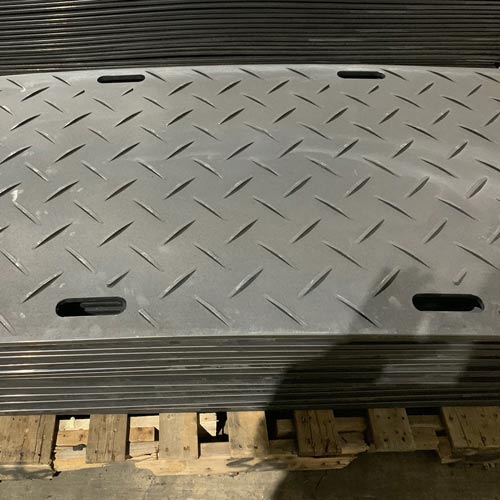 The most durable flooring for installation at a home, in a business environment, or in a commercial space may need to stand up to regular foot traffic, heavy machinery and furniture, chemicals and solvents, and frequent moisture without suffering damage.
Additionally, the most durable flooring should continue to look new for years into the future, even when exposed to rough conditions that would cause significant wear and tear on a type of flooring that has impure materials or a poor design. Highly durable floors can consist of a variety of materials, including:
Laminate

Plastic

Rubber

Stone

Vinyl

Wood
Depending on the budget available and the skill of the installers, some of these types of flooring may not work well. Here are some of the most durable flooring options that also carry a reasonable price and a relatively easy installation process that will work as a DIY project.
What Are Some of the Most Durable Plastic Floors?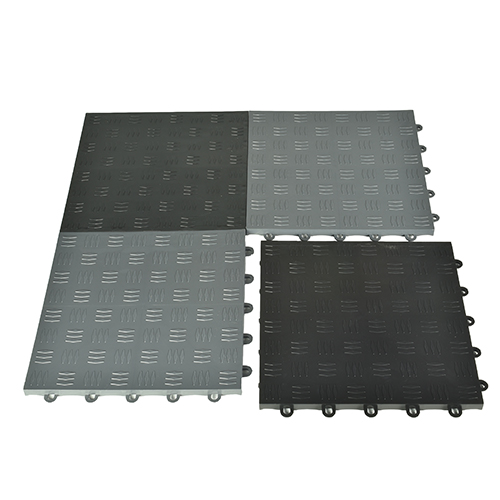 Multiple types of plastic yield extreme durability in flooring, creating products made for both indoor and outdoor usage. Plastic appears in formats that offer firmness or flexibility, allowing customers to match the planned use case.
To simplify the installation of the most durable flooring consisting of plastic, some of these options consist of interlocking tiles. This creates a tight installation that will not pull apart under stress.
The Garage Floor Diamond Tile consists of interlocking polypropylene plastic, which provides an extremely firm layout that has a 10,000-pound static weight load rating. It's an ideal option for indoor garages and showrooms, as it easily handles the weight of vehicles for display.
It also works for trade shows or other special events. The surface has a diamond plate tread texture to give visitors a sure footing. The individual tiles are available in multiple colors, giving installers a variety of options for creating the design.
Another indoor option is the WearWell ErgoDeck HD Solid Black 18x18 Inch Tile. This PVC plastic tile includes a fatigue relief design that makes it ideal for installations in industrial or commercial areas where employees will be standing and working for multiple hours per day. It has a limited lifetime warranty, so customers can count on the value they'll receive.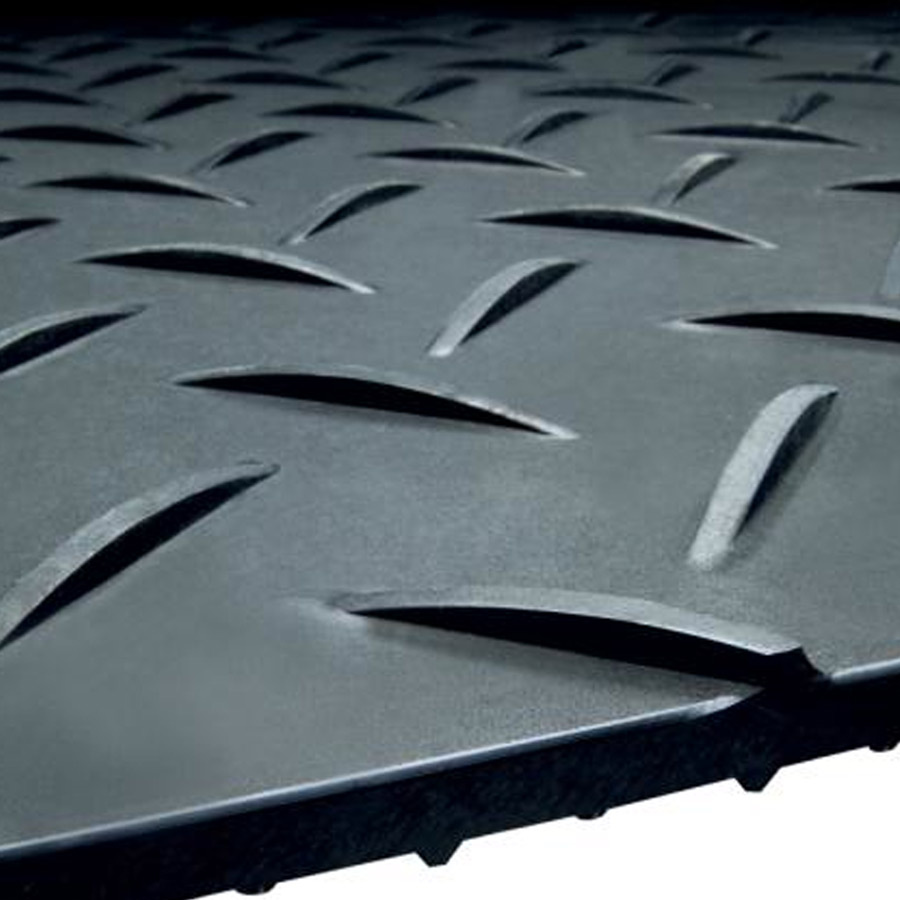 For outdoor use where installers are trying to protect soft turf and ground from tires or tracks on heavy vehicles and machinery, the AlturnaMats Ground Protection Mats are a popular choice.
Even though it has only 1/2 inches in thickness, the polyethylene plastic material in these mats is extremely durable and firm, allowing it to support 120-ton loads. Lay out the 4-by-8-foot mats end to end to create a secure roadway for use on construction sites, during exterior home or building renovations, at schools, and at cemeteries.
Does Rubber Work As One of the Most Durable Flooring Options?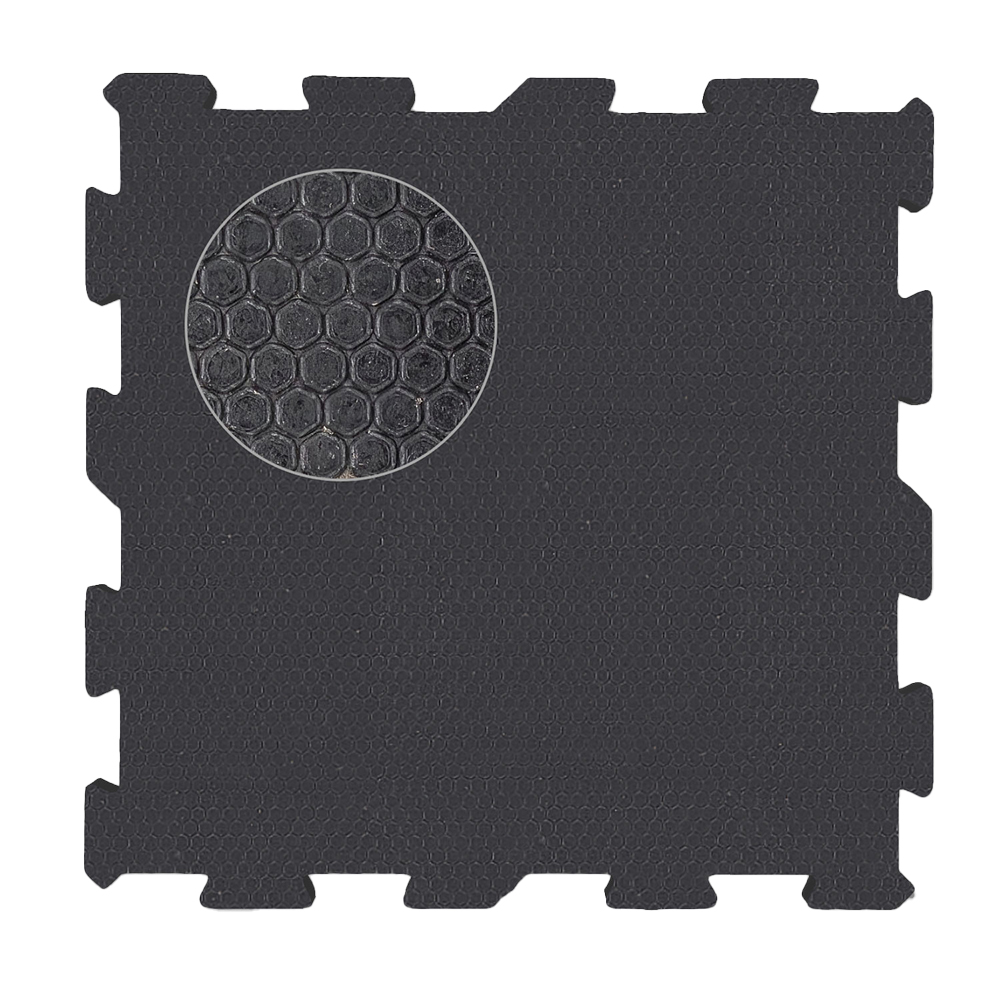 Rubber is an outstanding choice in areas where clients are seeking to make use of the most durable flooring types. Rubber lasts for years without showing wear. When using vulcanized rubber, the flooring is especially durable by applying a hardening technique to the rubber.
A popular use case for rubber is in a commercial or home gymnasium where weightlifting is occurring. The Sundance Mats Interlocking Black measures 3/4 inches in thickness, giving it an impressive ability to protect the subfloor from damage, even if dropping barbells.
The water jet cut puzzle edges on each tile are precisely created, so the individual tiles fit together tightly -- and remain connected, even when placed under stress -- without the need for adhesive.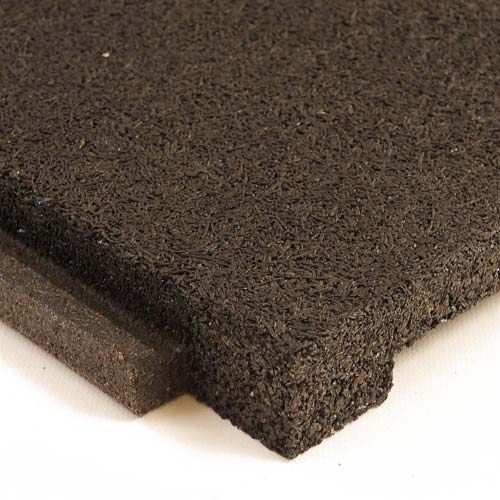 For an outdoor installation with durable rubber, the Sterling Roof Top Tile has the longevity customers seek. It carries a limited lifetime manufacturer warranty, so it delivers an outstanding value.
Each tile pops together using a hidden interlocking system, creating a clean looking installation on patios and decks. The rubber material will stand up to any kind of weather the patio will encounter, as it resists soaking up rainwater, while surviving temperature extremes.
What Kinds of Durable Wood Floorings Have a Below Average Price?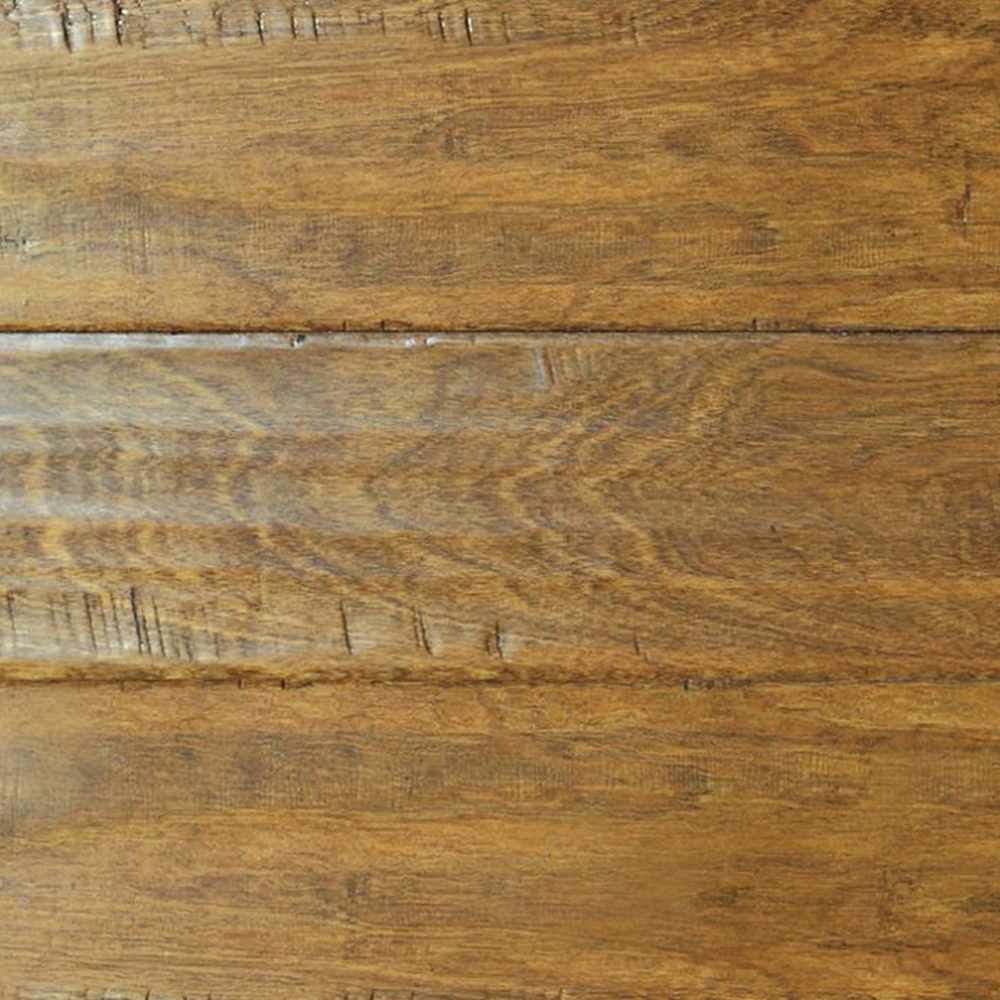 Hardwood flooring easily ranks as a most durable flooring option, but not everyone can afford this product, which often requires an expensive professional installation. A more affordable option is the Wilderness Edge Engineered Hardwood product.
Engineered hardwood consists of actual wood, giving it the durability and look people are seeking from a hardwood floor. However, to save money, engineered hardwood uses a plywood base that's hidden underneath a veneer layer of actual hardwood. All visitors will see is the beautiful and durable hand crafted wood veneer.
The Wilderness Edge product works equally well in a living room, a kitchen, a retail store, or in a restaurant. It offers a hickory hardwood veneer with a finish type that has several colors available. It has a limited lifetime manufacturer's structural warranty.