Jiu Jitsu Mat Comparison: Roll Out, Folding, Tatami, Puzzle, Home
By Brett Hart Created: March, 2017 - Modified: April, 2023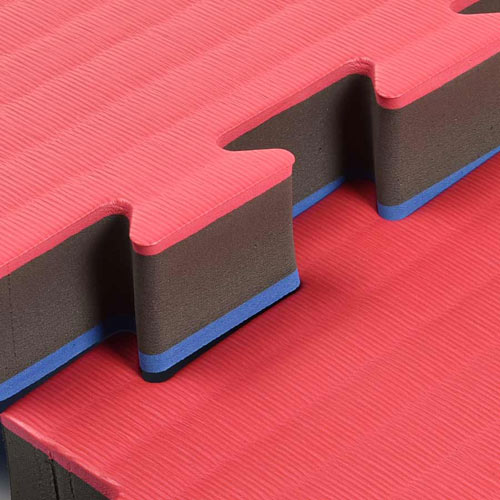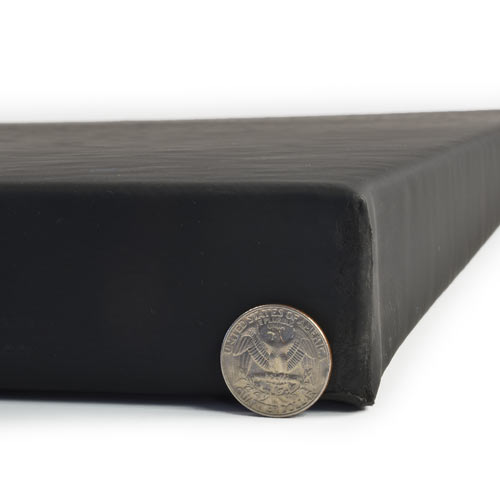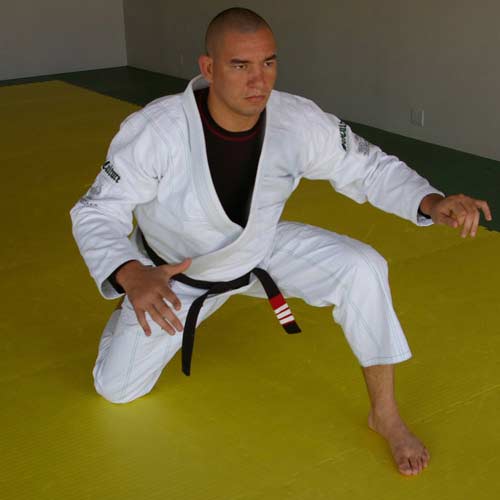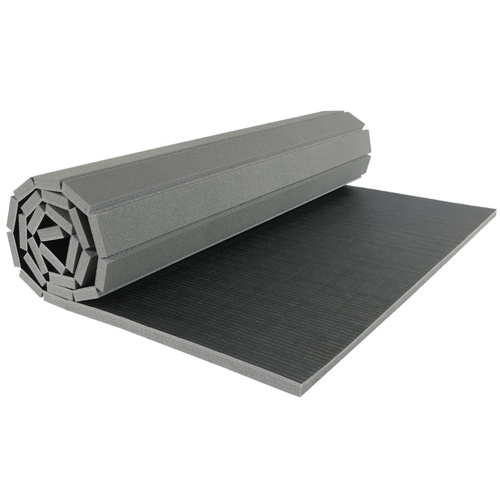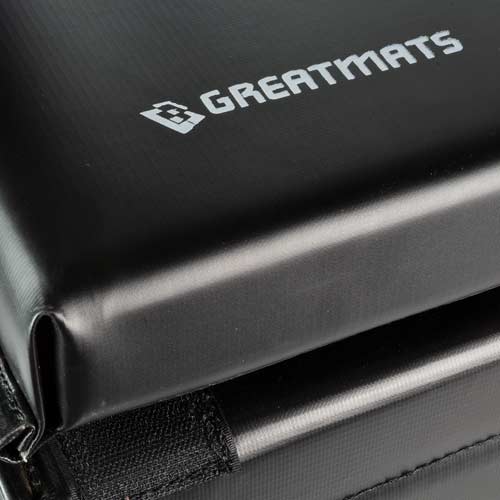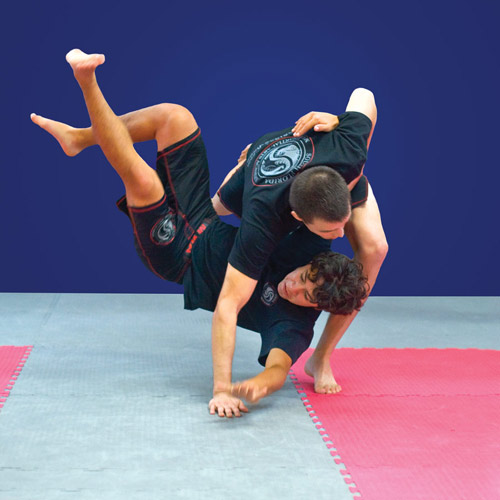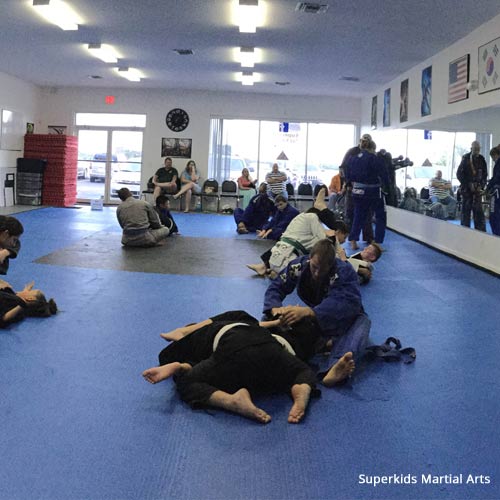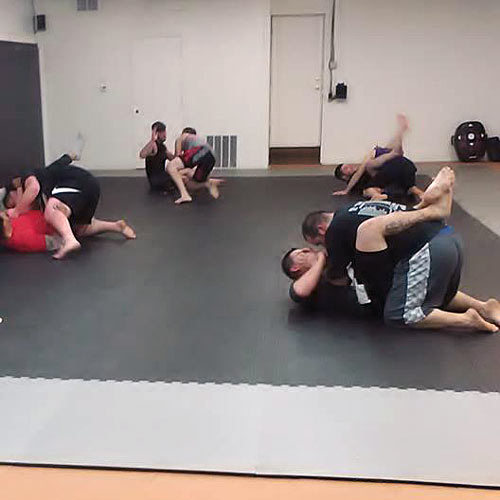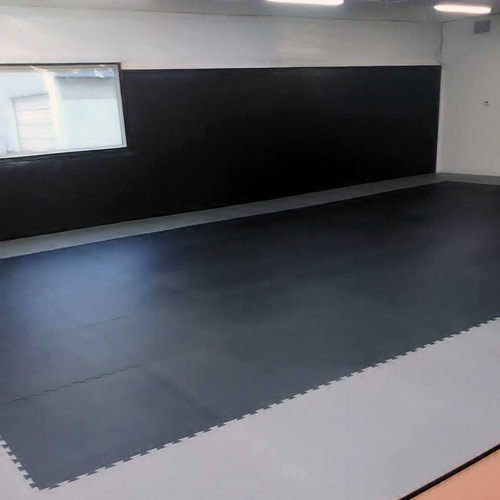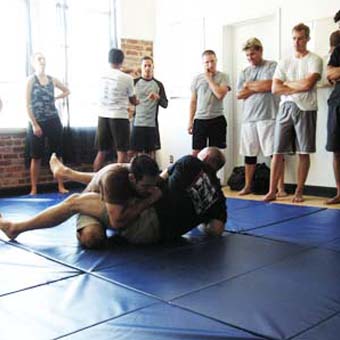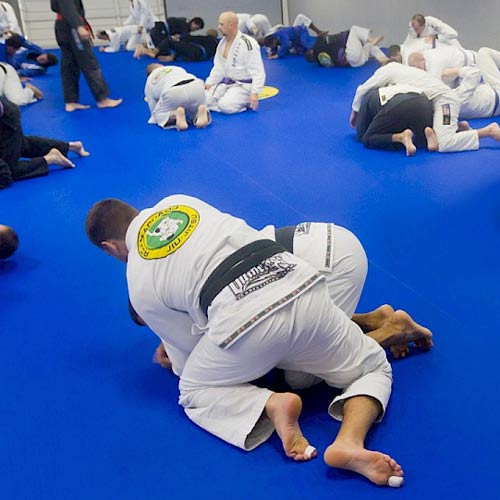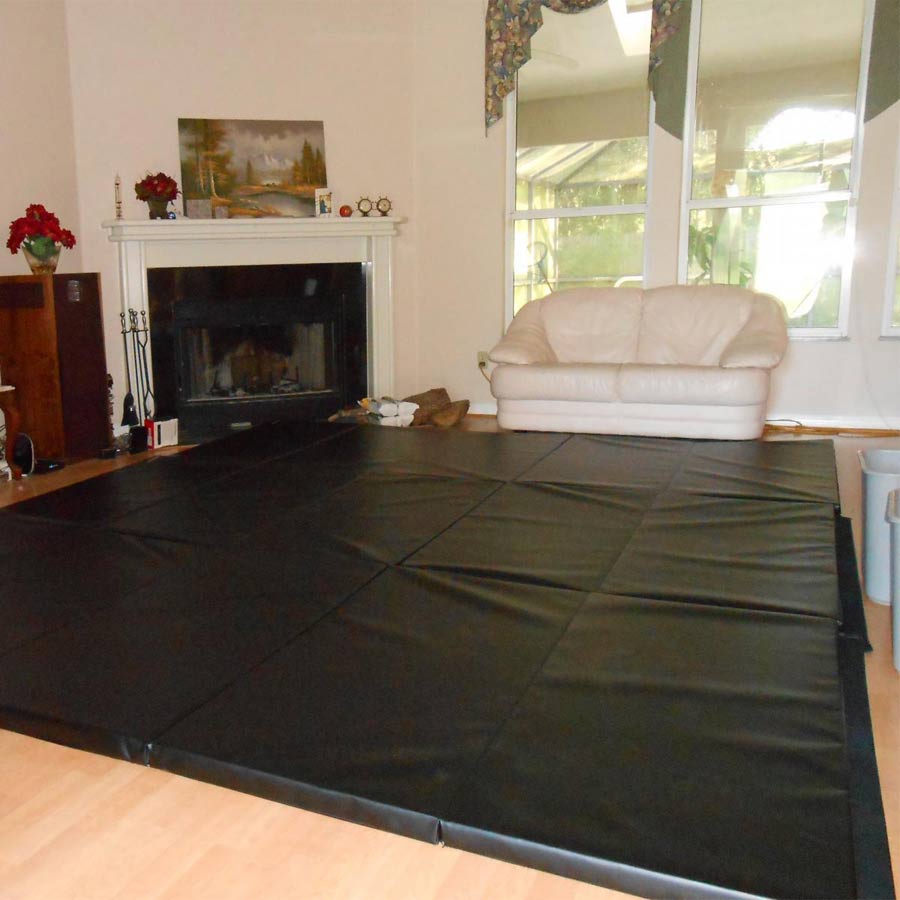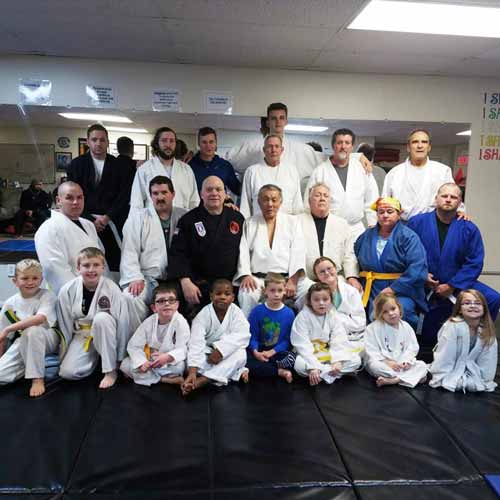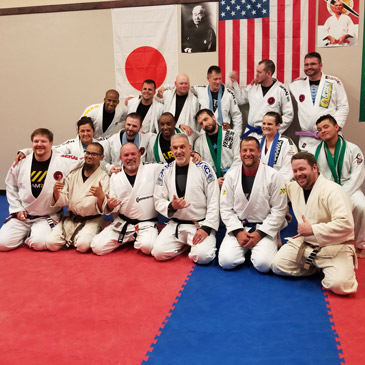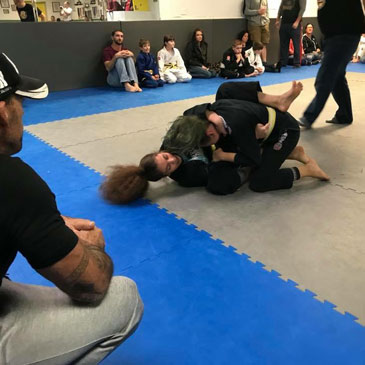 If you love rolling, you know that are are also many risks associated with grappling beyond the obvious chokes and joint locks. There are hard falls, mat burns, contusions and other forms of injuries.
With the proper bjj matting, you can help limit the potential for injuries that would keep you from training or competing at full strength.
Greatmats offers a large line of martial arts mats designed specifically to address the concerns and risks associated with jiu jitsu.
Among our
jiu jitsu mats
are home and professional versions. They are available in traditional 1x2 meter form, as 1x1 meter or 2x2 foot puzzle mats, roll out mats and even folding mat form. Each version has its own benefits and drawbacks.
Puzzle Jiu Jitsu Mats
Greatmats is known for its top-of-the line
Grappling MMA puzzle mats
, which have been used for years by Brazilian Jiu Jitsu legends, such as 7-time world BJJ champion Rodrigo ''Comprido'' Medeiros and fellow world champions Brea and Rafael Ellwanger. They are also the mat of choice for the Gracie United banner of BJJ academies and the South USA Grappling Association.
What makes these jujitsu mats unique is their no-burn tatami surface and their fall height rating. The 1 5/8 inch thick mats are made entirely of EVA foam with the tatami texture molded into the surface. The EVA material offers enough firmness to provide a stable surface with excellent grip, but gives enough to allow skin to push forcefully across the surface without damaging your skin or the mat. This is especially important during hard practices and intense competition.
Greatmats Grappling MMA mats are one of the few jujitsu mats available with a critical fall height rating. These mats have been rigorously tested and proven to protect against major head injuries from fall of up to 4 feet. Just for fun, they've even been tested to see from how high a raw egg can be dropped onto the mats without breaking the egg and passed a 68-foot drop with flying colors. Not only did the egg survive the drop, but it bounced back approximately 16 feet.
Greatmats also offers a thinner version of this mat, that has not been fall-height tested, called
Judo Mats Interlocking
. This jujitsu mat is 1.25 inches thick.
Both versions use a puzzle style interlocking system, so you can expand or reduce the size of your flooring at will. They can also be cut to fit and have four border strips included with each mat to create a finished edge, and are reversible. The 1 5/8 inch thick mats also have the option of having ramped border strips, which are sold separately.
Home Jiu Jitsu Mats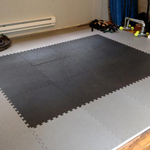 The Grappling MMA mats area also available in a smaller, home version, called
Home MMA BJJ Mats
. They offer the same no-burn tatami surface and 4 foot critical fall height rating, just in a 2x2 foot size. They also come with two border strips per tile instead of four.
These are the easiest BJJ mats for transportation and portability, but will have the most seams.
Folding Jiu Jitsu Mats
Greatmats folding gym mats offer the greatest versatility as they can serve dual purposes as both wall padding and floor matting.The smooth vinyl-wrapped polyethylene foam panel mats fold and unfold accordion style and are available in a variety of sizes and thicknesses. The most popular gym mat for grappling is Greatmats
Gym Mats 5x10 ft x 2 inch 4V 18 oz mats
. These mats offer the best value for their price and are equipped with hook and loop connectors on all four sides to allow to you expand your jiu jitsu training surface.
Many martial artists use these mats in conjunction with other jiu jitsu flooring for added fall protection when working on throwing drills. One drawback to this style of matting is that it will have more separation in the folds and/or seams than the other versions, leaving more opportunity for a finger or toe to slip between the mats.
Roll Out Jiu Jitsu Mats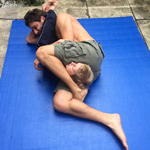 Another great home jujitsu mat option is the
Roll Out Wrestling MMA Mat in a 5x10 foot size
and 1.25 inch thickness. These mats offer a cross-linked polyethylene foam core, topped with a durable tatami vinyl surface. This is quite possibly the fastest mat to install for small areas as it simply unrolls and lays flat without any seams. Should you want to cover a bigger space, multiple mats can be connected using vinyl tape.
No matter what your preference, all of these mats are easy to clean and disinfect. They'll allow you train longer and harder than on harder or thinner mats so you can maximize your potential as a martial artist.