South USA Grappling Association - BJJ
By Greatmats Staff Created: June, 2017 - Modified: November, 2022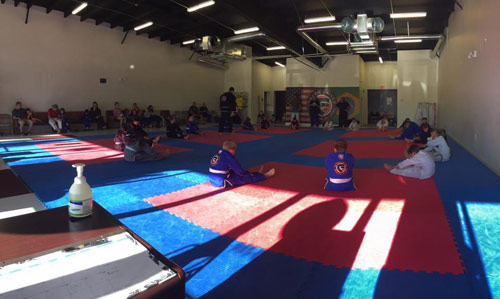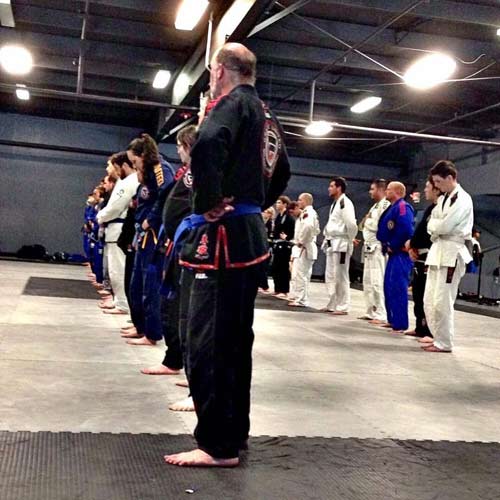 Welcome to Greatmats' South USA Grappling Association (SUGA) resource page. As an official sponsor of the 2016-18 SUGA Tournament Seasons, Greatmats is giving you an exclusive insight to the SUGA tournaments. These tournaments are organized by world champion Rafael Ellwanger and use Greatmats Grappling MMA mats in the competition rings.
Here, you'll find tournament previews, recaps and photos. Discover and learn about other
Greatmats Sponsored Events
.
Enjoy!
2017 SUGA Tournament Schedule
January
28 - Louisiana State Championships (Hammond, Louisiana)
2017 SUGA Louisiana State Championships Preview
2017 Louisiana State Championships Tournament Recap
April
1 - Alabama State Championship (Orange Beach, Alabama)
2017 SUGA Alabama State Championships Preview
2017 SUGA Alabama State Championships Recap
Check Back for More 2017 SUGA Tournaments!
--------------
2016 SUGA Tournament Schedule
May 14 - Alabama State Championship (Orange Beach, AL)
SUGA-Greatmats Partnership Announcement
Alabama State Championship Tournament Preview
Alabama State Championship Tournament Recap
July 23 - Jucao Cup (Hammond, LA)
Jucao Cup Tournament Preview
Jucao Cup Tournament Recap
October 1 - Southeastern Championships (Orange Beach, AL)
Southeastern Championships Tournament Preview
Southeastern Championships Tournament Recap
November 19 - Southern Nationals (Hammond, LA)
Southern Nationals Tournament Recap

Gracie United
South USA Grappling Association
Ponchatoula LA 70454