7th Annual Alabama State Championships a Success
By Created: June, 2017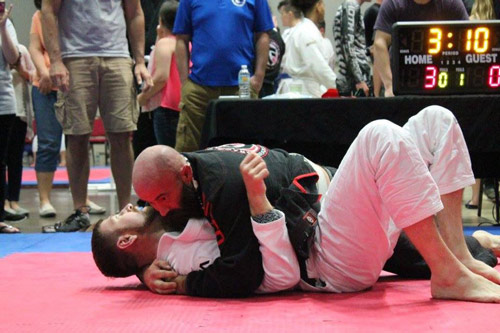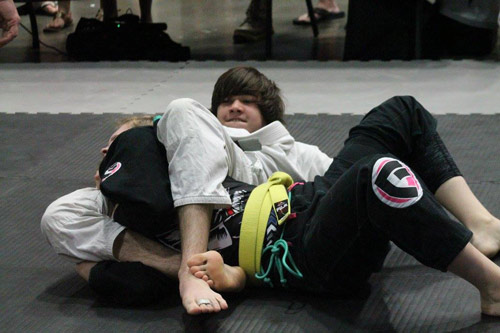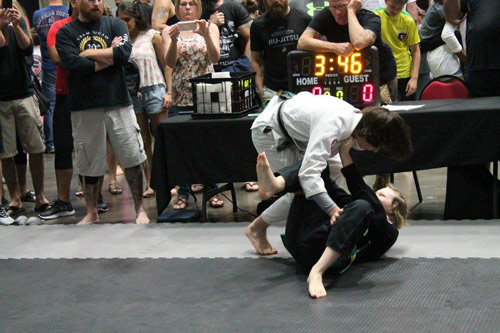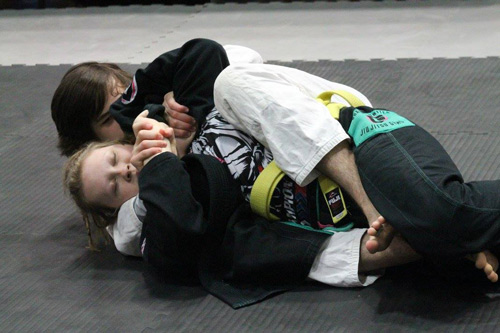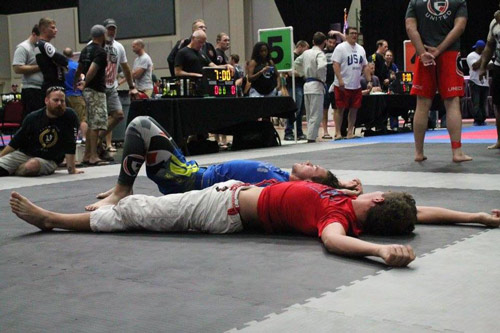 April 19, 2017 -- The South USA Grappling Association hosted its 7th annual Alabama State Championships on April1 in Orange Beach, Alabama. Capitao Jiu Jitsu dominated the 4-6 year old divisions for both gi and no gi.
Also among the highlights of the Brazilian Jiu Jitsu event was John Henson's brown belt super fight win over Josh Davila and the performances of the following standout competitors:
- Roman Pizzolato (Purple Belt)
- Rick Jerez (Blue Belt Master/Seniors and No Gi Intermediate)
- Aly Arnandez (Blue Belt Female and No Gi Intermediate)
- Kylah Rogers (White Belt Female and Juvenile)
- Dennis Hughes (White Belt Adults)
- Roman Ecker (Blue Belt Adult)
- Mark Dominguez (White Belt Master/Seniors)
- Weston Roberts (White Belt Juvenile)
- Richard Chabreck (7-9 yr old Gi and No Gi)
- Quinn Wilson (13-15 yr old Gi)
- Colby Dufrene (13-15 yr old No Gi)
All South USA Grappling Association Tournament are equipped with Greatmats martial arts floors.
Learn more about South USA Grappling Association Tournaments

South USA Grappling 2017 Alabama State Championships
Alabama State Championships
South USA Grappling Association
Orange Beach AL