SUGA Southeastern Championships Feature Love and Pride
By Brett Hart Created: June, 2017 - Modified: July, 2021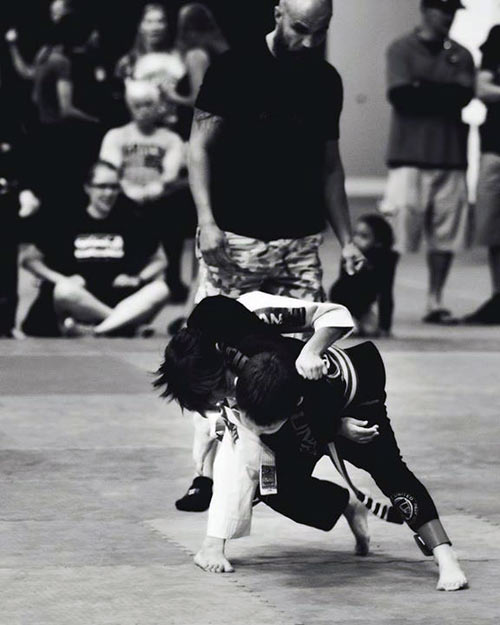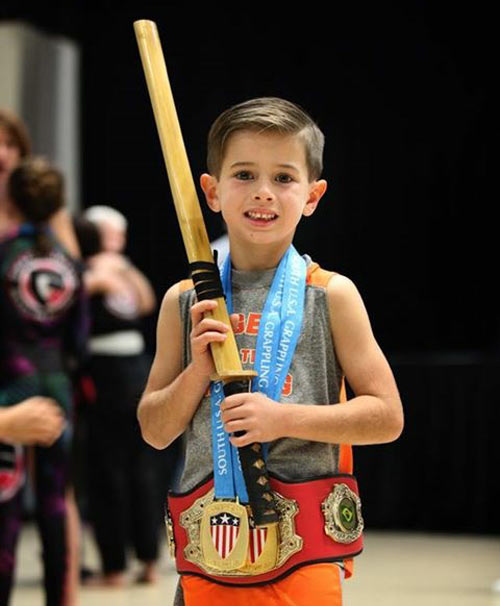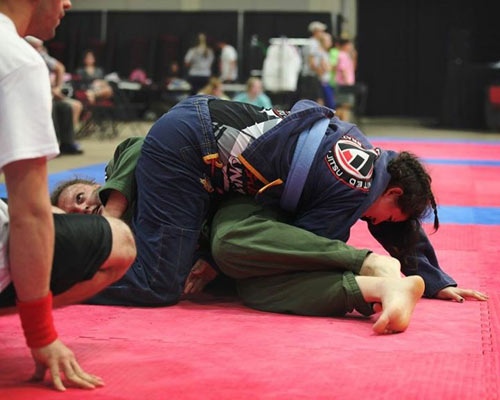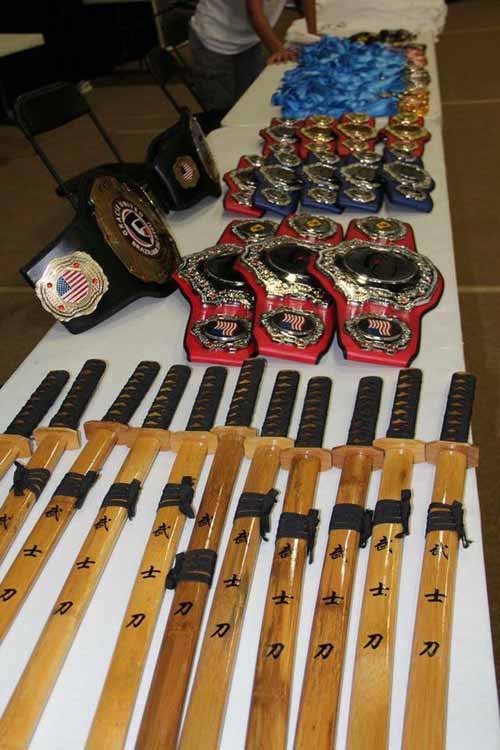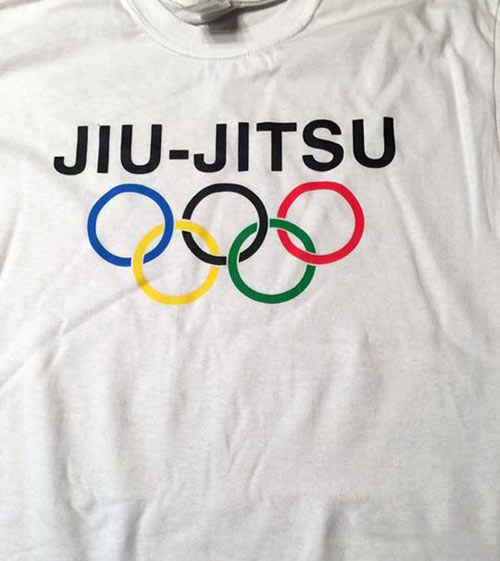 Despite all of the weather and environmental challenges facing the southeastern United States over recent week, the South USA Grappling Association's Southeastern Championship, sponsored by Greatmats, went forward as scheduled and in Orange Beach, Alabama, giving the tournament goers something to look forward to during difficult times.
''We had great kids/teens divisions,'' said tournament director Rafael Ellwanger. ''(It was) so much fun to see the kids' and parents' relationship in victory and defeat - the love and pride they have for each other.''
Ellwanger also complimented the City of Orange Beach and its staff for the great experience. ''The event center is great and now they are building a hotel next door to the venue,'' Ellwanger said.
As usual the Academy of Pensacola, the largest BJJ team in west Florida, brought a large number of competitors - as did Port City MMA of Mobile, Alabama. Gracie United, the largest Brazilian Jiu Jitsu school in the south was also well represented.
Other schools participating in the tournament included Capitao Jitu Jitsu, Bayou Jiu Jitsu, Team Valor, Outlaw MMA, Alan Belcher, Clementi's Gracie Barra, Foster, Machado and new school Checkmate Gulf Breeze.
One of the highlights of the day was an adult brown belt match between Joshua Guidry and Alan Pradillo in which Pradillo emerged the victor. In the No Gi Division Advance, one of the top matches displayed Roman Pizzolato defeating Nunzio Camarata.
In the Women's Division, Tyler Myers topped Rachel Beard in the division's highlight match. White belt Isaac Foote put together the best performance in the Juvenile Division while blue belt Trey Crouse was tops in his division.
Sy Stoute won both Gi and No Gi gold medals in the 4-6 year old White/Gray Division. Gracie United's Robert Derks also had an amazing performance in a tough final against Jesse Write form Captao JJ win what Ellwanger described as ''the best fight of the day.''
Ellwanger, who prides himself on running tournaments that start on time and stay on time, was pleased by all of the compliments he received about how well the events were run and the design of the tournament t-shirts.
All attendees at the Southeastern Championships as well as all 2016 SUGA tournaments, are eligible to enter themselves or others in Greatmats Photobomb Contest for a chance to win great prizes. For more information on the Greatmats Photobomb Contest, visit http://www.greatmats.com/martial-arts-mats/greatmats-photobomb-contest.php.
Learn more about the 2016 South USA Grappling Association Tournament Season
Southeastern Championships
South USA Grappling Association
Orange Beach AL