2016 Jucao Cup Brings Gracie United Family Together
By Created: June, 2017 - Modified: December, 2019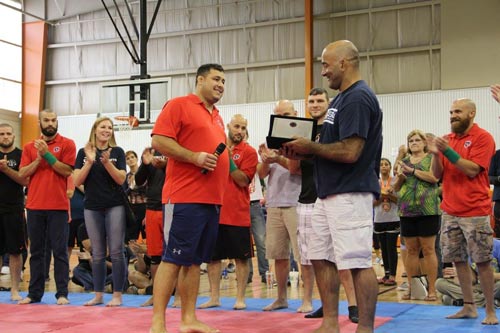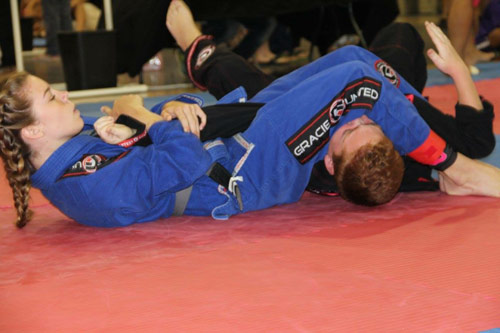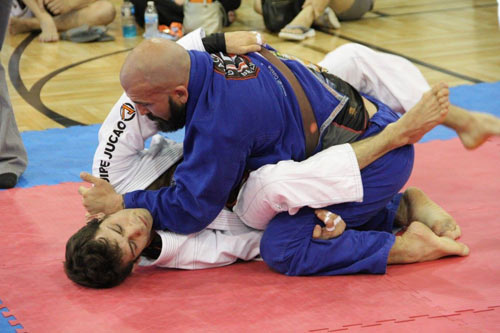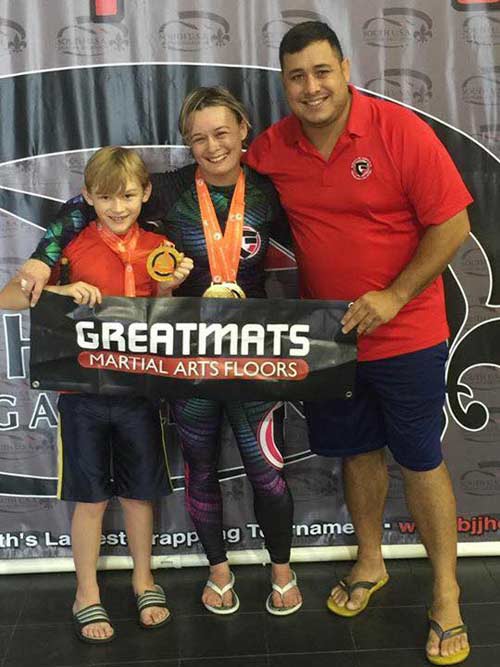 Gracie United Brazilian Jiu Jitsu schools showcased their talents in front of Professor Ailson ''Jucao'' Brites and 800 spectators on Saturday at the Greatmats-sponsored 2016 Jucao Cup in Hammond, Louisiana.
Two hundred sixty five Gracie United students represented 19 schools and three states at the in-house tournament. Gracie United Ponchatoula, Madeville, Ascension and Bay St. Louis were the top 4 schools in terms of number of competitors.
''Our unity is was makes us special,'' Tournament Organizer Rafael Ellwanger said. ''We have 19 locations and five more opening this year. Events like this reinforce our commitment with Brazilian Jiu Jitsu and the development of our skills in a safe and positive environment.
''We brought our professor and leader Ailson Jucao Brites from New York to be present and named the event in his honor. The medals were custom made with his logo and in his honor.''
Professor Brites was also presented with an award thanking him for committing 40 plus years of his life to jiu jitsu and leading this passionate group of athletes.
One of the event's top competitors was Brian Wells. Among the kids, Robert Derks and Camden Alford stood tall above the competition. Savanna Camarata was a top performer in junior division action, and Sara Lebeau and Faith Lee were standouts in the women's divisions as well as Rachel Beard.
Learn more about the 2016 South USA Grappling Association Tournament Season
Rafael Ellwanger
Gracie United BJJ
Ponchatoula LA 70454