What Is A Marley Dance Floor Made Of?
By Kyle Schurman Created: December, 2019 - Modified: December, 2021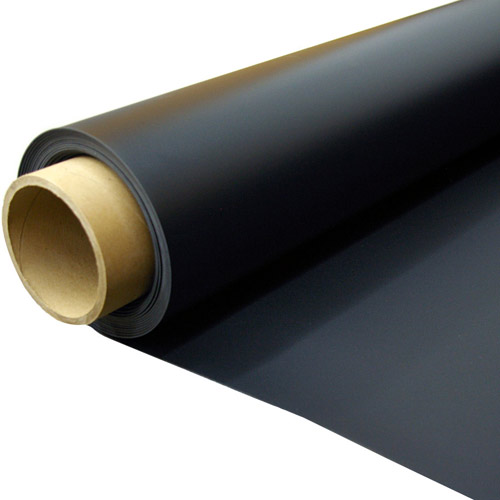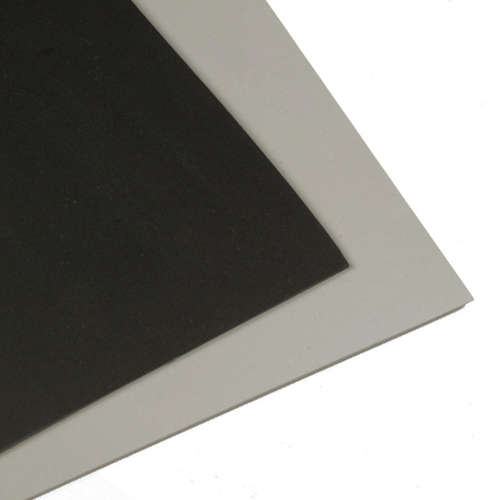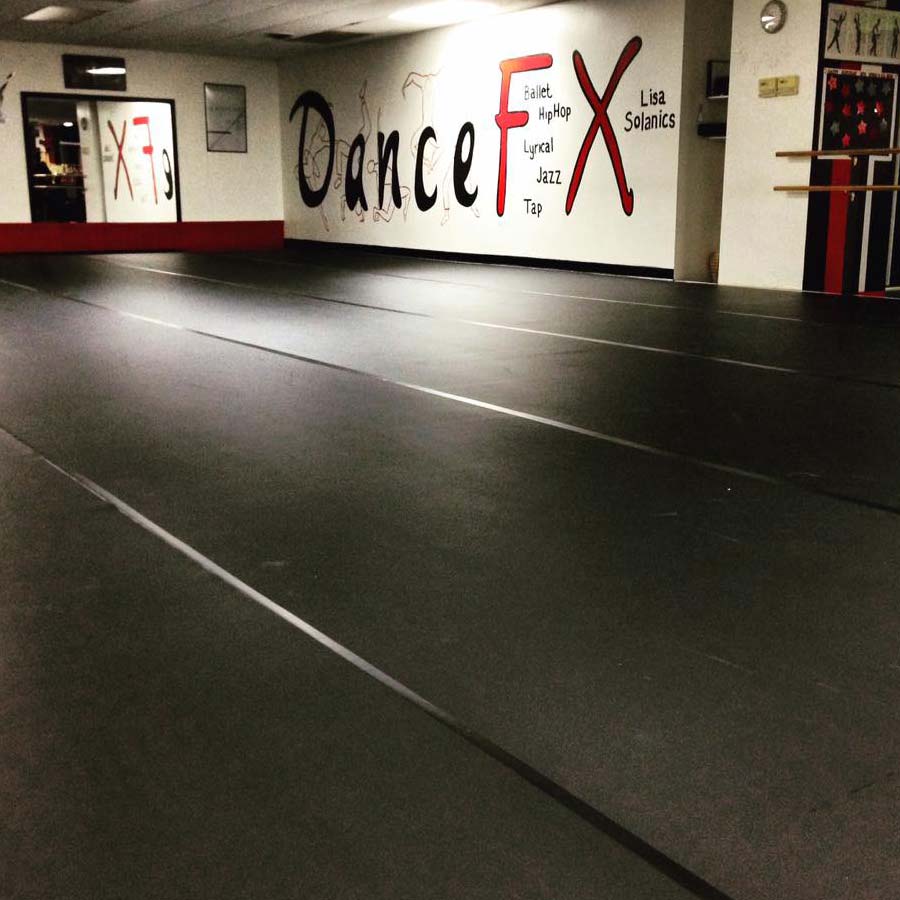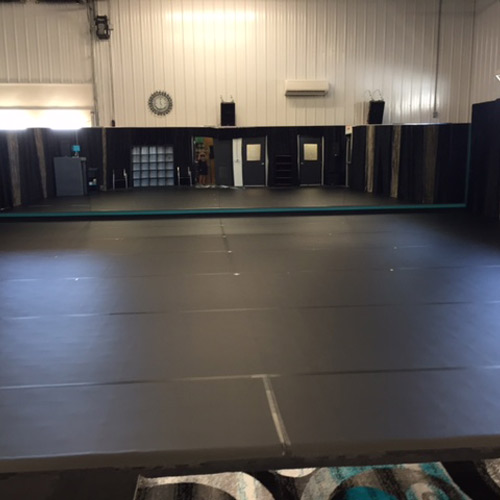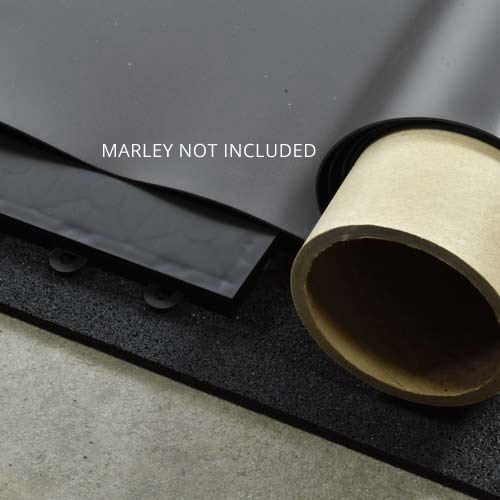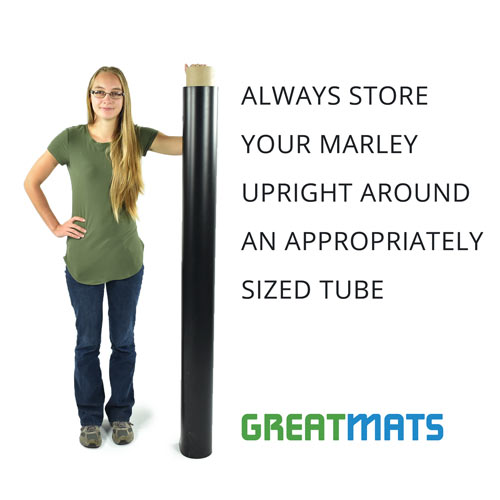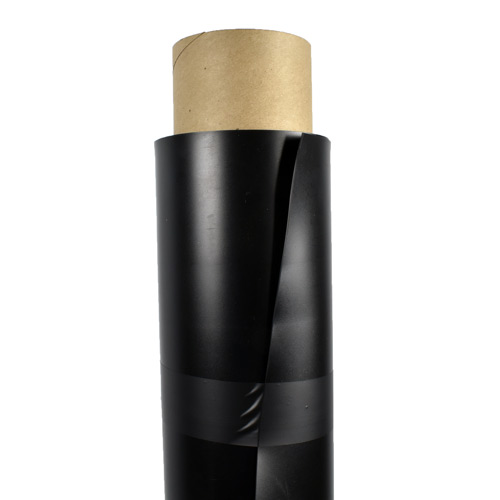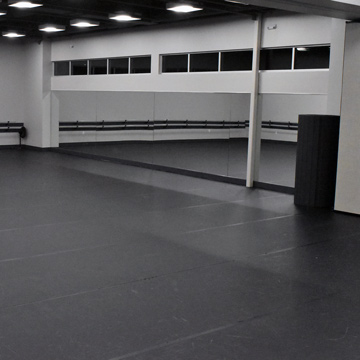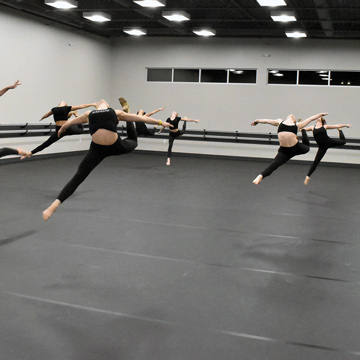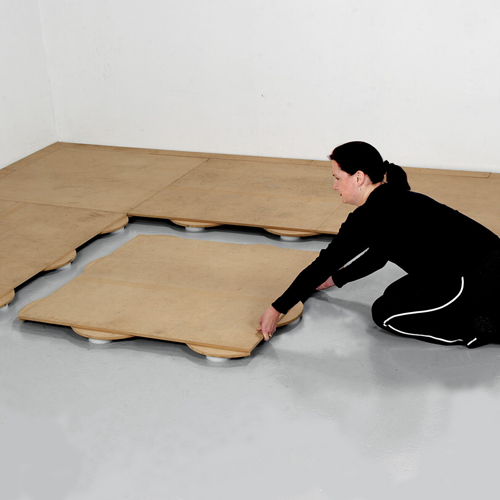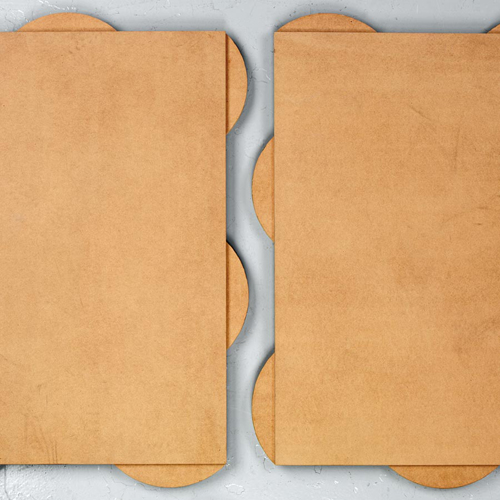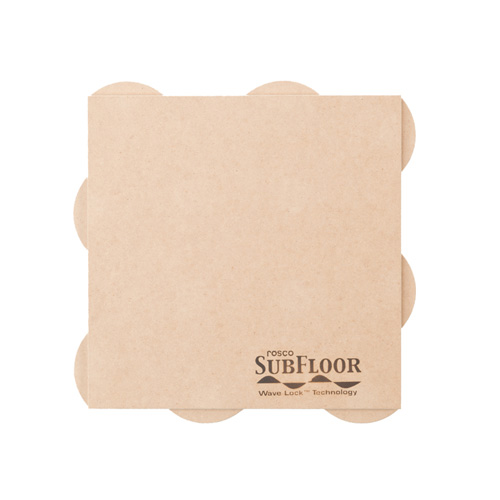 A marley dance floor is one of the most popular flooring options for dance studios. It can handle repeated use for practice or performances. And it works nicely for nearly any type of dance, meaning if you operate a studio that holds a variety of dance classes, you only need one type of floor.
Thin sheet vinyl or PVC plastic are used in the
construction of a marley dance floor
, although vinyl is far more commonly used.
Don't mistake the thinness of this material for a lack of durability. Marley flooring is tougher than you may think, making it a good value for dance studios, schools, theater groups, and even for home use.
Material Types
A marley dance floor can be made from 2 materials, durable vinyl or PVC plastic, and will consist of different thickness levels. The most common thicknesses include:

1.5 mm
2 mm
3 mm
Thicker selections work nicely in a theater setting where you may need to place props on the flooring. It can stand up to constant weight without indenting or tearing. Thinner selections are lighter and less expensive per square foot.
You also have quite a few solid color choices with this type of flooring. Even though black is the most common color, gray, red, and white are among the possible color choices too.
Some models of the floor have a reverse color design. This means the floor has different colors on each side, giving you the ability to better match the floor color to the type of performance you're giving.
Rather than trying to make a repair if a section of the floor shows scuffs, you can just flip the flooring over and use the other side successfully.
This flooring is extremely dense, with a typical material hardness rating of Shore A 92. It often has a warranty of 5 years or more, meaning it will give you an excellent value over time.
Dance Types
With a marley dance floor, you can host multiple types of dance performances and practices.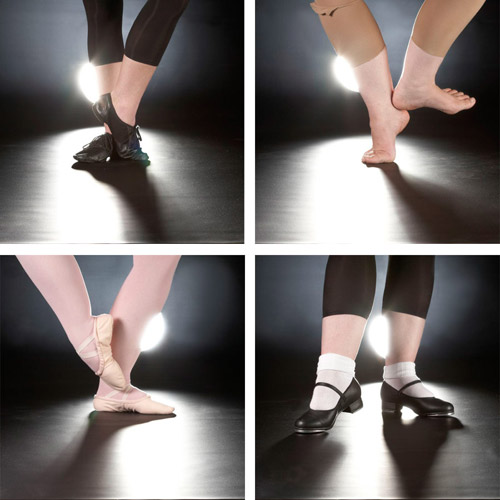 Irish dance
Flamenco dance
Modern dance
Jazz dance
Lyrical dance
Ballet dance
Tap dance
Drill team practice
Hip hop dance
Ballroom dance
With some marley flooring, dancers can use both hard sole and soft sole shoes, or they can dance in bare feet. However, with vinyl floor, aluminum taps in tap shoes may cause black oxidation marks on the vinyl, especially with a gray colored marley flooring.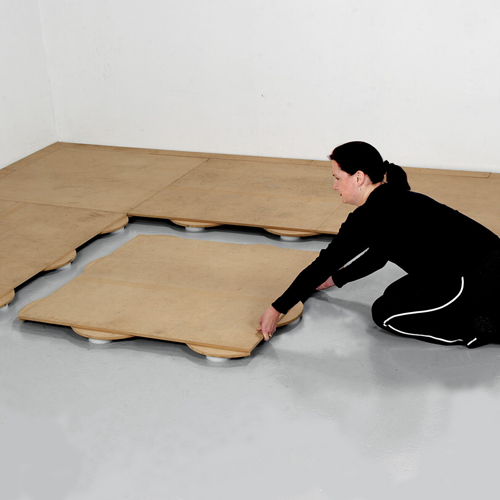 The marley floor is a good choice to use as a covering for a
sprung floor system
, laying over the top of the wood sections.
Some customers even use the durable vinyl or PVC plastic to protect the primary theater floor. You can hold constant practice in the theater area, and the primary floor will continue to look like new, thanks to the marley.
Layout Choices
When
installing the marley dance floor over a subfloor
, you typically will have two options for securing the vinyl: tape or glue.
Vinyl tape is generally used to connect multiple marley rolls on the surface. Double sided tape will enable you to secure the rolls tightly to the sub-floor, even when dancers are using it, but you'll be able to pull up the floor and place it in storage if needed.
If you need the flooring to remain portable with the tape down installation, you may want to invest in a heavy duty cart that can help you move the roll of flooring to new locations. These rolls of flooring can weigh a couple of hundred pounds or more.
The glue down installation is only appropriate for those seeking a permanent install option.
Storage Options
It's important to store the PVC or vinyl material properly, especially with a thin marley dance floor design.
Use a center pipe or tube; then roll the floor around this core before placing it in storage. The tube can consist of a sturdy cardboard or a PVC pipe. Secure the end with vinyl tape to prevent the end of the roll from pulling loose while in storage.
The roll should be stored upright on the end of the core tube. If it's stored flat in a horizontal orientation, the weight of the material will attempt to collapse on itself, especially if not rolled tightly against the core tube.
Improper storage could cause the floor to end up with ripples in it that may not smooth out. An extremely thin floor style will be especially susceptible to rippling.
Renting vs. Buying
With a marley dance floor, some people may consider a rental instead of a purchase. However, there are advantages for those who buy the flooring.
You'll always have the right color and size of floor on hand, rather than worrying if the rental company will be out of stock.
A roll of marley can be heavy, so by owning the floor, you don't have to worry about lugging it back and forth to the rental facility.
Some rental companies will limit the use of tap shoes on the marley floor.
In the long run, a purchase will give you a better value than renting. Count on Greatmats to have a variety of marley dance floor styles on hand and ready to ship, matching whatever needs you have.