Is Luxury Vinyl Flooring Better Than Hardwood?
By Lisa Hobbie Created: July, 2021 - Modified: September, 2021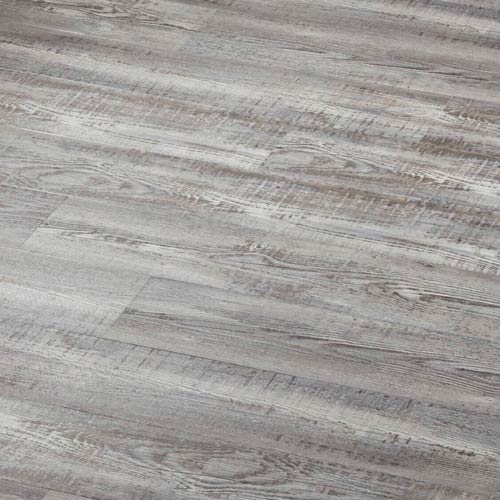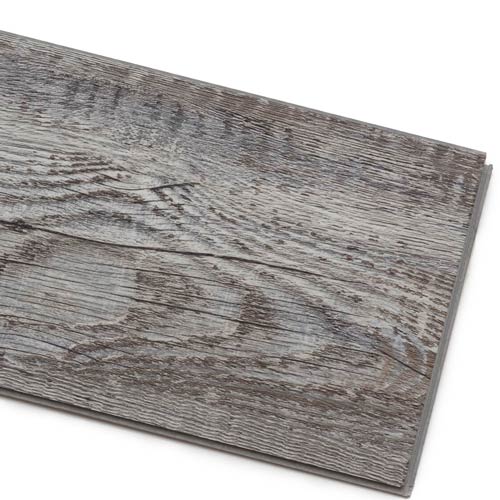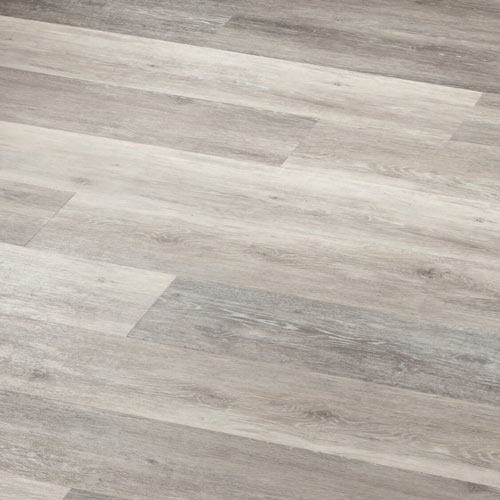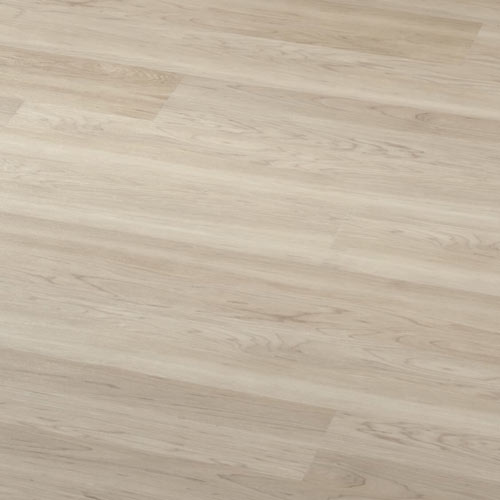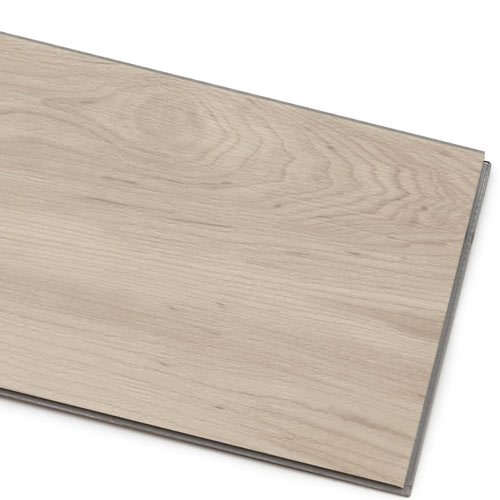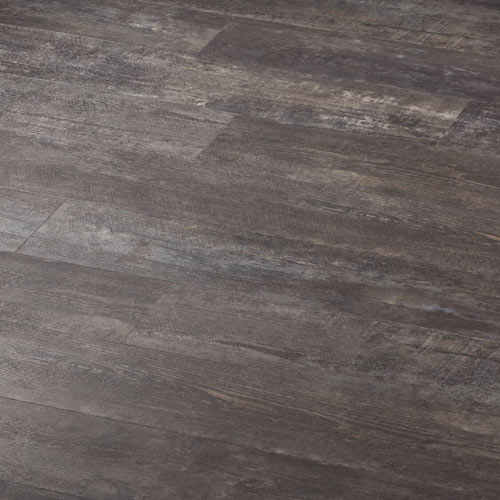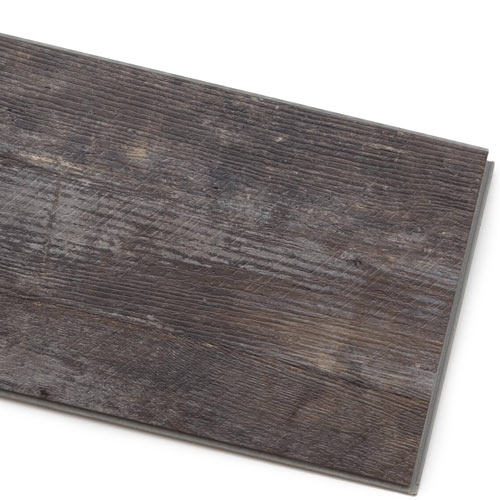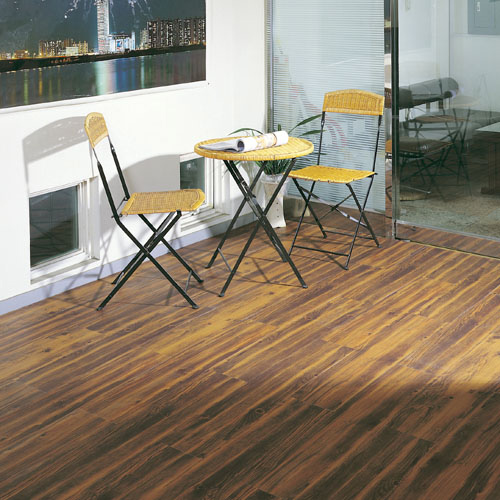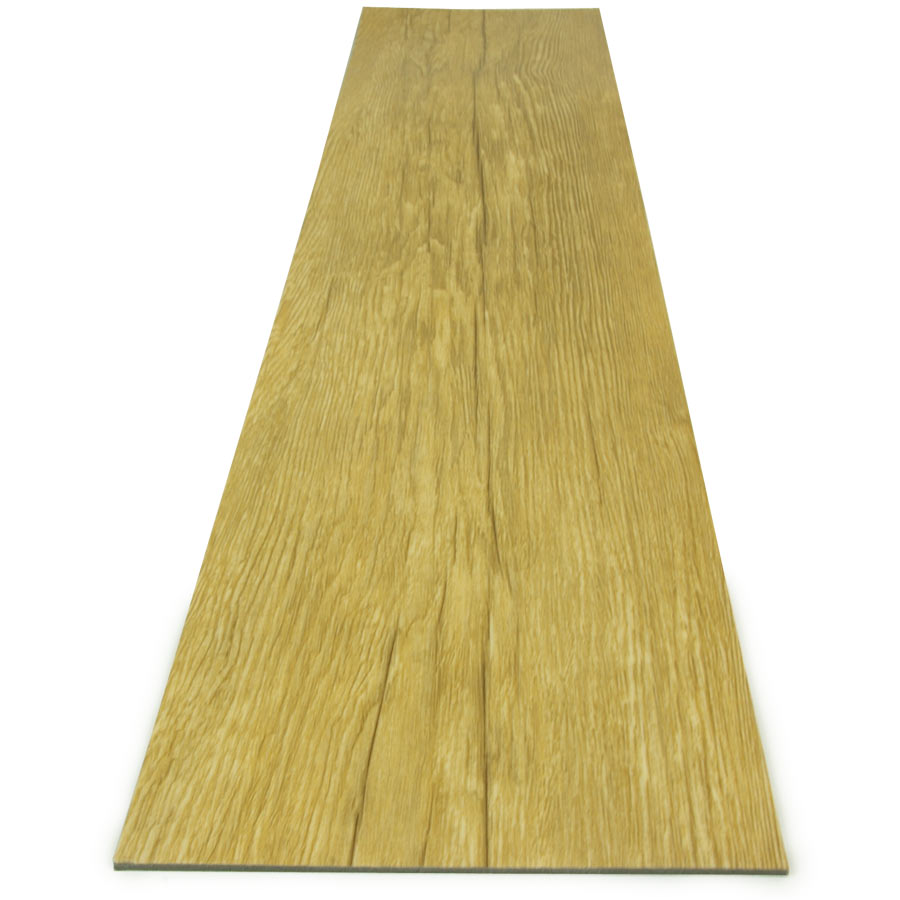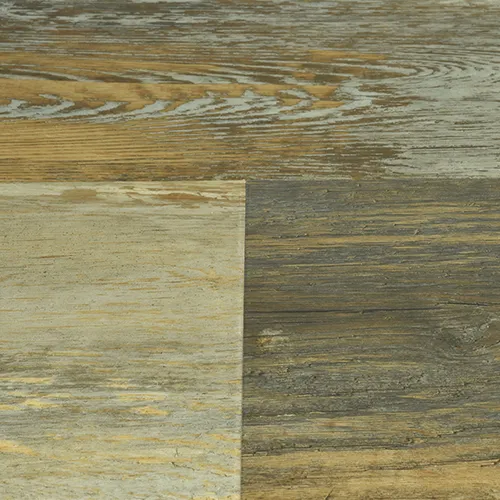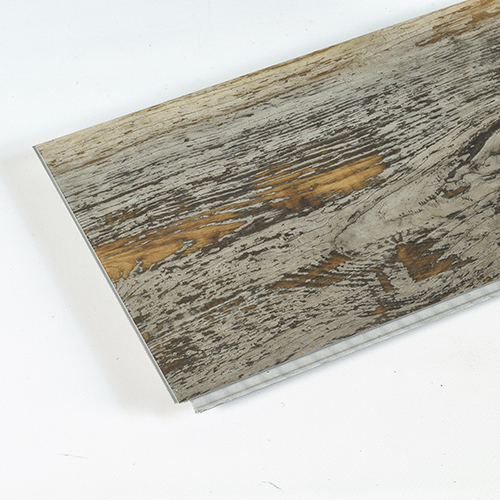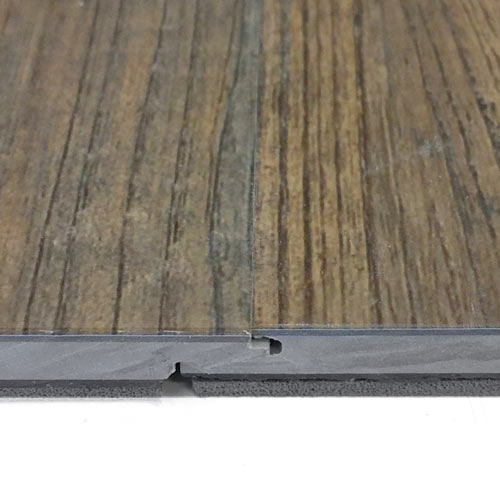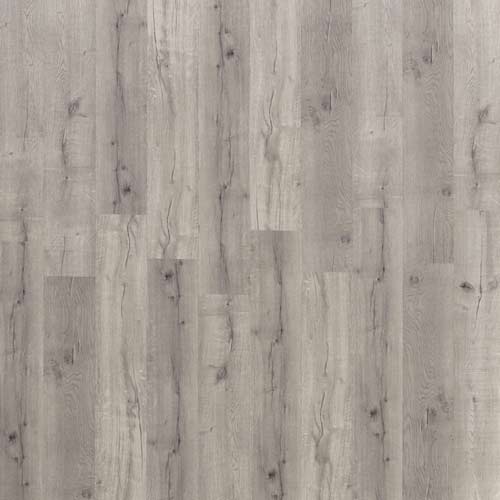 Many would argue that luxury vinyl flooring is better than hardwood, because it presents and delivers many features and benefits that hardwood flooring does not.
Although nothing beats the rich, classic look and feel of traditional hardwood floors,
luxury vinyl flooring
can not only present the look of hardwood, but it can do so in options that are durable, robust, waterproof, and suitable for home, office, or commercial settings.
Making a universal claim that luxury vinyl flooring is better than hardwood isn't something that anyone can really make, as it comes down to personal preference. But if you're looking for a flooring solution that can be used in multiple settings without the need to be constantly maintained - resurfaced, refinished, etc., luxury vinyl flooring may be a great choice.
Greatmats offers a number of great luxury vinyl flooring solutions that you can choose from, with products to suit just about any budget and style preference. Of the many products from which you may choose, the following 5 are among the best and the most popular:
These LVT flooring solutions are all top-notch products that would look fabulous and perform really well in many different settings. If you review what each of them has to offer, you will likely identify which one would be perfect for your specific application.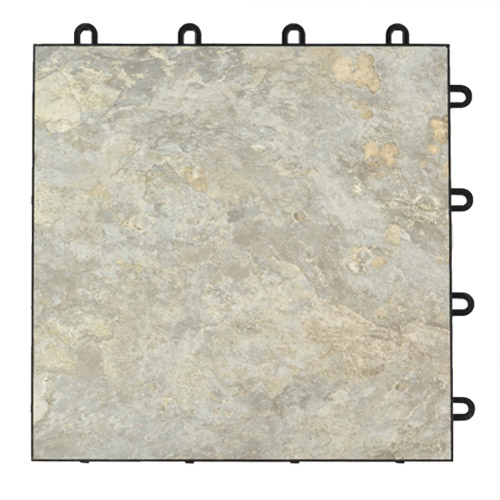 TileFlex Floor Tile is a fabulous vinyl flooring option to consider if you're looking for a product to install in a basement, exercise room, church hall, sport court, or similar.
This affordable, waterproof, and raised tile floor is designed to allow air and water flow beneath it - something that hardwood could never offer. It is easy to install with a simple click in design - without adhesive and special tools, and it requires very little maintenance. It is available in many colors and designer finishes, and it can be used in a permanent or temporary setting.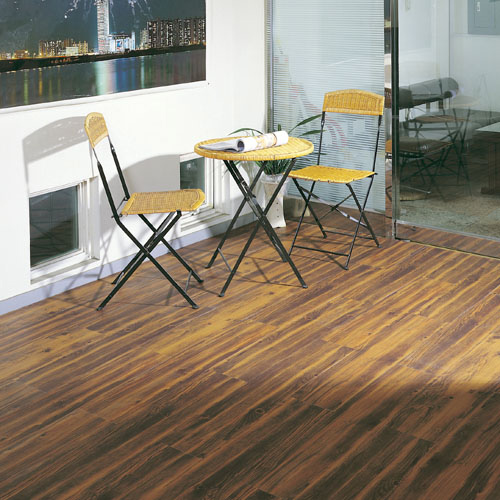 LVT Rustic Wood is a great choice if you truly like the look of hardwood but want to enjoy the low maintenance qualities that LVT offers.
These wood alternative tiles offer an eco-friendly product that combines durability and beauty, and it's easily installed using a glue down application process. The end result is a smooth, wood grain floor that is low maintenance and non-absorbent.
This long lasting product is made of 67 percent post consumer recycled PVC and offers LEED points. It's a solution for commercial or residential settings, and it's also great for schools, churches, and offices. There are many colors to choose from, and it's accompanied by a 10 year commercial and 25 year residential use warranty.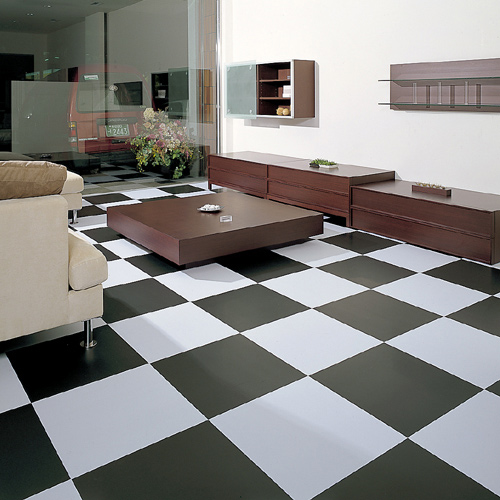 LVT Solid tile is a luxury vinyl tile that is one of the cleanest products available. With small particles of metallic silver known as NANO-SILVER, this product has durable, antimicrobial action. This germ-killing technology makes your home or business safer from mold, viruses, and bacteria staph and E.coli. So, it's a great solution for a school, library, church, or other public facility.
This LVT product is long lasting and attractive, and it comes in classic black or white. You can choose one or both colors to create a unique checkerboard design or other effect. This vinyl product is also smooth, solid, solid, non-absorbent and is installed with a simple, glue down process.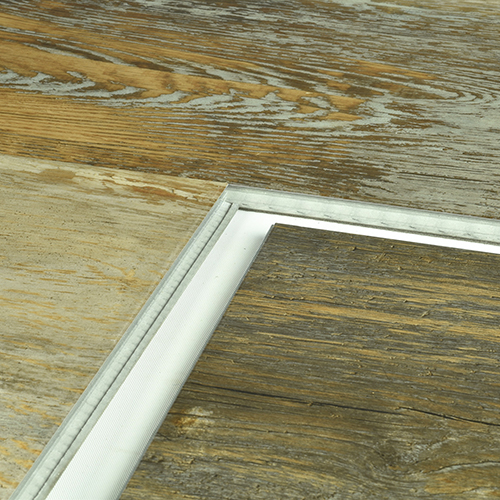 Cottage Tour Laminate SPC Planks are a popular choice if you prefer a shabby chic, weathered look.
This product comes in light to medium grays and browns presenting the option for your floor to achieve the look of virtually any wood - like oak or maple. This product's random length planks have natural characteristics of wood with micro-beveled edges and embossed finish.
This SPC floor is a great choice if you have pets in your home, as it is equipped with a Watershield WPC Rigid Hybrid Core.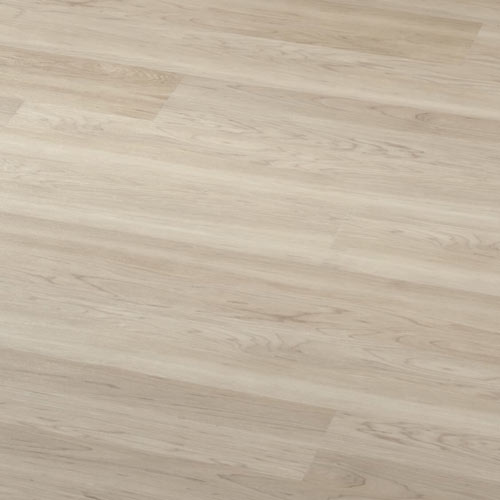 Envee Rigid Core LVT Planks offer an attractive, eco-friendly flooring product that is made from 100 percent recyclable material. It features a water and dirt tight surface, resists mold and mildew growth, and provides a surface that is slip resistant. It also has anti-fatigue benefits and the warmth of traditional hardwood that you can see and feel.
This floor features high-resolution imagery for a product that resembles real, natural wood. Cleaning the floor is very easy, as it can be scrubbed with a neutral pH detergent or be vacuumed or dust mopped.
Greatmats - For The Best LVT Hardwood Alternative Flooring Solutions
When considering hardwood vs. LVT flooring, you will learn that vinyl just has so many features and benefits that hardwood does not. Hardwood is undoubtedly timeless, classic, rich, and attractive, but it isn't great for areas prone to moisture, heavy foot traffic, pets, dragging of furniture, and other potentially damaging scenarios.
The featured LVT products represent only a few of the more popular options available at Greatmats. If you have questions about these, or, if you want to learn more about other offerings available, simply call the Greatmats' staff who can help you decide which solution is the right one for you. Regardless of the product you choose, you can't go wrong when it comes from Greatmats.