By Lisa Hobbie Created: July, 2021 - Modified: December, 2022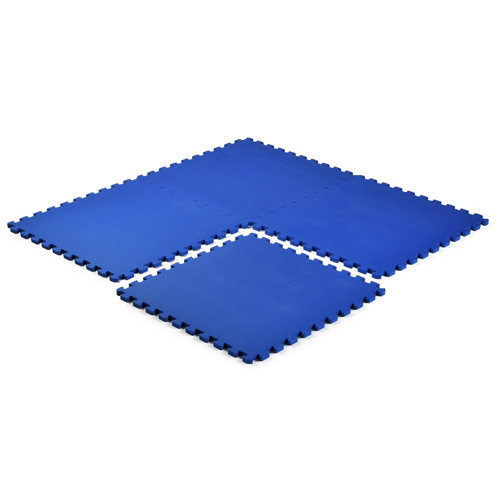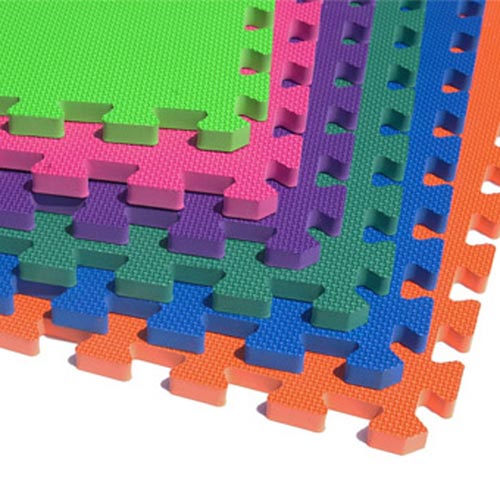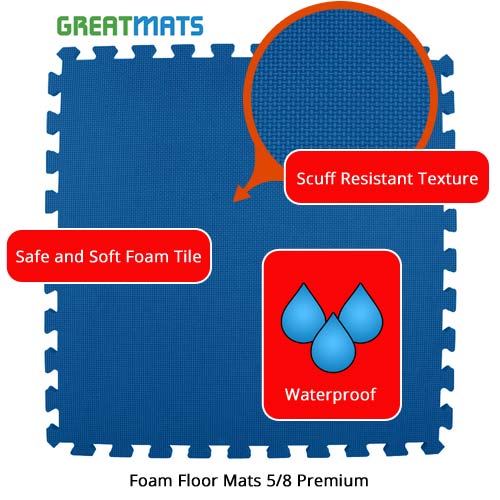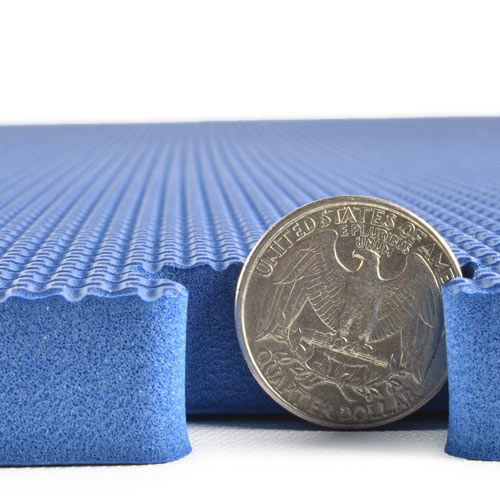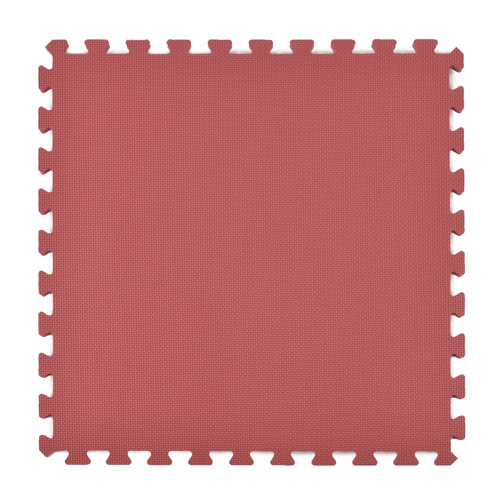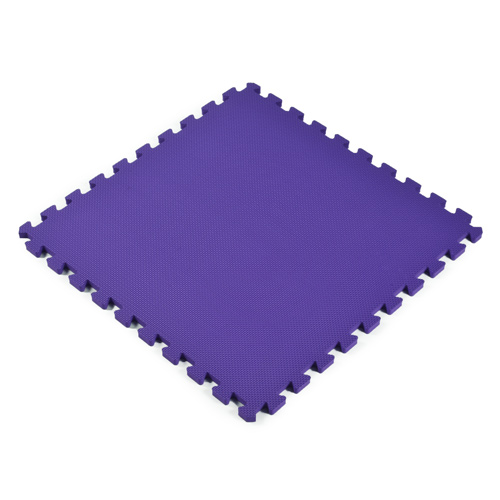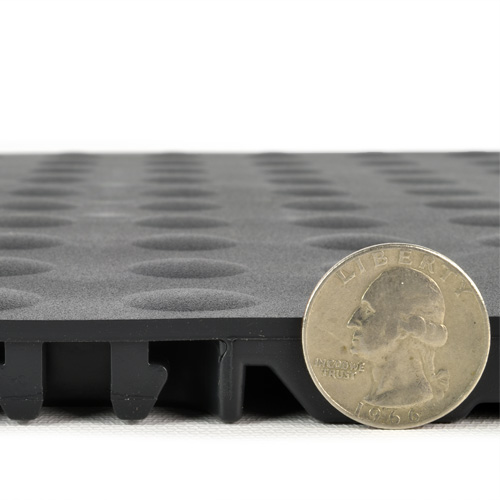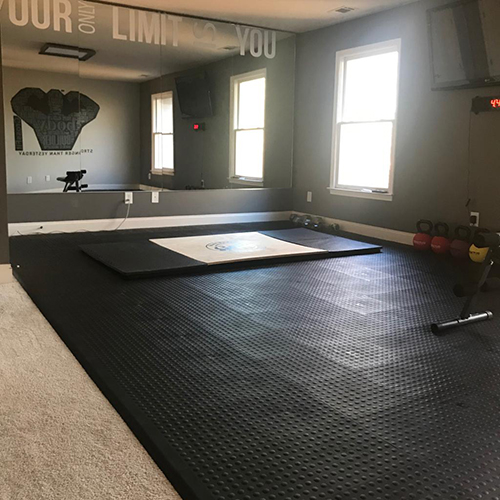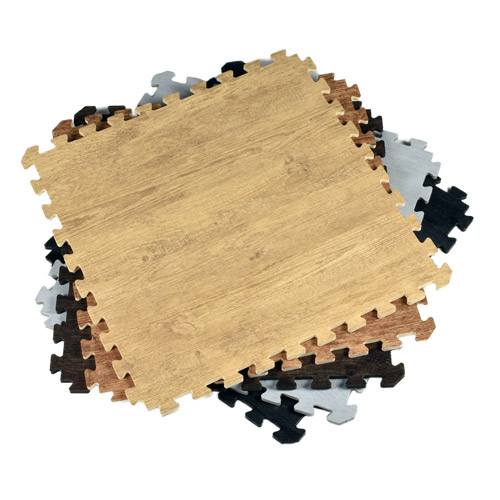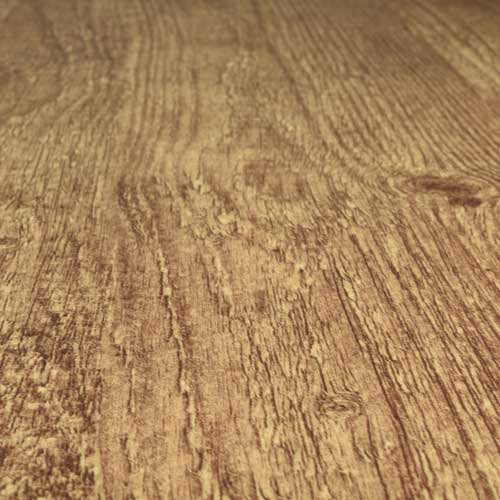 If you are considering making a
DIY VR mat,
Greatmats offers products that would be the perfect addition or additions to your unique creation.
A VR mat, or virtual reality mat, is one that typically has a tactile design and helps to keep gamers centered and less distracted by surroundings while immersed in a game.
Of the many different mats and tiles that can be used in a DIY VR mat project, the following 5 products are among the best and most popular options:
These products offer many features and benefits that would contribute to an overall positive gaming experience if used as a VR Mat.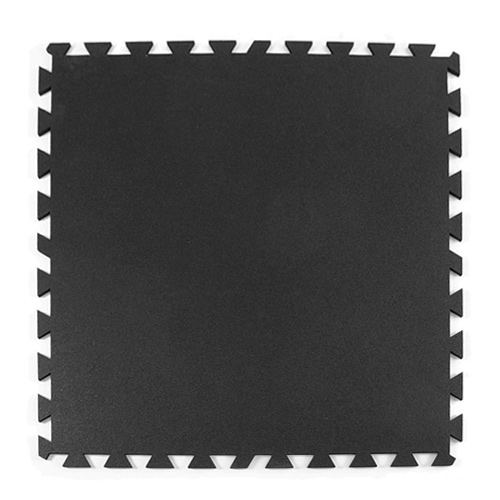 8mm Thick Black Rubber Utility Tile is another product you can use to make a VR mat. These large, double-sided, square mats are designed to be used in multiple settings, and they feature precision waterjet cut interlocks for a super tight fit, offering a safety surface for standing on while playing intense VR games.
Made in the USA, this product is simple to work with - featuring an interlocking design and material that's easy to trim with a utility knife. These are comfortable to walk or stand on, eco-friendly, and slightly insulative. It's a product that is very strong and long lasting.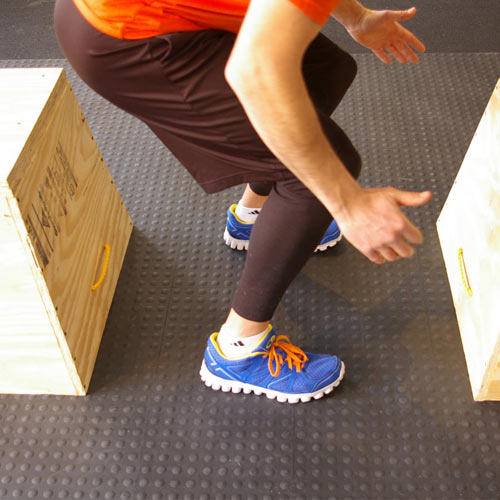 StayLock Tile Bump Top Black is a product that is frequently used in gyms and group fitness studios, delivering a foam-like feel and rubber-like durability. It's actually a PVC product that offers outstanding support, and the bump top surface texture provides ergonomic benefits and anti-fatigue properties.
This tile is waterproof, so it will not get damaged when your gaming works you into a sweat, and its raised base and lightweight design prevents water from getting trapped beneath it, making it a suitable option for a basement gaming space. It also keeps the flooring from sliding over carpet if you use it for a temporary installation - so once you set the tiles in their position, they will stay put.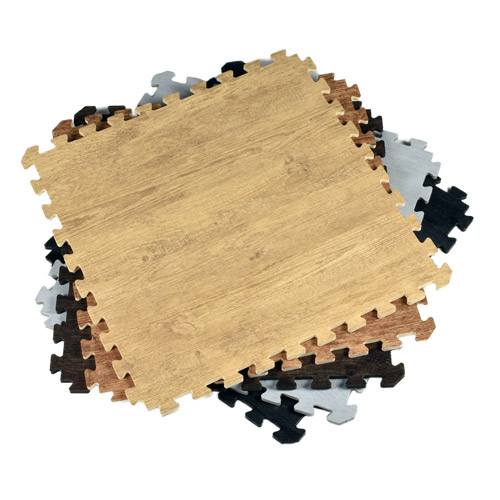 Wood Grain Foam Tiles would also work if you want to make a VR mat. These beauties deliver the perfect mix of comfort and aesthetic appeal in a closed cell foam product that's waterproof and free of lead and latex.
Available in wood grain patterns, grey, and black, these tiles compliment any decor style. They are fast and easy to install and can be easily cut to use in any area of a VR mat.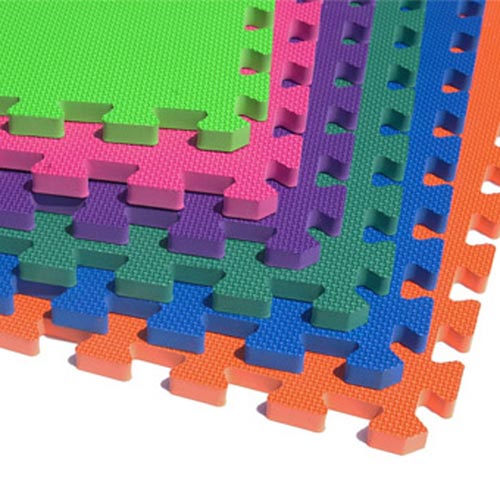 ⅝ Inch Premium Foam Kids and Gym Mats offer another foam mat option that is durable and versatile. These mats can be pieced together to make a VR mat, or, they can be used as one part of a VR mat. Priced at about $6.25 per tile, they are super affordable and can be used to instantly transform the look of any gaming space into a bright and vibrant one.
These mats are stain resistant and waterproof and offer thermal insulation, noise suppression, and aesthetic appeal. They can endure lots of use and abuse with their thatch surface texture, and they come with a 1-year warranty against product defects.
Greatmats - For The Best DIY VR Mat Products
The products highlighted represent some of the best DIY VR mat products that can be used on their own, or, used together to make a high performing, unique mat.
If you have questions about any of these products, or if you want suggestions on how to use them to make a DIY VR mat, just reach out to the team at Greatmats. They can help you with measuring, ordering, and more. Together, you can come up with the perfect recipe for a successful VR mat project.
For more on this topic please review our
Rubber Mats
product page.