How To Create A Party Dance Floor
By Lisa Hobbie Created: August, 2021 - Modified: August, 2021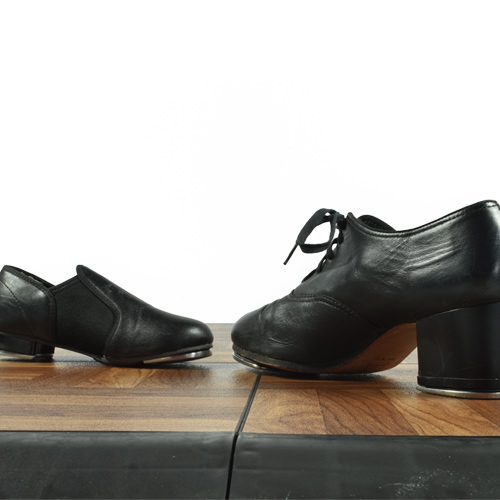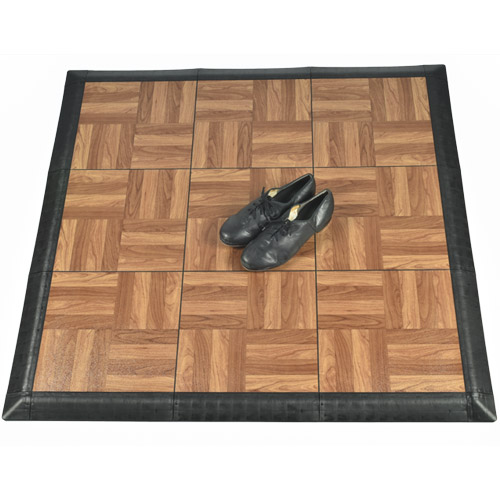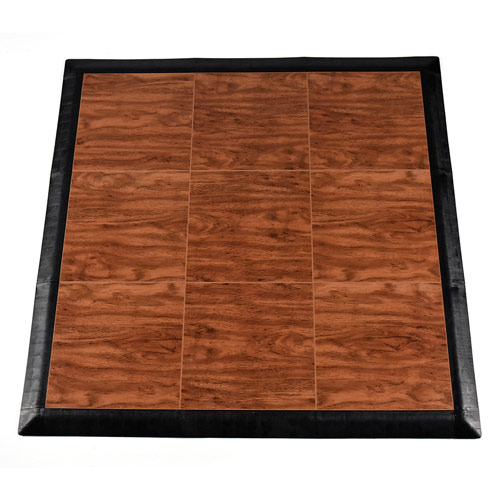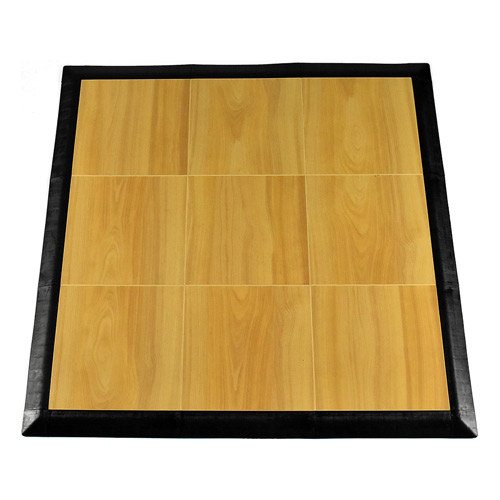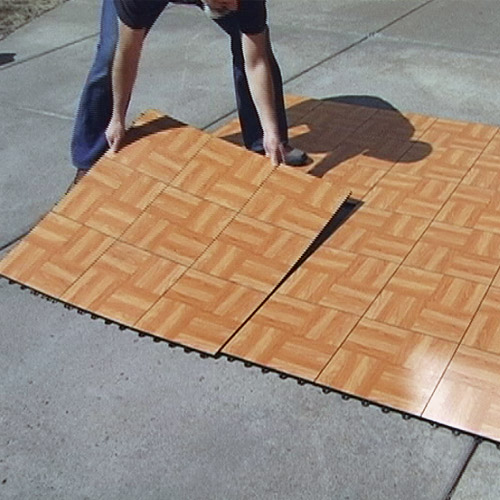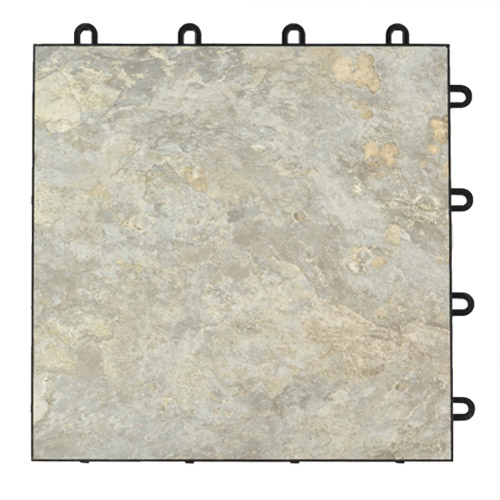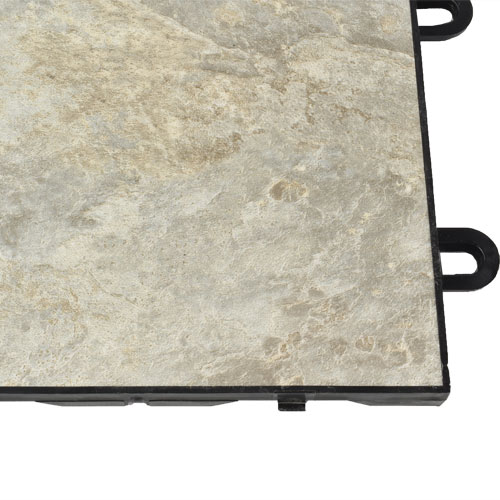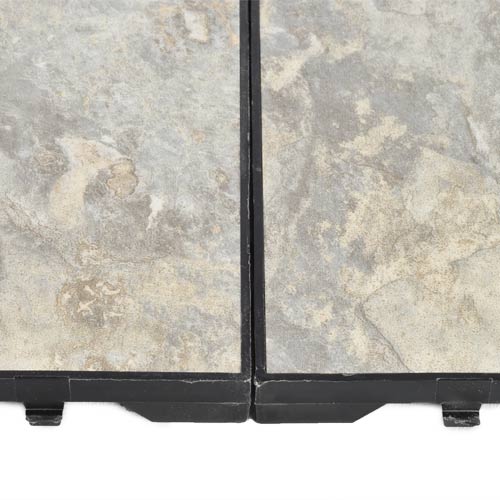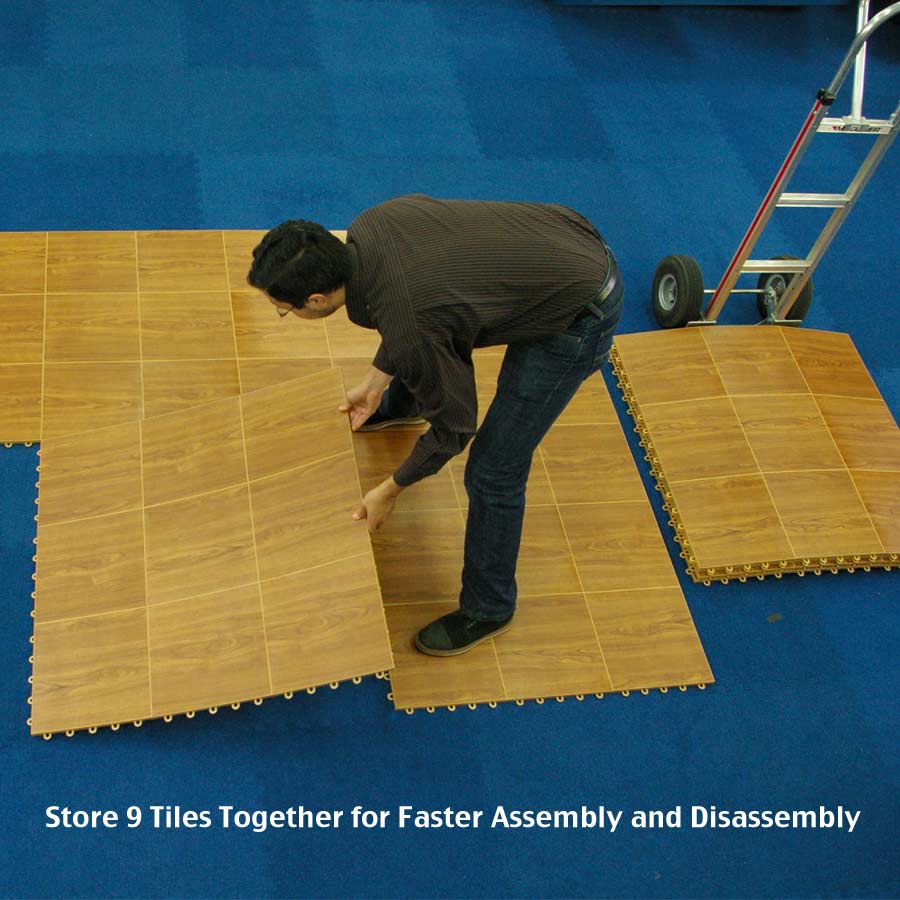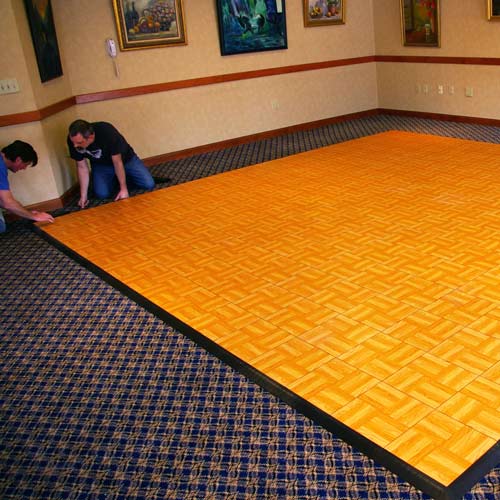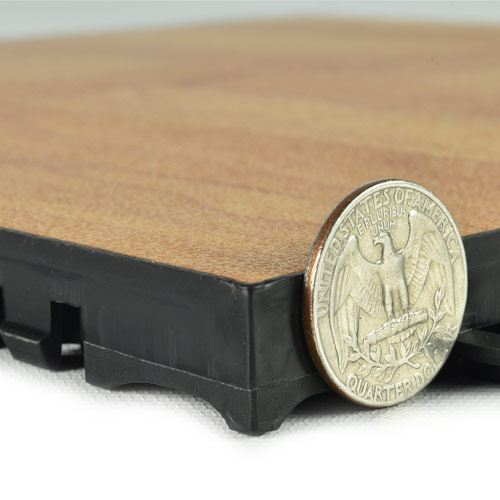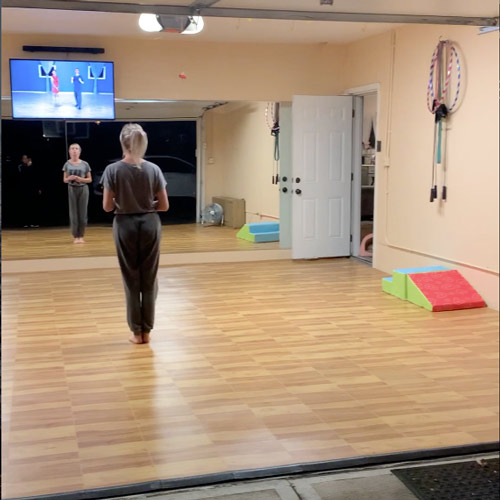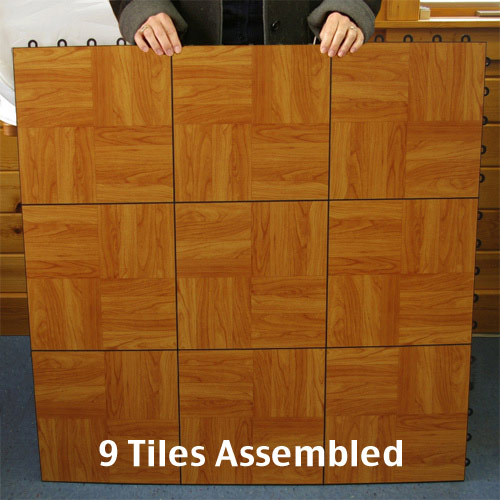 Creating a party dance floor is something that's really simple to do if your flooring solution is easy to install and comfortable to dance on.
If you're considering purchasing a party dance floor, instead of using a rental floor, Greatmats has options that can be used over and over - for anything and everything from a birthday and wedding to a disco or Halloween theme party. You can create a successful, all-day event that may start with bar hopping on a party bus or outdoor fun with backyard games, and finish it off with a fun-filled night of dancing once you have a party dance floor on hand.
Greatmats is your one stop shop for all things flooring - and party flooring is no exception. Although there are so many party floor options available, the following four are among the best selling and most popular:
Grab some props, glow sticks, and other party favors, and hop onto any of the featured 4 floors, and your party guests will find themselves having a blast dancing and celebrating whatever special occasion you throw at it. Each of the products would be suitable party dance floor options, and knowing which one to choose just depends on the type of floor you want, your budget, and the features and benefits you wish for it to deliver.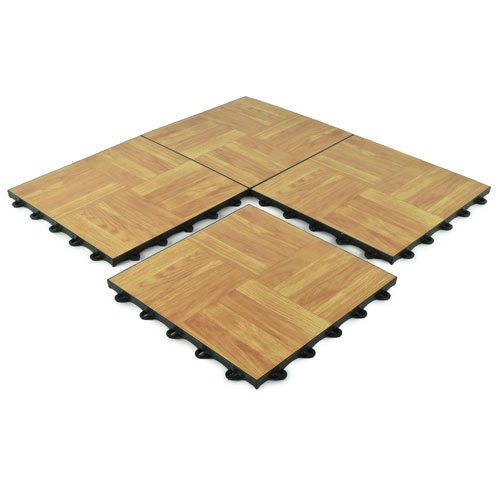 Basement and Portable Event Floor Tile is a dance floor option that can be used indoors or outdoors! It's portable and lightweight and extremely durable.
In an online review, one Greatmats' customer noted simply, "It made the party great!"
This economical 12x12 floor tile is waterproof and a breeze to install with its snap together connection process. It's also easy to disassemble and store when the party's over. There are parquet and standard wood grain options available, and its raised modular design allows for air flow and drainage.
The vinyl top surface produces a quality look that will never need to be refinished or resurfaced, even after lots of use. It can be installed over any hard, flat surface, and there are ramped borders available. This flooring is perfect for temporary indoor or outdoor parties and events, and it's priced at roughly $6 per square foot.
The one drawback of this floor is that it is not suitable for use with high heels.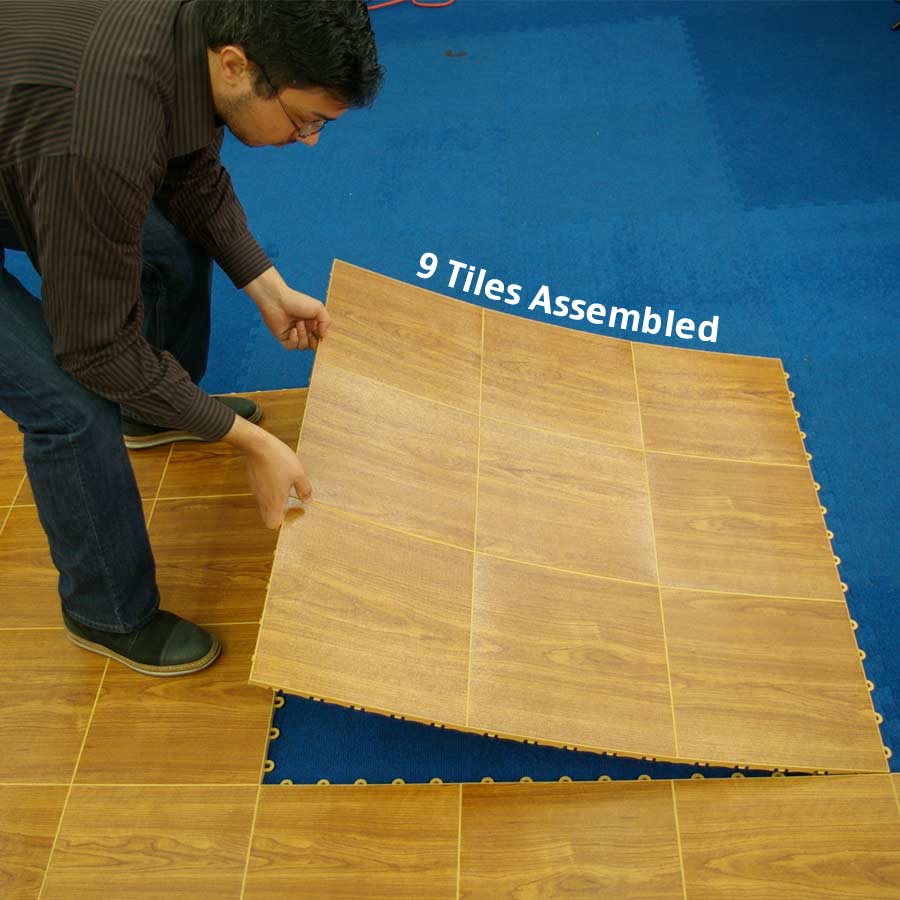 The higher end EZ Portable Dance Floor product is a popular one that can be installed, removed, and reinstalled many times, even over carpeted base floors - or on the party bus itself! It's made in the USA and is very versatile.
These dance floor tiles interlock and deliver a professional looking floor that is perfect for indoor and temporary outdoor use over a variety of surfaces. It is durable and strong enough to withstand most types of shoes - including high heels. There are numerous wood designs to choose from, offering a look to compliment about any preference.
Although the individual tiles are portable and lightweight, their secure locking fit offers the look of a permanent dance floor, and with its commercial grade vinyl laminate top surface that allows for water and air to flow underneath, it performs well in virtually any setting. This floor is priced at roughly $7 per square foot.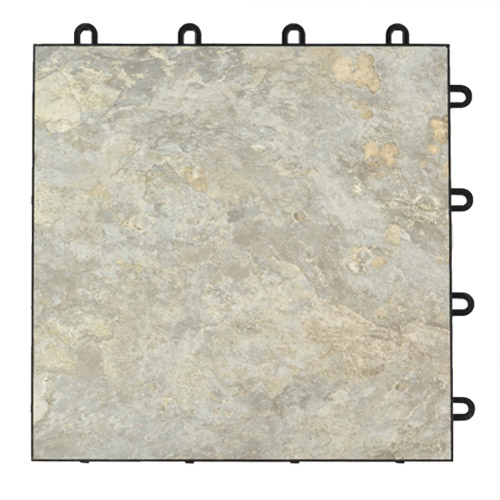 TileFlex Floor Tile isn't a dance floor per se, but it's an overall durable and versatile flooring solution that is extremely comfortable and attractive - similar to the previous two options. It presents the look of an authentic wood floor, while being affordable, waterproof, and raised to allow air and water flow beneath it.
This product is super easy to clean, and it requires very little maintenance. The modular design allows for an adhesive-free installation process, and it comes in many colors and designer finishes. It is best used in a permanent setting but can be disassembled and reassembled if necessary, and it's priced at just over $7.50 per square foot.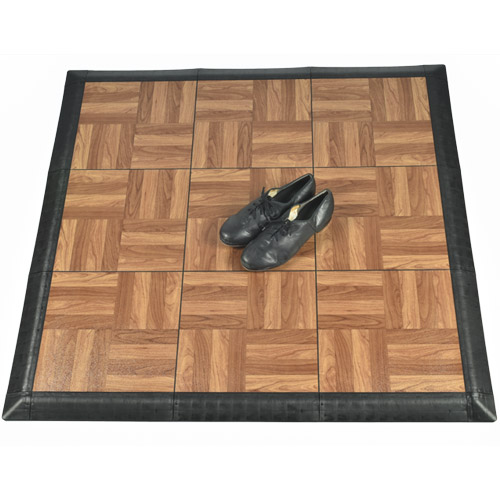 A Tap Dance Floor Kit may be another option you want to consider when shopping for a party floor. It's another one that can be used inside or outdoors. One of many size options, this one comes with 9 tiles that snap together to install it and unsnap to take it down. It also includes ramped border strips to cover the perimeter of the floor.
These tiles are easy to assemble and have a waterproof, protective coating that will never need refinishing. It's designed to perform and stand up to the constant use and abuse of tap shoes, so it can also endure a hopping dance party.
It has a plastic base that delivers durability and solid footing for your party goers, and although designed for tap dance, it is suitable for many other types of dance and partying, as well. It is priced at about $13 per square foot.
Greatmats - For The Best Party Dance Floor Products Available Anywhere!
Greatmats really is your one stop shop for party dance floors that will look great and perform well for all types of parties.
If you're looking for larger dance floor panels than the 1x1 foot tile options above, Greatmats has numerous options for those as well.
When you're ready to order, let Greatmats go to work for you. Just reach out to the friendly and helpful staff that will help you decide which product is the right one for you. No matter which one you go with, you can be confident in the fact that it's the best.