How To Build A Disco Party Dance Floor?
By Lisa Hobbie Created: September, 2021 - Modified: October, 2021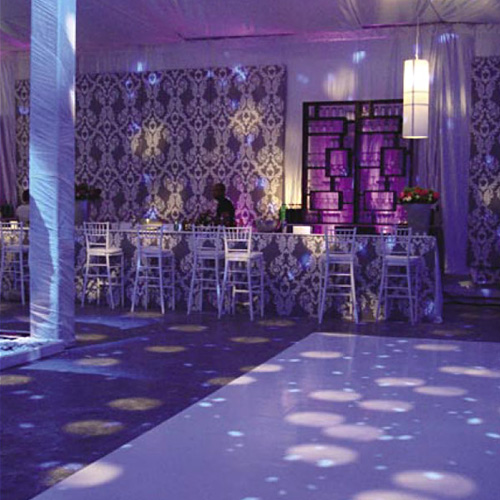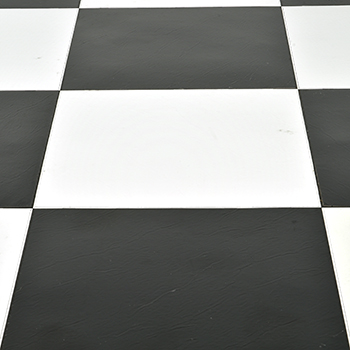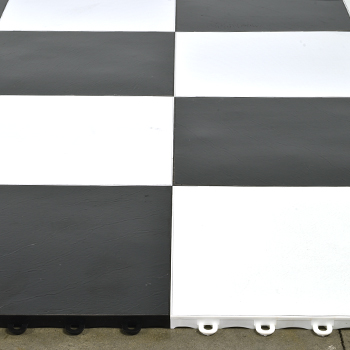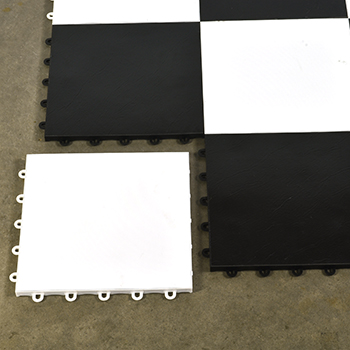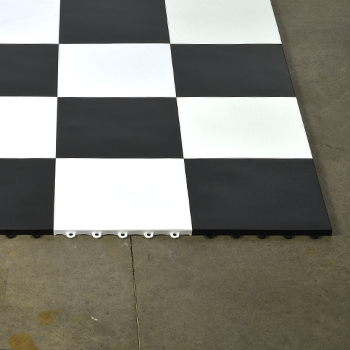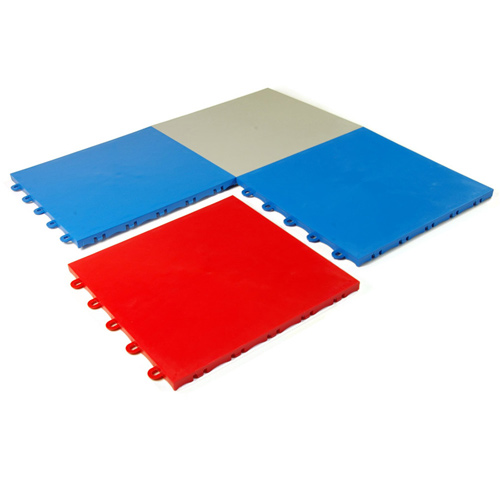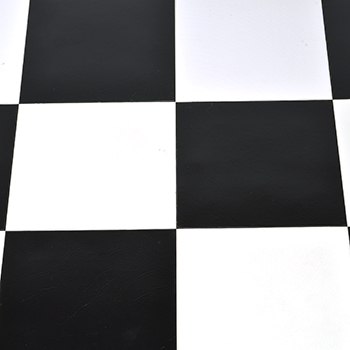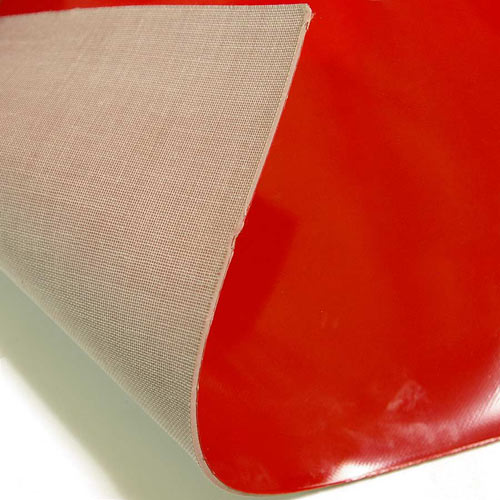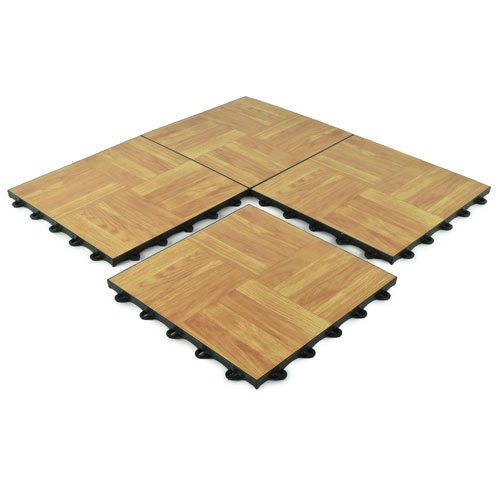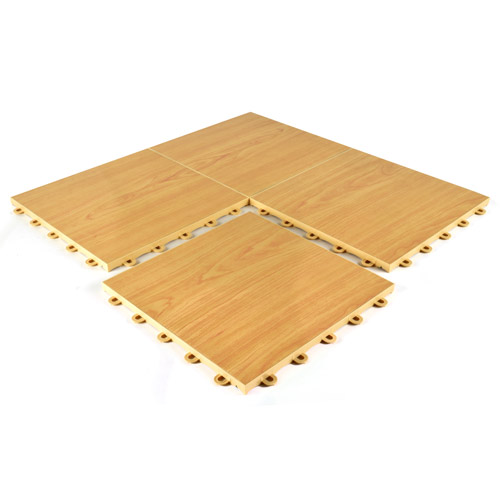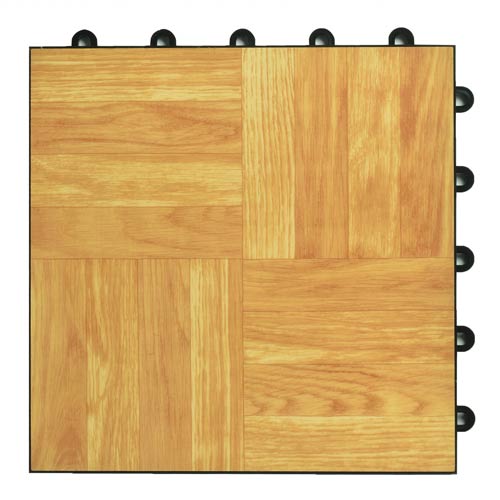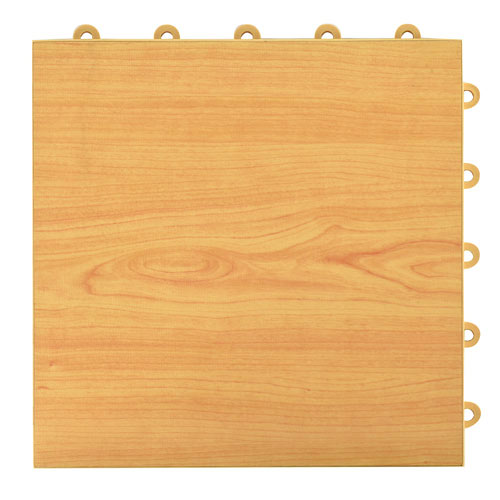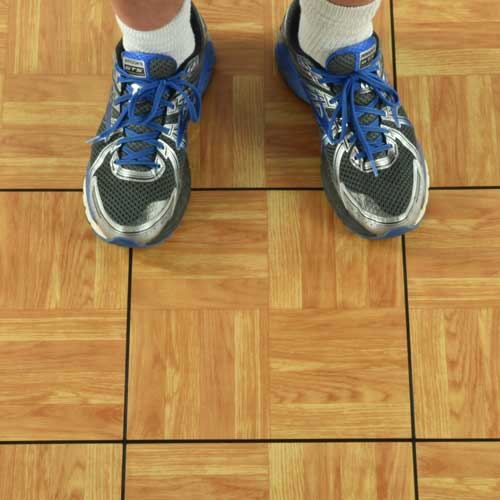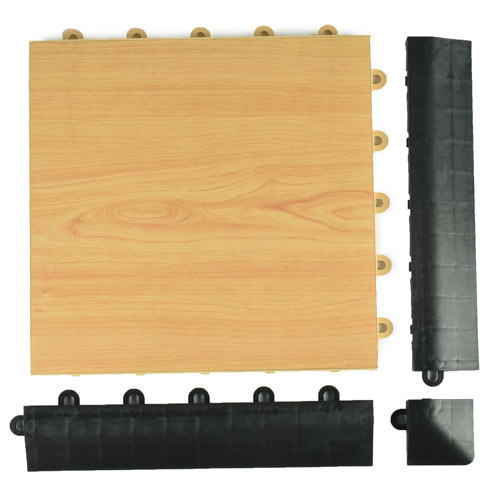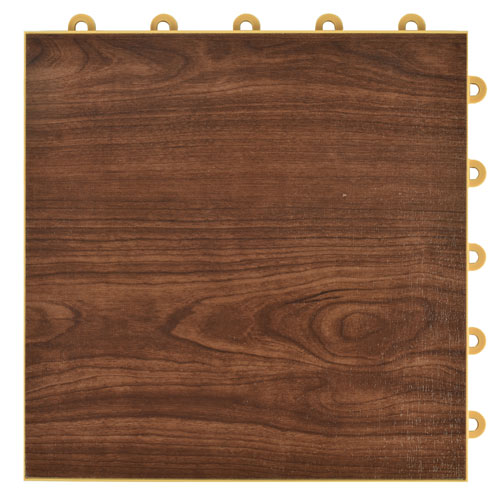 Building a
disco party dance floor
can be a really fun task, that when you select the right products, can also be an easy process.
If you're wanting to build a disco party dance floor for a dance club theme wedding reception or party, there are many ideas to explore. You've probably thought about the kind of lights you want around and above the floor, the colors you want to use, and the flooring products you will use.
Greatmats offers some amazing solutions for sale that would be perfect for a disco party dance floor, that once installed, your perfect party can come to life. Among the many different flooring tiles, panels, and rolls, the following represent some of the most popular products to use to build the perfect floor:
These flooring products are top notch. They are attractive and high performing, and will definitely be comfortable for your family and friends to dance on.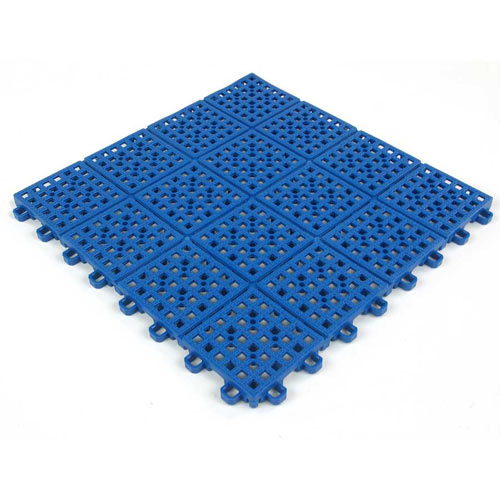 Flat Top Court Floor Tile is a product that is easy to install with a snap together, modular design. The tiles are then equally as easy to disassemble and store when they aren't needed.
This product is a great one to choose if you have a subfloor other than cement or wood. For example, if you have a carpeted floor but you want to install a Marley or similar flooring material on top, you can first install the Flat Top Court Floor Tile to provide an affordable, flat and hard surface subfloor. With their robust tab and loop connector system, once installed, these tiles will stay together. They are made of high quality, no break polypropylene material.
If installed over a concrete floor, you'll likely want to also install a layer of rubber underlayment for sound and comfort benefits.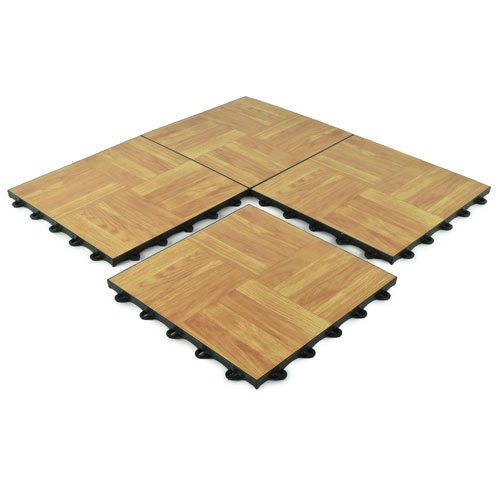 Basement & Portable Event Floor Tile is a wonderful disco party dance floor option if you want a black and white checkerboard dance floor look or even a wood look. This particular product is raised and waterproof, so it could even be used for a temporary outdoor party.
This flooring has a simple snap together connection process that delivers a dance floor easily and quickly. It's super affordable, and it can be installed over any hard, flat surface. There are optional ramped borders and colors to choose from. Just be sure to let your guests know to wear comfy shoes, as this is not designed for use with high heels.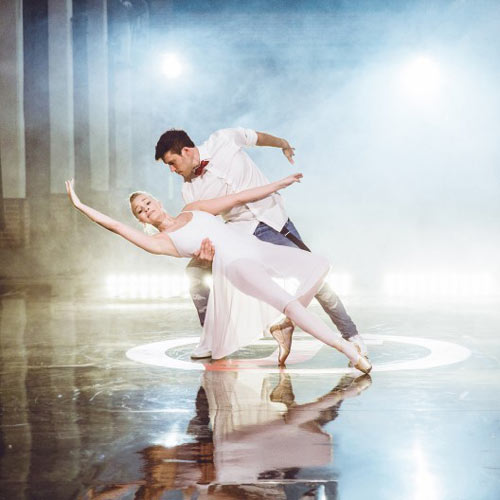 Event High Gloss Show Floor is a stunning temporary disco party dance floor option that is designed for special events. It delivers the ability to allure party guests with its attractive white, red or black glossy colors, and it's a breeze to simply roll out and tape down for a fast installation.
The attractive, high gloss finish displayed by this roll is second to none. It provides 360 square feet of coverage.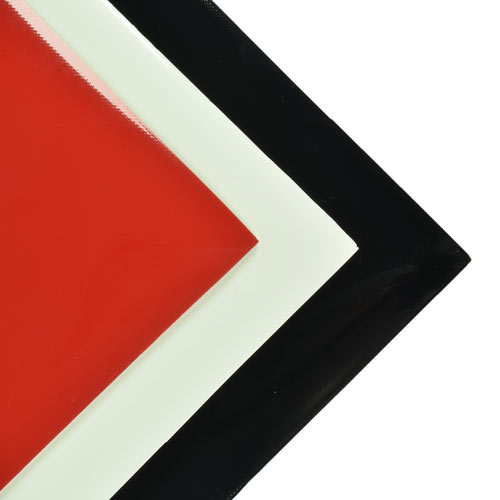 Brilliance High Shine Event Floor is another flooring solution for a disco party that comes in a full roll. Available in attractive black or white, it's quick and simple to install using a tape down method, and the resulting surface is a durable and versatile one.
This event floor is perfect for temporary and portable use. Often used for stage and event flooring, it's also perfect for parties and dancing. It has a removable protective foil that prevents damage to the floor during installation, and when your disco dance party is over, just roll it up and remove it.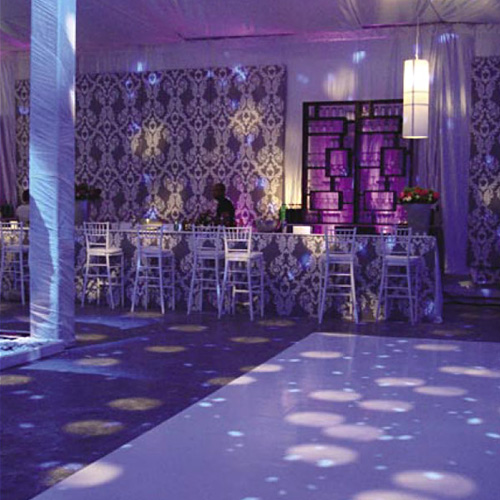 GamFloor Self Adhesive Vinyl Floor Roll is a 100-foot temporary flooring product mostly used for events, parties, photo shoots, and displays. It comes in a variety of matte and gloss colors, and it can be easily applied to most smooth and flat surfaces, like concrete, vinyl, wood, glass, plaster, and painted finishes.
This flooring product has a dense opacity that covers any color of subfloor without worrying about drying time or paint odors, but it certainly can be painted on or printed on with inkjet or laserjet, if desired.
Greatmats - For The Best Disco Dance Party Flooring Options
The flooring products featured are among the best options for a disco dance party. They look great and perform well, and they are easy to install with either a snap together process, peel and stick, or an "unroll and tape it" method. With some simple lighting and decor, these floors provide the perfect foundation on which to build your themed dance party.
If you have questions about these products, the staff at Greatmats can provide you with all of the information you could possibly need. They can answer questions, help you with ordering, and so much more.
When you're ready to purchase flooring for your disco party, let the Greatmats staff go to work for you. Together, you can decide which product is the perfect one for you and your guests.