What To Look For In A Halloween Party Dance Floor
By Lisa Hobbie Created: September, 2021 - Modified: September, 2023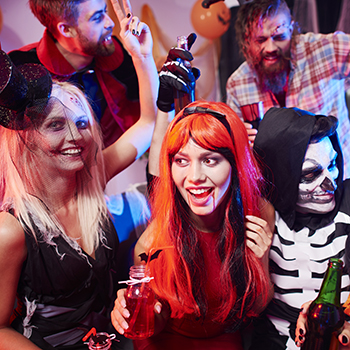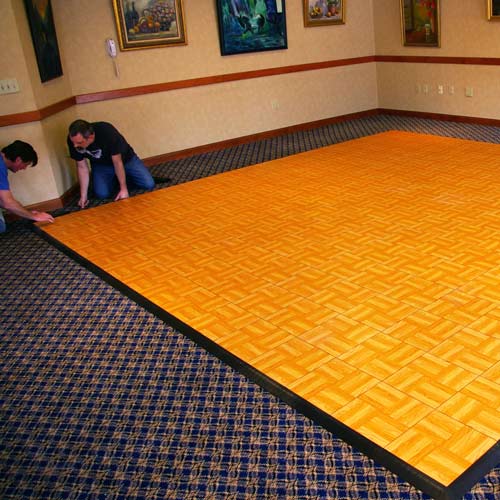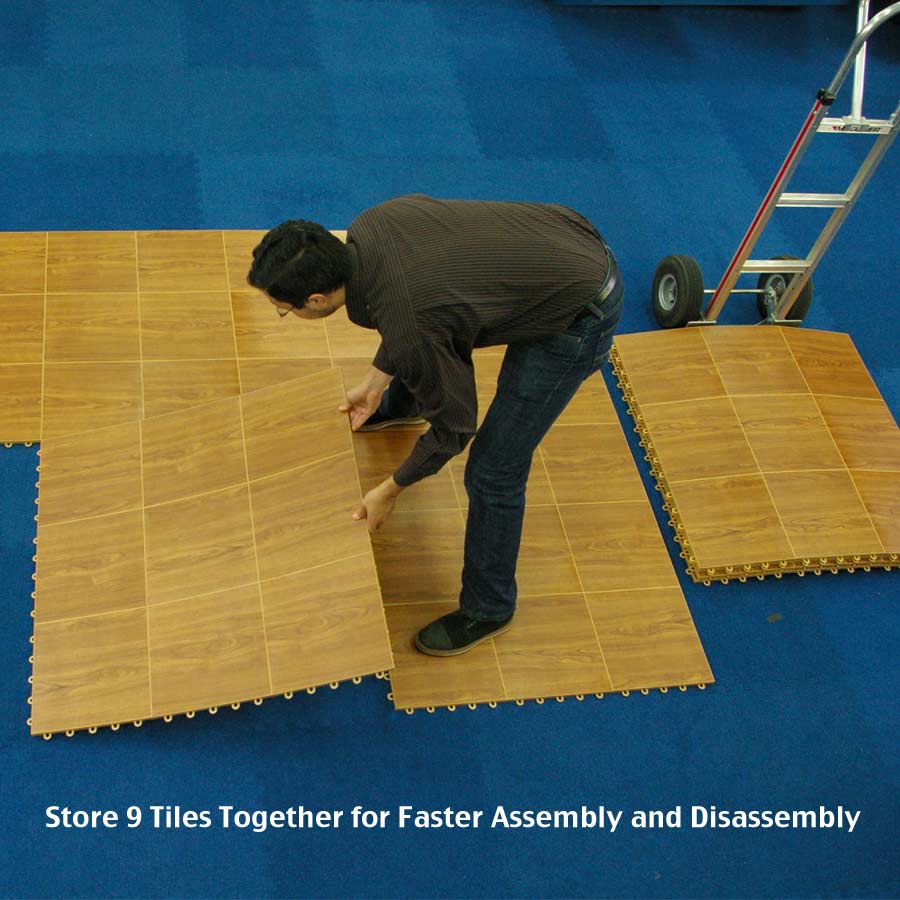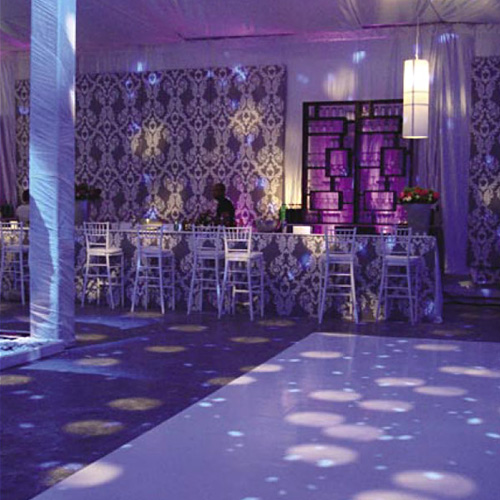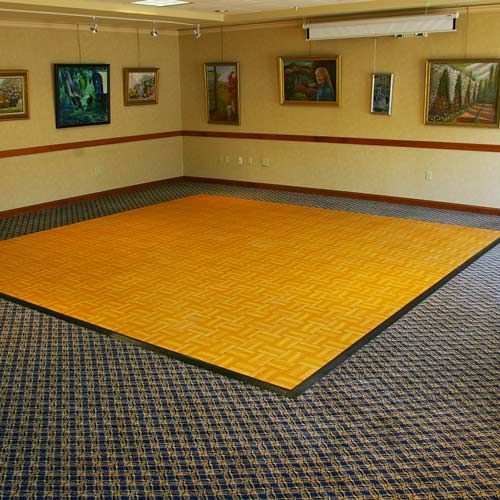 Aside from selecting fabulous decor for a Halloween-themed party, choosing a floor that allows guests to dance the night away is another important task.
Whether your Halloween party is geared toward an adult crowd, school-age children, or families, exploring different flooring ideas should be part of the planning process. A Halloween party dance floor should offer a DIY installation, provide a sure footing that is slip-resistant and comfortable, and offer a solution that compliments the decoration design and color scheme of the party. Removal of the flooring should also be easy, making the overall party cleaning process a breeze, so you can just have a ball without being overly stressed.
Greatmats offers a number of Halloween party dance floor solutions, with the following 6 products being some of the best:
These Halloween party dance floor solutions are a breeze to install and are affordable, attractive, comfortable, and versatile.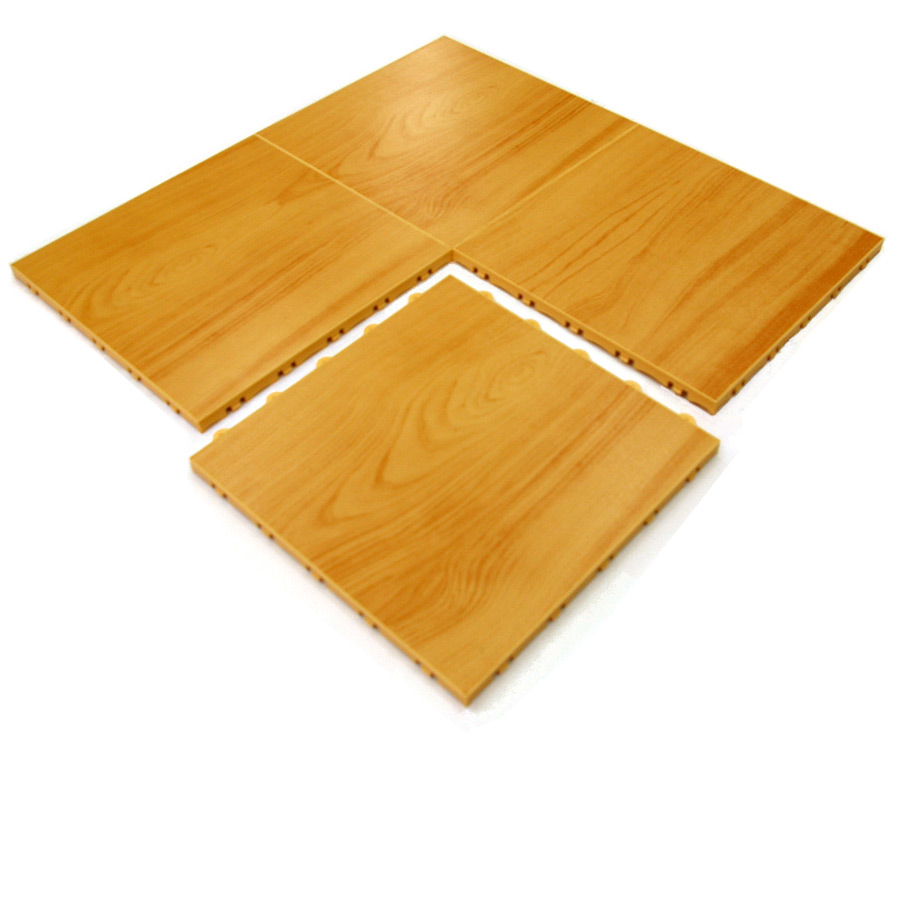 EZ Portable Dance Floor is a product that can really create an attractive surface that can be used for an indoor or outdoor party or dance. It can be installed over almost any type of subfloor - including carpet.
The dance floor tiles that create this surface are lightweight and portable and have a secure, locking fit with a commercial-grade vinyl laminate top surface. It is designed to be installed, removed, and reinstalled many times, so you can have many parties even after Halloween.
This Halloween party dance floor is durable, attractive, and designed to last.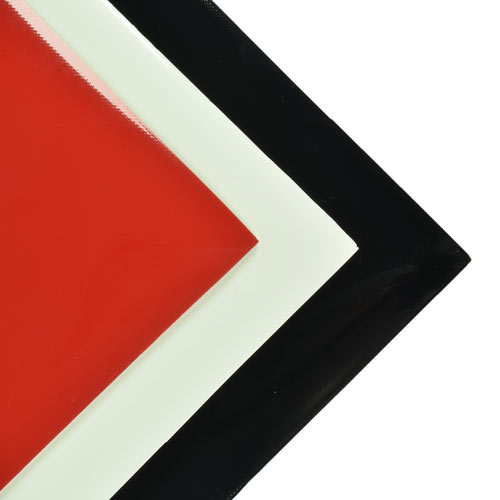 Event High Gloss Show Floor Full Roll offers a solution for your party that quickly rolls out for a high gloss floor that is stunning for your Halloween party.
This dance floor transports well if your party is off-site. It is a product often used in dance studios, on stages, or during touring events, and it is FloorScore certified. . . so you know it's among the best products from which to choose. Rolls can be joined together to make a large party surface using tape. It should be installed over a stable flat surface.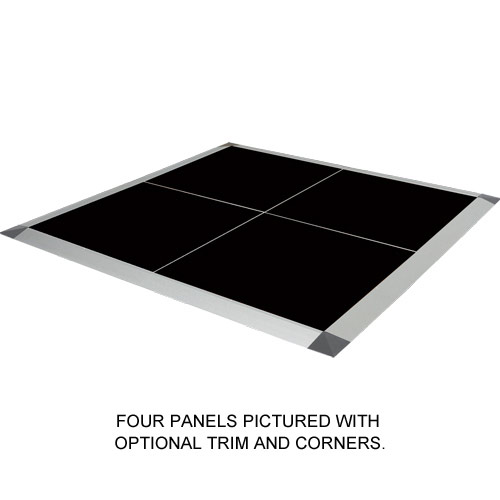 Seamless, Solid Color 3x3 Portable Dance Floor is a super durable and reliable product with completely secure Cam-Lock fasteners. These locks are easy to engage, and they eliminate potential issues that cheaper dance floors come with - like panels separating when being used.
This product has optional soft corners and silver aluminum trim with an 11-degree slope for easy access on and off the floor. It boasts high-quality, durable 3x3 foot panels that look great and perform well.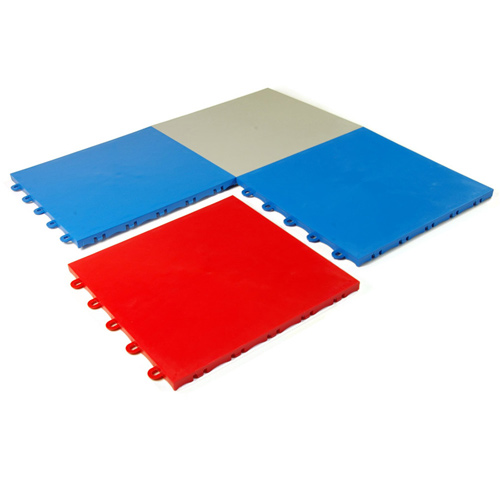 Flat Top Court Floor Tile is a versatile product that is easy to install with its snap together, modular design. The tiles are then equally easy to disassemble and store when the Halloween party is over.
This product makes a great subfloor for a Marley or similar dance floor product. Or, you can use it alone. It has a robust tab and loop connector system, and once installed, the tiles will stay together. They are made of high-quality, no-break polypropylene material, so party guests can dance the night away without falling from an unreliable floor.
GamFloor Self Adhesive Vinyl Floor Roll is a 100-foot flooring solution that is a great temporary solution for Halloween dance parties, as well as other events, parties, photo shoots, and displays. It is available in a variety of matte and gloss colors, and it can be easily installed over most smooth and flat surfaces, like wood, vinyl, concrete, glass, plaster, and painted finishes.
This option boasts a dense opacity that covers any color of the subfloor without worrying about drying time or paint odors, but it can also be painted on or printed on with inkjet or laserjet if desired.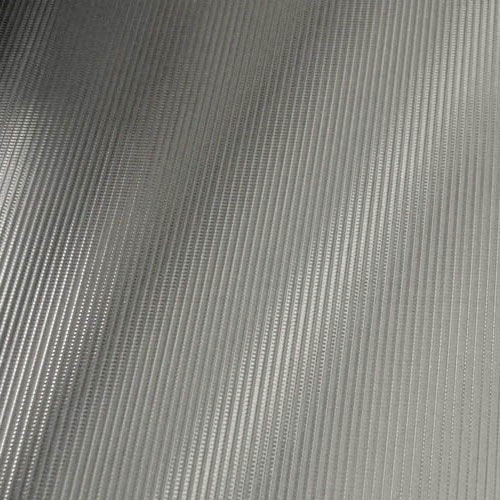 Vario Met Silver Metallic Floor is another Halloween party dance floor option that is super attractive with its silver metallic coloring. It also transports well for offsite party applications.
When unrolled, this product lays out flat, and you can simply use a special Vario Met Silver Dance Floor Tape around the perimeter and on seams.
Greatmats - For The Best Flooring For Halloween Dance Parties
The flooring solutions featured are among the best options for a Halloween dance party. They look great and perform well, and they are a breeze to install with designs. With some special lighting and themed decor, these floors offer the perfect foundation on which to build your Halloween party.
If you have questions about these products, the staff at Greatmats can provide you with all of the information you could possibly need. They can answer questions, offer suggestions, and help you with ordering.
When you're ready to purchase flooring for your party, let the Greatmats team go to work for you. Together, you can decide which the perfect product is for you and your party guests.