How Do You Clean Dance Studio Flooring?
By Lisa Hobbie Created: January, 2020 - Modified: November, 2021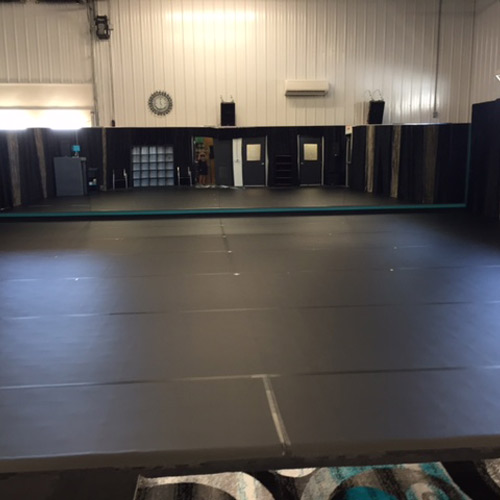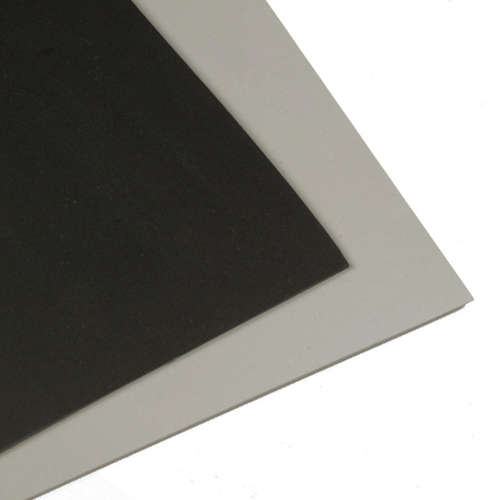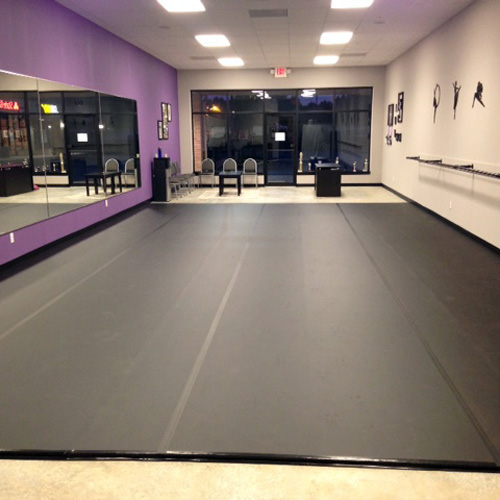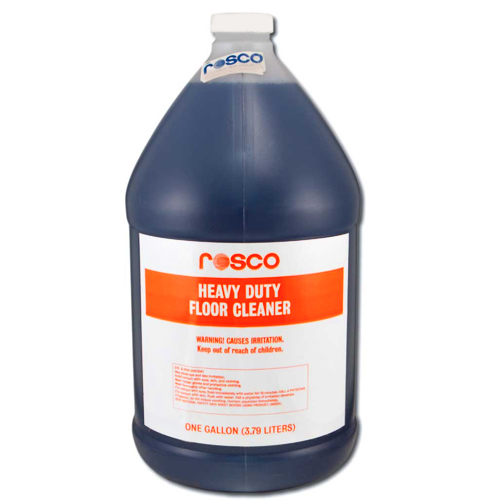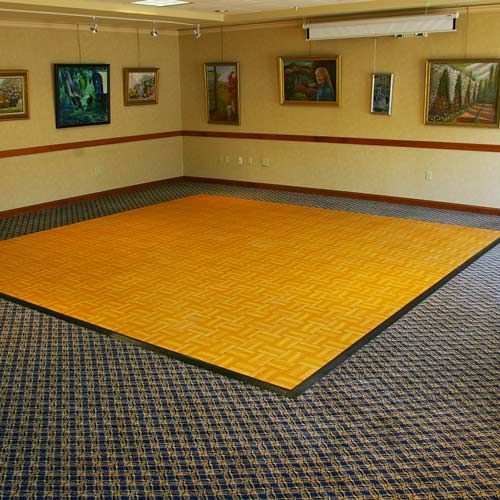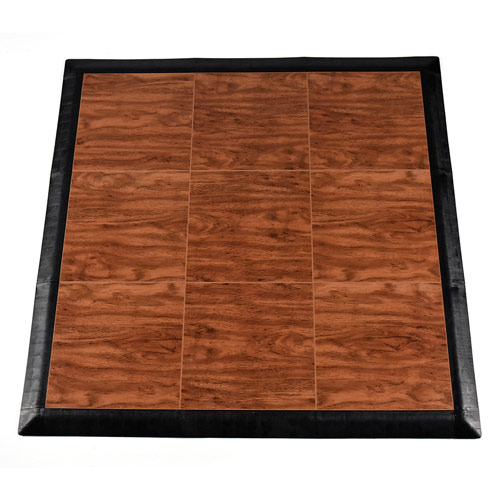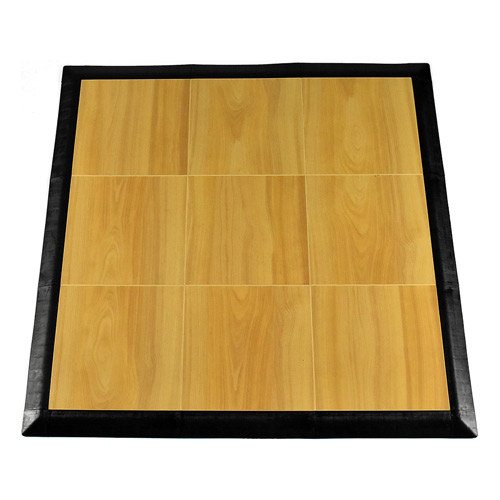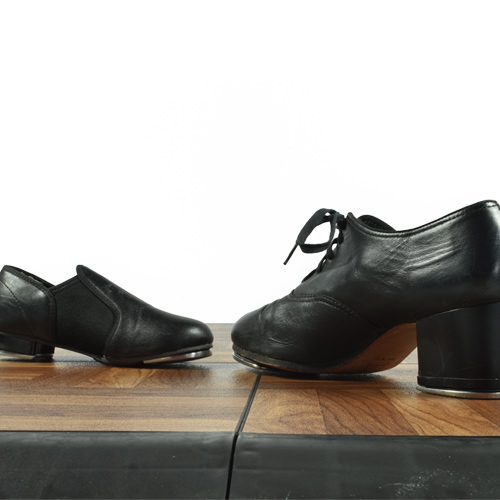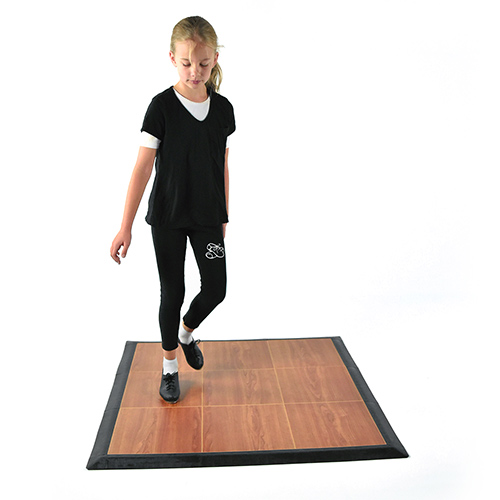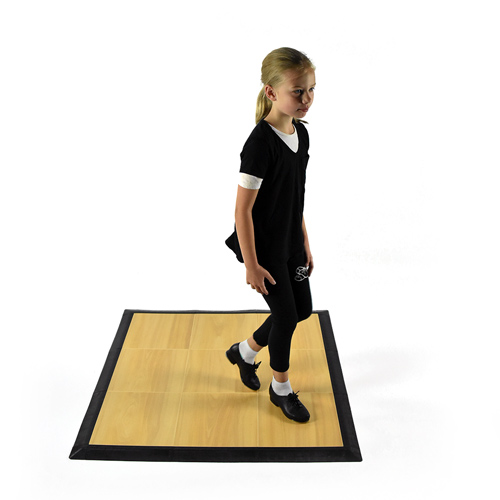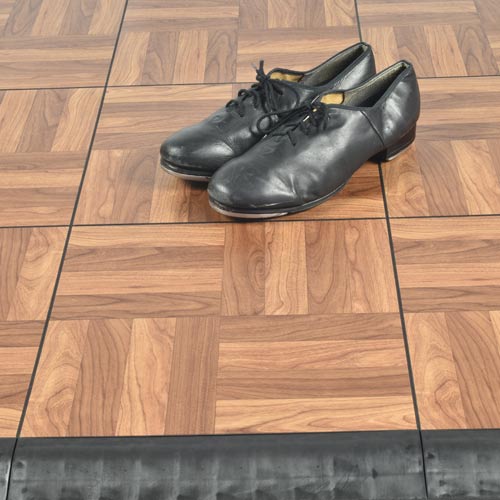 One of the most coveted parts of any dance studio is the flooring. So much thought, time, and money goes into selecting the floor that will provide the best surface for the dancers to practice and perform. Although dance floors are typically designed to be durable and low maintenance, it is important to understand what is required to
clean, maintain, and care for dance studio flooring
. The method and supplies used to clean the flooring will depend on the specific type of dance floor, and how well you clean and care for your floor will impact how long it will last. 
Daily Cleaning
Your dance floor should be cleaned every day after it has been used. Sweeping away any debris and dirt, even if the floor doesn't appear to be overly dirty, will prevent damage to your floor and save time and money in the long run. This is the best way to keep your floor looking great. It will also provide a better experience for your dancers. Remember to always sweep, vacuum, and/or dry mop your floor before using any water or liquid cleaner. If this step is skipped, dirt and debris left on the flooring may actually create scuff marks.
Clean up any spills immediately to prevent hard-to-remove-stains or fall hazards. 
Weekly Cleaning
Dance floors should be washed using a cleaner or detergent appropriate for your specific dance studio flooring at least weekly, or after periods of heavy use. This will disinfect your floor and eliminate oils, sweat, lotions, and other residue. It's always best to use a mop that isn't treated with oil or cleaner, but rather, use the cleaner formulated for your dance floor to keep it at its best. If tap shoes are used on your floor, it may be a good idea to use a dry mop and shop vac to suck up any aluminum compound residue left behind. 
Monthly & Bi-Annually Cleaning
Deep cleaning your floors either monthly, quarterly, or bi-anually, will help keep them top notch. Use a cleaning machine and appropriate detergent to do a thorough job. Stay away from rough pads that can scratch and damage your dance studio flooring. 
Specific Floor Types
Cleaning Marley Floors
Marley floors are among the most popular choices when it comes to dance studio flooring. These types of floors are now used on the stage, in the studio, and everywhere in between, and they are available for specific and general dance purposes.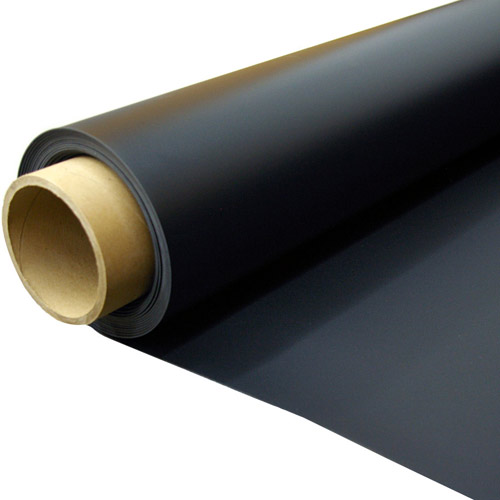 They are made of long-lasting vinyl material, don't absorb liquids, are durable, and come in portable, semi-permanent, and permanent installation options. They give dancers the traction and bounce back quality they need. A very versatile and economical option is a
Rosco Adagio Marley full roll
. This type of floor is used for all forms of dance, is slip resistant, durable, and easy to roll out and place with tape for a DIY installation.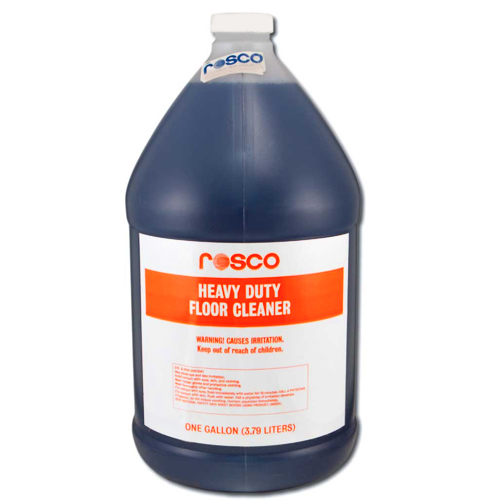 Rosco Adagio Marley dance floors are easy to clean using a few simple steps. First, simply sweep away any debris and dry mop it after each daily use. This will protect your floor's quality and preserve the professional appearance. After the floor is swept, further cleaning may be done using a damp mop and special
Rosco dance floor cleaner
. This cleaner is specifically formulated for the Marley roll floors and is what is required to maintain the warranty on the flooring. It can be used diluted with water for daily floor cleaning or full strength to remove stains or scuff marks on the flooring. 
Cleaning Vinyl Dance Floor Tiles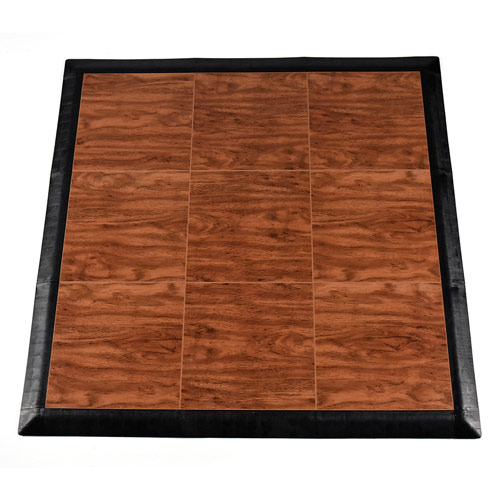 Other types of vinyl dance floors, such as the
Tap Dance Floor Kit
dance studio flooring, are very easy to maintain. As with all flooring, you simply sweep and/or dry mop the floor on a daily basis to make sure it stays clean and free of debris. Vinyl floor tiles can also be damp mopped using a common household cleaner and water. It is not recommended to use a bleach cleaner, though, and it is important to familiarize yourself with any cleaners that cannot be used on a given flooring type.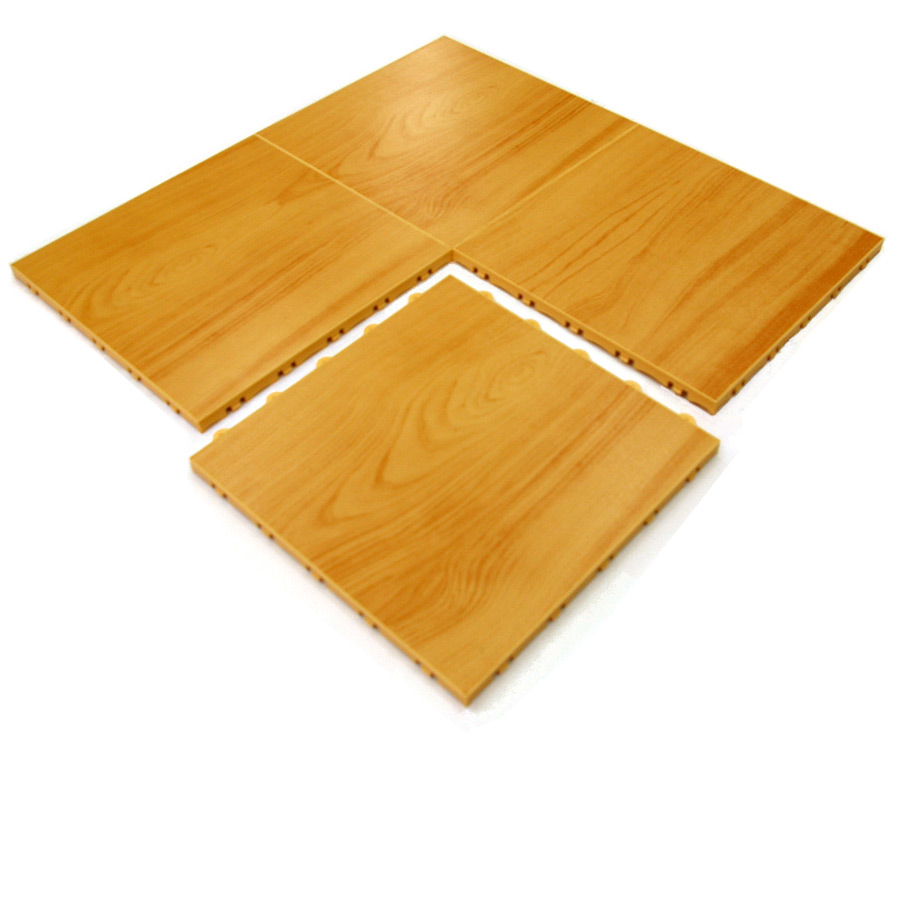 The
Portable Dance Floor tile
is another vinyl dance studio flooring type that can be cleaned with a damp mop, hot water, and common household floor cleaner.
Both flooring types, as in all dance floor options at Greatmats, provide for easy installation and a top-quality finished product that is easy to clean and maintain. 
Greatmats is available to answer your questions!
When it comes to dance studio flooring, Greatmats is your one stop shop. If you have questions about a specific dance floor and the proper way to clean and maintain it, a friendly and knowledgeable customer service representative will gladly help you. If you have a question, Greatmats has an answer and a solution!