How Thick Should MMA Mats Be?
By Lisa Hobbie Created: January, 2021 - Modified: October, 2021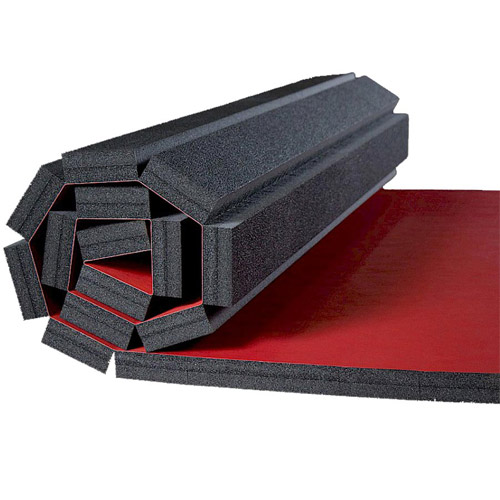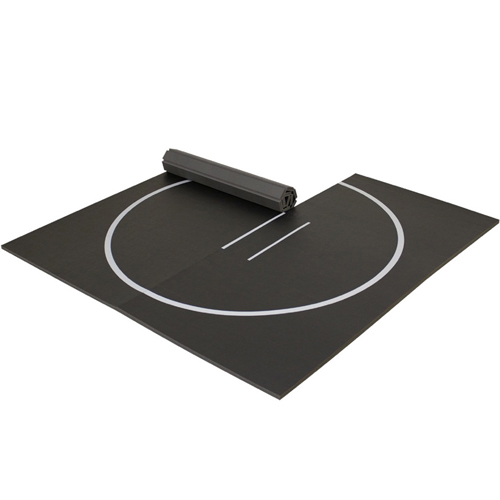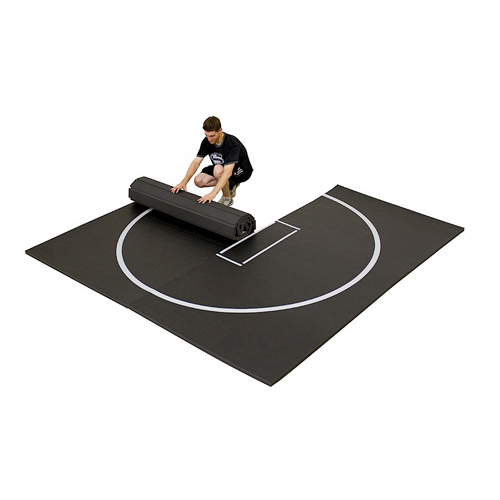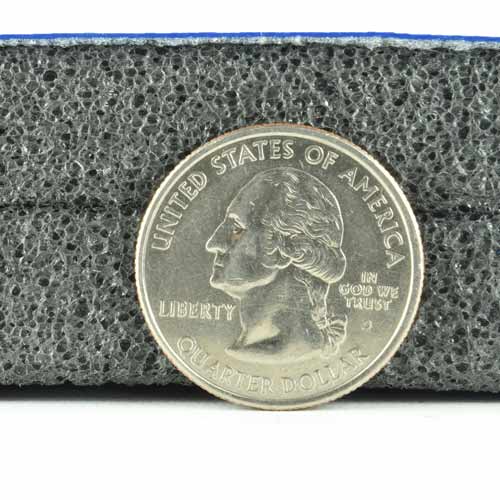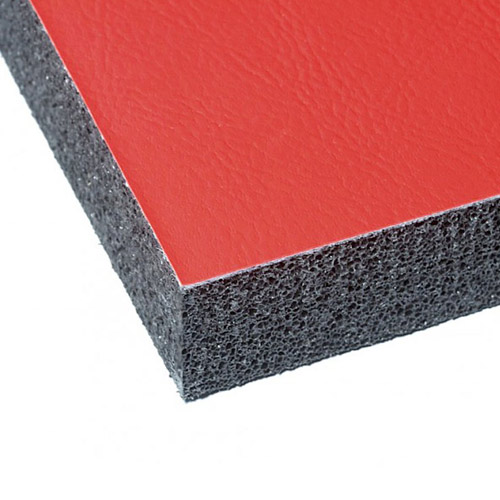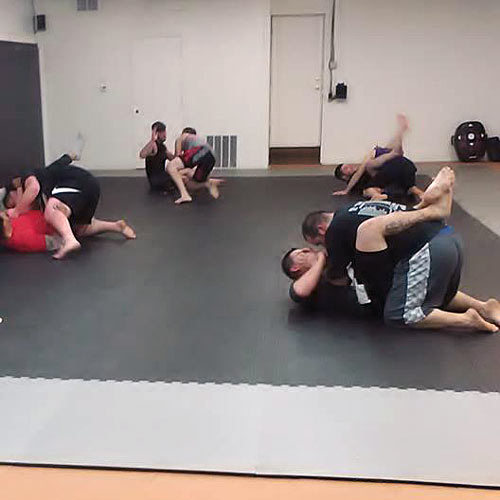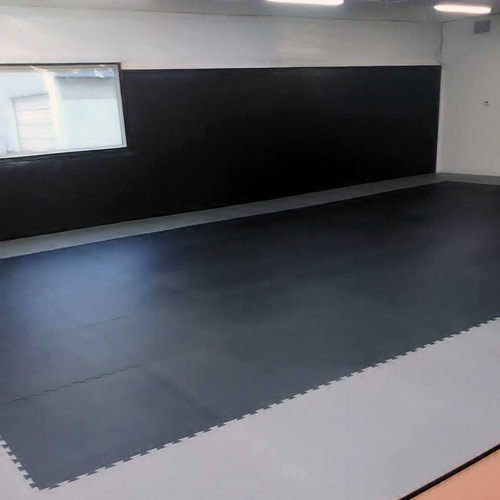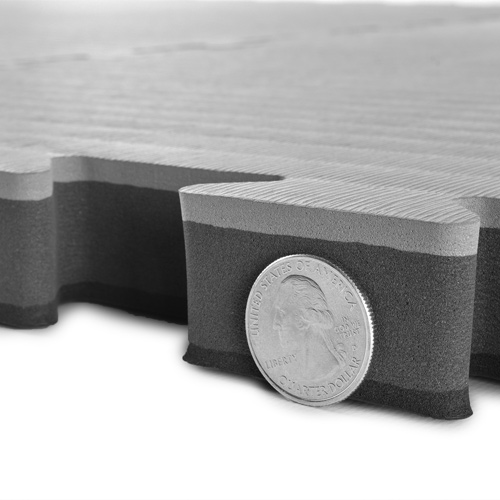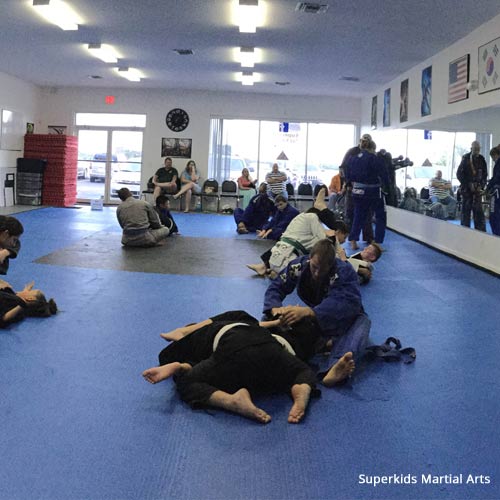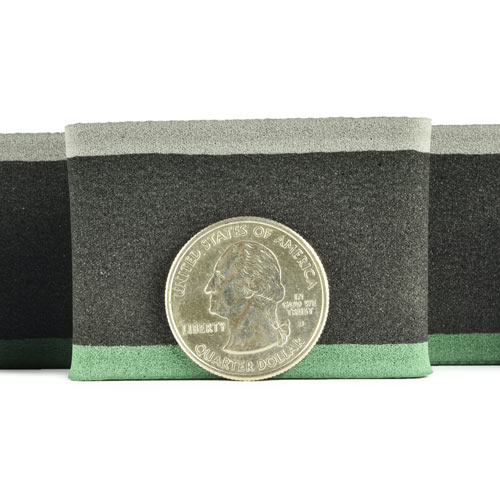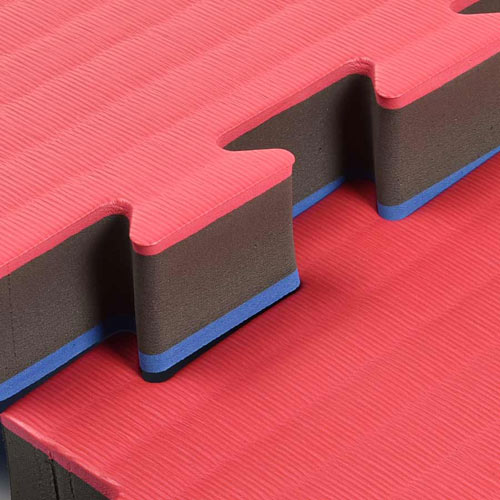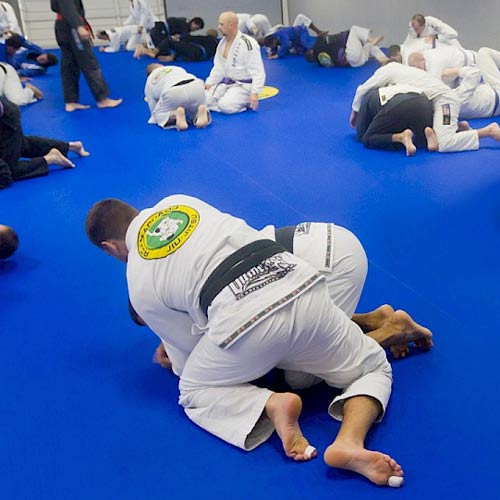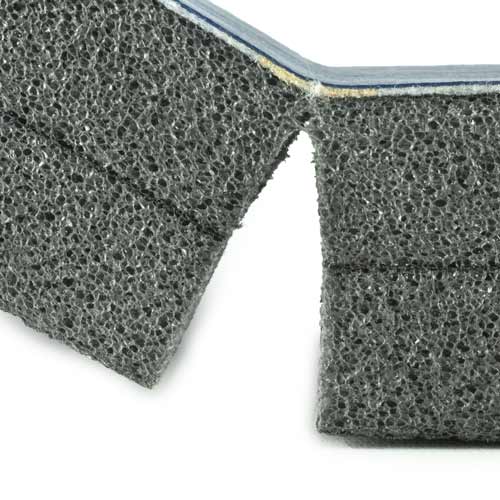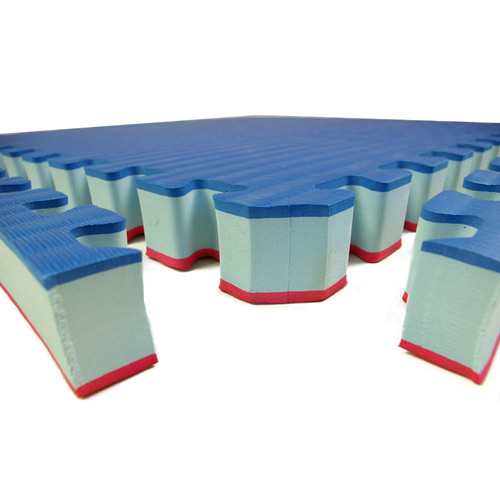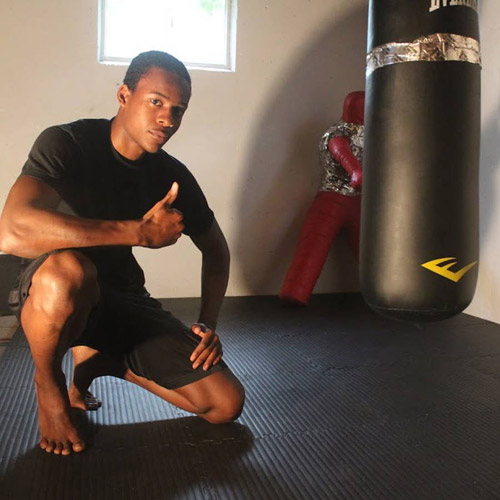 MMA mats
are one of the most important aspects of martial arts. They provide a safe and solid footing on which to practice and master skills and compete for titles. They allow athletes to train with confidence, without the concern of falling onto a hard surface. MMA mats are not a one size fits all. There are different thicknesses for different arts, with the most popular thicknesses ranging from 1.25 inches thick to 2.0 inches thick.
Knowing which mat thickness to choose will depend on the type of skills and specific art being practiced and performed. Here are five different MMA mats that offer protection for grappling, wrestling and judo style training as well as striking martial arts. These mats offer different levels of thickness and protection based on the disciplines they are suitable for:


Home Wrestling MMA Mat Rolls are 1.25 inches thick and cover 10 feet by 10 feet area. They are designed to easily roll out for the practice of wrestling moves and basic training. The mats are made from high impact, cross-linked polyethylene foam and feature a heavy-duty, non-slip vinyl material top surface that will not crack or peel. Manufactured with Bio-Pruf antimicrobials to prevent the growth of bacterial and fungi, these mats are a clean choice for home practice.


LightweightJudo Jiu Jitsu MatsJudo Jiu Jitsu Mats are 1.25 inches thick puzzle mats that are 1 meter by 1 meter in size. Offering more than just a basic mat for home practice, these interlocking mats offer professional quality for Judo, MMA, Jiu-Jitsu, and other groundwork and skill development.


Featuring a tatami surface texture that protects students from floor burns allows them to train longer and harder without suffering injuries. The mats provide shock-absorbing properties for groundwork and skill development, and they are reversible, increasing their value and reducing overall replacement costs.

If you're taking your training to your feet, there's no worry about sinking into the mats as they are firm enough for all stand-up training.

What are the advantages of the 1.5 inches thick MMA mats?

Pro MMA Puzzle Mats are 1.5 inches thick interlocking mats and are roughly 3 1/4 feet by 3 1/4 feet squares. Offering greater thickness than the previous two mats highlighted, these professional puzzle mats are great for groundwork and takedowns and provide a 4 foot ASTM fall rating. This means they will protect against head injuries and provide maximum safety in practice and competition.


Made from highly durable EVA foam, these mats are suitable for home or studio and gym settings. Featuring a no-burn tatami texture and tight-fitting interlocks, these versatile mats will stay put and offer protection athletes can count on.

InterlockingHome BJJ Mats are also 1.5 inches thick puzzle mats, only smaller at 2 feet by 2 feet. While smaller than the Grappling MMA product, this one also offers protection from head injuries in falls of up to 4 feet and features the same no-burn tatami texture. They provide plenty of cushion for grappling and takedowns while being firm enough to prevent injury from sinking into soft mats during spins or other quick movements.


This option is suitable for all martial arts and is specifically sized for easy installation at storage in home environments.

Which mats are 2.0 inches thick?

MMA Martial Arts Roll Out Mats are 2.0 inches thick and 6 feet wide rolls. They are available in any roll length you need over 18 linear feet. This particular mat is perfect for a variety of practices, like MMA, BJJ, Judo, Jiu-Jitsu, grappling, Karate, and TKD. They are available in tatami or smooth surface texture with a 24 oz. top vinyl material and are ASTM impact rated.


The thick mixed martial arts mats are suitable for shoes and boots or bare feet.

Greatmats - For MMA Mats of all thicknesses!

When practicing martial arts, discipline, training, and strengthening exercises all play an important role in the participant's success. Along with those things comes the potential of injury and body stress. An aspect that may truly make or break one's ability to grow and advance in their practice is the quality of the martial arts mat he or she is working on - in a studio, home gym, or cage.

Adequate padding of the floor below allows a person to practice a variety of techniques and maneuvers safely, which is essential – especially in the learning stages when falls and improper form happen more frequently.

Aside from the products highlighted, Greatmats has many other martial art mats for sale.

If you want the best mats and not those that are cheap and inadequate, Greatmats is your one-stop-shop. Greatmats have been installed in thousands of professional and home martial arts studio settings and provide the best in quality, service, and dependability.

Most mats come with at least a 1-year limited warranty and are designed specifically with various disciplines in mind. These high-quality mats meet strict design specs and have been a favorite for trainers and teachers, nationally, for nearly two decades. You can be confident in the longevity of your investment when you choose Greatmats.