How Often Do Carpet Tiles Need To Be Replaced?
By Lisa Hobbie Created: August, 2021 - Modified: August, 2021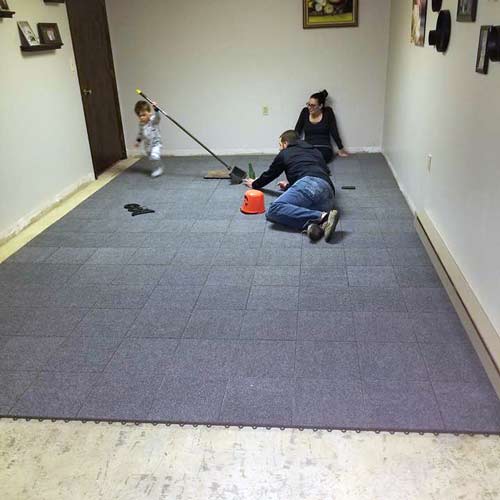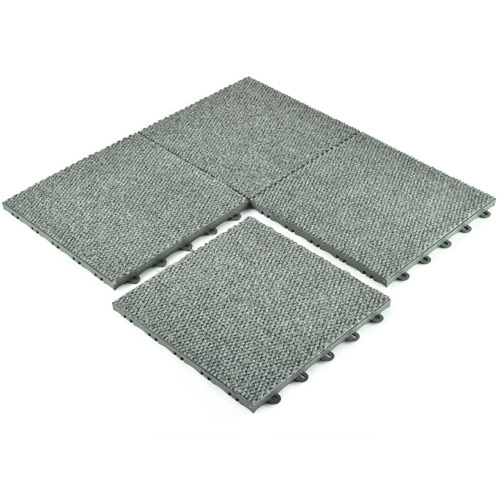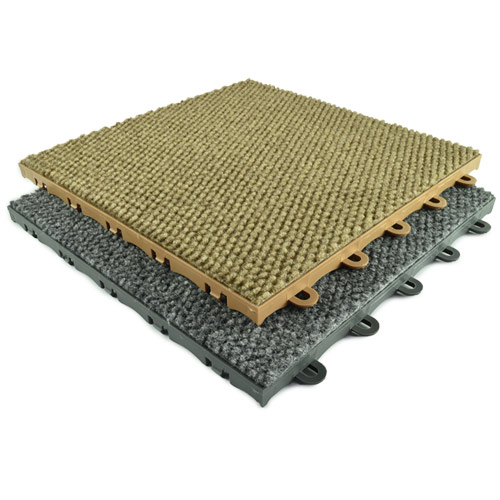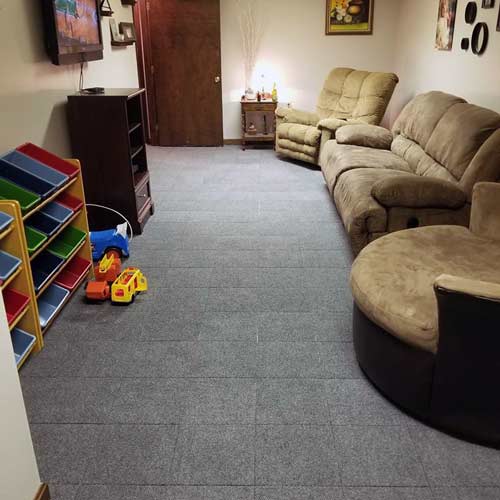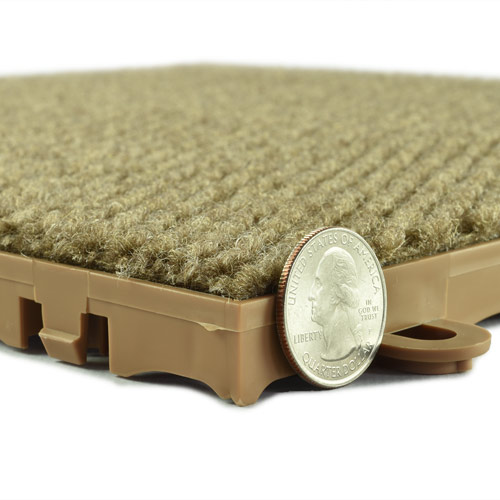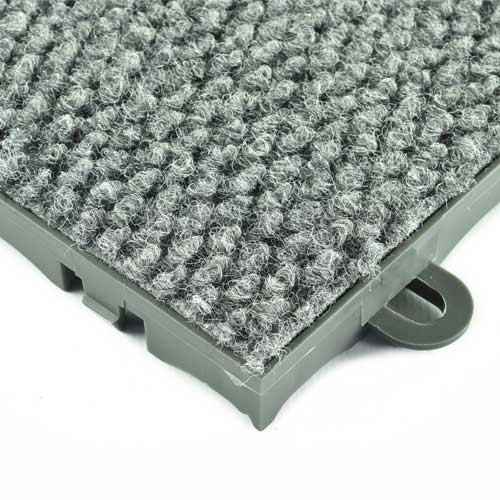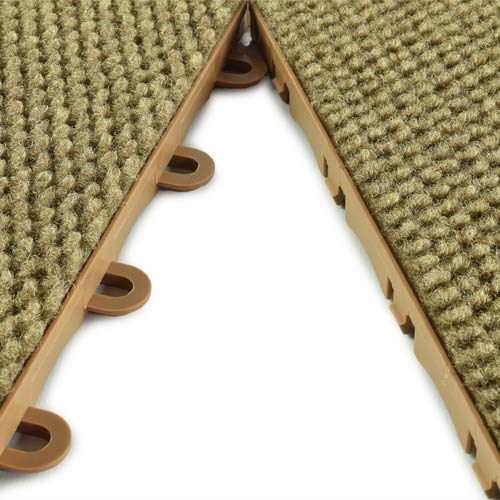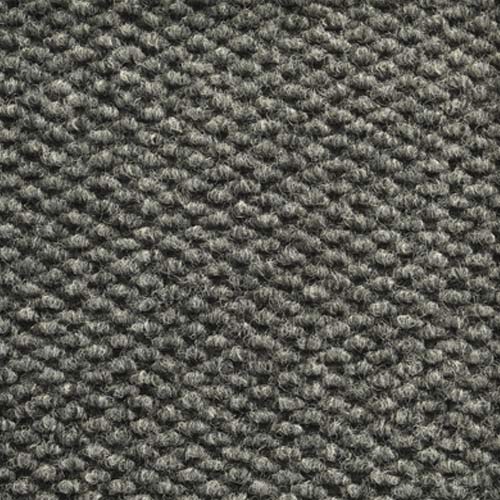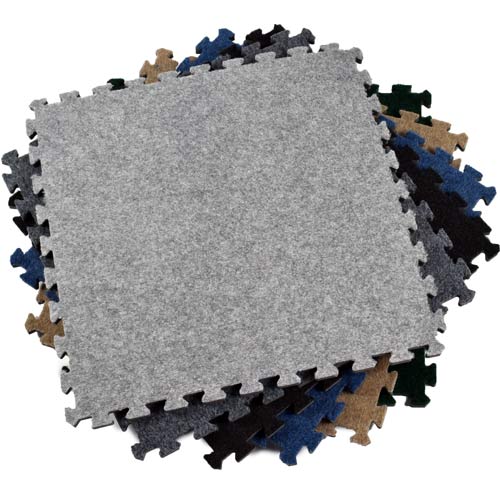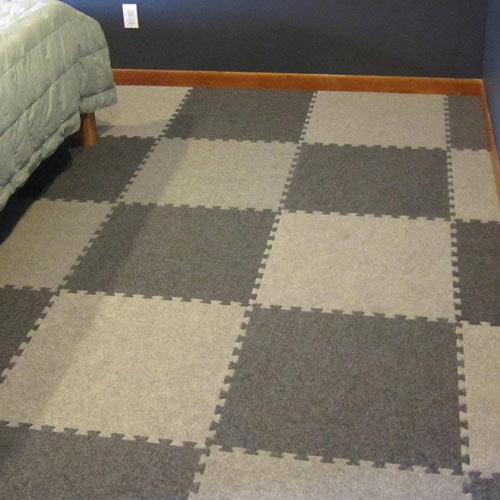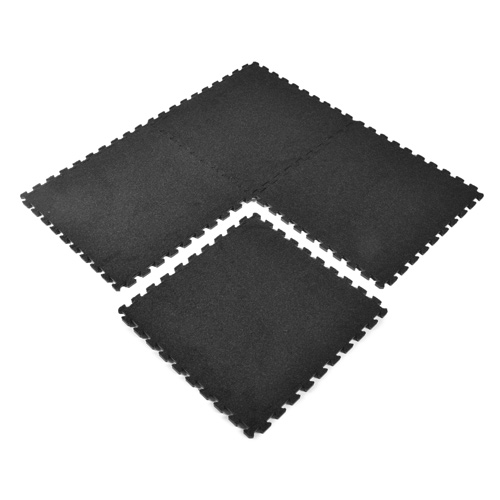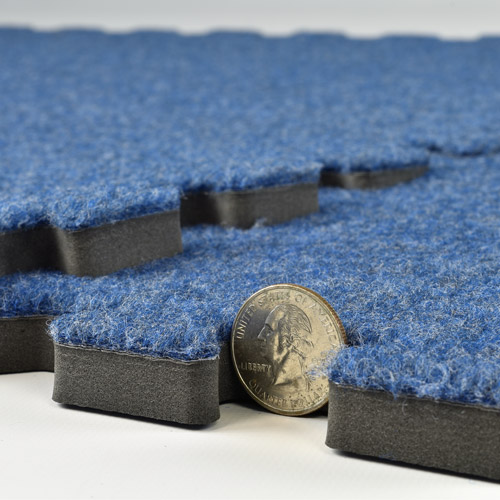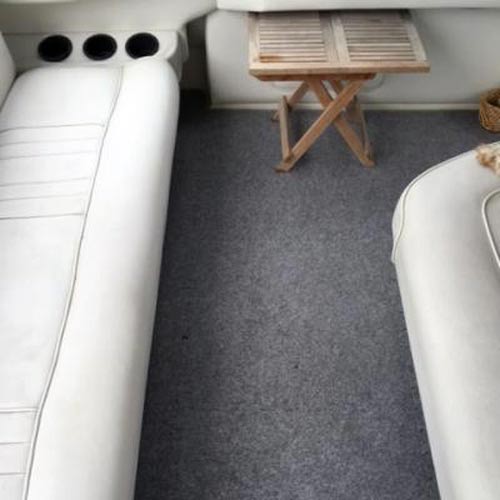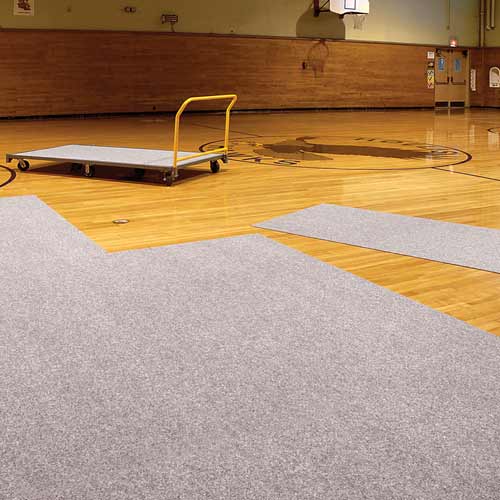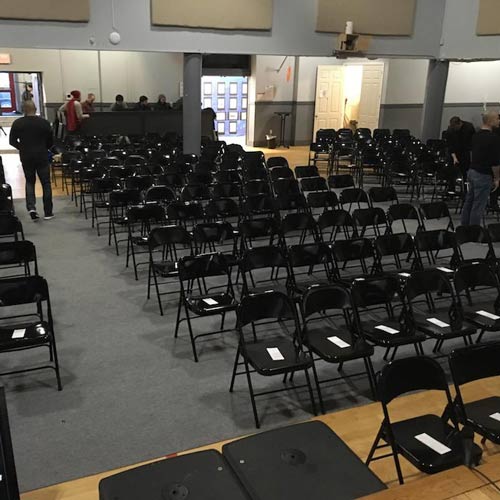 Carpet tiles
are designed to last, and they need to be replaced when you want a different type of flooring, or when they become damaged.
Some carpet tiles are made for temporary use, while others are made for permanent use in high traffic areas. If you are looking for a product that will last for years and years, make sure you choose one that is designed for such.
Greatmats offers a number of top notch carpet tile products, with solutions for everything from a basement, trade show, home theater, or office to an entryway, laundry room, bedroom, and more.
Of the many different products from which to choose at Greatmats, the following 5 are among the best and most popular:
Among these products are those perfect for trade shows and events, some that are perfect for home and business, and others used to protect a section or area of a gym floor. They are all easy to install, available at an affordable cost, and high performing. They also each offer a number of excellent features and benefits, including warranties.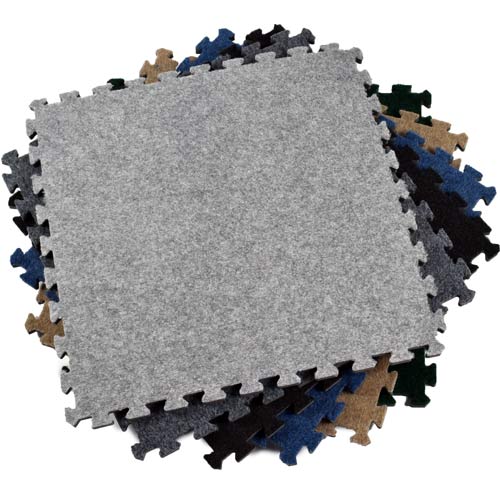 Royal Interlocking Carpet Tile is a carpet tile that works well indoors and outdoors - even in areas prone to moisture like basements and boats. Although it has a 1 year warranty, if properly cared for, it will last much longer.
This waterproof carpet delivers the classic appearance of traditional carpet in a solution that is completely non-absorbent - preventing the unwanted growth of mold and bacteria. It's made from a durable carpeting with a soft closed foam base, resulting in a product that will withstand foot traffic, furniture, and lots of use.
This product offers anti-fatigue and insulation values similar to traditional plush carpeting, and It can be installed right over clean wood, concrete or tile without adhesive. Because these tiles have an interlocking design, if one or a few become stained or damaged, you can simply pop those out to replace them - without having to replace the entire surface.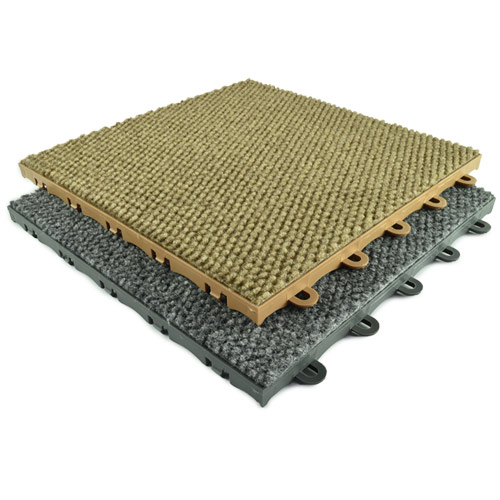 Carpet Tiles Modular Squares is another carpeted option suitable for areas prone to moisture, like basements and lake cabins. It's a product that floats over a subfloor once installed, and it's constructed from recycled materials with a berber-like carpet top. The tiles also reduce transmission of cold temperatures from the subfloor through the carpet by way of the layer of air in between.
These squares are easy to snap together without padding or adhesive. It's also equally as easy to remove the tiles for temporary installations, to check subfloors, or to replace a few damaged or stained tiles. This product will last at bare minimum as long as its 1 year warranty. You will only have to replace individual tiles, as needed due to stains or damage.
Because this product is raised, it will allow for airflow beneath and can be disassembled and re-installed as needed.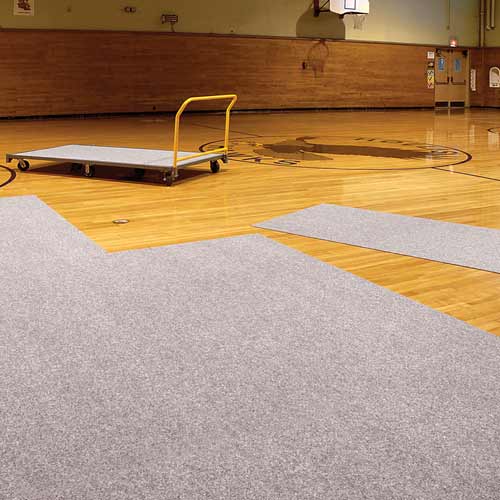 Gym Floor Covering Carpet Tile is a product that schools, churches, and other facilities use to protect a gym flooring during special events.
This product adds comfort and style to any hard floor, and it features a non-slip backing so that it will not slip and slide once in place. It's durable and attractive, and it's a breeze to install and remove.
Designed to endure heavy foot traffic, special event equipment, and furniture, this carpet is quite robust. It has a 3 year limited warranty and you can greatly extend that lifespan with proper storage and maintenance. Like the others, if damage occurs, you have the ability to replace single tiles, as needed.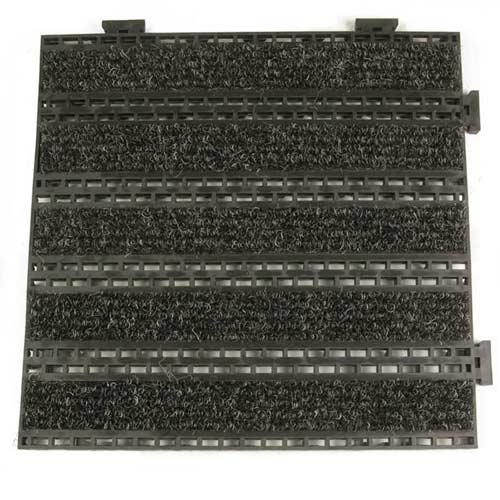 Entrance Linear Carpet Tile is designed for use in an indoor or outdoor entryway. It's a product that's easy to install with a snap-together design, and the carpeted top provides a surface for people to scrape snow, salt, and sand from their footwear.
These carpeted tiles are made in the USA of 100 percent recycled materials. They are waterproof, non-absorbent, UV resistant, non-slip, and have a ribbed surface. They are made to last with a 5 year warranty, and with proper care, you can expect to use it well beyond the warranty.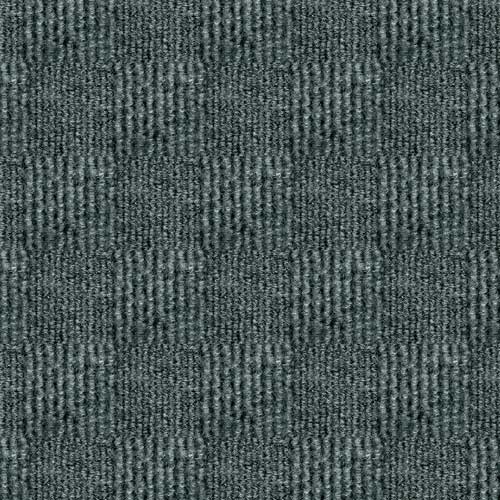 Smart Transformations Crochet Carpet Tile is a product made of recycled purified plastic bottles featuring a crochet look on the surface, giving it the look of numerous individual square patches across the top.
This product is suitable for home or office, and it features fibers that will not fray and color that will not fade. They have a peel and stick, pressure-sensitive adhesive, and they work for indoor or outdoor use. If you're wondering how to choose a solution that looks like carpet with the durability of a tile floor - this is a good place to start. With a 5 year warranty, it's made to last.
Greatmats - For Carpet Tiles That Are Made To Last
Although certainly not exhaustive, this list of featured products highlights some of the best carpeted tiles available anywhere. If you have questions about these, or, if you need help ordering, just reach out to the Greatmats' staff who can help you choose the product that's perfect for your space.