How Much Is Non Slip Flooring For A Pool House?
By Lisa Hobbie Created: September, 2021 - Modified: August, 2022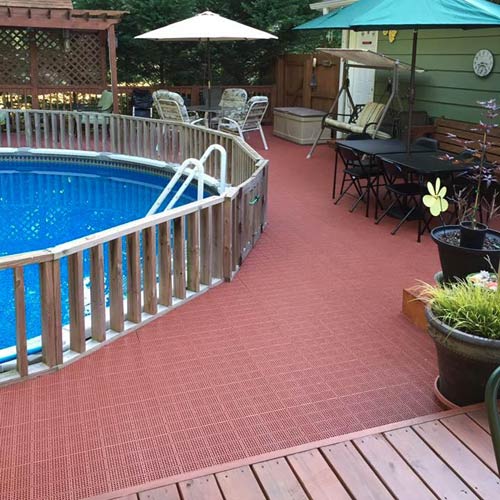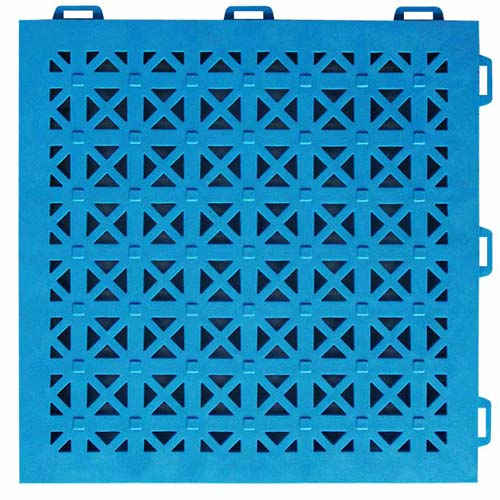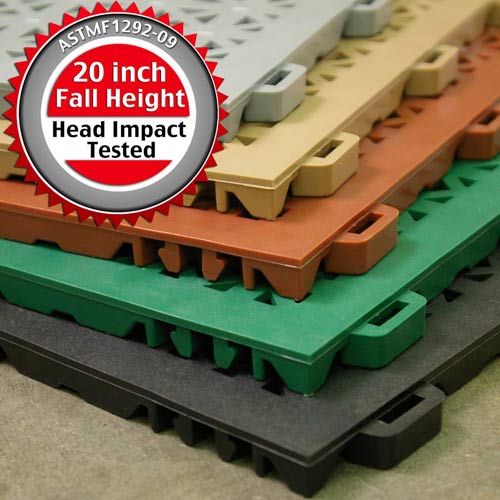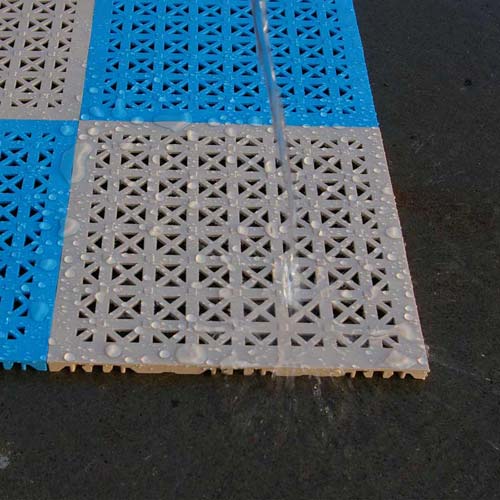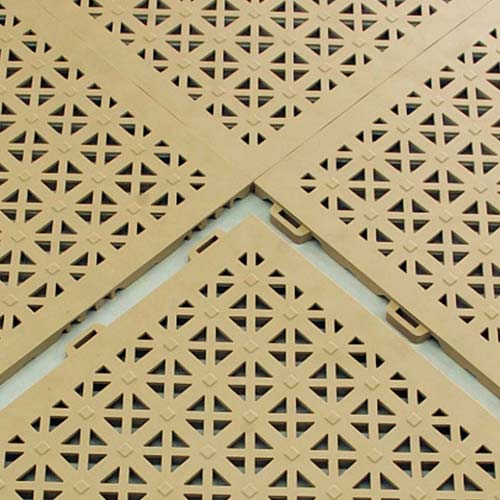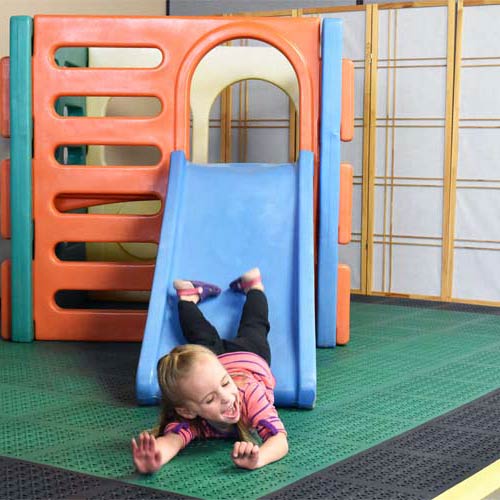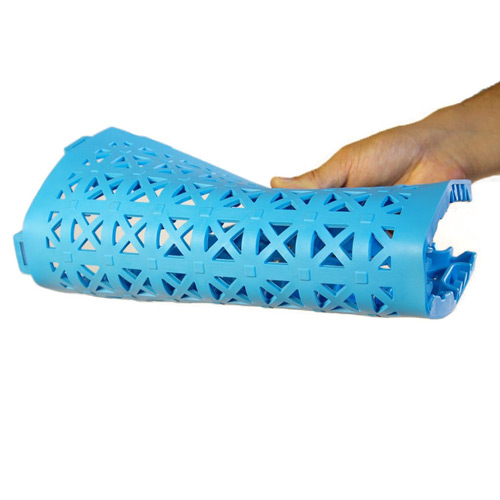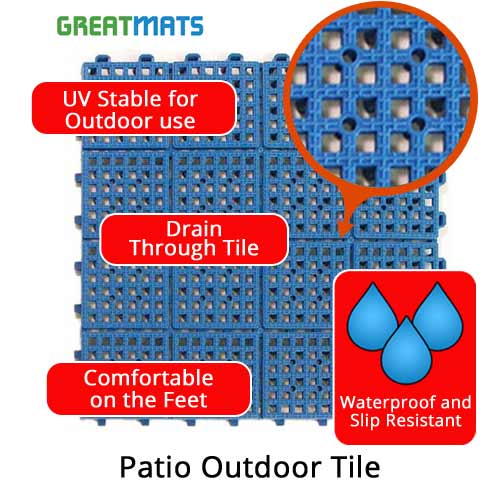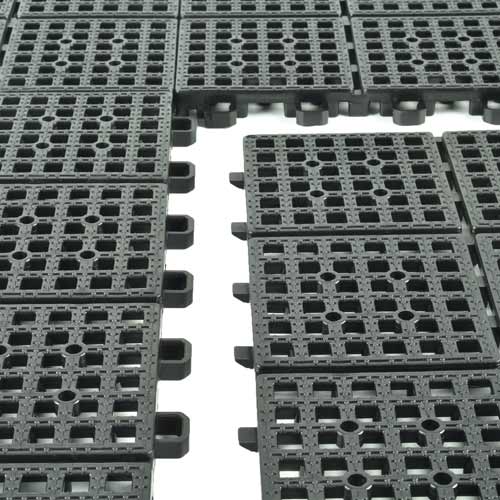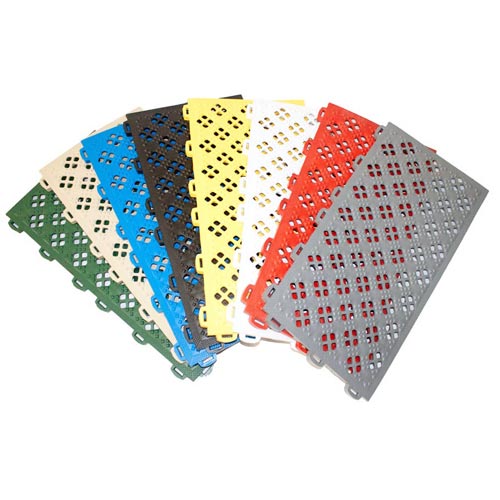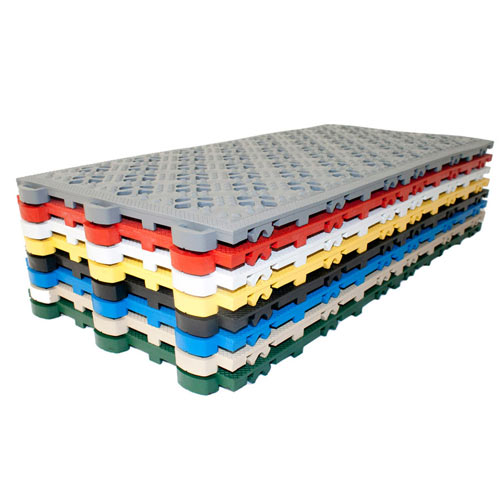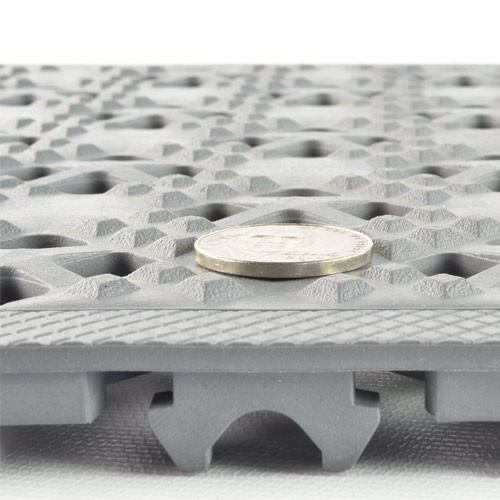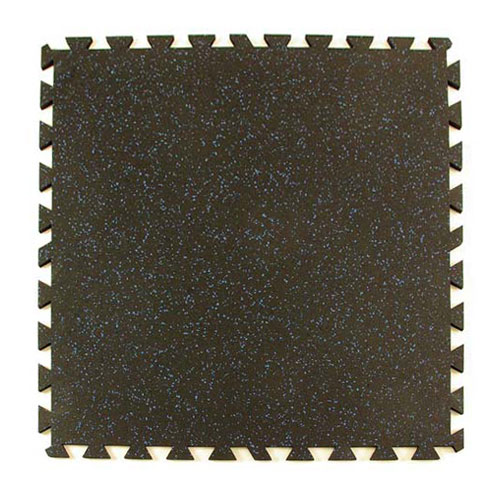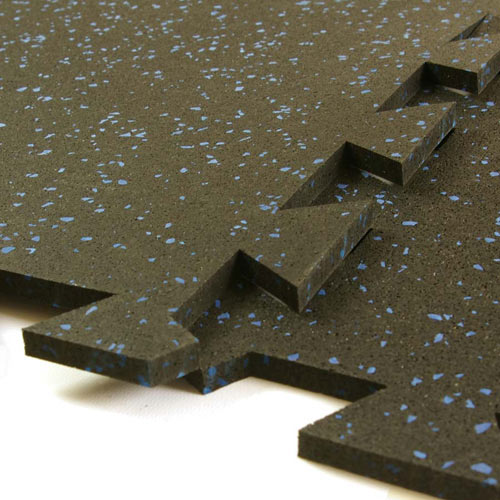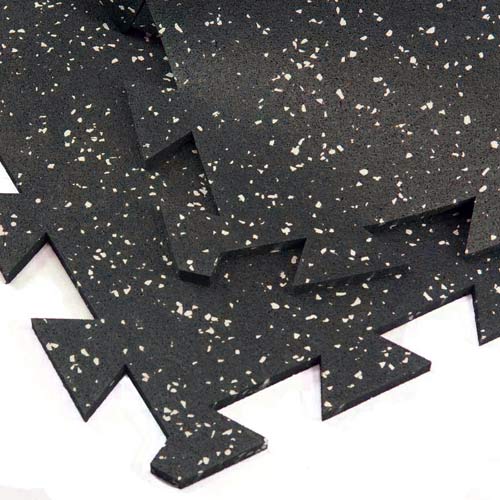 A top notch
pool house flooring
solution is worth the investment, as it will keep its users safe from falls, mold, mildew, cuts, and scrapes.
A pool house is a great addition to a swimming pool space, as it provides a private, sheltered place to change clothes, use the bathroom, take a rest if there is a bedroom, entertain a guest, or enjoy a snack or beverage. When it comes to pool houses, the ideas for creating the perfect space are virtually endless, and the pool house flooring should not be skimped on or overlooked.
Whether your pool house is a small, comfortable, one story indoor space built with that purpose in mind, or whether you are renovating a garage or similar space to transform it into a modern pool house, Greatmats offers the very best flooring options to consider. Among them, the following represent some of the more popular options, ranging in price from $3.65 per square foot to $12.25 per square foot:
Not only do these products offer an affordable, non-slip pool house flooring solution, but they also offer a number of beneficial features.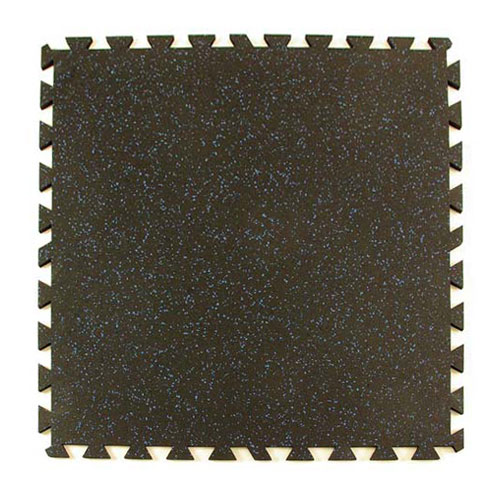 Geneva Rubber Tile 3/8 Inch 10% Color is a non slip flooring solution that is durable and made in the USA. It's also attractive, with its 10 percent color fleck distribution throughout. It will cost you about $3.65 per square foot.
This flooring solution is a breeze to assemble and install without adhesive, and it features a Shore A 60 material hardness rating. Offering an outstanding level of performance and value, this tile will look great and perform well in your pool house.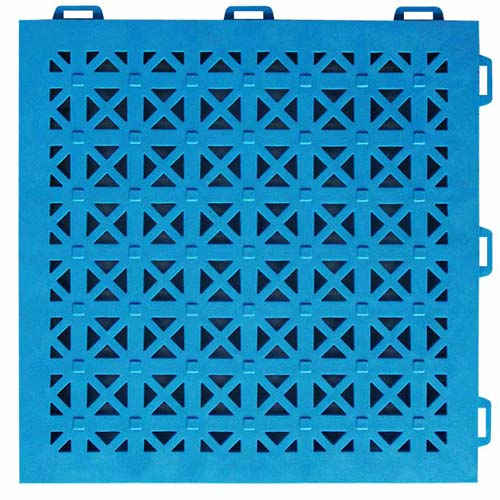 StayLock Tile Perforated Colors provide a comfortable, non-slip surface with a 20 inch fall height rating. It is available for about $5.90 per square foot.
These vibrantly colored tiles have an active interlock connector system that enables the tile to float over a subfloor, promoting air and water flow and preventing mold and mildew. The 12x12 inch tiles feature a cushioned pedestal base.
The tile provides a non-slip surface texture and boasts a 20 inch fall height rating, so it would offer a safe patio for your friends and family to enjoy gathering on. Also, once installed, these tiles will not separate unintentionally.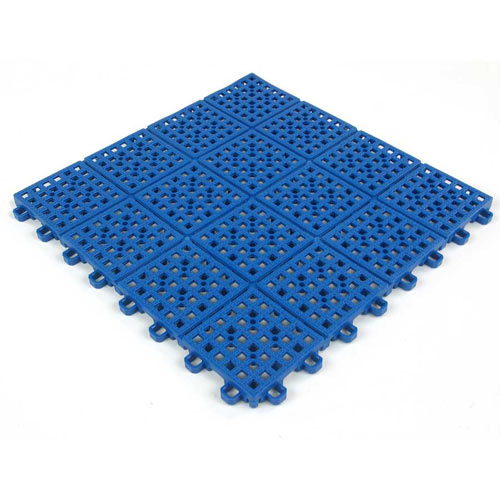 Patio Outdoor Tile is an extremely comfortable and easy to install solution. The tiles offer a non-slip surface texture and will cost about $4.35 per square foot.
This flooring solution has a design that promotes drainage - eliminating standing water and slip hazards. The tiles are made of PVC material with tab and loop connectors that allow for an easy installation and dependable, sure footing. This is a flooring solution that is non-absorbent, comfortable on the feet, and available in gray, blue, and terra cotta.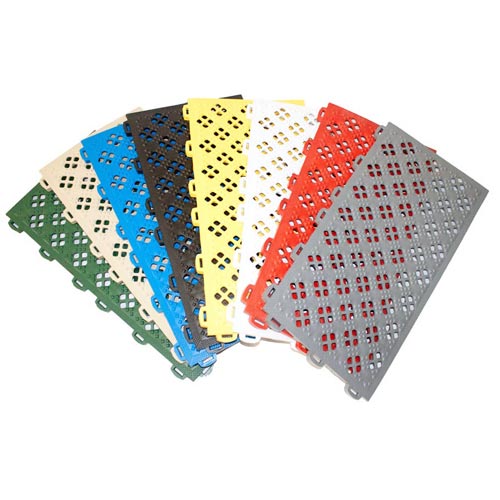 Ergo Matta Perforated Outdoor Tile is a very popular pool house flooring solution that, unlike wood or concrete material, comes in vibrant and bright colors and is environmentally friendly, being made from recycled material. It's available for about $6.50 per square foot.
These non absorbent PVC tiles promote excellent drainage. They are cushioned, comfortable, and offer a 20-inch ASTM fall height rating. They can be installed on any flat subfloor.
Greatmats - For The Best Pool House Flooring Solutions
Greatmats really does offer the best variety of pool house flooring solutions that can be installed over almost any type of subfloor and subsurface. There are pvc, foam, and plastic options - with many others aside from those featured above. They are all high performing, simple to install, and aesthetically pleasing. They are affordable and accompanied by Greatmats' fabulous service and guarantees.
If you have questions about any of the products available at Greatmats, just reach out to the friendly staff who are willing to help you decide which product is right for you and to assist you with your order. Regardless of the flooring solution you choose, you can feel confident in the fact that you're getting the best when it comes from Greatmats.