How Much Does Wood Flooring Cost?
By Greatmats Staff Created: January, 2021 - Modified: February, 2023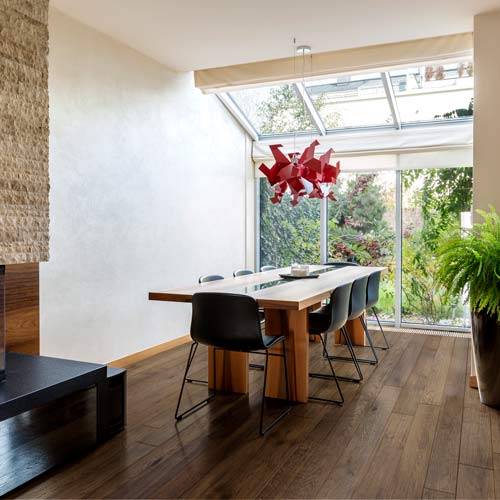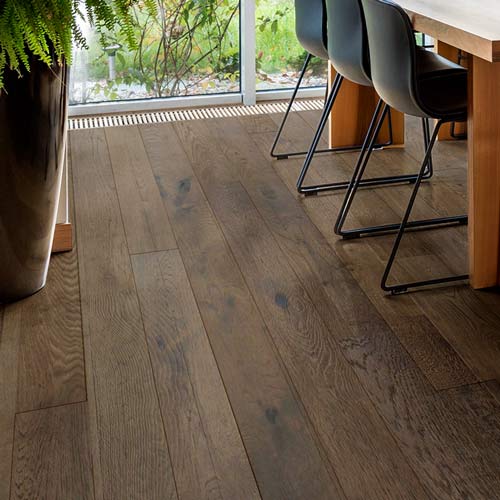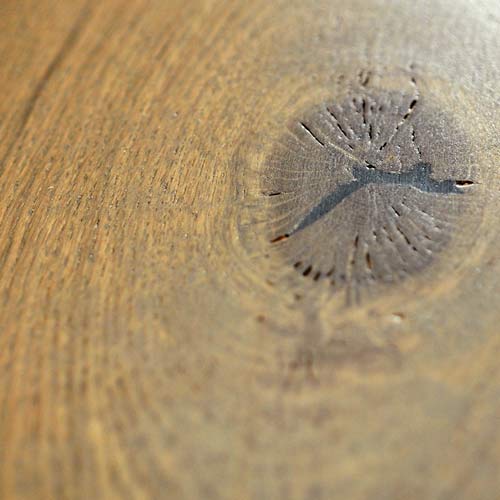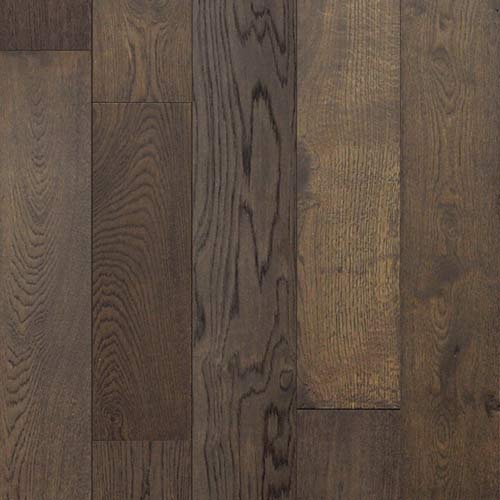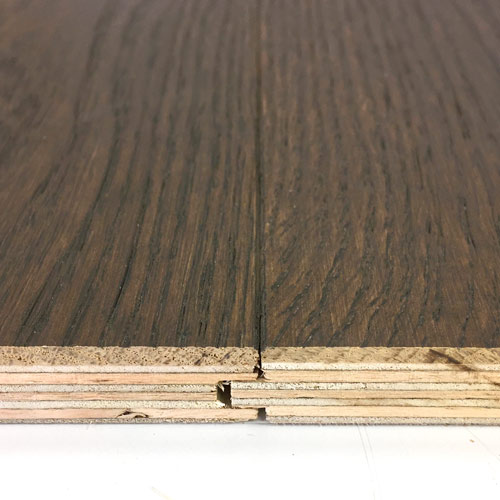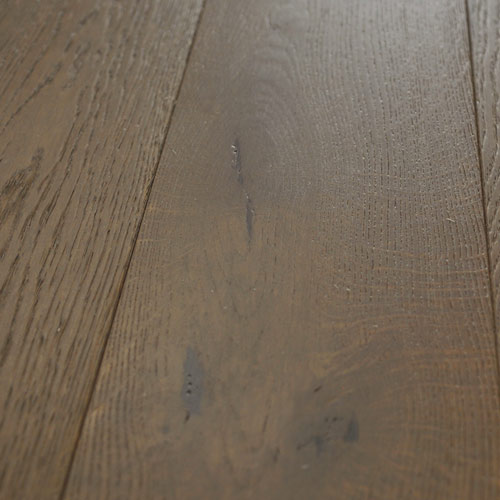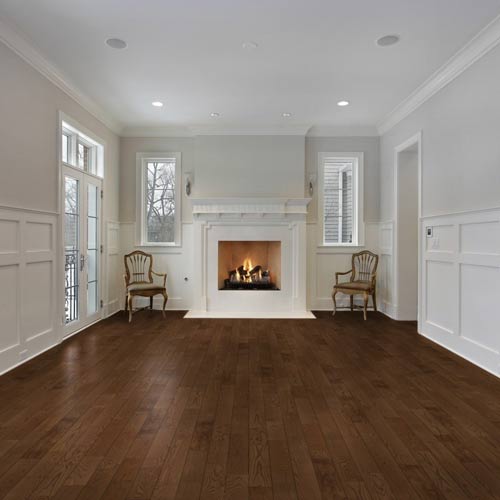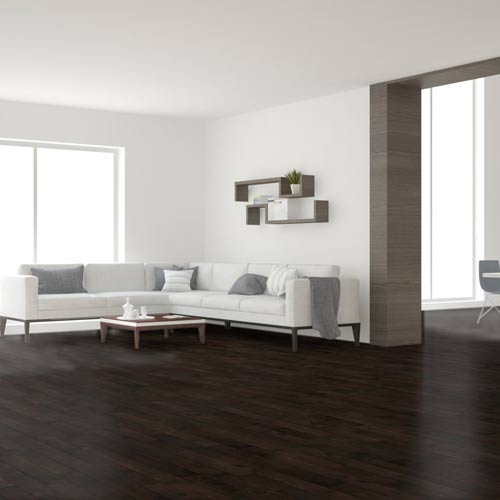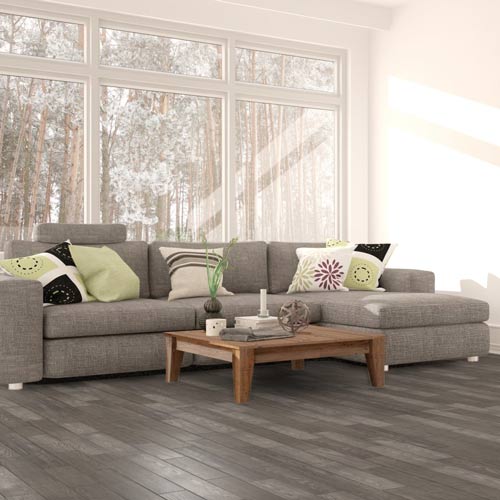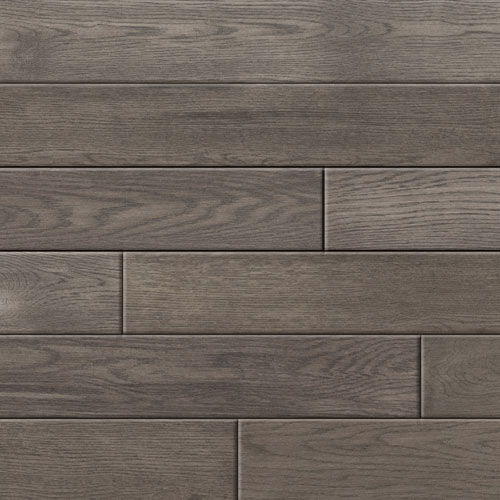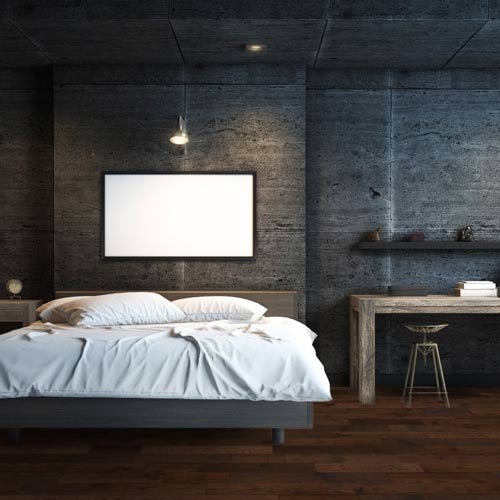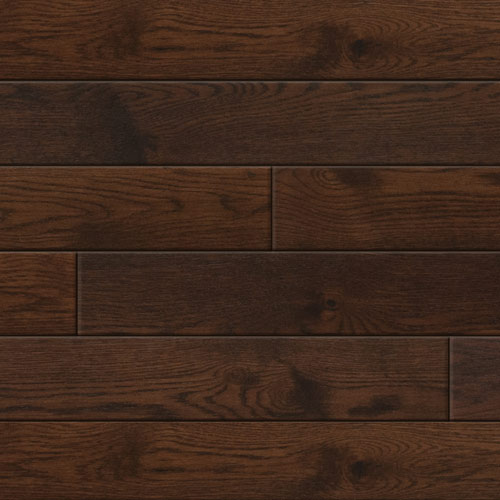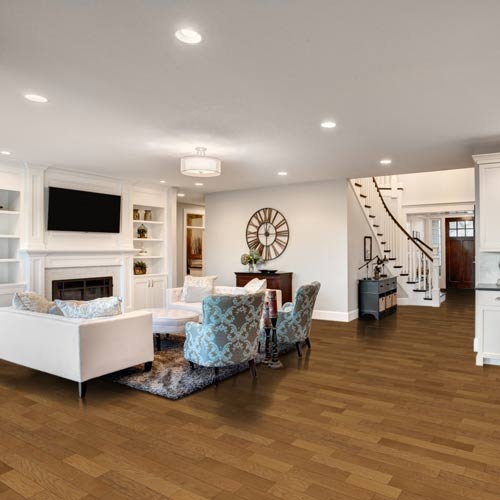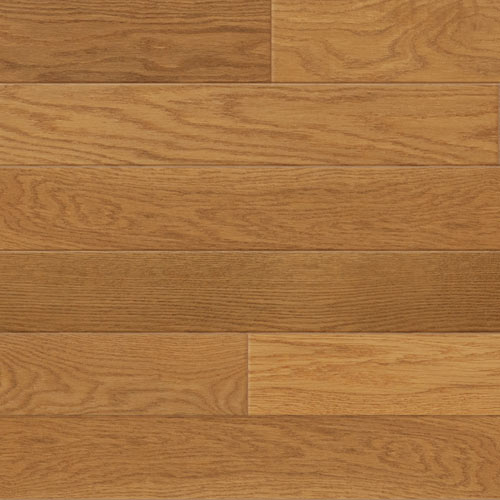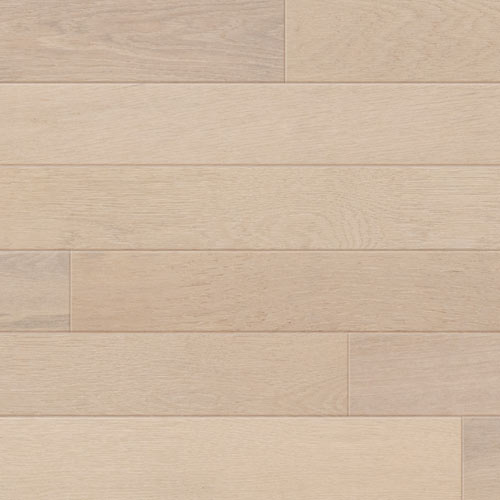 Wood flooring
and faux wood flooring products are among the most popular for home and commercial settings. The warm appeal of wood and the classic design of wood grain makes it a versatile and neutral flooring solution that compliments just about any style or color palette. Regardless of your budget allowance, Greatmats offers a wide range of products, from economical to luxurious, high end, like the wood grain foam tiles that cost around $2 per square foot to specialty court tile that will cost about $7 per square foot.
The wood flooring cost will depend on the type of material the flooring is made of, the surface coating on the flooring, the grade, the brand, and the durability. Installation, maintenance, upkeep, refinishing, and replacement cost of a product also impact pricing.
Here are five different Greatmats' flooring solutions that will help you illustrate a range of wood flooring cost:


What is the wood flooring cost for hardwood vs engineered hardwood?
Mountain Top Engineered Hardwood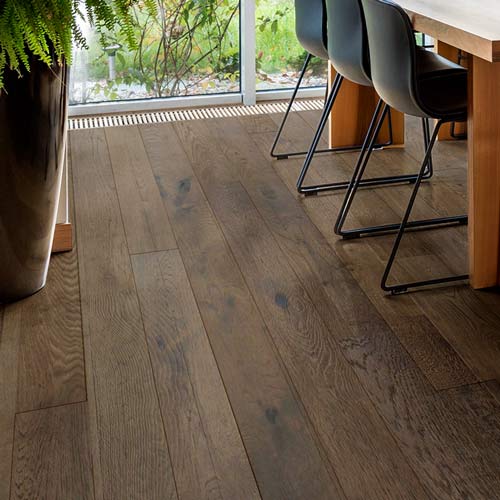 Mountain Top Engineered Hardwood has a wood flooring cost of around $7 per square foot. Available in many warm colors, this product presents a rustic, shabby chic style with a wire-brushed texture, filled knots, and wood grain design. This engineered hardwood has a UV-cured finish and offers beveled edges. It is nonabsorbent and comes in random lengths with a 3mm veneer layer. It can easily be stapled, or installed using glue or floating installation. The planks are CARB certified and Lacey Act Compliant and come with a 35-year residential use warranty - making the lifetime cost of this product extremely affordable.
Hampton Suite Engineered Hardwood Flooring has a cost of around $6 per square foot. You may find yourself wondering what the difference in pricing is between this and the Mountain Top engineered product.
These planks are actual solid oak hardwood through and through, vs. engineered hardwood, which features layers of hardwood and plywood. With solid hardwood, it can be sanded and refinished many times over the course of its lifespan, where you can only sand and refinish engineered hardwood once. This reduces overall replacement costs for the solid hardwood flooring.
Hampton Suite Engineered Hardwood Flooring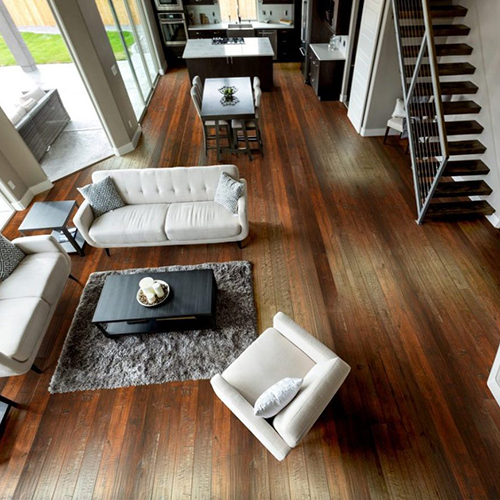 The Hampton Suite hardwood is available in many color tones, from brown to light gray, and creates the appearance of a shabby chic farmhouse. It has beveled edges and a UV-cured finish and can be installed using a staple or cleat process. This product also comes with a 35-year residential use warranty, making it another option with an affordable lifetime cost.
What is the cost of wood grain foam tiles?
Premium Wood Grain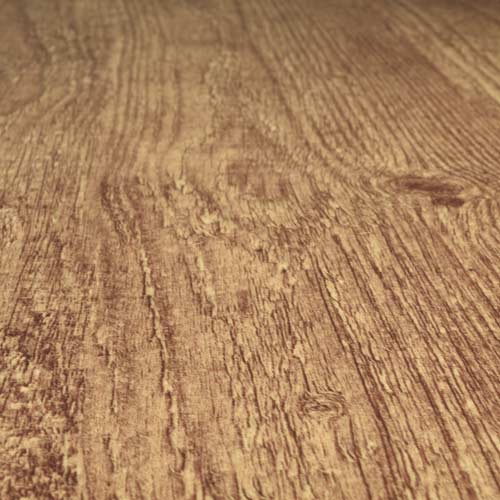 Although Greatmats offers a number of foam tile options, the Premium Wood Grain foam tiles are among the most popular if you really enjoy the appeal of a wood look. They cost about $2 per square foot before installation - which you can do yourself - making this option an extremely economical one. These waterproof closed-cell foam tiles truly resemble the look of realistic, rich hardwood.
Little-to-no additional costs of tools or adhesive will be needed, as they are fast and easy to install without having to pay anyone to help. The only tools needed would be a sharp utility knife, a measuring tool, and a straight edge, should you need to custom cut the tiles.
Because these tiles fit together like pieces of a puzzle, if one or two become damaged, they can easily be popped out and replaced. So, the replacement costs are very low. This product comes with a one-year limited warranty.
What is the cost of modular vinyl faux wood tiles?
Pro Basketball Court Gym Tile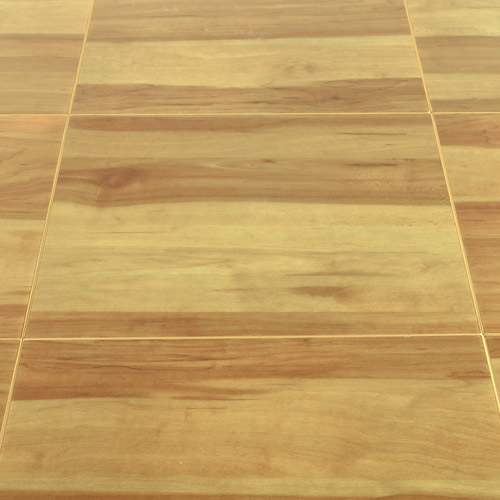 Pro Basketball Court Gym Tile has a cost of around $7 per square foot on average. This flooring solution is suitable for temporary or permanent applications with its simple snap-together design, providing great value in its versatility. This also makes the replacement of a damaged tile very easy, reducing overall replacement costs.
Featuring a durable vinyl surface that is non-absorbent and scuff and stain-resistant, this faux wood product is ideal for gymnasium flooring, basketball courts, and even badminton courts. The flooring is line paintable and features a 20 mil, 0.5mm thick wear layer.
This flooring comes with a five-year limited warranty, so given its versatility, ability to be permanent or temporary, and low replacement cost, it delivers an excellent value for its price.
Max Tile Raised Floor Tile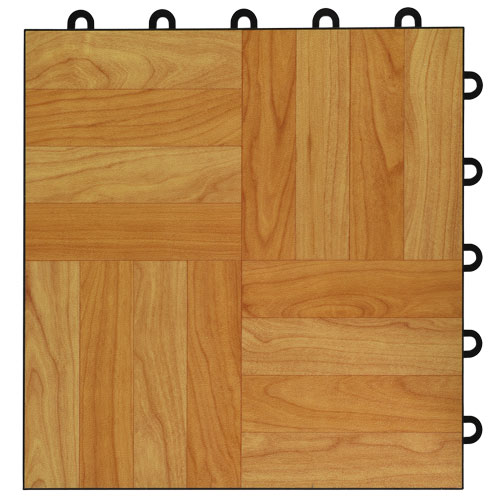 Max Tile Raised Floor Tile is a great choice if you are looking for a high end, wood-look gym floor. This vinyl laminate product offers a rich, attractive appearance with its clear wear layer and polyurethane finish, and is available at a fraction of the cost of a traditional wood gym floor.
It has an interlocking modular base and a heavy-duty surface that can withstand constant foot traffic and the weight of athletic equipment without ever needing to be refinished. This saves on the overall cost of maintenance and upkeep. It also offers an easy, snap-together assembly process with a final product that provides underside air and water flow and a thermal break, providing additional cost savings on heating. This product provides a value that is sure to last. From dancing to modular basement flooring, this multi-use tiling is an excellent choice for countless projects.
Greatmats - For your wood and faux wood flooring needs!
It's hard to find a flooring solution that provides the many benefits and features that wood and faux wood floors provide. Other types of flooring, like carpet, may cost less, but replacement costs and maintenance costs are usually high. At Greatmats, there are so many fabulous products from which to choose, with options that cost more and less than those highlighted here.
Once you know the type of flooring you're looking for and the price point you're aiming for, reach out to the knowledgeable Greatmats' team who will help you determine the perfect flooring solution for your space and budget.