How Much Does a Practice Dance Floor for Home Cost?
By Lisa Hobbie Created: May, 2020 - Modified: August, 2023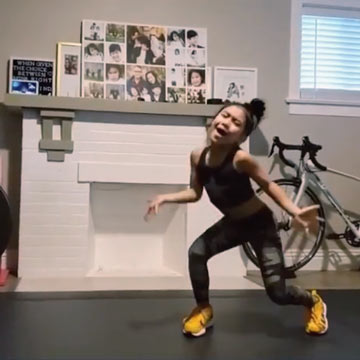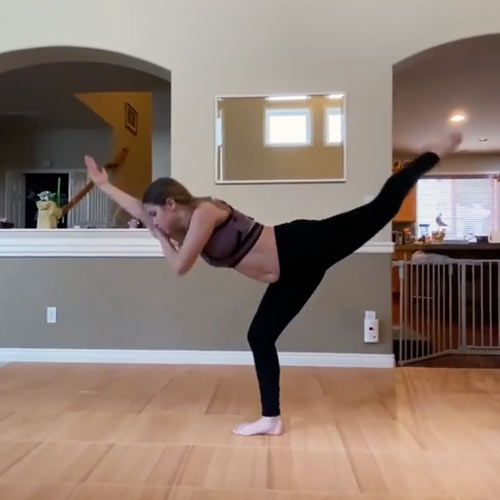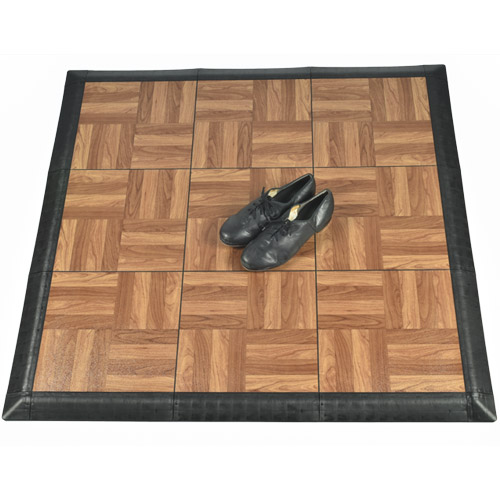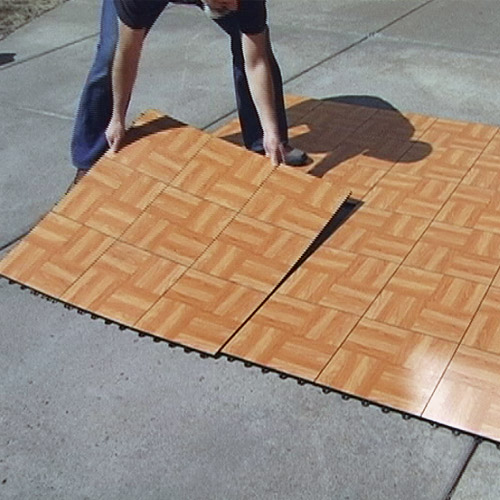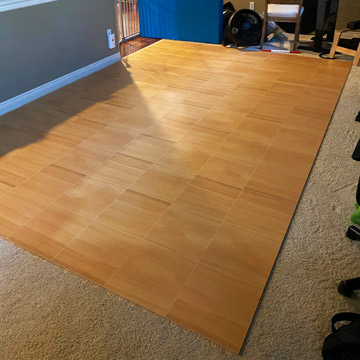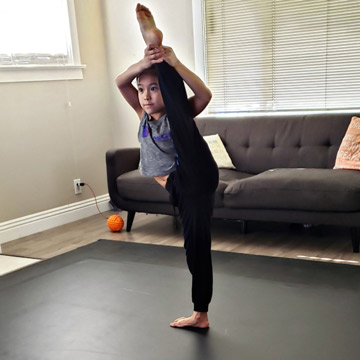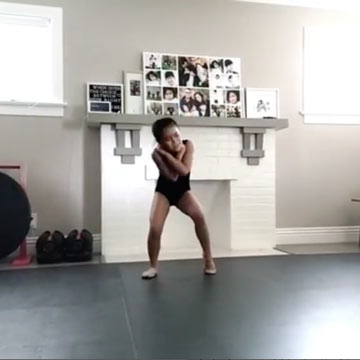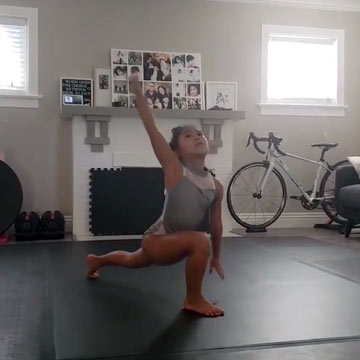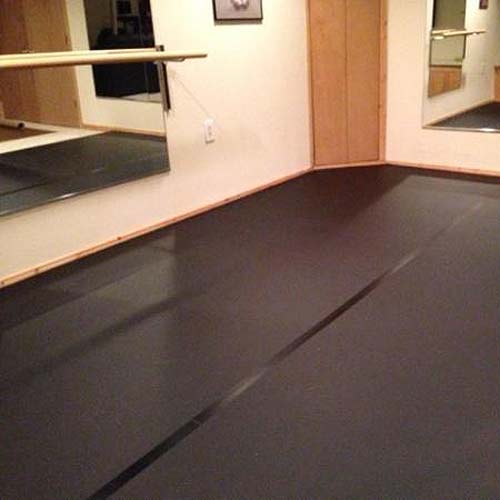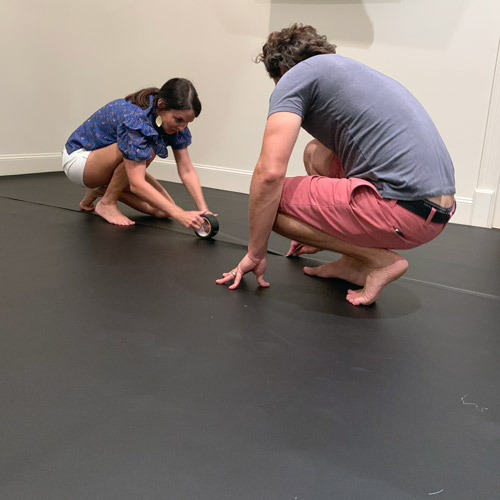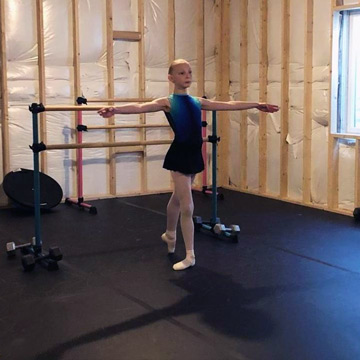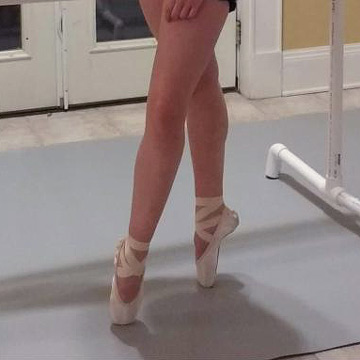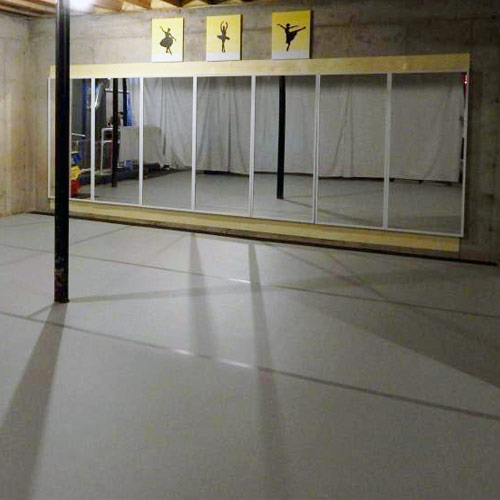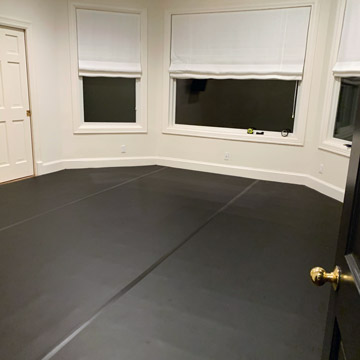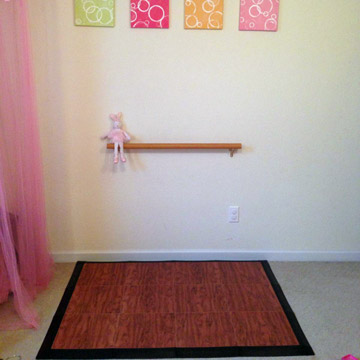 If you are trying to make the decision of whether or not to install a practice dance floor for home studio use, you may be ready to research the many options available. 
From different materials and price points to different sizes and styles, there are so many factors to consider. Among the many things you're likely thinking about, cost is probably at the top of the list. 
Although your practice dance floor for home will possibly be one of the most expensive items you purchase for your room or space, it's important not to be tempted to just go with the cheapest floor you can find. You want to select one that will be durable, safe, attractive, and reliable for years to come. Where it may be tempting to buy an old, recycled floor, or, one from some online sale site, your floor will likely represent the notion that, "you get what you pay for." 
At Greatmats, you will get the best bang for your buck! Not only is Greatmats known for its quality, service, and dependability, it is also recognized for its value and unbeatable warranties. There are flooring options to suit any preference and budget, with the cost depending on the style and size you choose. Regardless of which option you select, a new practice dance floor for home use can be an affordable DIY project when you select one of these products: 
Home Dance Floor Tiles - Average $6.75 Per Sq Ft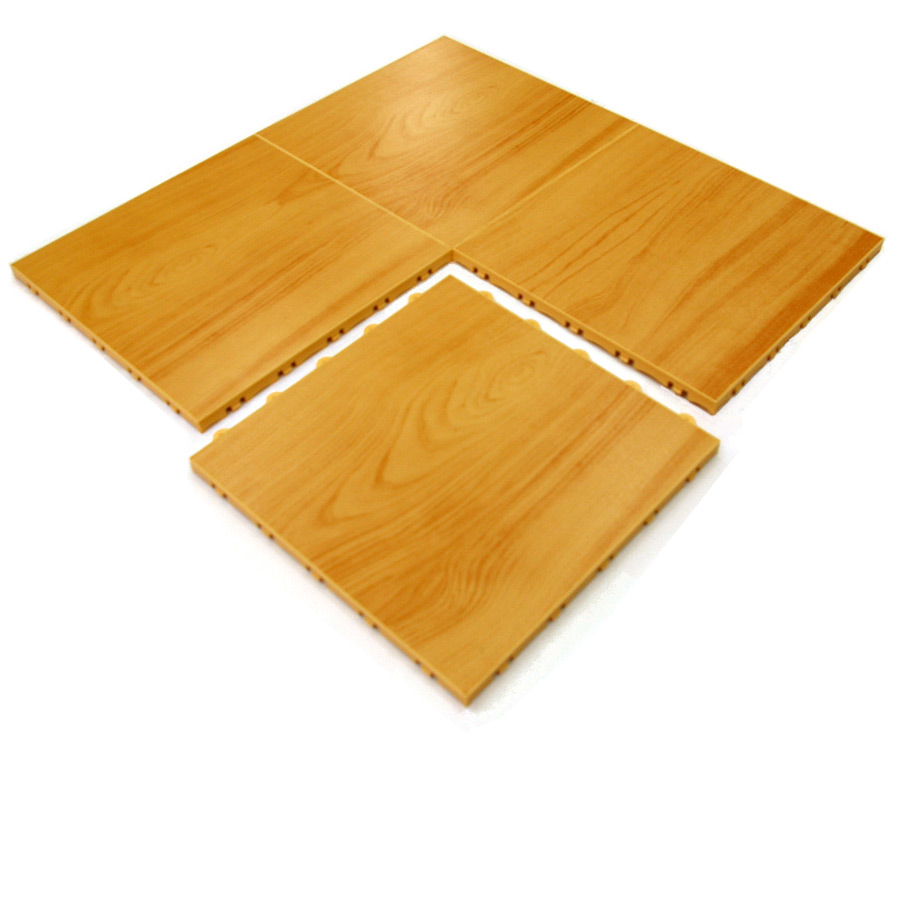 A
tile portable dance floor
is among the best options if you're wanting a versatile floor that will accommodate any type of dance or subfloor. This practice dance floor for home is very affordable, too. 
At roughly
$6.75 per square foot
, this product comes in at an excellent price point. It can be easily moved, stored, assembled and disassembled, and these 12x12 tiles can be installed over any hard surface - making them a solution for just about any space - including carpet! 
It is designed to be installed and disassembled repeatedly, without compromising the quality and life of the product. This tile is extremely durable with a commercial grade, vinyl top surface that comes with a 5-year warranty. This home dance flooring can even be used outside temporarily! It is waterproof, and it allows for water and air to flow underneath. With 8 different finishes to choose from like light and dark hardwood, and optional ramped border edging, you will have a floor that is attractive, safe, mobile, and versatile. 
Home Marley Dance Floor - Average $3-6 Per Sq Ft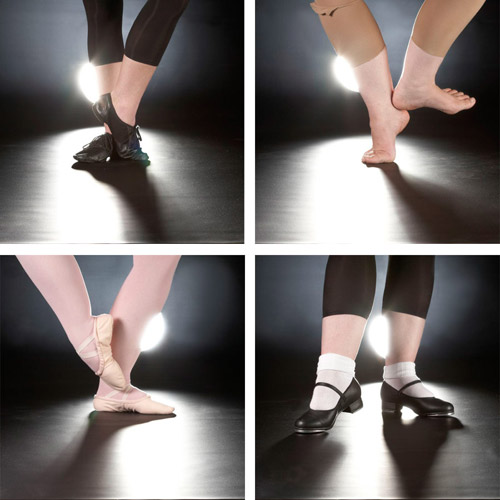 Marley floors are among the most popular choices when it comes to selecting a practice dance floor for home. These types of floors are used on the stage, in the studio, and everywhere in between, and they are available for specific and general dance purposes, so it's great if you're also able to have this flooring in your home practice space. They are made of long-lasting vinyl material, won't absorb liquids, and come in portable, semi-permanent, and permanent installation options. They give dancers the traction they need.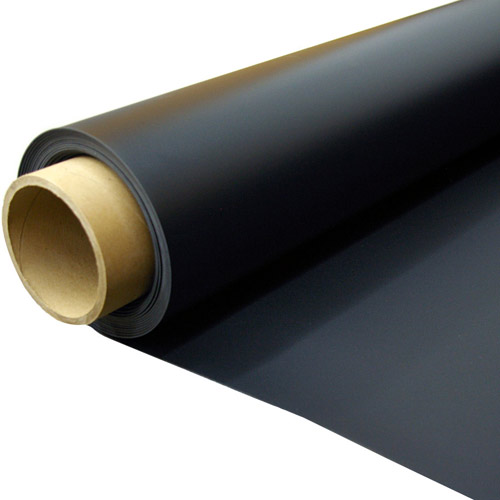 1. Home Adagio Dance Floor Package - Avg. $5.50 sq ft
If you have a hard, flat surface like wood in your dance space, a
home Adagio dance floor package
is an excellent option that will deliver amazing results at around $5.50 per square foot. This Rosco Adagio Marley floor works well for ballet, tap, jazz, and lyrical. It works well with hard or soft shoes, or, bare feet. To install this 10.5x10 foot floor, simply unroll and tape down using the tape provided. The resulting floor is extremely tough and durable, and it can be installed and rolled back up to transport or store it, as needed. This flooring provides great traction and is slip resistant - but it still allows freedom of movement. For the best dance floor over wood this is it.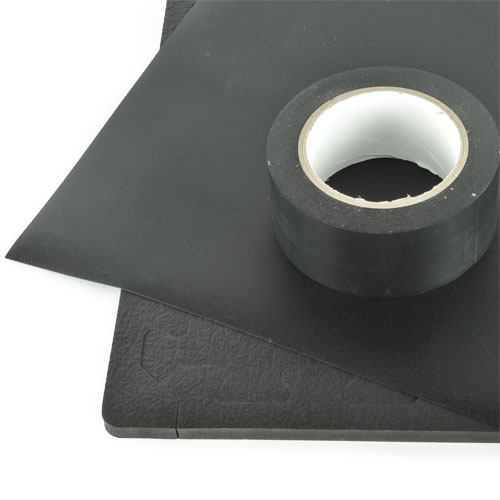 2. Home Adagio Dance Floor with Cushion Package - Avg. $7.45 sq. ft.
If you want an option providing cushioning over a concrete or tile subfloor, choose the
Home Dance Floor with Cushion
package, which comes with 20 linear feet of black Adagio dance floor material, 25 tiles of the Sport Plus Designer foam tile and one roll of floor tape for about $7.45 per square foot.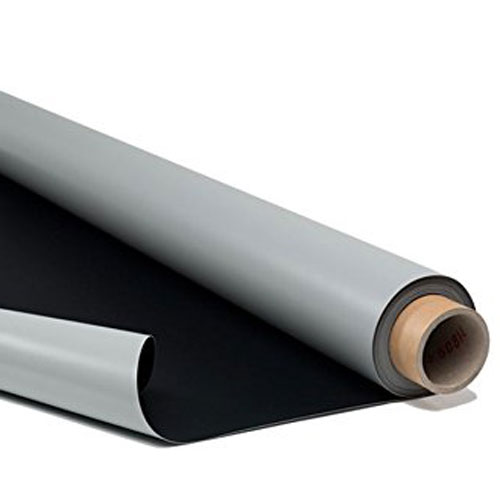 3. Reversible Rosco Dance Floor - Avg. $4.75 sq. ft.
If you are looking for a ballet or soft shoe practice dance floor for home, the
Reversible Rosco dance floor
is perfect. At just over $4.50 per square foot, this combines quality and affordability. The semi-matte non-skid finish on this flooring roll provides the controlled slip that ballet and modern dancers require, providing a professional dance floor experience. It is also very attractive, with black on one side and your choice of white or gray on the other.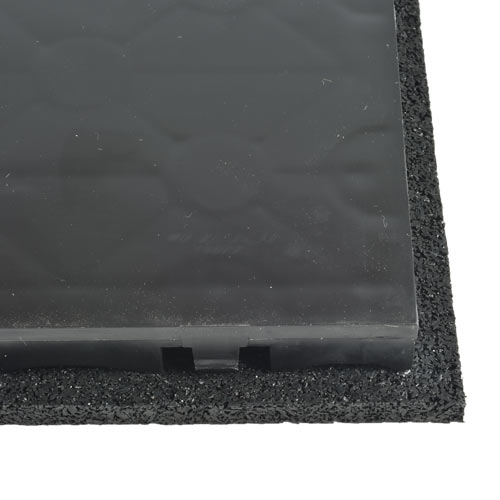 4. Dance Studio Elite Subfloor - Avg. $6.50 sq. ft.
For the highest quality dance studio underlayment, choose the
Elite Subfloor
option. At slightly less than $6.50 per square foot, this will provide a professional look and feel for your dancer, as well as an extra layer of safety. With the cushion rubber bottom layer, topped with plastic modular tiles as a second layer, this subfloor provides a firm foundation on which to lay an Adagio Marley dance floor. 
Accessories
Finally, if you choose a Marley roll for your practice dance floor for home, it's important to have the right kind of
vinyl floor tape
- to ensure the flooring will stay put. This professional flooring tape is designed to install on marley dance flooring material, allowing for a secure footing around the perimeter and on the seams and is about $14 per roll. 
Greatmats is available to answer your questions!
When it comes to finding a solution for your practice dance floor for home, Greatmats is your one stop shop. If you have questions about a specific dance floor and its pricing, a friendly and knowledgeable customer service representative will gladly help you. If you have a question, Greatmats has an answer and a solution!