How Long Do Gym Floor Mats Last?
By Lisa Hobbie Created: September, 2021 - Modified: October, 2021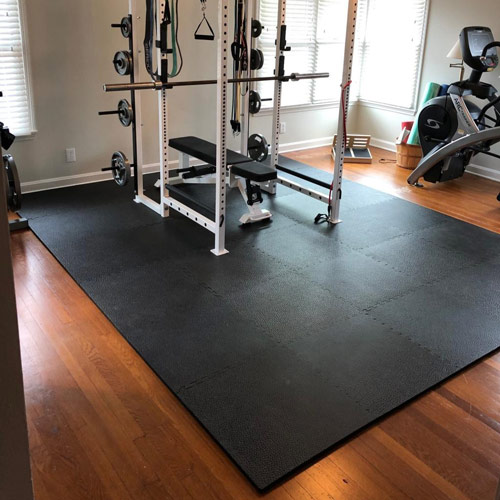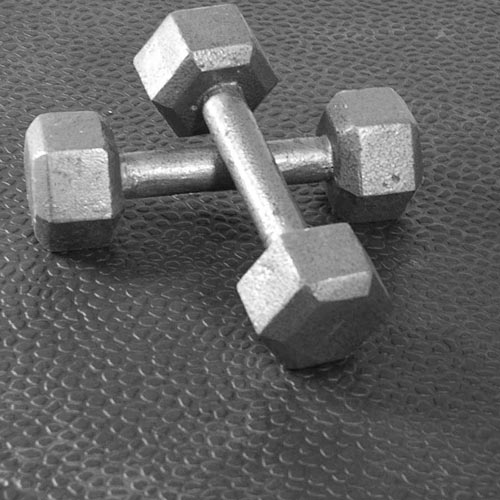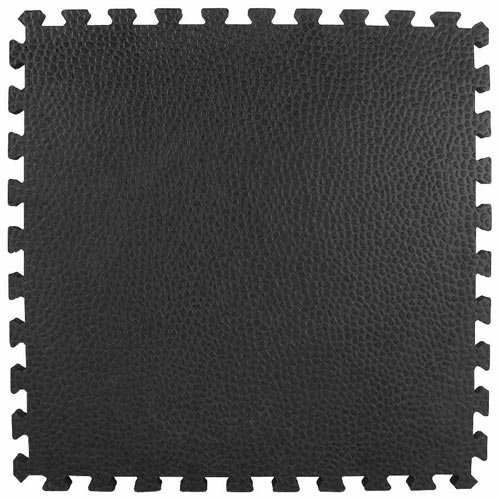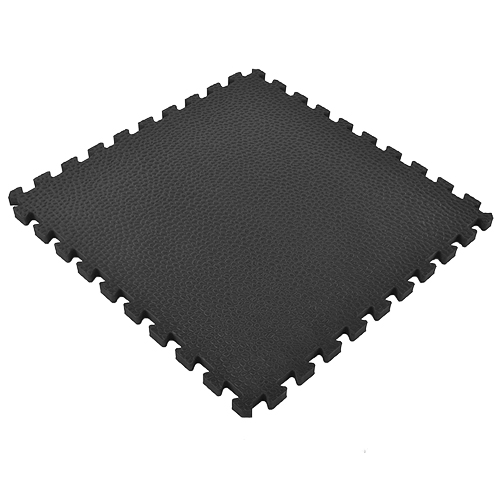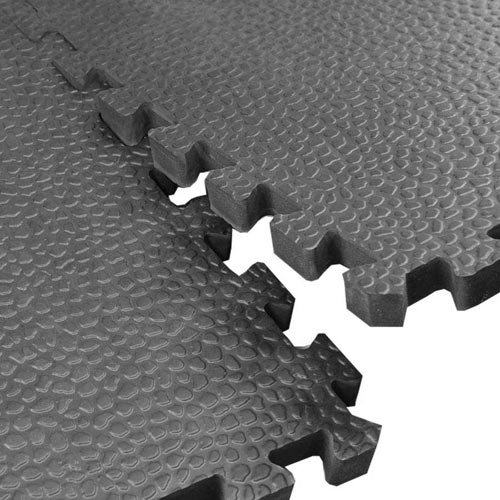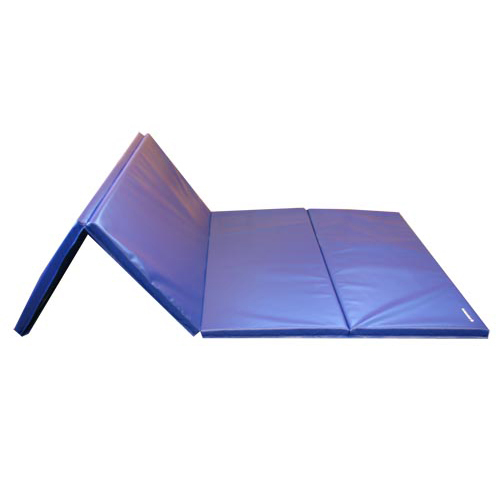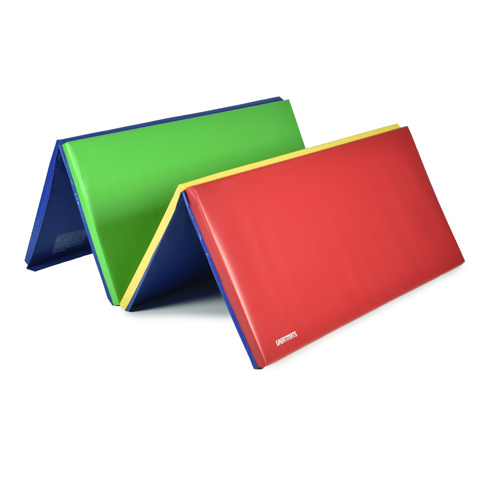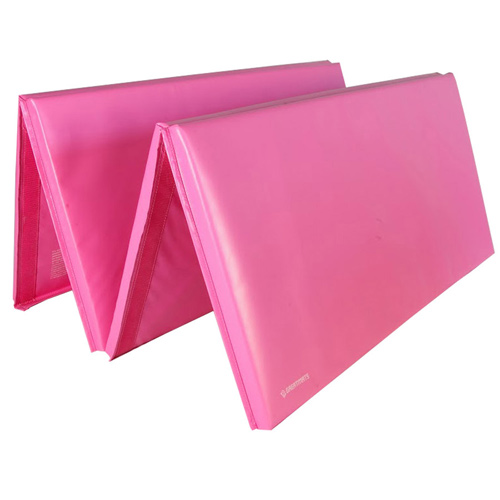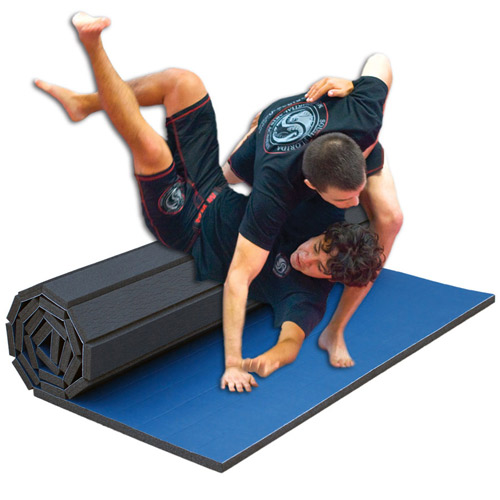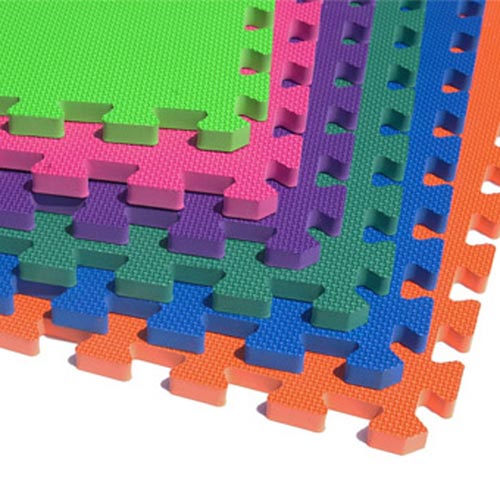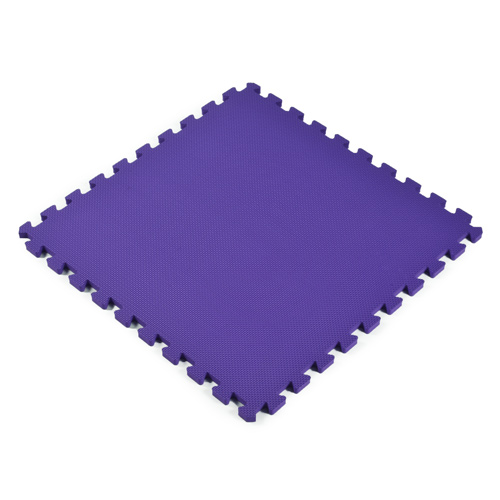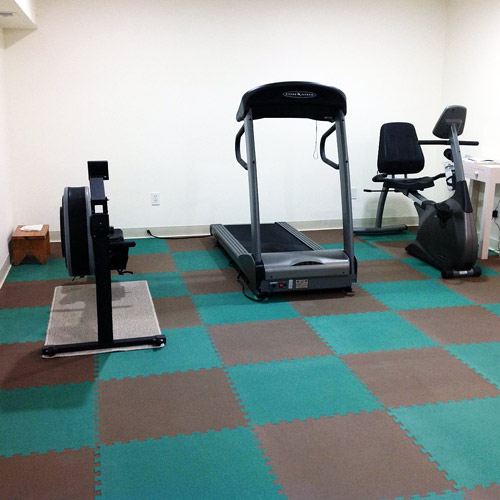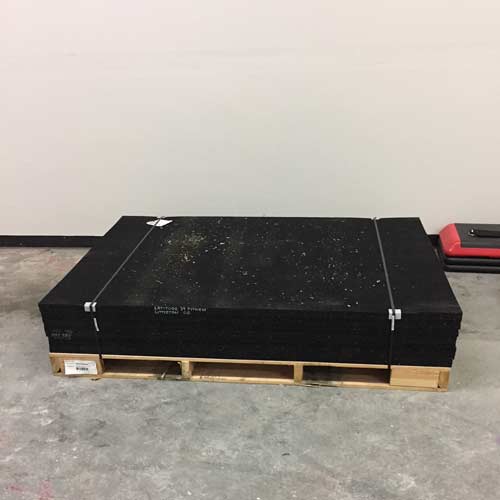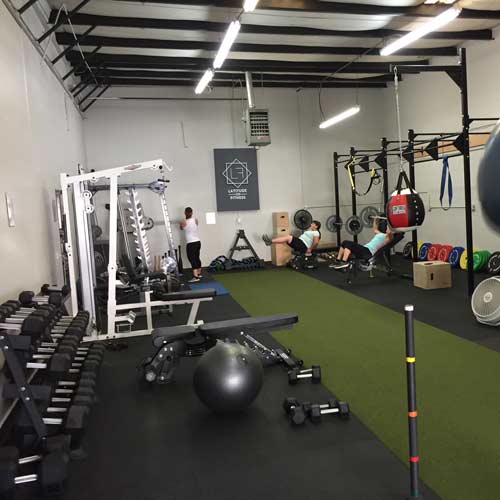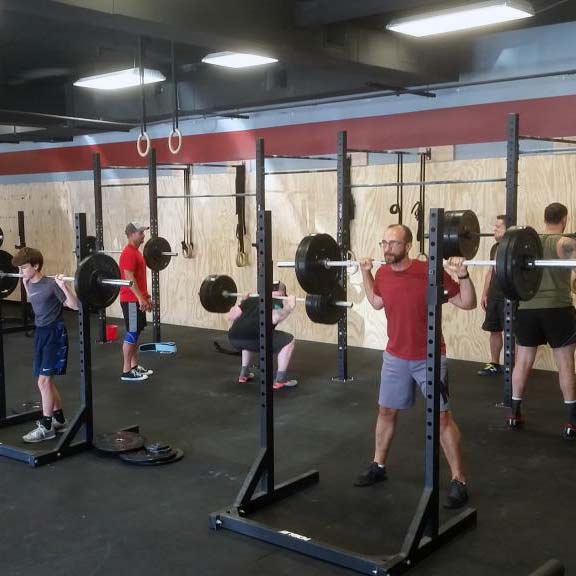 Gym floor mats,
if properly cleaned and maintained, are designed to look great and perform well for quite some time - at bare minimum a full year.
Individual mats are all different, made of different materials and designed for different applications. Knowing how long a gym mat should last really depends on the specific mat you're considering.
Of the many varieties of gym mats offered at Greatmats, the following 5 products are high performing and long lasting:
These mats are super versatile and durable, and among them, there are options for virtually any type of fitness setting. They all have at least a one year warranty, but if properly cared for, can last for more than a decade.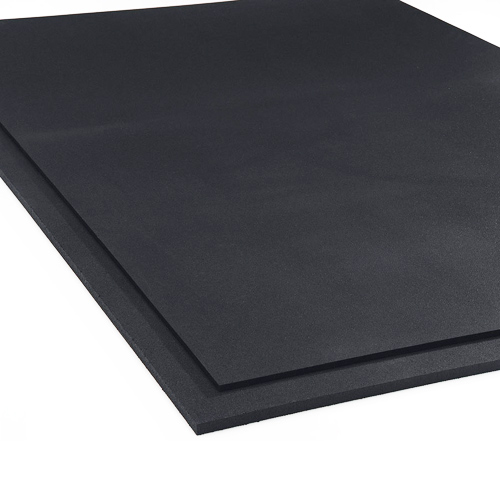 Black Rubber Gym Floor Mats are pure, 100 percent black colored mat with non-porous sides. They are 4 feet by 6 feet and ¾ inch thick. They come with a 5 year limited warranty, so they are truly made to last.
These gym floor mats are easy to install using a loose lay method over a smooth, flat surface. No adhesives are needed. They are flat on one side with an anti-skid, wire mesh texture surface on the opposite side. They are made of heavy duty rubber material that will withstand exercise equipment and weights falling on them without causing damage to the subfloor.
The mats are suitable for many applications, such as gyms, fitness centers, home workout rooms, weight rooms, and garage gyms.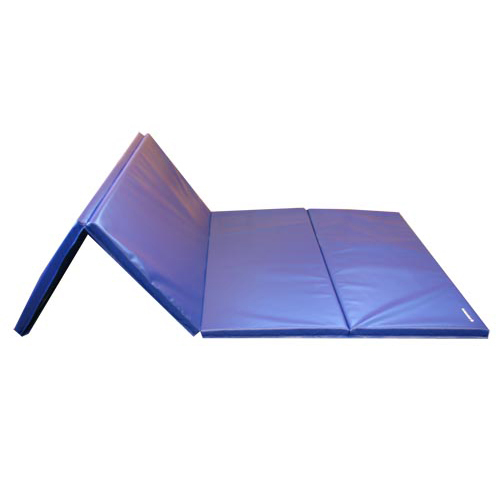 Discount Gym Mats are folding mats suitable for many types and styles of home gyms. They are 4 feet by 8 feet and 1 ⅜ inch thick. When folded up, they are 4 feet by 2 feet for easy storage and transport.
These mats have a 1 year warranty. They are mold and mildew resistant, versatile, durable, and economical. They work well for a wide variety of exercises, tumbles, stretches, and other gym activities. The folding gym mats are made of high quality, lead-free materials and the inner PE foam core offers support, comfort, softness, and shock relieving qualities.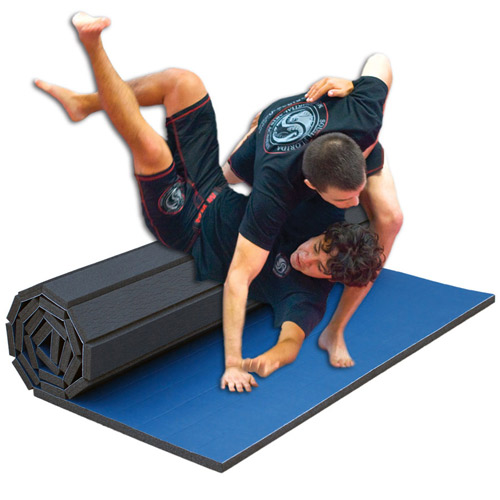 Roll Out Wrestling MMA Mats are versatile mats that can be used for martial arts, wrestling or working out, and they come with a 1 year warranty.
These roll out mats are made of 1 ¼ inch thick PE foam core material and are covered by a durable vinyl top. They are 5x10 feet and are long lasting and durable. It can easily and quickly be rolled out when needed, and then rolled back up for storage. It is a product that resists curling or rolling back once it is rolled out flat, so it offers a sure footing you can count on.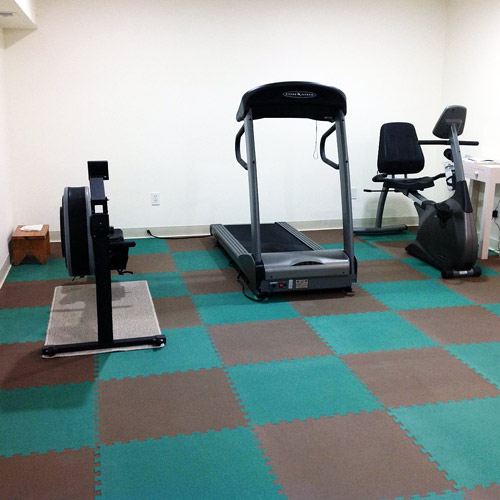 Premium Foam Kids & Gym Mats are brightly colored foam mats often used to transform a dull space into a bright and vibrant home gym. They offer protection when working out on them, and they come with a 1 year warranty.
These ⅝ inch premium foam interlocking mats are waterproof, so they are a breeze to clean. They are also stain resistant, and when installed over a hard surface, they provide noise suppression and thermal insulation. They have a thatch surface texture, so they will endure constant use and play time while resisting scuffs and excessive wear. They are affordable, durable, and free of lead and latex.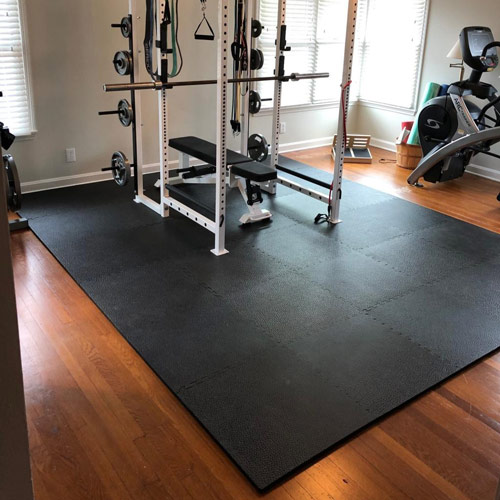 Pebble Gym Floor Workout Fitness Tile is one of the best gym floor options available. It's an economical and durable flooring system, designed for use in home gyms and weight rooms. It carries a 1 year warranty.
This flooring is made of EVA foam that is durable and dense. It is made to endure the volatile nature of heavy weights and exercise equipment, and it is waterproof and lead free. The flooring's interlocking puzzle-style edges simplify installation and keep the tiles tightly in place.
Greatmats - For The Best Gym Floor Mats
Greatmats offers the very best gym and fitness mats available anywhere. Aside from the very popular items featured, there are also long lasting PVC plastic fitness tiles, horse stall mats, and other options that are suitable for gym use.
If you have questions about these products, or if you want to learn about other options available, just reach out to the Greatmats' staff. They can provide you with the information you need to help you determine which mat is perfect for your gym space. They can even assist you with the ordering process, for an overall positive experience.