How Large Are Interlocking Foam Floor Mats?
By Lisa Hobbie Created: January, 2022 - Modified: November, 2022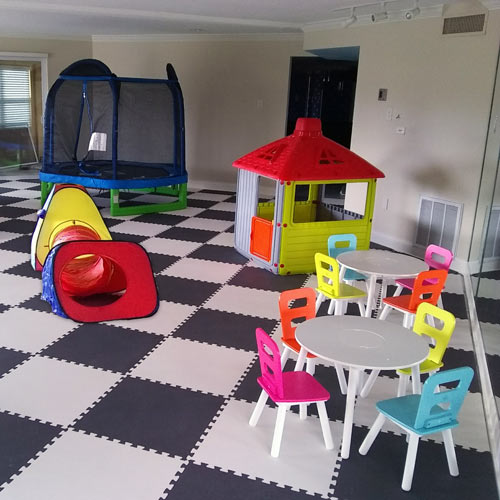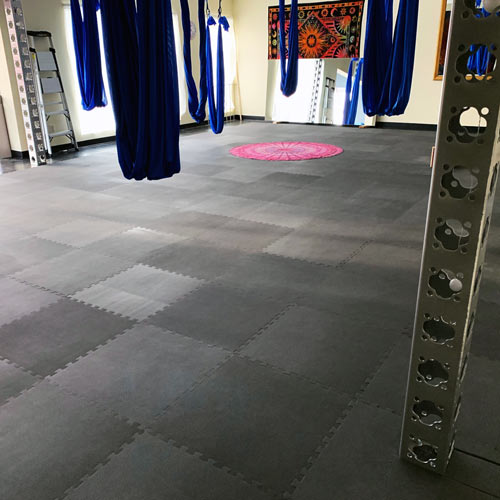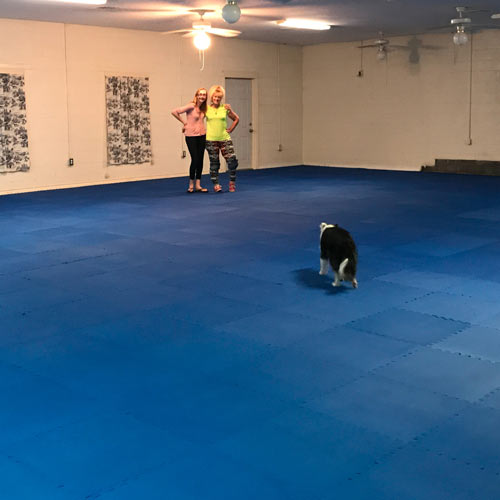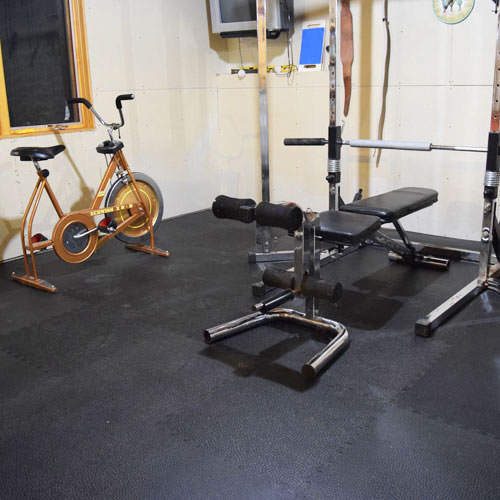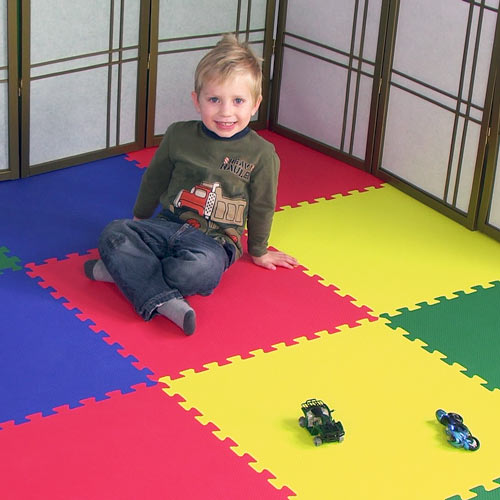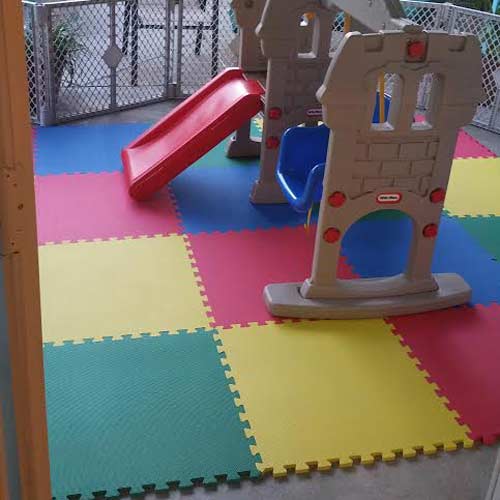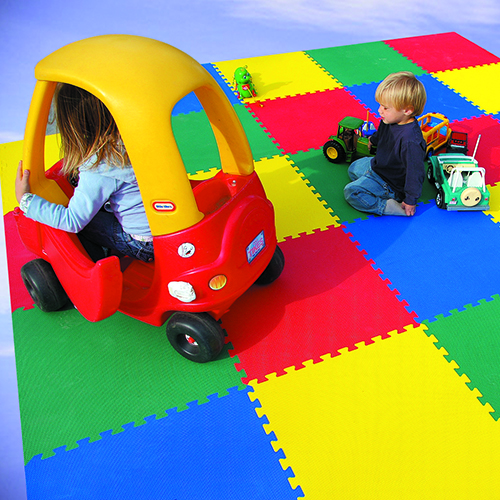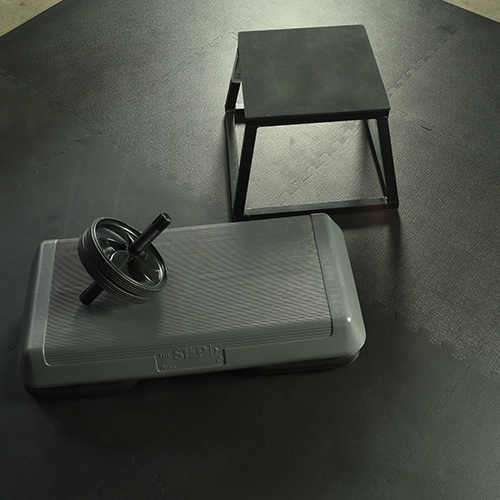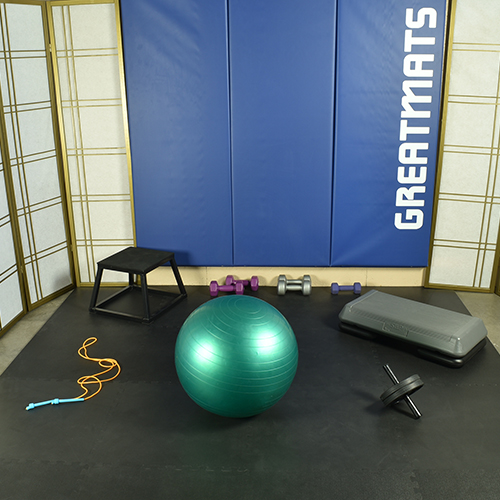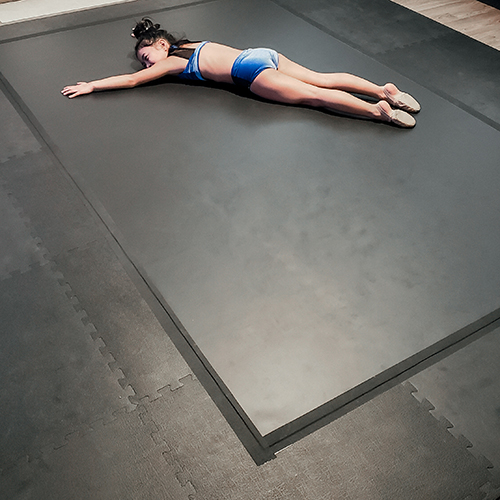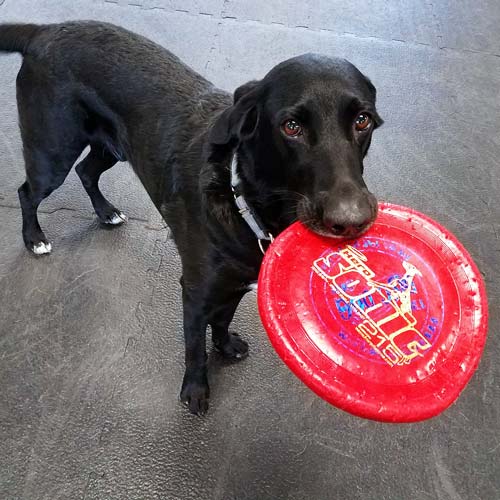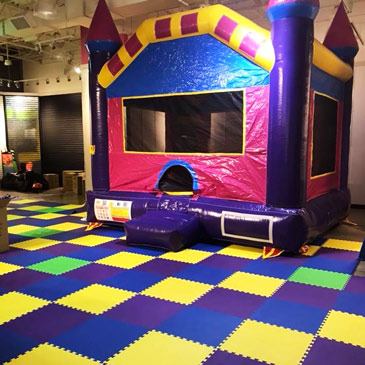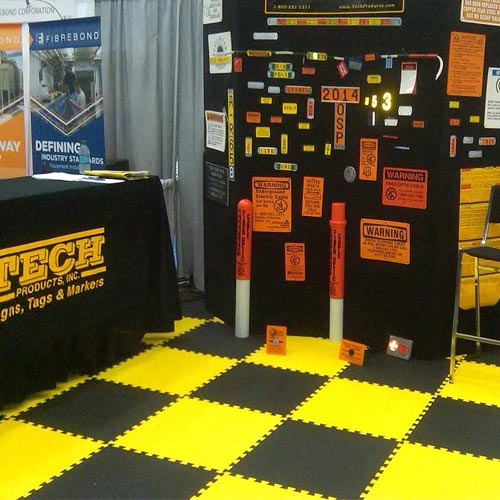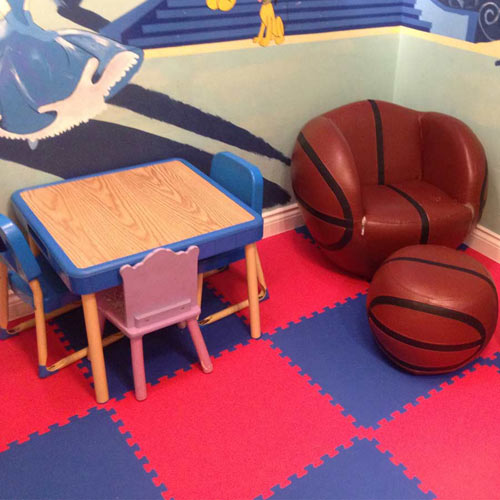 There are many sizes of
interlocking foam floor mats
available, which come in many colors and designs from faux wood grain foam to multipurpose, black, anti fatigue mats.
Although there are so many different size options available, some of the most popular products are 2 ft x 2 ft (24 in x 24 in), 3.28 ft x 3.28 ft (approximately 39 in by 39 in). By far, however, the most common size is 2x2 feet - or 24x24 inches.
Greatmats is your one stop shop for the best interlocking foam floor mats, with the following products representing some of the best and most popular choices.
Best Interlocking Foam Floor Mats at Greatmats
These soft interlocking foam floor mats work well for so many settings and applications, from an indoor gym or play space to a family or rec room. They are variously sized, high performing, attractive products that look great and perform well.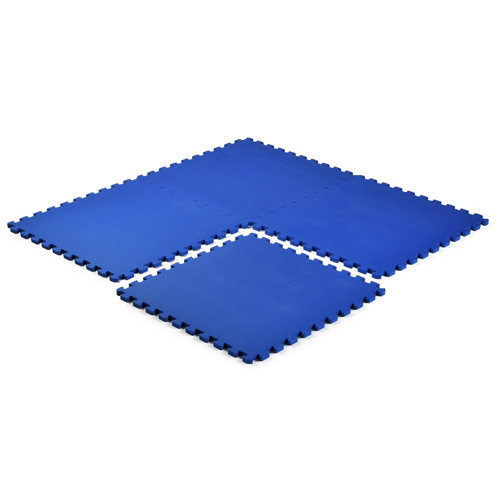 Premium Foam Kids and Gym Mats are 2x2 feet and ⅝ inch thick. They can be used as a playroom floor or a basement gym flooring option. Or, they can be used to transform a dull home space into a bright and vibrant one.
These ⅝ inch premium foam mats are waterproof, stain resistant, and when installed over concrete or over tile, they provide noise suppression and thermal insulation. They have a thatch surface texture, so they will endure constant use while resisting scuffs and excessive wear. The lead free and latex free mats are an economical, versatile, and durable multi-purpose flooring option.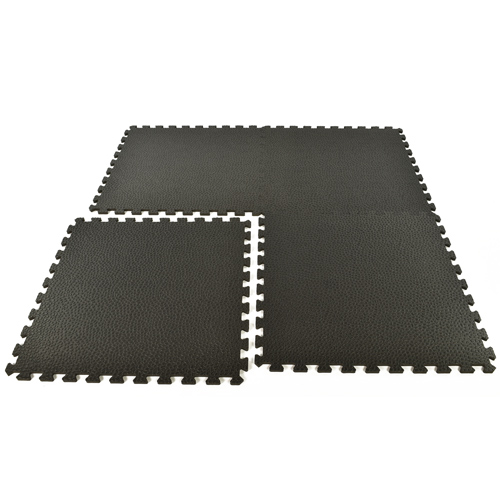 Home Gym Flooring Tile Pebble top is another 2x2 feet option. This product is a 10mm thick option designed specifically for home gym floors. Made of high density EVA foam material, it's durable enough for constant use under heavy exercise equipment.
This EVA foam mat is lead and latex free and has a super durable top texture pebble design that provides slip resistance and traction. It's lightweight, portable, and simple to install with its interlocking connection system.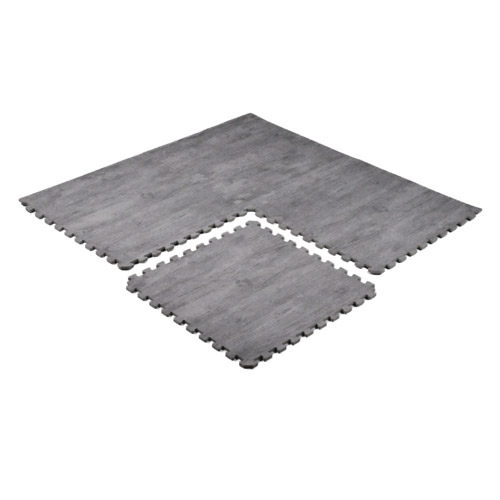 Wood Grain Foam Tiles are also 2x2 feet. They offer the ideal mix of comfort and aesthetic appeal, as they mimic a realistic, rich hardwood floor while offering the benefits of a closed cell foam product that's waterproof and free of lead and latex.
Available in classic grey and black, in addition to a variety of wood grain patterns, these tiles compliment any decor or style preference in virtually any area in the home.
Play Mats Foam Puzzle Tile 4 Pack are 2 feet by 2 feet, as well. These interlocking foam floor mats can be used for multiple different purposes and applications, as they are waterproof, soft, and comfortable. They are very affordable, as well, and they come in 3 different colors.
These foam mats provide shock absorption, cushioning, and scuff resistance in many different settings. They are lead and latex free, and they carry with them a 1 year limited warranty.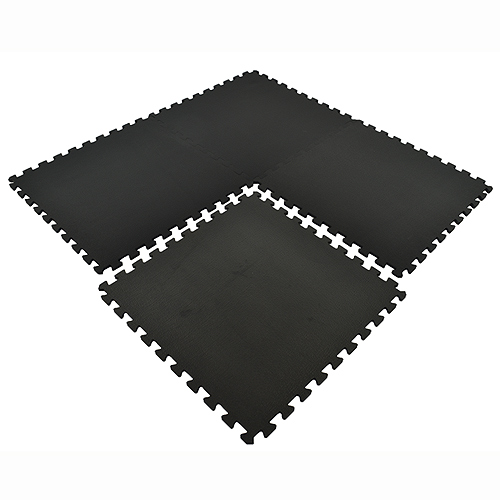 Sport Plus Designer Foam Tile is another 2x2 feet product perfect for workouts and fitness programs. They are ⅜ inch thick and used to not only protect the existing floor, but to also provide extra protection for the user.
These attractive black interlocking foam floor mats can be used alone, or, as an underlayment under a dance floor. It's an affordable option that provides an easy, DIY interlocking puzzle design that is very easy to assemble. Once in place, they offer outstanding fatigue relief and impact absorption for athletes, dancers, and weight lifters to be able to participate in longer and harder workouts.
Greatmats - For The Best Variety Of Foam Mat Products Available!
The EVA foam mat products featured are some of the most popular and best selling products at Greatmats. They are aesthetically pleasing, high performing, affordable, easy to install, versatile, durable, and a breeze to clean and maintain.
The highlighted products all happen to be 2 feet by 2 feet, but there are other sizes available, as well, with options for virtually any application and space. Most of the larger interlocking foam floor mats are designed for martial arts or dog agility and can be used for anything from cardio and aerobic workout spaces to yoga and kids play areas. Regardless of the product you choose, you will enjoy a flooring option that is top notch when it comes from Greatmats.
If you would like to discuss these or any other options, just contact the helpful customer service team at Greatmats. They can send you samples, answer questions, assist with ordering, and help you decide which product is the right one for you.