How Large Are Grappling Mats?
By Lisa Hobbie Created: December, 2020 - Modified: March, 2021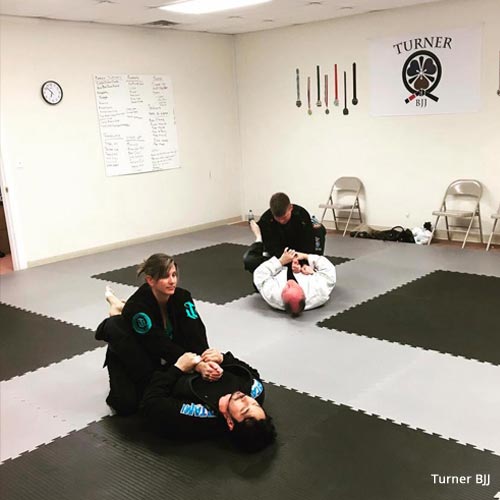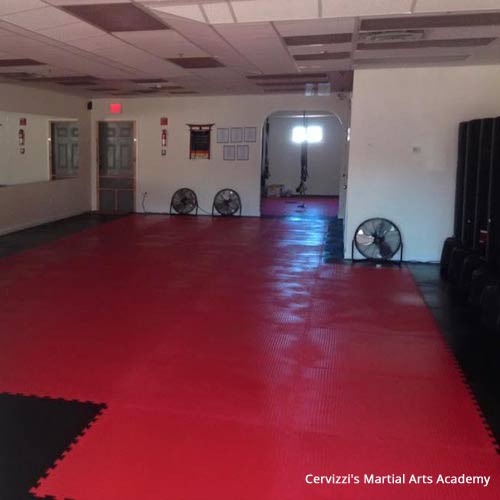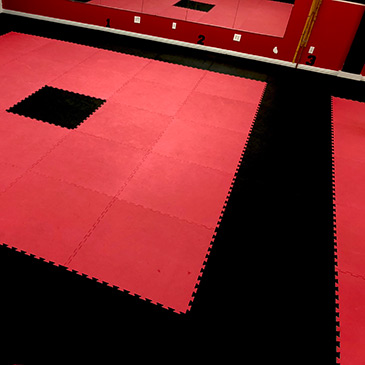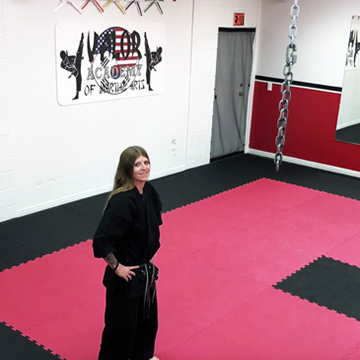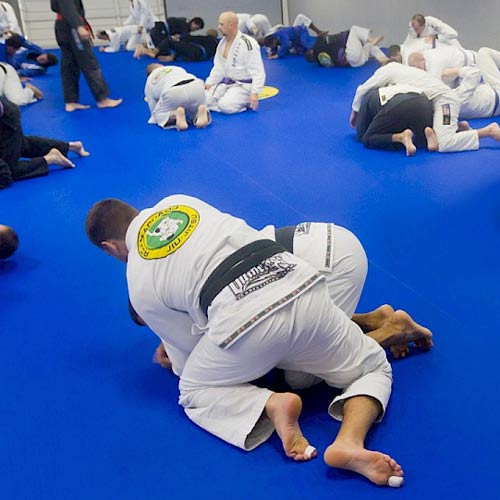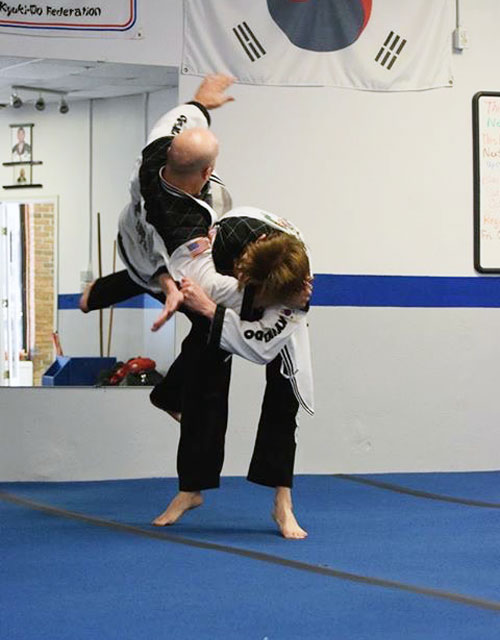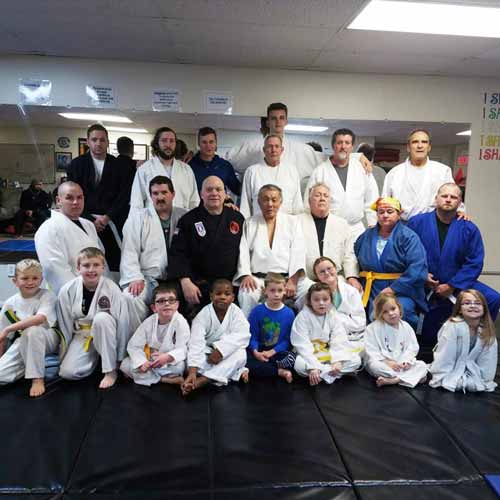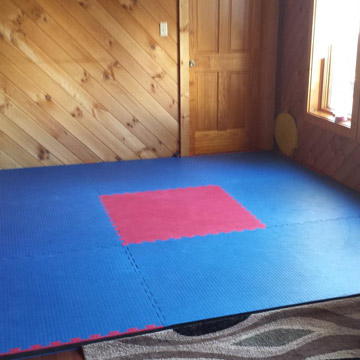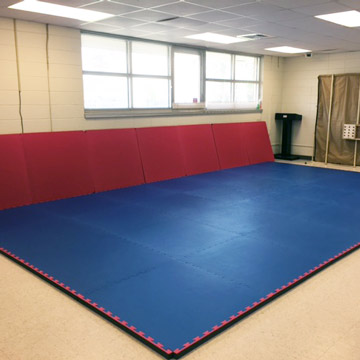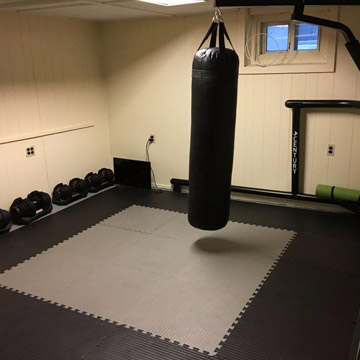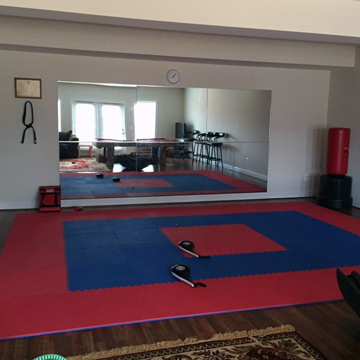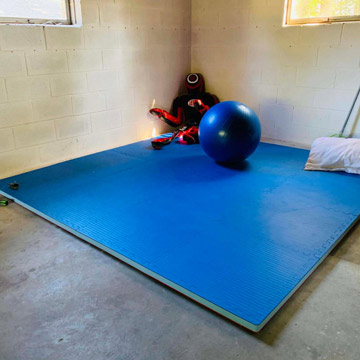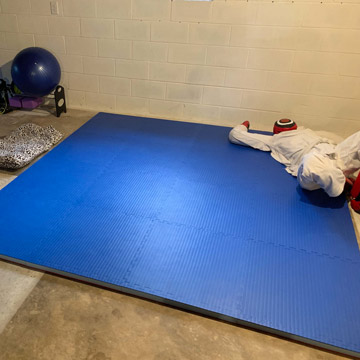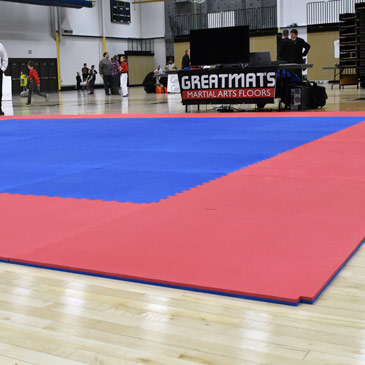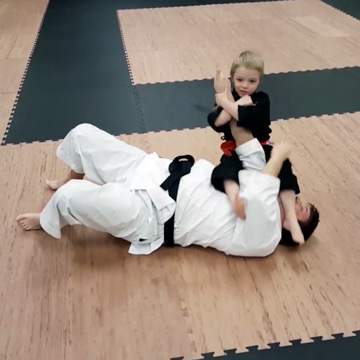 A popular martial art practice that requires adequate mat systems in place is grappling. With the many throws and falls combined with other combat practices like judo, BJJ, and wrestling, mats must provide traction and shock absorption. 
Whether shopping for mats for practice or competition, and regardless if you prefer an individual mat, floating puzzle mats, or roll out mats, when you or your athletes are fighting in a ring, a solid footing is imperative.
Grappling mats come in a small or large sizes and various thicknesses as well as styles and designs.
3.28 x 3.28 Foot Grappling MMA Mats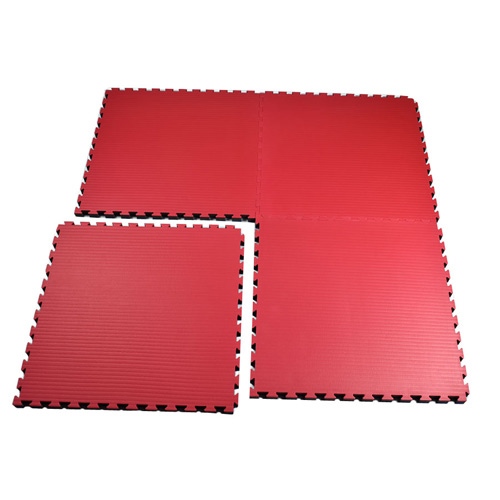 These high quality
grappling mats
are perfect for ground work and takedowns. They are 3.28 feet by 3.28 feet and 1.5 inches thick. 
The large puzzle mats feature a no skin burn tatami texture with reversible and double color. They are 4 foot ASTM fall height rated, so awesome at protecting from impact injury. Greatmats grappling mats are firm enough for stand up techniques, and their tight-fitting interlocks prevent separation - even in the most intense scenarios. There are 4 border strips included per tile.
The mats are waterproof for easy cleaning and disinfecting, and they will not absorb moisture. This keeps mold, mildew, and odors at bay. If a spill or excess moisture are present, simply wipe the mat with a dry towel and disinfect. 
2 x 2 Foot Home BJJ Mats
Home BJJ Mats
are also excellent grappling mats. Each mat is 2x2 feet and 1.5 inches thick. 
They are very strong and durable, but are still flexible enough to provide cushioning. Since grappling leads to a lot of time rolling, kneeling, and falling, grappling mats must offer some give and shouldn't cause burns and scrapes. 
These grappling mats will provide just what you or your athletes need for takedowns and throws. They can be used in home or professional studios, as they are the highest quality. They too are firm enough for stand up training, and they are double color and double sided. They are also waterproof and easy to clean, and their fast and easy puzzle installation holds tightly together. They are sized for easy storage, so they are a great portable option.
Custom Size Roll Out Mats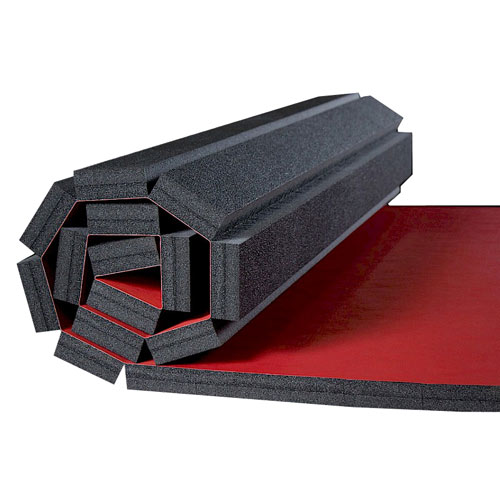 If you're searching for
grappling mats
that are easy to roll out when needed and roll up when finished, these mats are superior. They are super durable and suitable for shoes and boots. They are ASTM impacted rated, so they will protect from injury and excessive body stress. Made from durable 1 ⅝ inch cross linked polyethylene foam with a vinyl top in smooth to tatami surface, these mats are top notch. The mats are 6 feet wide and can be custom cut to nearly any length to fit your gym.
5x10 Foot Gym Mats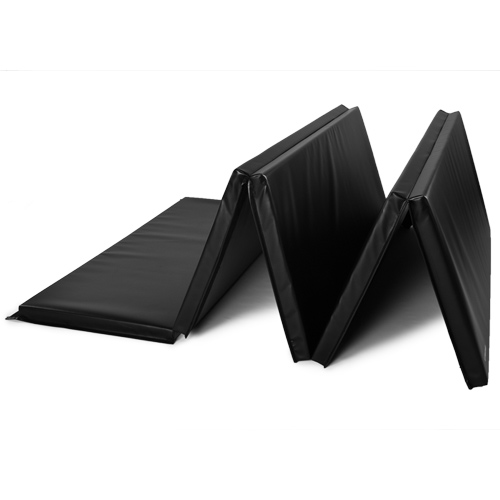 Large folding gym mats
work really well as grappling mats, too. The 5x10 foot folding gym mats are perfect for practicing throws and other grappling related moves, and the vinyl covered foam will hold up even after constant use and abuse. 
These grappling mats feature double stitched seams and 2 inch wide hook and loop connectors, so you can easily connect multiple mats together to create a great space for grappling. These mats are lead free and 6P compliant with XPE high rebond foam. They are easy to store and transport, clean and maintain. 
5x10 Foot Roll Out Wrestling Mat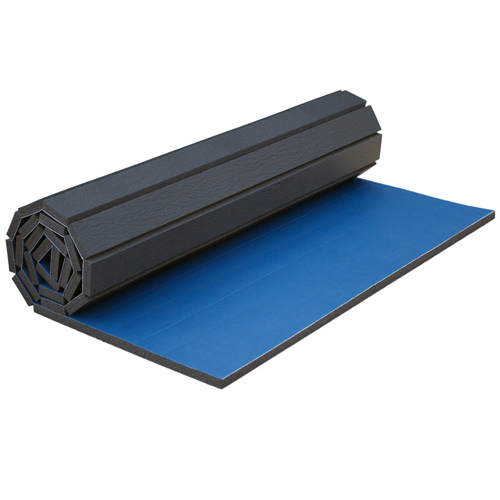 If you are looking for
large grappling mats
that are super easy to transport, these are it. You can quickly and easily roll this one out when needed, and roll it up super tight when done with it. These mats are available in a number of different colors and are 5x10 feet in size and 1.25 inches thick.
Not only are the roll out grappling mats easy to carry, but they will resist curling or rolling back once rolled out flat! These mats are the highest quality, featuring a vinyl smooth surface and are made of durable PE foam material. 
They are super durable and suitable for any type of shoes. Designed to last for years of training, this wrestling mat system is accompanied by a 1 year warranty against defects. It can quickly and easily be cleaned with common household floor cleaners and a damp mop.
Greatmats - For your Grappling Mats and Flooring
Whether one of the products mentioned is the ideal mat for your practice, or, if you'd like to explore other grappling mats that Greatmats offers, rest assured, there is a system or flooring option that will work perfectly in your space. 
Feel free to reach out to the customer service team if you want samples, suggestions, or assistance in selecting the grappling mats that are right for your space and practice. No matter which option you choose, you can be confident in the fact that you will be getting the best quality and service when you purchase from Greatmats.