How Do You Install Deck Tiles Over Gravel?
By Lisa Hobbie Created: June, 2021 - Modified: October, 2022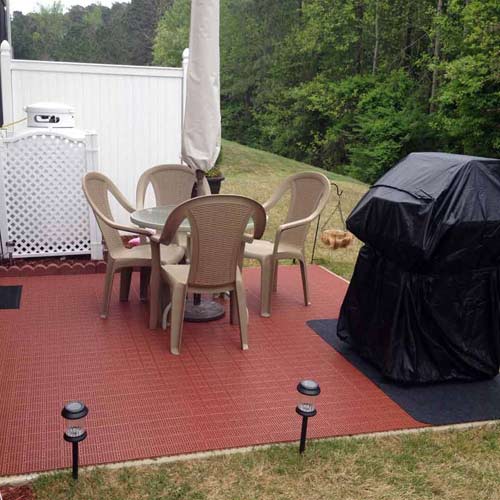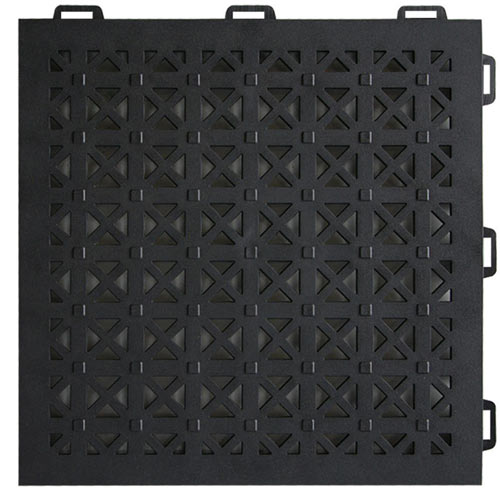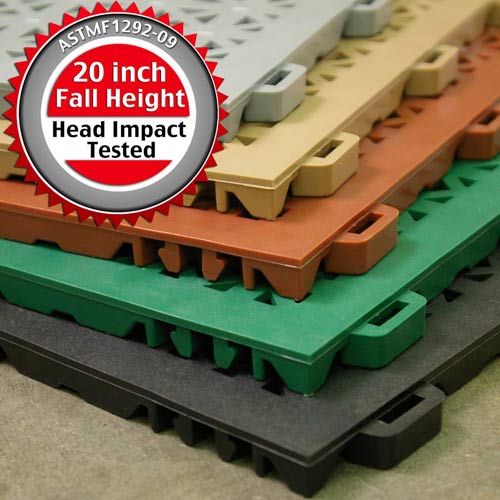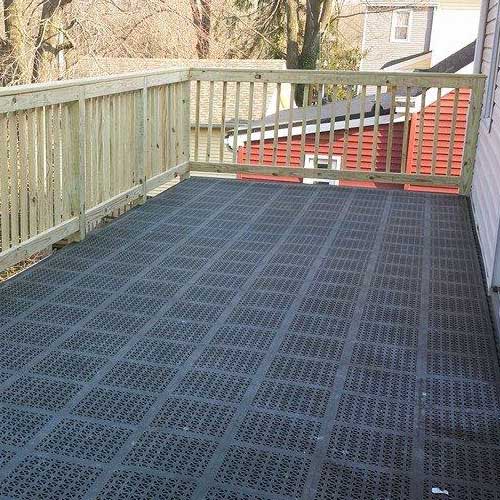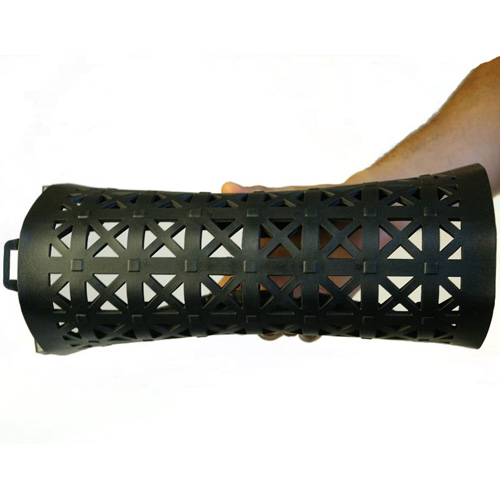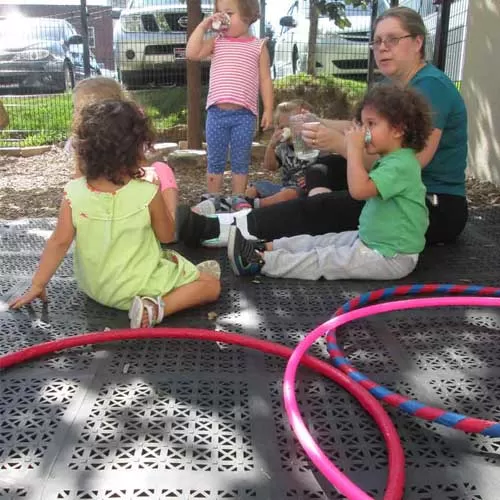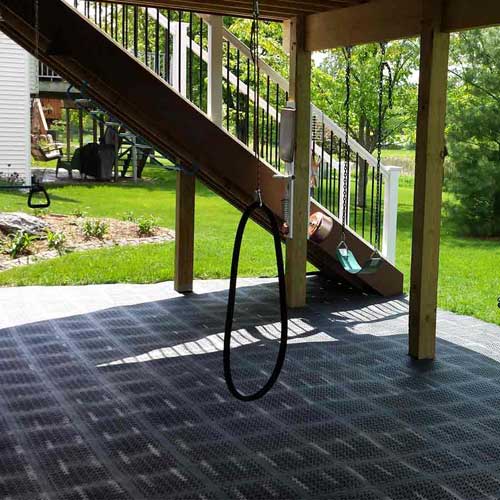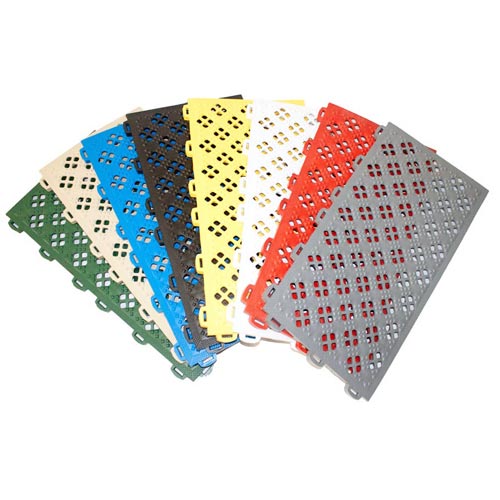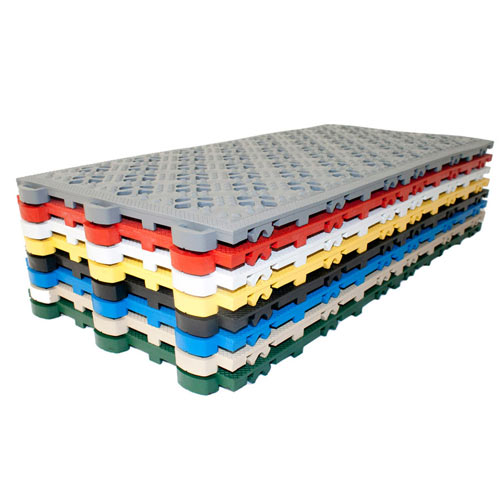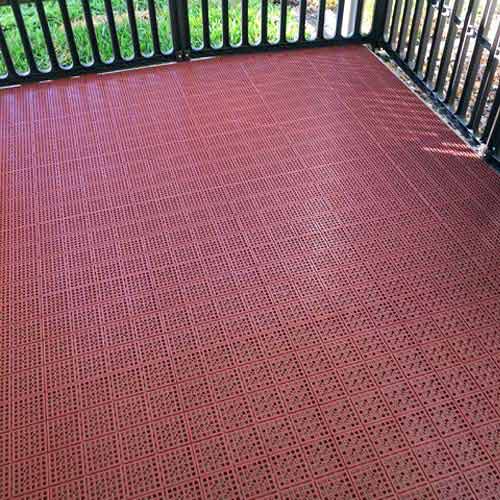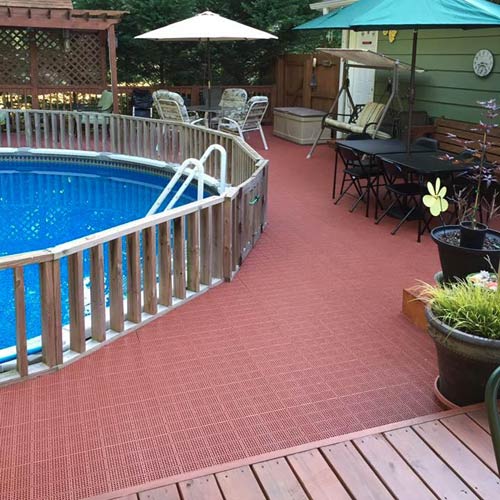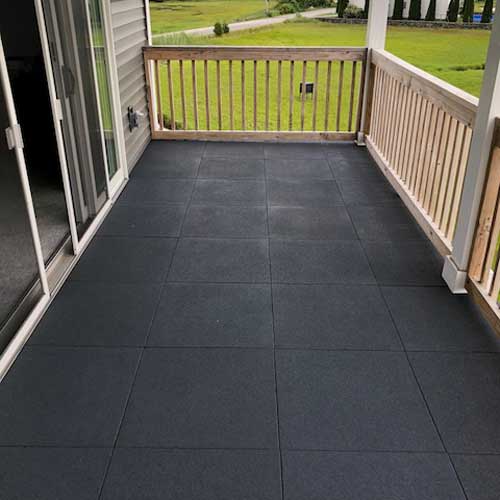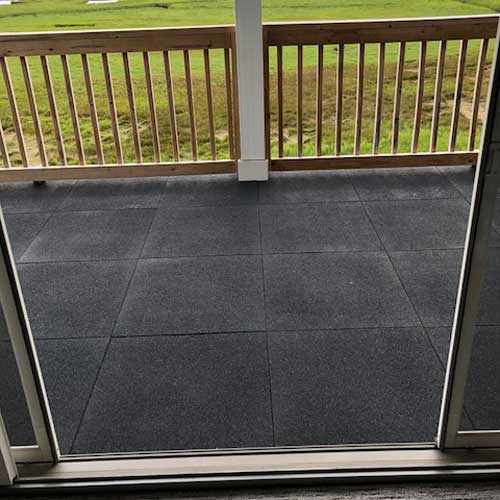 As long as the gravel surface is relatively even and properly prepared, installing deck tiles over gravel is a process that is relatively simple. Just be sure you have an appropriate product.
Greatmats offers a number of products that simply snap together and float over pea or other gravel. Although individual products may require specific prep work to the gravel subsurface, they are otherwise a breeze to install.
Of the many different products that can be installed as
deck tiles over gravel,
the following 2 are among the best and most popular:
Where a traditional wood deck or concrete patio offers a great place to gather together and enjoy the outdoors, so does a floating deck which can easily be made over gravel. Any of the top 2 products would offer a great surface over gravel - either as a full patio or as a foot path through a gravel area.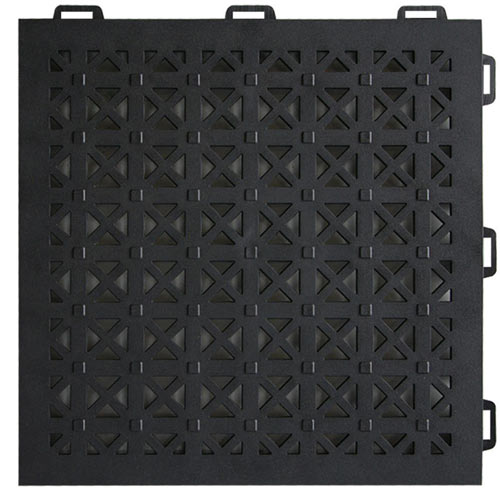 Perforated Black StayLock Tile is the best product to use as deck tiles over gravel, as they are easy to install and allow for superior drainage.
These decking tiles are a breeze to install over gravel without glue or special tools, as they feature an active locking connector design that allows the tile to simply float over an outdoor surface. To install these deck tiles over gravel, simply measure and block out the amount of space you want to cover, prepare the subsurface, and snap them into place.
The tiles are 12 inches by 12 inches and have a cushioned pedestal base. Post installation, the surface offers a non-slip texture and offers a 20 inch fall height rating. The product is made in the USA of durable PVC plastic material, and it's waterproof, oil resistant, and acid resistant.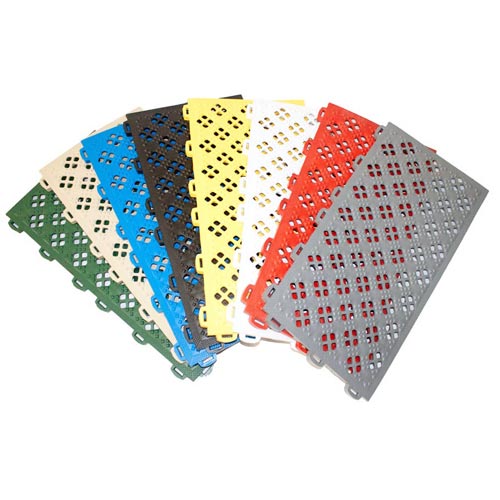 Ergo Matta Perforated Outdoor Tile is a vibrantly colored product that is great to install over gravel where kids will play. It has a 20-inch ASTM fall height rating, and the superior drainage surface design keeps them looking dry and vibrant.
This tile is a breeze to install over gravel, and it's suitable for both hot and cold climates. Place a commercial grade landscape fabric layer over your flat, gravel area. Two edges of the tiles have loops, while the other two edges have pegs hidden underneath. Just line up the pegs and loops, and step or press down on the edges of the tiles until they tightly interlock. Just like that, you have a patio surface over gravel.
Installing Deck Tiles over Wood or Concrete
If you're willing to put a little more work into your gravel deck area, such as building a wood deck over the gravel or pouring concrete in that space. The deck flooring options open up significantly to include rubber and foam products as well as other forms of PVC deck surfacing.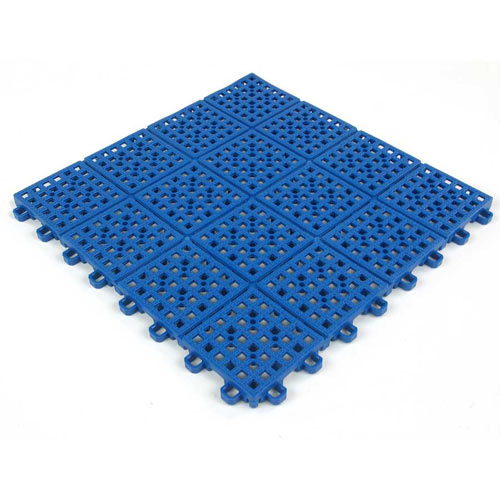 Patio Outdoor Tile is lightweight PVC product that is easy to install over wood or concrete using a quick, snap together process.
Once installed, these tiles offer a fast-drying, non-slip surface that is comfortable and attractive. They are designed to minimize the growth of mildew and mold, and they are UV treated. When the surface gets wet, the tiles are designed to drain quickly and easily.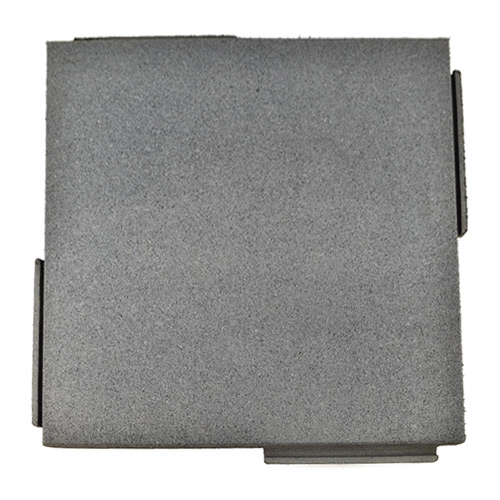 Sterling Rooftop Tile - Gray is another patio flooring option to go over concrete or wood decks. This heavy duty tile is made of durable recycled rubber that stands up to tough treatment and heavy use, and it carries a Shore A 60 density rating.
Each tile is 2 inches thick and will endure extreme changes in temperature without shrinking or cracking, and it is designed to hold even super heavy patio furniture.
Once your surface is prepared, these tiles are easy to install with adhesive at the interlocks, and border and corner ramps are available for a sharp, finished edge.
Greatmats - For Deck Tiles Over Gravel
If you want to put deck tiles over gravel, only a limited selection of products would work well. Spend some time reading the installation instructions for the particular product you choose, or, reach out to the customer service staff at Greatmats who will gladly help and answer all of your questions.
Greatmats offers many different decking ideas aside from those highlighted, including turf, additional interlocking PVC products, and so many more. Residential and commercial users alike can enjoy any of the patio tile options at Greatmats, all of which look great and hold up well.
Choosing the most appropriate and best solution for your gravel area is essential to creating the best environment for everyone's enjoyment, and Greatmats will help you do just that.