Holiday Gift Ideas for Home Training Floors
By Lisa Hobbie Created: August, 2020 - Modified: November, 2022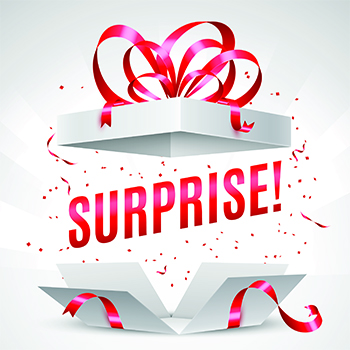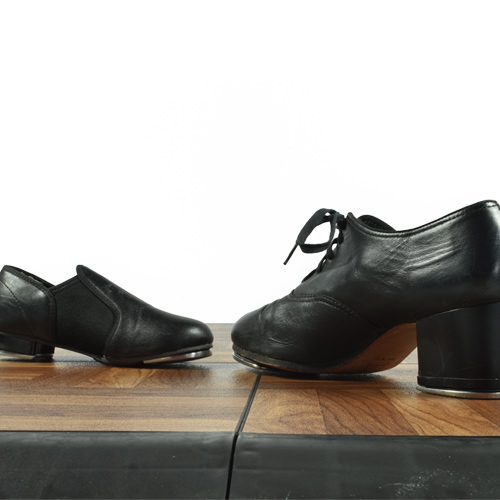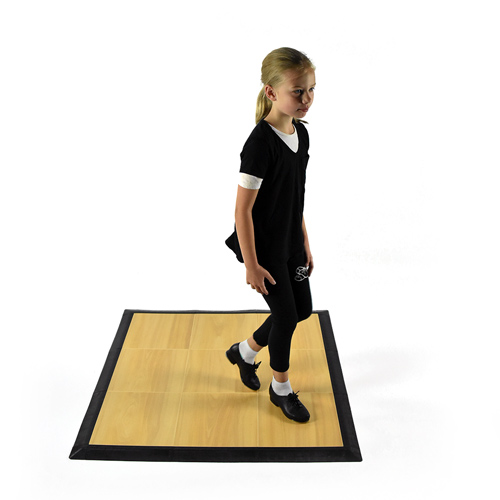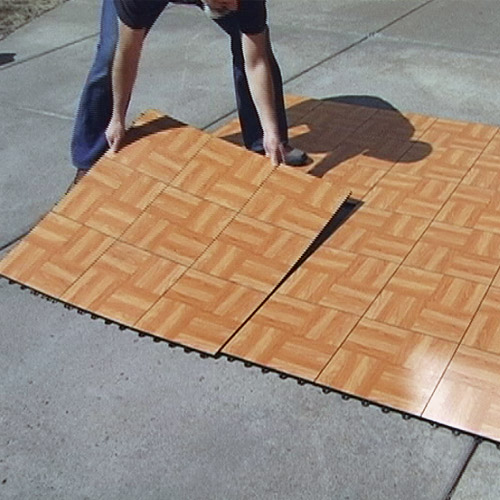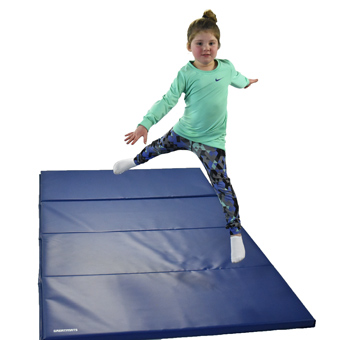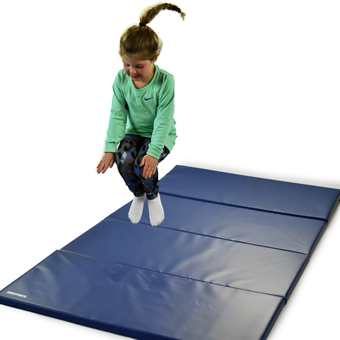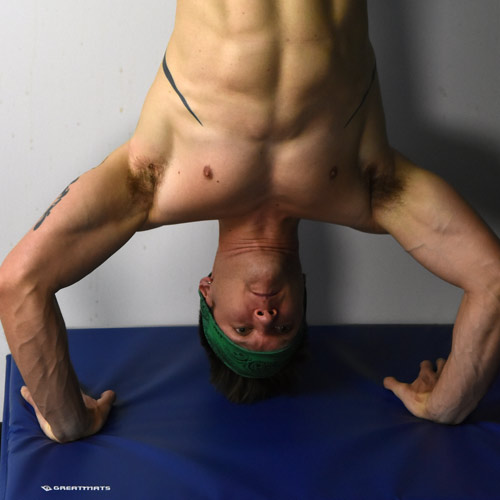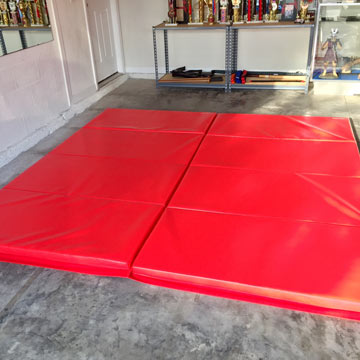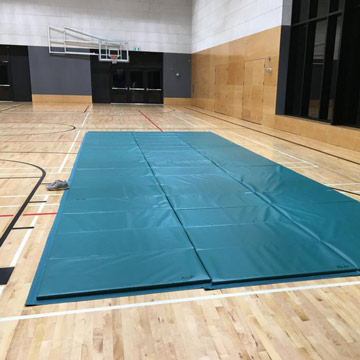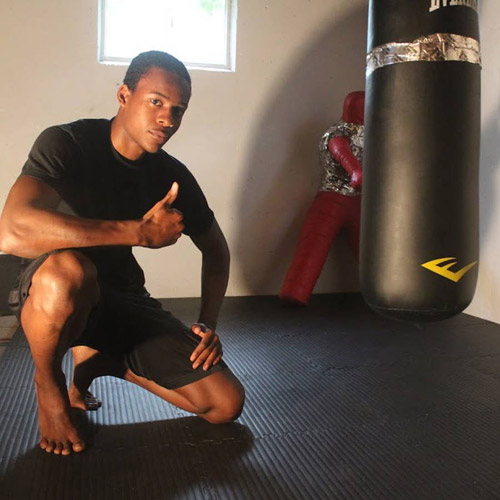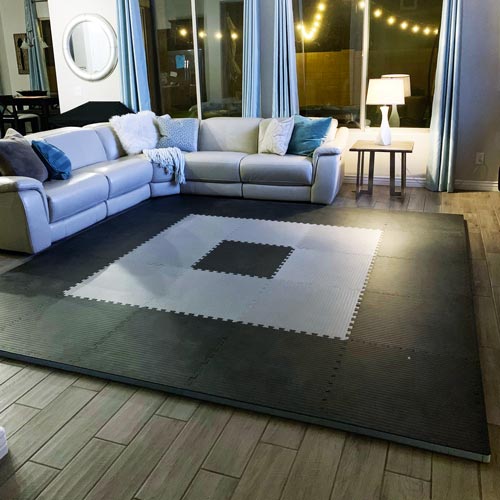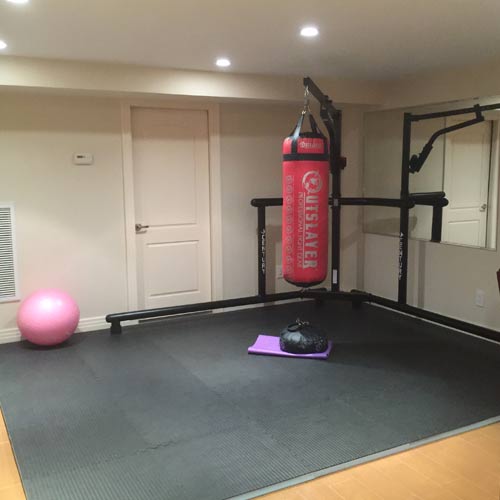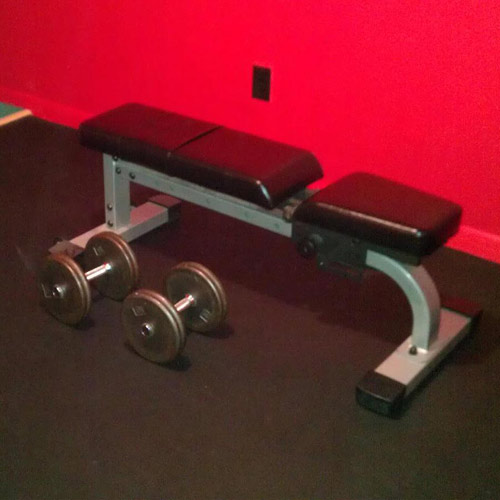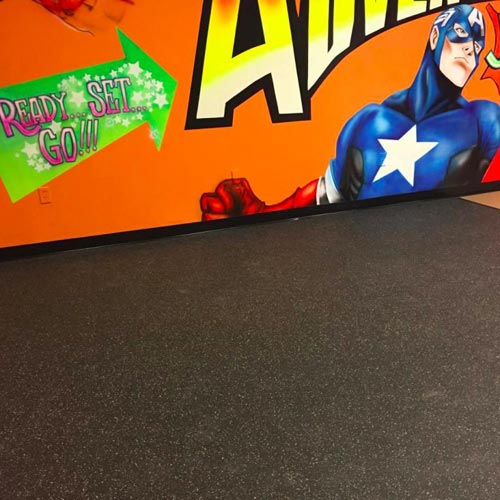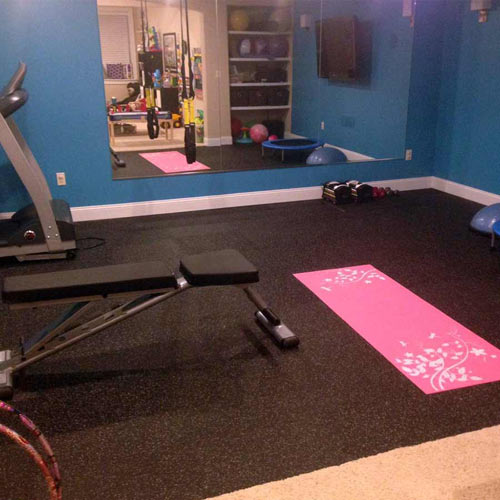 If you have a family member, husband, wife, boyfriend, or girlfriend who is hard to shop for, coming up with holiday gift ideas may be overwhelming. If they are fitness focused, a fun, unique, and creative gift idea may be to set up an in home workout space for them. It doesn't have to be fancy or elaborate, but perhaps a space with a great exercise floor is something they'd really like and appreciate. Or, maybe you have a great employee you want to do something for, or, a gift exchange with someone who you struggle to think of holiday gift ideas for.
4 Home Training Floor Holiday Gift Ideas
Aside from giving a home training or exercise flooring product as a holiday gift, many home training floors also are great for any space in which you will be hosting a holiday party with friends or kids. Many of these flooring products are durable and versatile - and easy to clean and maintain. They are among the best DIY products on the market, which can serve so many purposes!!
In any chase, when thinking of holiday gift ideas this season, consider shopping at Greatmats - with the best home training floor options suitable for men, women, and kids - and something for everyone - regardless of the activity or purpose the floors will serve.
1. Folding Gym Mats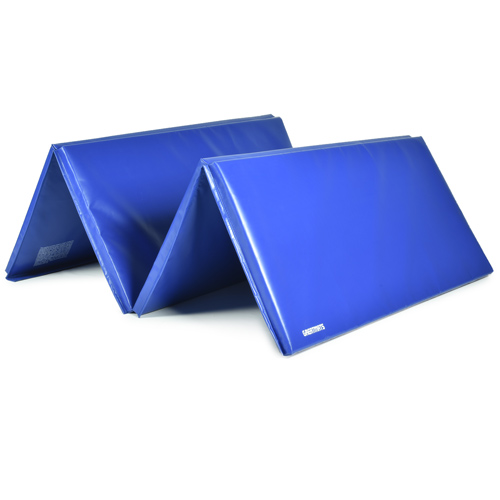 Discount gym mats
are super versatile and durable, making them a suitable option for virtually any physical fitness or training activity. 
If you are looking for holiday gift ideas for kiddos who love gymnastics, for example, this is a great product. This economical mat is ideal for a wide variety of exercises, tumbles, stretches, and other activities.
If a cushioned mat is needed in a home or commercial space, this mat is an affordable, yet high quality option. The panels are 2 feet wide and fold accordion style, reducing their size to 4 by 2 feet for convenient portability. 
These mats come with a 1-year warranty and are made of high quality, lead-free materials. The durable, inner PE foam core provides support, comfort, softness and shock relieving qualities. They are also designed to prevent mold, mildew, smell, and rot - so they are suitable for just about any environment and setting.
2. Portable Dance Floor Kit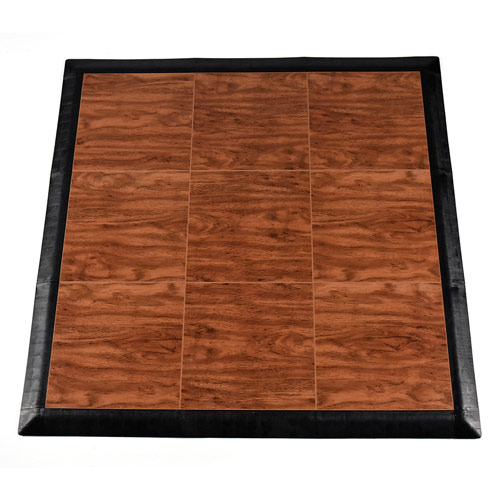 For holiday gift ideas for the dancers in your life, a
portable dance floor kit
is an awesome product. Each kit contains 9 tiles for a 3x3 coverage area. 
This is a vinyl flooring product that is waterproof and low maintenance. The protective coating protects the floor in a way so that it never needs refinishing, and it is suitable for indoor and temporary outdoor use. 
It has a modular design, so it goes together easily without the use of adhesive. The easy set up and take down of this floor allows it to be taken anywhere. It comes with a 5-year warranty, but will perform well for years to come. 
3. Home Martial Arts Mats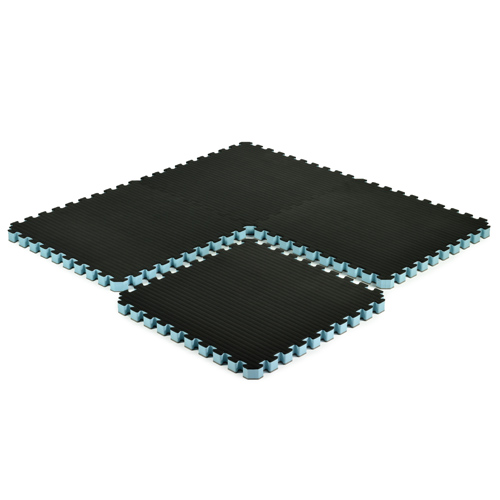 For
holiday gift ideas for those who practice martial arts
, this is a great product. These mats are ideal for martial arts disciplines such as Judo, grappling, Jiu Jitsu, or other intense physical training, and the mat surface's tatami texture is designed to prevent mat burns. 
This product is most suitable for bare feet, but soft shoes can be worn - although, they may leave scuff marks on the mat. These are waterproof, reversible, and have many potential indoor uses. They provide an easy DIY installation without padding or adhesive. They have a 4-foot fall rating, and they are very durable and long-lasting. 
4. Rubber Gym Flooring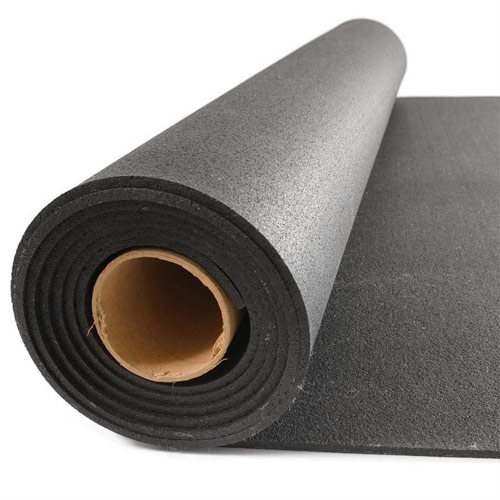 One of the most versatile holiday gift ideas for training flooring is a rubber roll.
Rubber flooring rolls
are a versatile and durable gym or activity floor option. They are easily installed over a concrete or wood subfloor and can quickly be rolled up and stored. 
They are available in a variety of thicknesses, but this ¼ inch thick product is a versatile option. It can be used for a play or workout area, or, it can be laid down in a basement or garage for a man cave floor or flooring for an indoor pet area. 
Greatmats has it all!
The options listed are only a small sampling of what Greatmats has to offer for holiday gift ideas. Regardless of the person on your shopping list or the space you are wanting to accommodate, Greatmats has options for virtually any application, budget, or style preference. Simply reach out to a friendly and knowledgeable customer service representative who will help you determine the product that is right for you.