Do Hardwood Floors Come In Gray?
By Lisa Hobbie Created: August, 2021 - Modified: August, 2021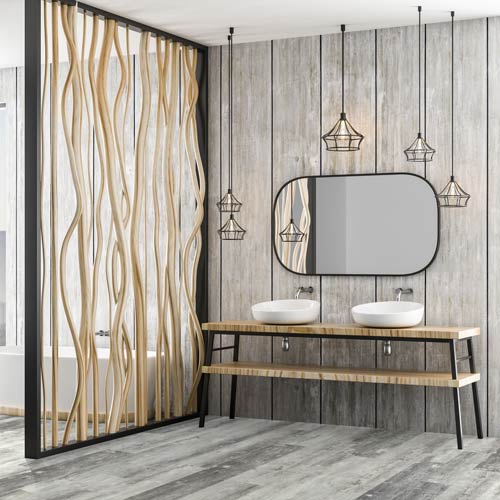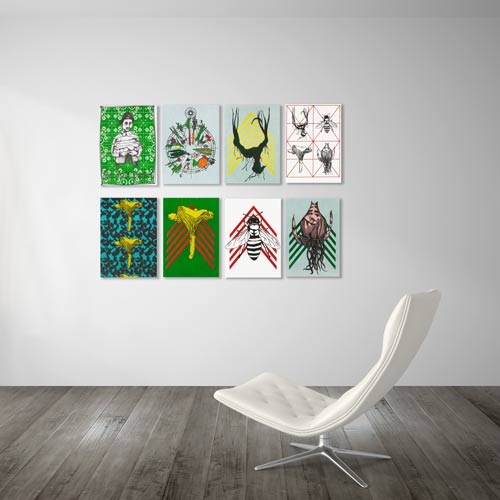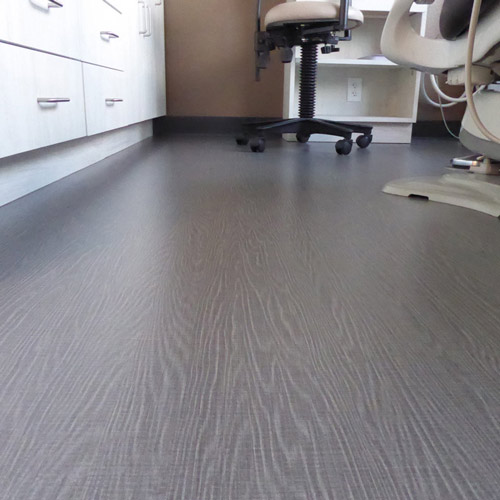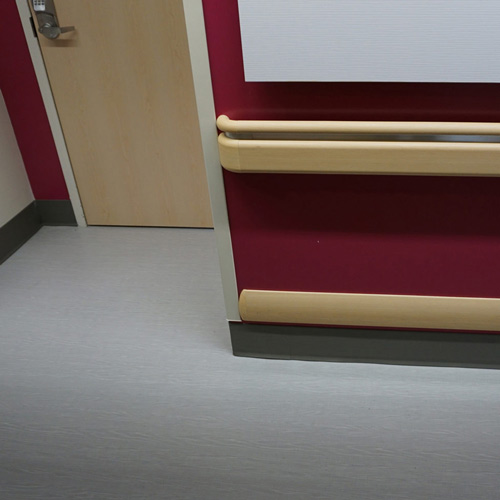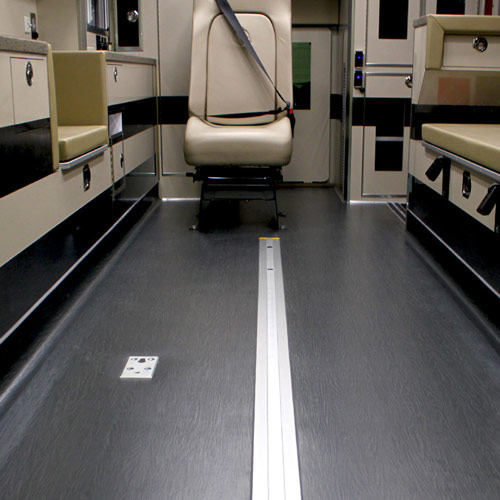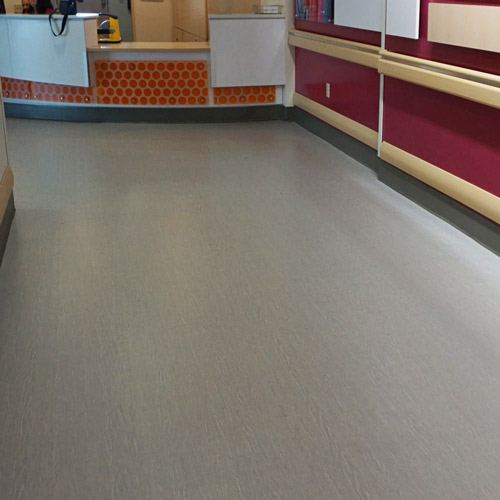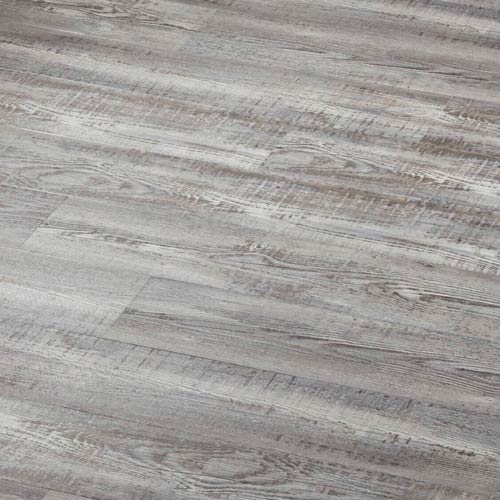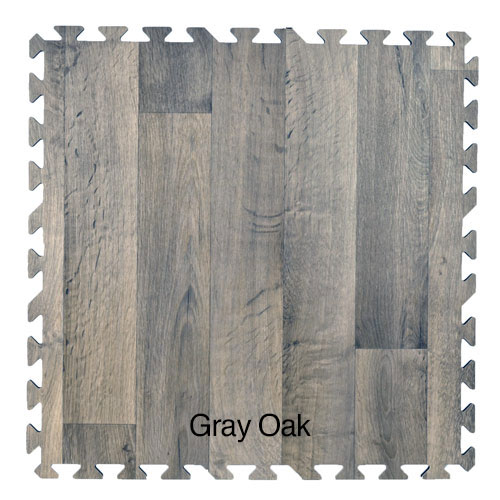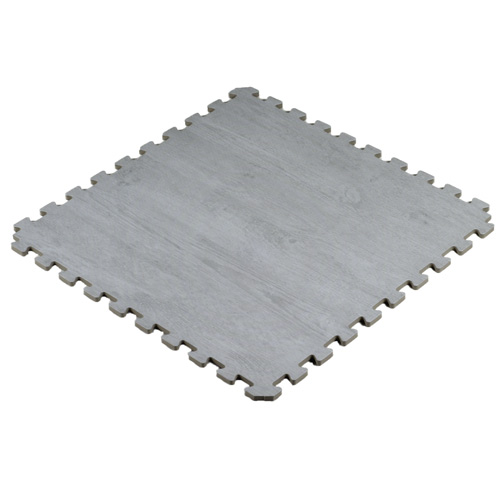 Hardwood and faux wood floors come in many different styles and colors - including varieties of gray, which are super popular and trendy right now.
Many people prefer gray, as it is versatile and neutral, and it can be used in virtually any area or room of a home or office, from a kitchen, living room, or bedroom, to an executive work space.
Of the many engineered and synthetic hardwood products at Greatmats, the following gray products are among the most popular:
Although traditional wood designs like oak with light or dark brown stain are still popular, gray hardwood floors are taking over. Although it's easy to stain or paint a wall or cabinet white, gray, or other color to give it a modern update, replacing an existing floor with any of the featured products will quickly transform and modernize your space in no time.
Foam Gray Hardwood Flooring Alternatives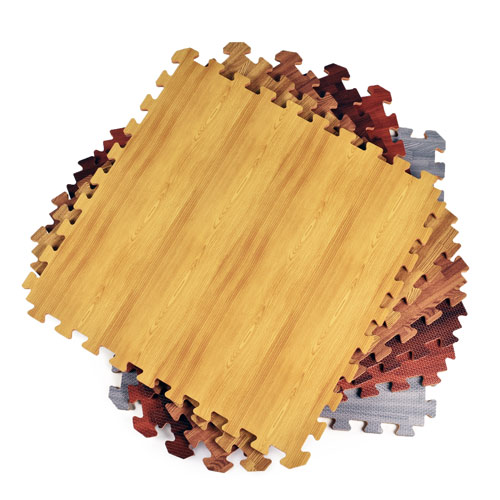 Reversible Wood Grain Foam Tiles are one of the most versatile and comfortable alternatives to traditional gray hardwood floors. They are made of high quality, super durable EVA foam offering an economical solution that offers excellent anti-fatigue qualities.
Compared to hardwood, installing this floor is super easy, and once installed, it delivers insulative benefits in an option that is also durable and waterproof. One side has a gray, wood grain design and the reverse side has a thatch surface, so either one will deliver the perfect surface on which to stand or relax.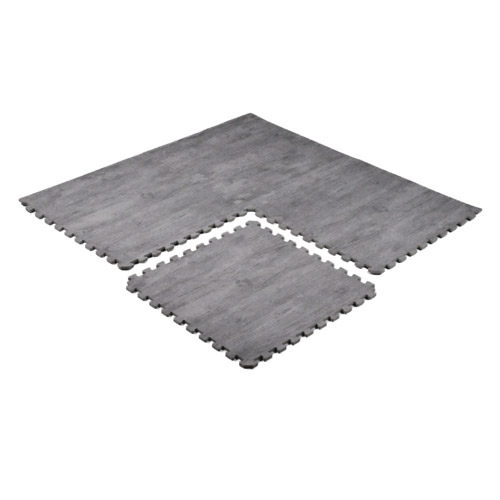 Wood Grain Foam Tiles offers a great mix of comfort and aesthetic appeal, with colors and designs that resemble hardwood and stone - like the stone gray option.
Made of closed cell foam, this product is free of lead and latex, and it's also waterproof. The tiles compliment any decor or style preference, and they are a breeze to install and can be used in virtually any area in the home.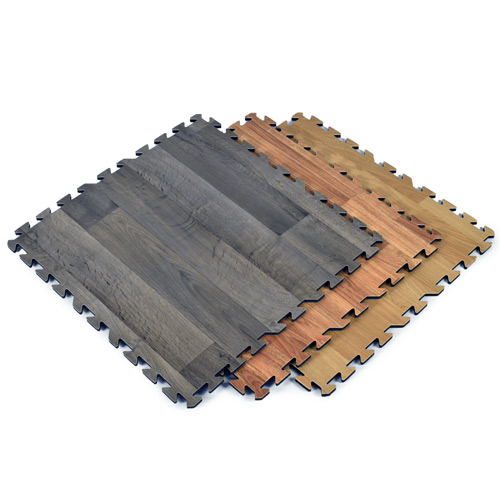 Comfort Tile Plus Center Tile is a fake wood product often used for an event space with heavy foot traffic. Attractive, lightweight, and portable, this one is simple to install without adhesive and delivers great anti-fatigue cushioning. It is also non absorbent.
This floor surface has beveled edges, and it is scuff and cut resistant. The gray oak option is stunning and extremely modern and popular.
Gray Engineered Hardwood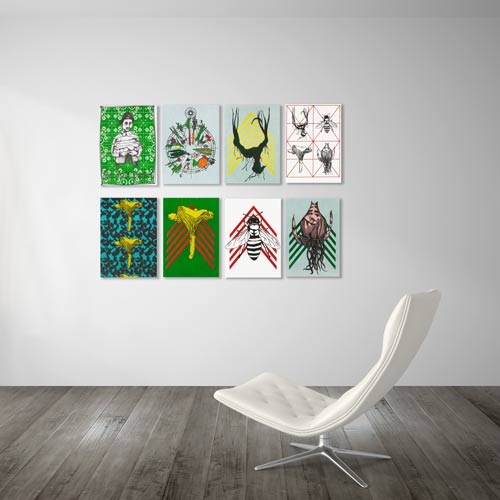 Hampton Suite Engineered Hardwood Flooring is a highly attractive, popular flooring solution that comes in planks that are 7 ½ inches wide. They are hand honed with an 11 step semi gloss finish.
These planks offer a true, vintage look with light, medium, and dark maple tones - including moonshine maple which is a beautiful gray. The planks feature filled knots and splits, and the floor is a breeze to clean and maintain.
Gray Vinyl Hardwood Alternative Flooring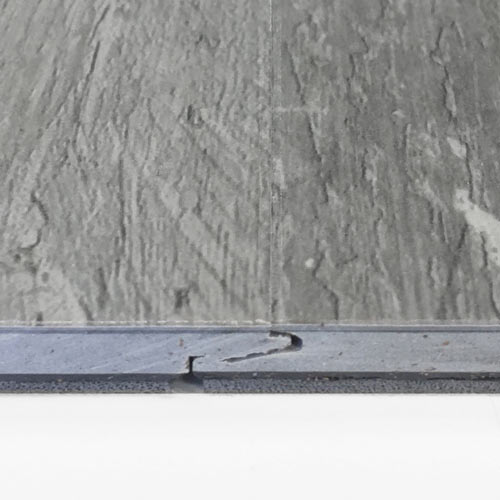 Cottage Tour SPC Flooring is a luxury vinyl plank faux hardwood product that is farmhouse inspired, with the gray options being some of the most attractive. It's also a flooring solution that is waterproof, childproof, and pet proof.
This product has a robust watershield core and is phthalate free and Floor Score certified. It has a sound control underlayment, beveled edges, reclaimed wood graphics and will last for years with its 35-year residential warranty.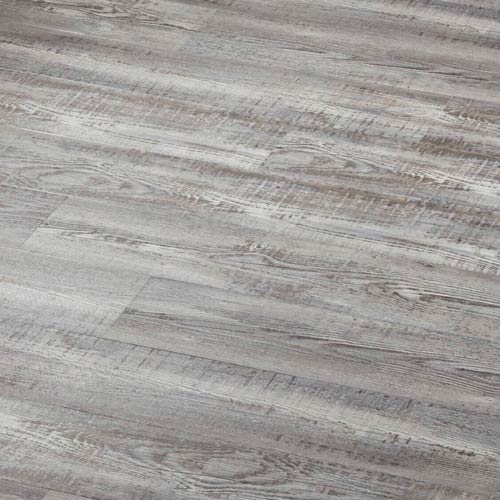 Envee Rigid Core LVT Planks are made from 100 percent recycled material, and they are designed for high traffic areas with their water and dirt tight surface. They are environmentally friendly and made to last.
The luxury vinyl planks are stunning with their high-resolution imagery. With an appearance that resembles real, natural wood, in many gray options, they are mold and mildew resistant, slip resistant, and offer anti-fatigue benefits.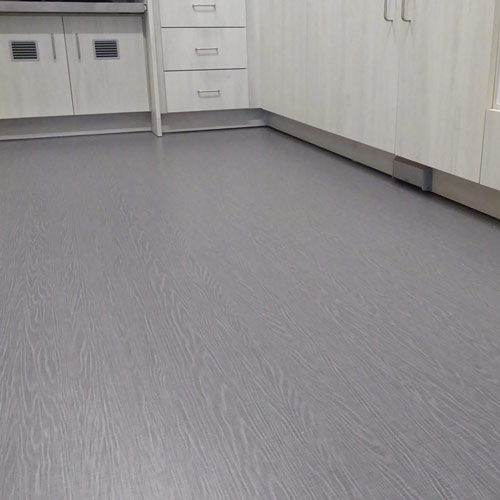 LonMoire Topseal Vinyl Rolls are hardwood alternatives suitable for many settings - from healthcare and assisted living centers to specialty vehicles and marine applications. Available in gray and other colors and designs, there is an option for any style preference.
This product is a combination of performance and quality in a commercial rated flooring solution. It's easy to maintain, GreenAir and GreenMedic certified, and phthalate free. This floor disguises scuffs, and it delivers a historic or contemporary style.
Greatmats - For The Best Gray Hardwood Floors & Hardwood Alternatives
The flooring products highlighted and featured here are among the best available anywhere. Versatile, durable, affordable, and attractive - one of them should perfectly meet your needs and preferences.
If you have questions about these products, or you want help with ordering, just reach out to the amazing Greatmats' staff. They can answer your questions and help you decide which product is the right one for you. Regardless of the product you choose, you can't go wrong when it comes from Greatmats.