Can Stickball Be Played On Artificial Turf?
By Lisa Hobbie Created: December, 2021 - Modified: August, 2023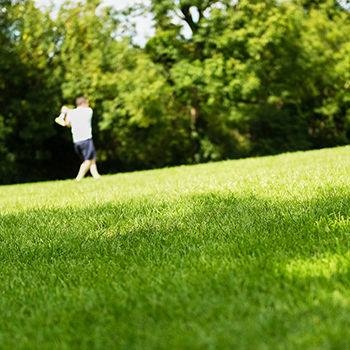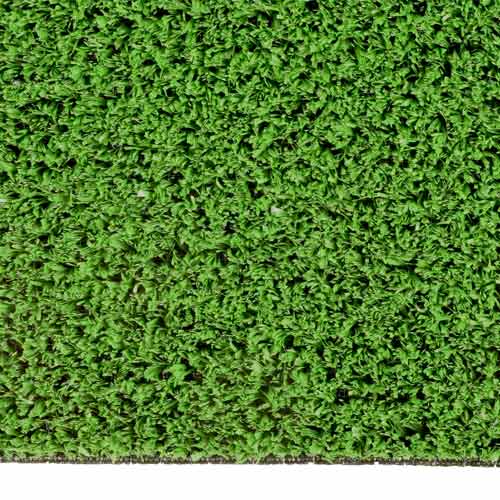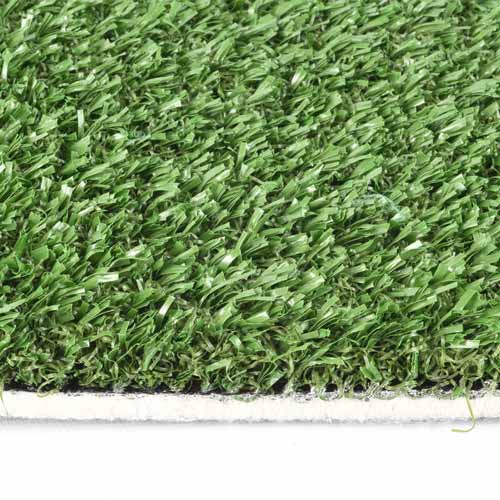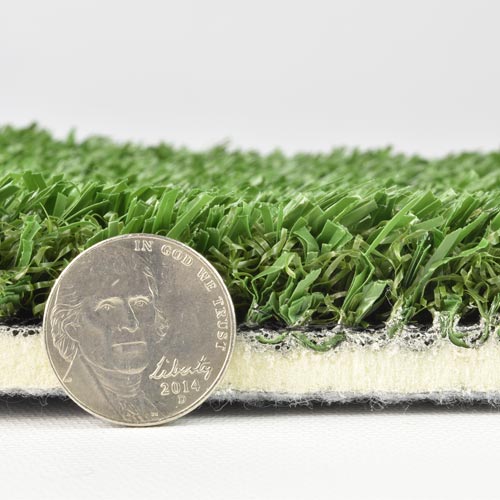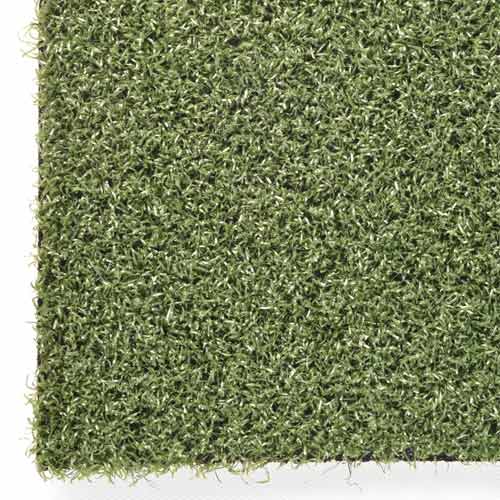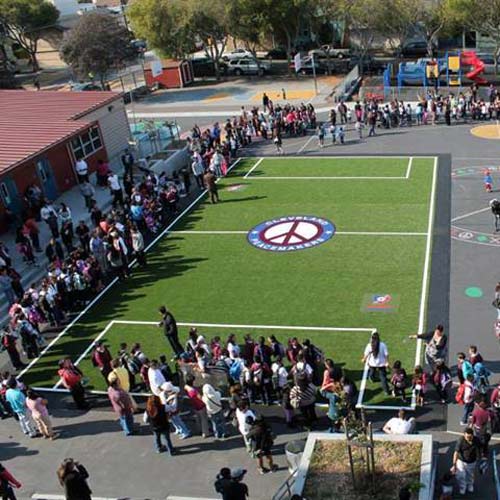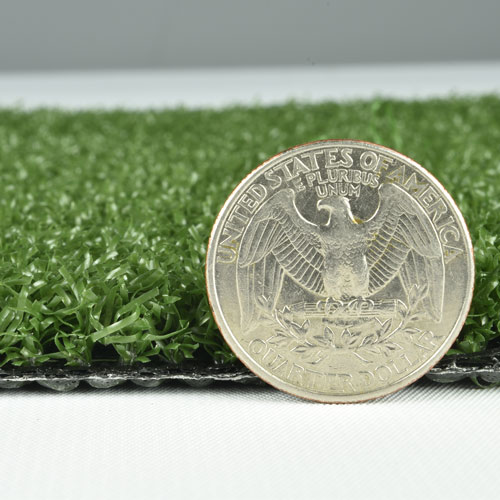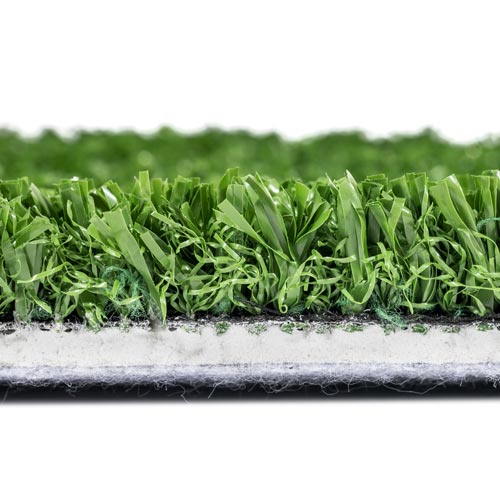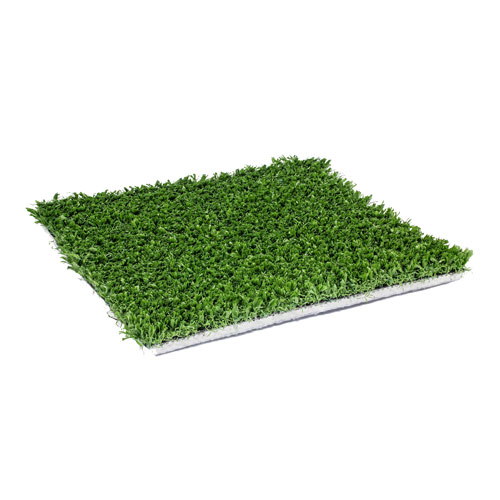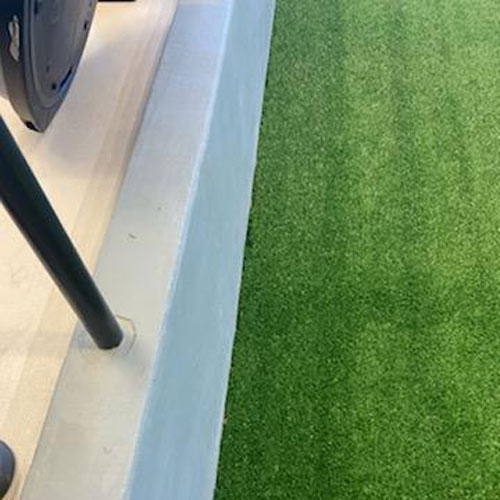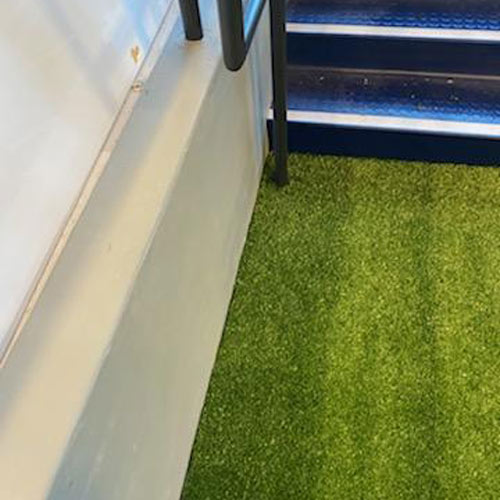 Stickball is a street game similar to baseball, so it can most certainly be played on artificial turf; there are absolutely no rules against that.
Although much like baseball, instead of a bat and traditional ball, like the definition suggests - sticks or broom handles and rubber balls are used. Whether being played in a native american rec center, a school, or in a park setting for a tournament, as in baseball, turf would offer a safe and comfortable surface on which to play.
Greatmats has a wide variety of artificial turf products for sale, all of which would work well for field sports and games. Of the many products from which to choose, the following 5 are among some of the most popular:
These artificial turf products come in a variety of dimensions and offer durability, versatility, and reliability. Although history will indicate that stickball is traditionally played in the street, turf would certainly offer a safe and comfortable alternative.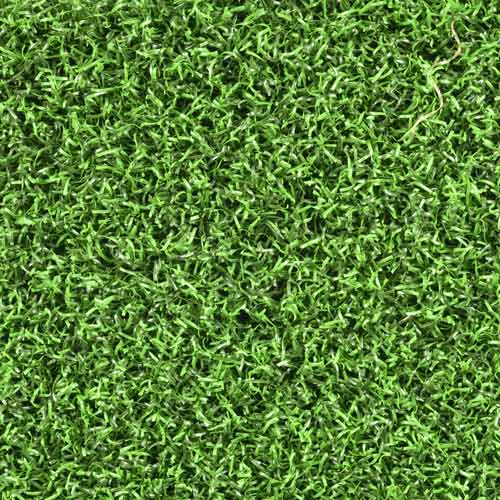 Perfect Putt Artificial Grass Turf Roll is 15 feet wide in length and has a polyurethane-coated backing. It works well for indoor or outdoor applications, and it can be used on an entire field, infield, or specific areas where a grass field would otherwise wear, grow, and perform poorly.
This turf offers a comfortable and realistic look and feel, and it can be used with all types of sport shoes and cleats. It's a short pile turf that delivers a good level of traction, as well.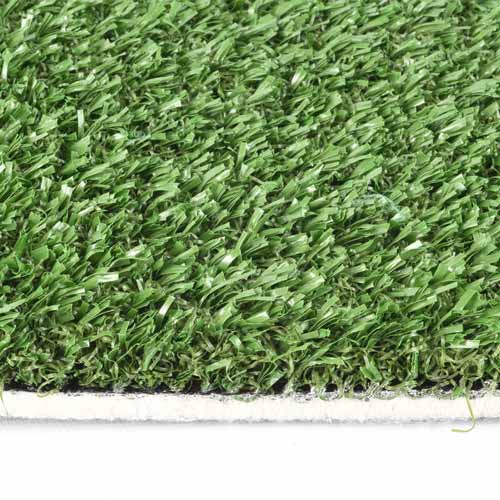 V Max Artificial Grass Turf 15 ft wide x 5mm Pad per SF is a gym turf flooring solution that is perfect for virtually any type of game, field sport, or circuit training activity. It's high performing, low maintenance, top quality, durable, and delivers outstanding value.
Made from a blend of polyethylene and nylon, this turf naturally reacts to provide a realistic feel for stickball or other activity. It delivers the appearance and feel of true grass with its ¾ inch pile height and 5 mm foam backing.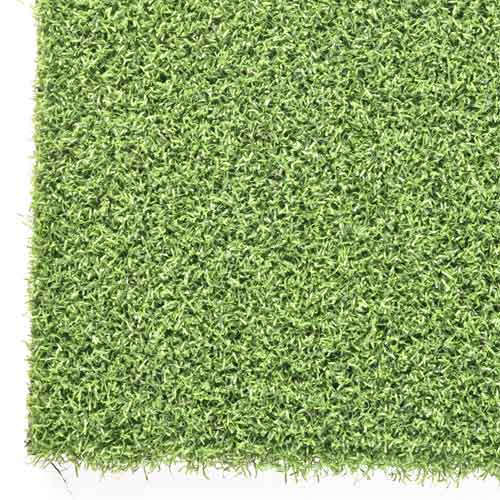 Bermuda Artificial Grass Turf Roll 15 Ft wide x 5mm Padded per SF is an economical artificial turf option that is suitable for indoor sports and activities, including stickball and other field games.
This turf can be installed for a permanent solution using glue, or for a temporary installation using tape. It's a very versatile product that has padded base foam and tough polypropylene plastic - providing players with a sure footing that offers protection from joint injuries. This low maintenance turf roll reacts naturally, is easy to clean, and will provide consistent performance over time.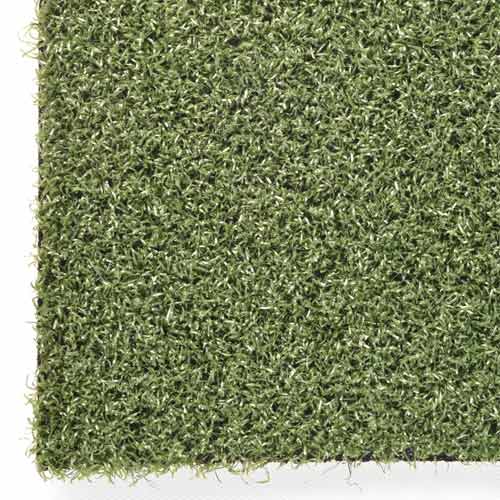 All Sport Artificial Grass Turf Roll 15 Ft wide per SF is an option suitable for indoor/outdoor use. It is a short pile option with a 5mm foam backing for the ultimate in comfort and durability.
This naturally reacting sports turf product provides improved durability, safety, and reliable and consistent performance over use and time. It's virtually maintenance free and can be installed on concrete or a compacted aggregate base. It looks great and is safe and comfortable to play on.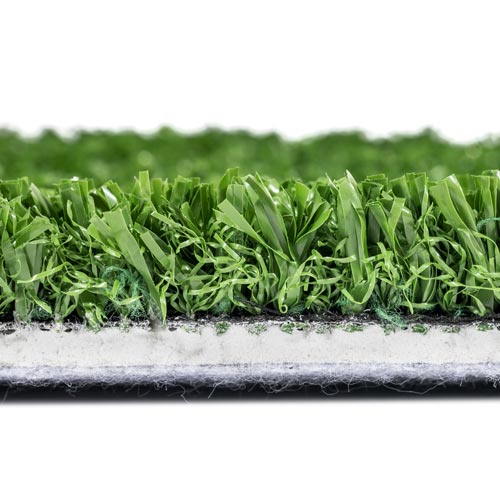 Fit Turf Indoor Artificial Turf 5mm Padded Green per SF is a product often used in gyms and rec centers, so it's perfect for stickball. It is suitable for home or professional settings, and it has high tear resistance and is UV resistant.
This is a made in the USA turf product with a 5mm padding and a durable, textured, polyethylene surface layer. It delivers top notch stability and more softness than standard nylon or poly carpets. It would be a great surface to play on.
Greatmats - For The Best Artificial Turf Options
Greatmats is your one-stop-shop for artificial turf and artificial grass that's suitable for stickball and other games and activities. From turf rolls to interlocking turf tiles, there are numerous products to choose from, and those featured here are among the best.
Regardless of the turf product you choose, you will enjoy a solution that is durable, versatile, safe, economical, attractive, and easy to maintain. Turf options available at Greatmats are long lasting, with the ability to stand up to heavy use and a variety of activities. The shape of these turf products will not easily be compromised, as they are resilient and resistant to tears, divots, holes, and more. They really are among the best that money can buy.
If you would like more information about any of these products, the team at Greatmats is available to answer all of your questions. They will also help you decide which product is the best one for you, and they can even help place your order.
If you're ready to install turf, let Greatmats go to work for you.