What Is the Best Vinyl Dance Floor?
By Kyle Schurman Created: January, 2021 - Modified: September, 2023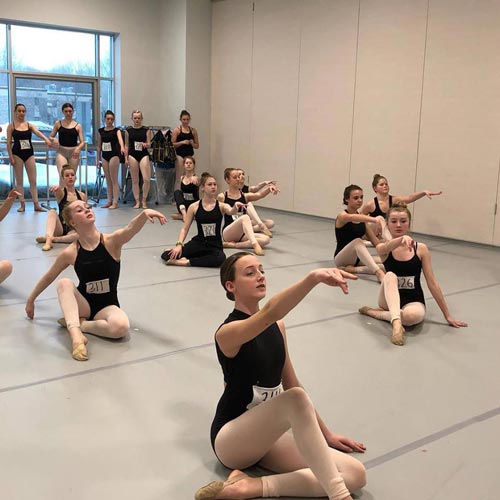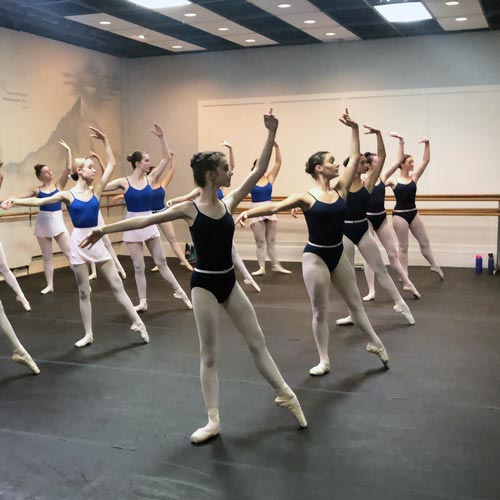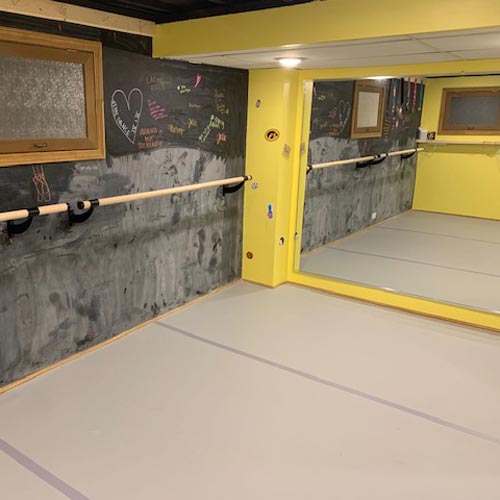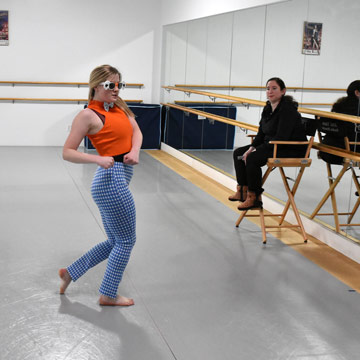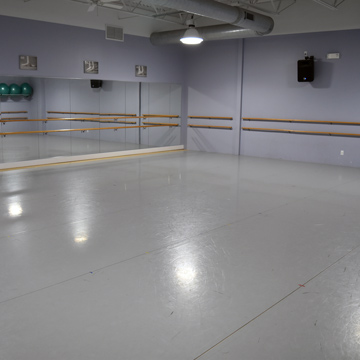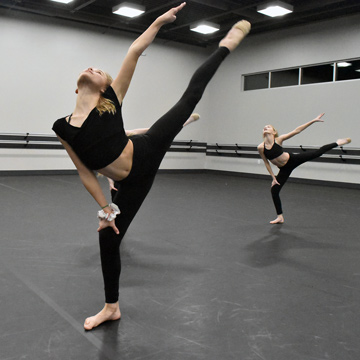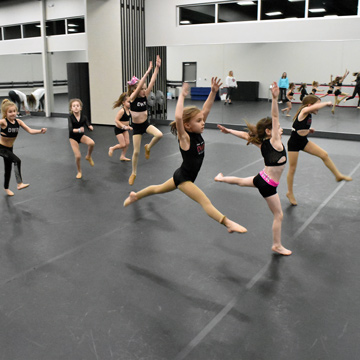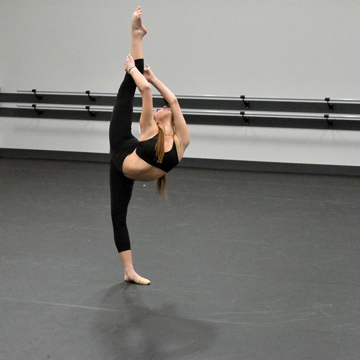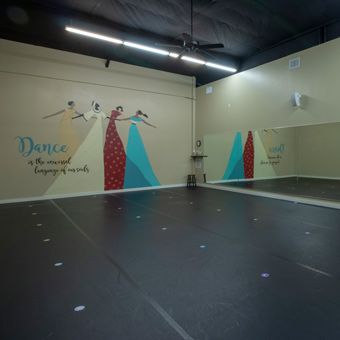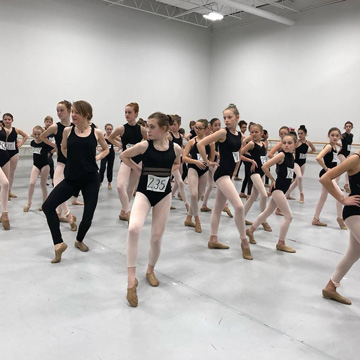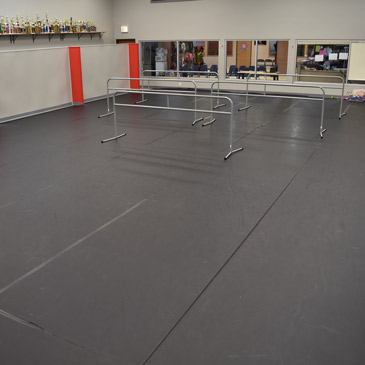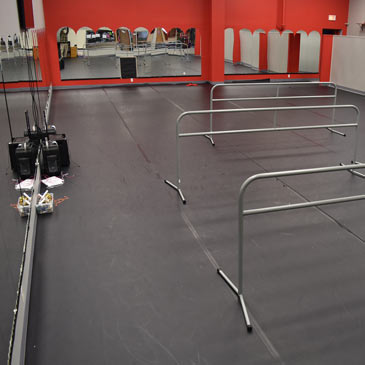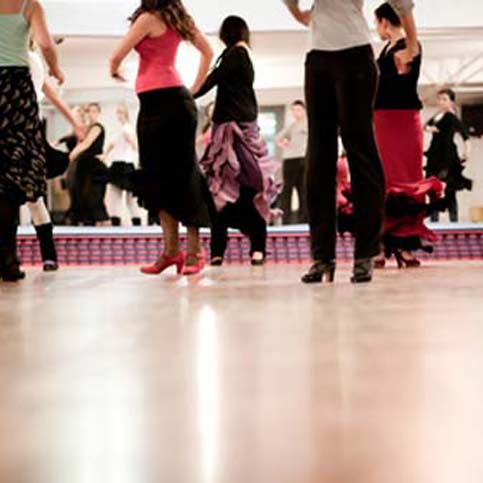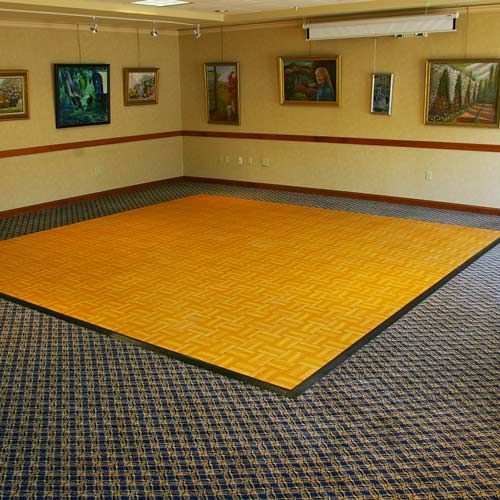 To find the best material for a vinyl dance floor, seek out a mixture of durability and style, delivering a layout that dance students and visitors will love to see. Some of the best options for this purpose include:
Marley rolls for permanent installation

Marley rolls for portability and temporary installation

Vinyl over an interlocking plastic tile base
When seeking the best vinyl dance floor, think about the planned use case for the flooring. Some materials only allow soft shoes or bare feet from the dancers, while others can handle any kind of shoe.
Some formats appear in a roll that's made for a large layout at a dance studio, at a theater, or at a performance venue.
Other materials consist of interlocking tiles made to create temporary floors for dances at wedding receptions, schools, or other events. Lay out these tiles quickly for the special event. Pull them back up just as quickly and place them in storage after the event.
What Are the Best Marley Rolls for Durable Permanent Dance Layouts?
One of the most durable vinyl dance floor Marley rolls is the
Dance and Stage Pro Full Flooring Roll
. It measures 3 mm in thickness (about 0.12 inches), which gives it a far higher level of resistance to puncture than thinner materials offer.
Even though it has a higher cost per square foot than thinner rolls, it will yield a better value over the long run than cheap products that wear out quickly. The 3 mm roll carries an impressive 15-year limited warranty, showcasing its high level of durability.
The full roll measures 60 by 6 feet, but customers can cut it to cover a particular space, or they can make a custom size order to meet the use case required.
What Vinyl Dance Floor Rolls Work as a Portable Installation?
For those who want a portable option in a vinyl dance floor roll, seek out a thinner material in the Marley vinyl. The thinner roll will weigh less per square foot of coverage, which makes it easier to carry from location to location.
Start the search for a portable option with the
Rosco Adagio Touring Portable Floor Full Roll
. This roll measures less than 2 mm in thickness, giving it a far lower cost per square foot than thicker rolls.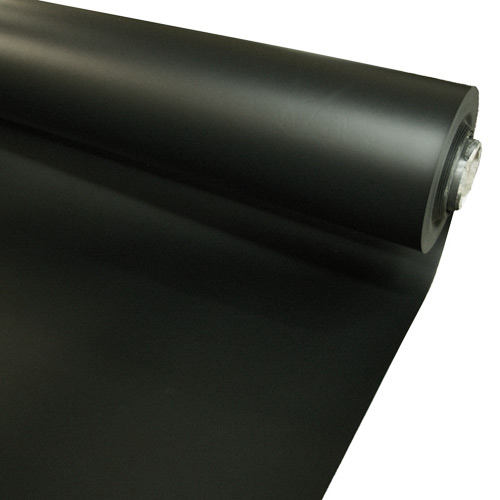 This portable roll works best with vinyl tape, creating a temporary layout. Once the performance is over, roll up the material, return the venue to the subfloor, and prepare the roll for carrying to the next venue. (Should the customer seek a permanent layout, a thicker vinyl material for a glue-down install is the better choice.)
And because it is an Adagio roll of vinyl, it can handle any kind of shoes the dancers wear, as well as bare feet.
Another roll that is thin enough for use as a portable dance floor is the
Reversible Greatmats Marley Roll
. It measures a little less than 2 mm in thickness, helping with its portability.
It is available in a smaller personal-sized roll with dimensions of 8 by 5.25 feet, which enhances its portability. Customers can also choose a larger roll to cover a sizable stage or studio area.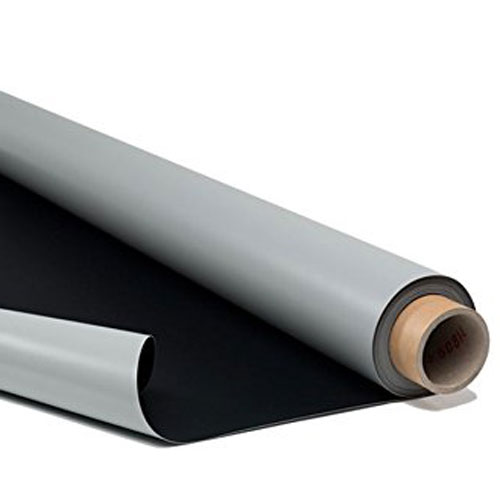 Because this roll is reversible with separate colors on each side, it represents a good value. Customers who want color flooring choices available only need one roll to accomplish this task, rather than separate rolls.
For customers who need an even thinner roll and who require a custom size in the vinyl material, consider the
Rosco Adagio Marley Custom Cut
roll. It measures 5.25 feet in width, and customers can select any length of roll when ordering (with a 15-foot minimum order).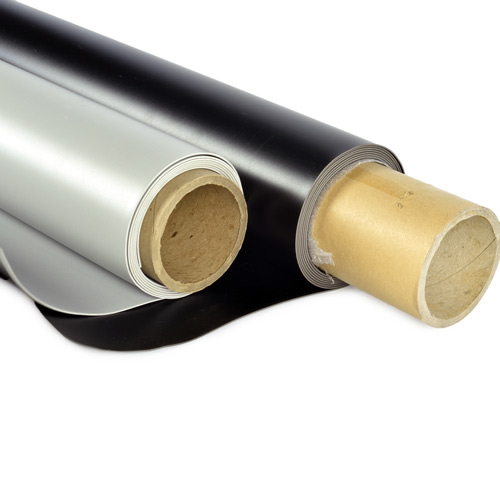 At only 1.5 mm in thickness (about 0.06 inches), this roll is easy to move between locations as needed. As mentioned earlier, Adagio allows for use with any kind of dancing, supporting both hard and soft shoes.
Do Vinyl Dance Floor Tiles Work for Weddings?
Outside of the Adagio rolls, the other rolls of vinyl mentioned thus far require only dancing with bare feet or with soft shoes. Such rolls will not work for weddings, because the guests will be wearing hard sole shoes and high heels.
For customers seeking a type of flooring that works for any kind of shoes the dancers are wearing, consider the
EZ Portable Dance Floor Tile
. This material consists of a vinyl layer on a plastic base, delivering plenty of durability, so it is usable for all kinds of events. The vinyl layer contains a sharp-looking faux wood grain finish in six different colors.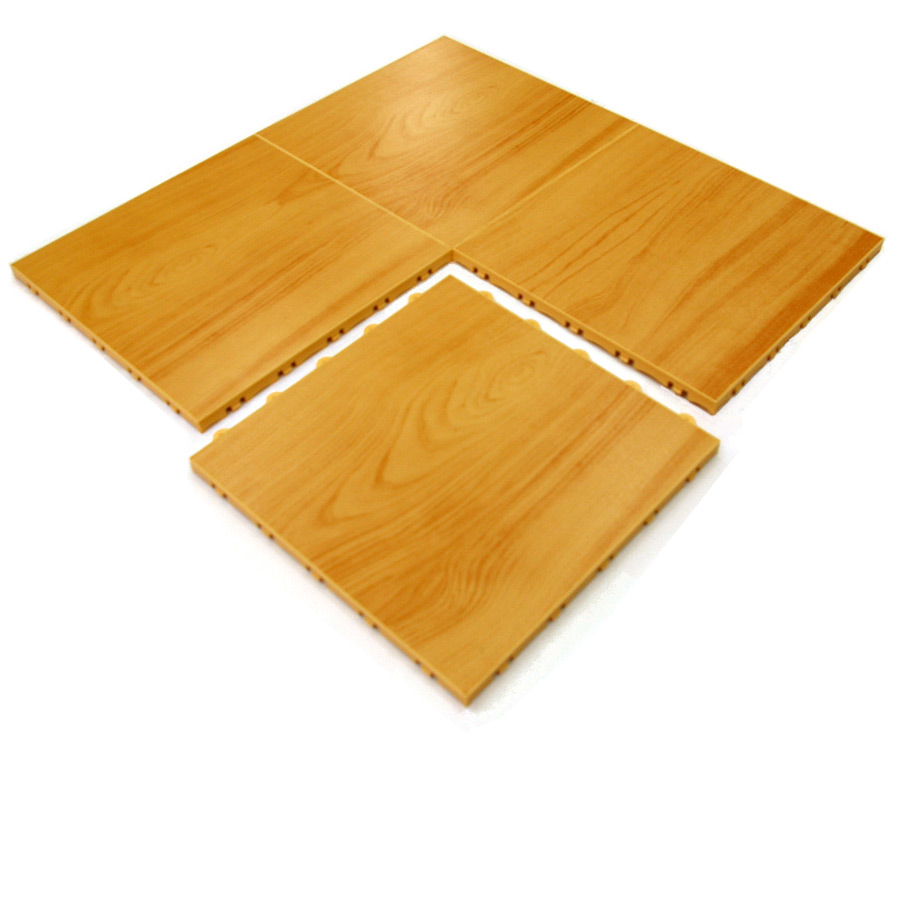 These modular vinyl dance floor tiles are easy to install, as the interlock edges fit together tightly and will not pull apart under stress. Each made-in-America tile measures only 1 by 1 foot, which means a single person can handle the installation relatively easily.