What Are The Best Veranda Flooring Options?
By Lisa Hobbie Created: August, 2020 - Modified: May, 2023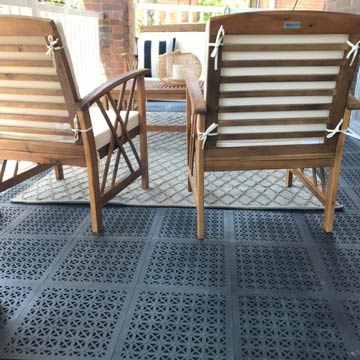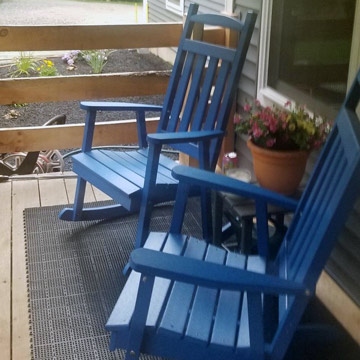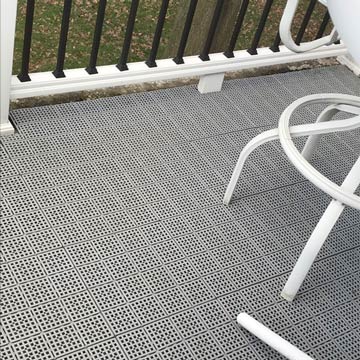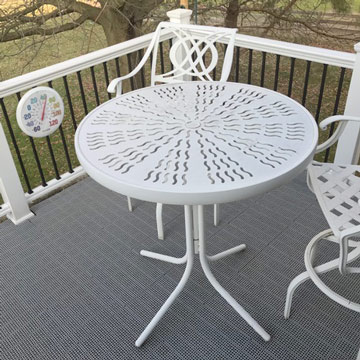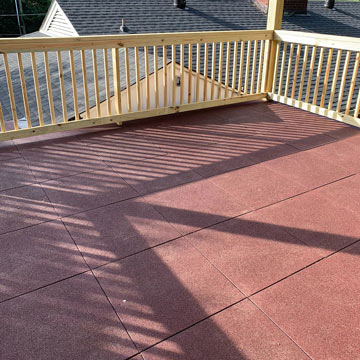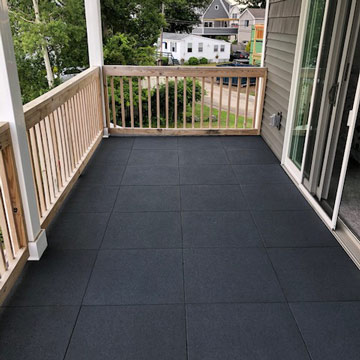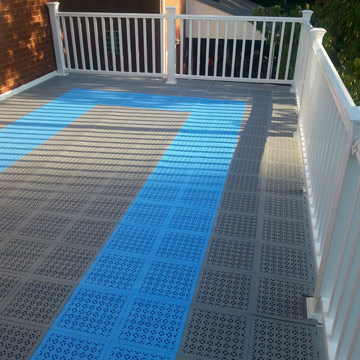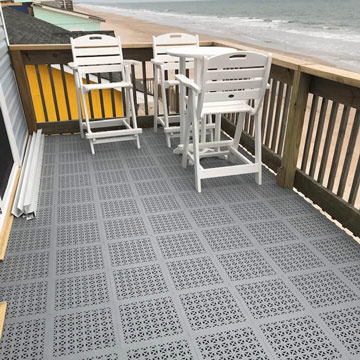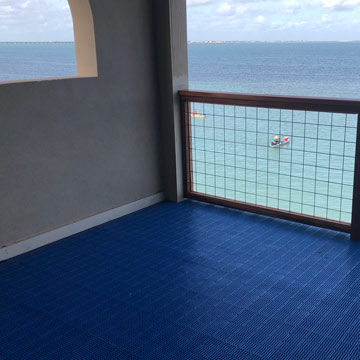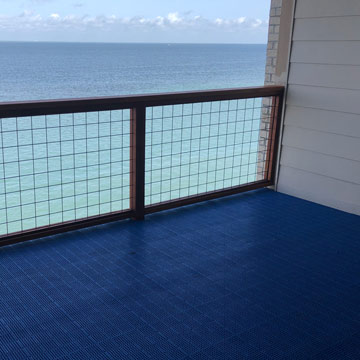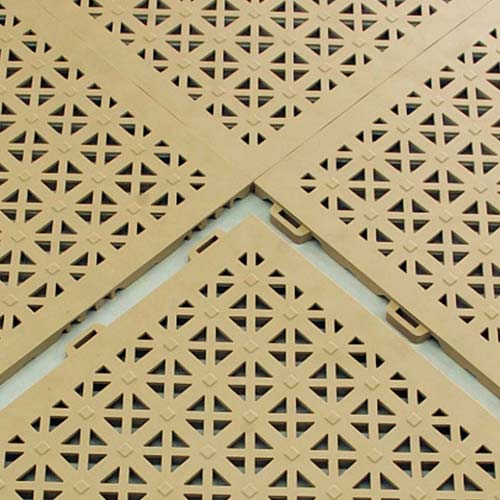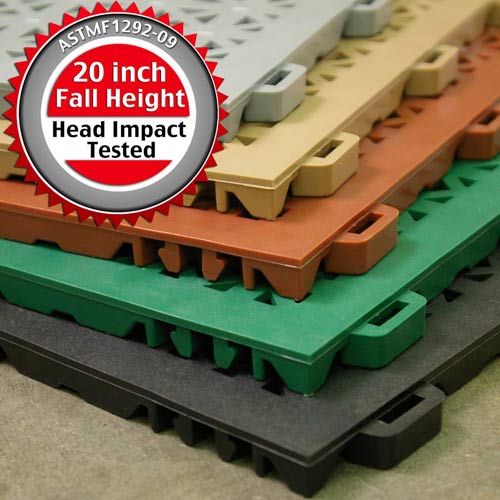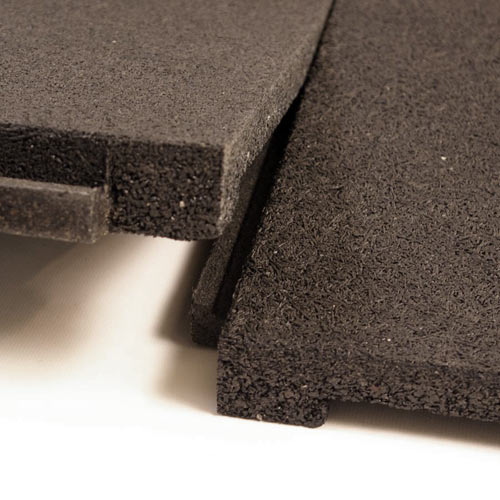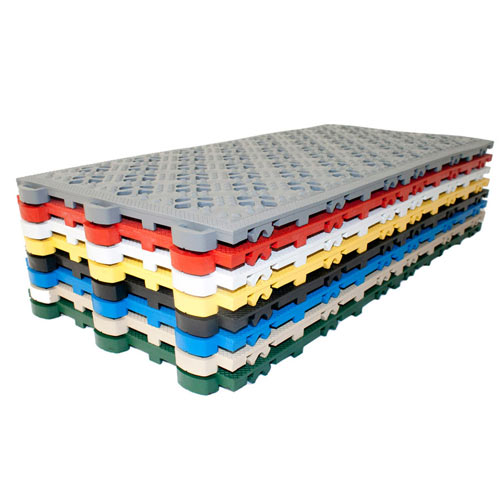 There's not much like sitting outside to enjoy the view with a morning cup of coffee or a glass of iced tea while watching the sunset at the end of a hot summer day. A veranda is a wonderful way to do just that. 
Verandas are sometimes more popular than traditional decks, because they are level with the ground floor, making them easily accessible and an attractive addition to the outside of a home. Verandas, like porches, also have a roof, making them more ideal than a patio on even rainy spring days, and the railing that often encloses the structure adds an aspect of safety and appeal to the overall design of a home or business. 
Often seen on beach houses, condos, country club buildings, and some upscale apartments, verandas are also sometimes built off of a main floor master bedroom of a house, in a park serving as a piazza, and off of pavilions and other public gathering places. 
Verandas can be constructed from any treated material, with vinyl, lumber or composite being among the most popular options. When it comes to veranda flooring options, Greatmats offers a number of solutions that are among the highest quality and best performing on the market, today. 
5 Best Veranda Flooring Options
1. Sterling Rooftop Tiles for Veranda Flooring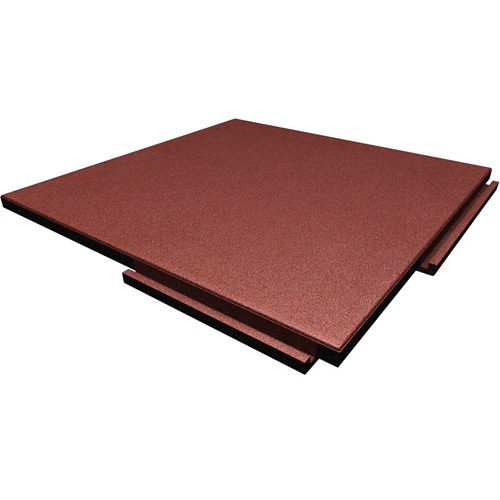 Sterling Rooftop Tile Terra Cotta
is one of the best veranda flooring options. 
This heavy duty outdoor floor decking has many excellent benefits. This product is made of durable recycled rubber that stands up to even the toughest treatment. It carries a Shore A 60 density rating and is a high-end, professional quality product that comes with a lifetime warranty. 
Each tile is 2 inches thick and is designed to withstand even the most extreme changes in temperature without cracking or shrinking. This product is designed to hold even heavy patio furniture. These tiles are easy to install with adhesive at the interlocks, and border and corner ramps are available for a sharp, finished edge. 
2. StayLock PVC Tiles for Verandas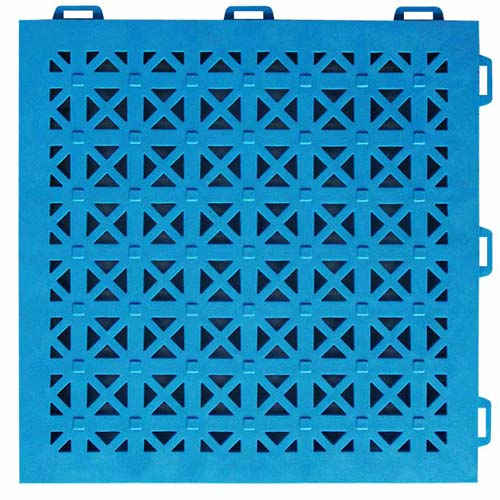 StayLock Tile Perforated Colors
are great if you're looking for veranda flooring options that are non-slip and rated for falls. 
This product is made in the USA and comes in many vibrant colors. It is waterproof and is designed to allow for excellent drainage. It has an ASTM fall height rating of 20 inches, and once laid into place, these tiles will not separate unintentionally. 
This product makes for a quick and easy DIY installation with an active locking connector system, and it is easy to clean with vinegar or baking soda and hot water. Each tile is 1 foot by 1 foot and made of durable plastic material. This is a super versatile product that will perform well for many years. 
3. Ergo Matta Outdoor Veranda Floor Tiles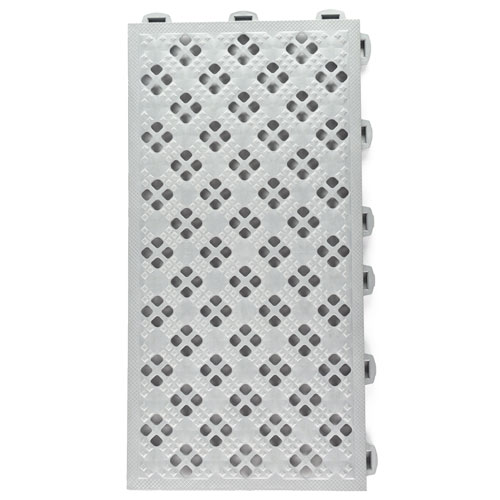 Ergo Matta Perforated Tile
is among the most popular veranda flooring options that comes in bright colors and is made from recycled materials. These non absorbent tiles are made of PVC plastic and are often used for preschool and playground use. 
They boast a 20-inch ASTM fall height rating, and they can be installed on any hard, flat surface. The bright colors this product comes in will not fade from the sunlight, and the excellent drainage surface design keeps them looking dry and vibrant. This product is easy to install and suitable for both hot and cold climates. 
4. Safety Matta PVC Outdoor Tiles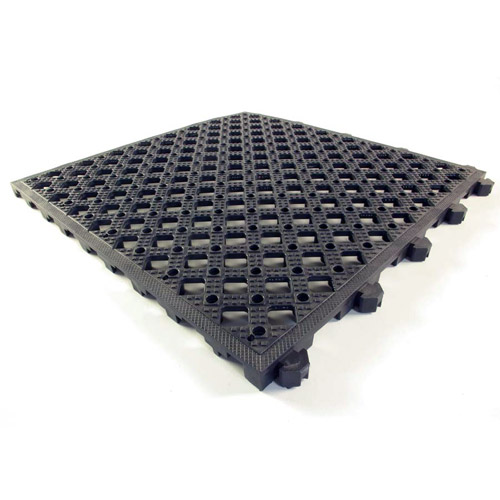 The
Safety Matta Perforated Tile
work really well on verandas, too. This product has an interlocking lug system that is easy to install, and the raised tiles provide excellent drainage. They feature a non-slip diamond shield tread design, and they provide excellent ergonomic and anti-fatigue qualities. 
This tile adds secure footing to wet areas, making it among the best veranda flooring options for wet climates. They are made from recycled materials, and they can be easily trimmed for a perfect fit.
5. Patio or Veranda Outdoor Tile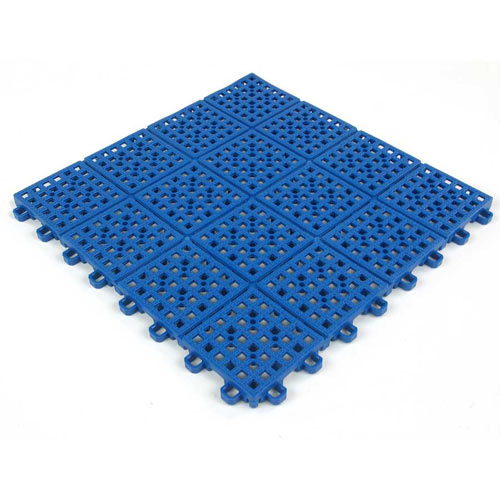 Patio Outdoor Tile
would also perform well as a veranda flooring option. This product features a non-slip surface texture that dries really fast. These 1 x 1 foot interlocking deck tiles feature a surface that is very comfortable. 
Lightweight and made from PVC material, they are fast and easy to install with their snap together construction, and the result is a safe wet area drainage tile. This tile is easy to clean with a damp mop and common household floor cleaner, and it prevents the growth of mold and mildew on your veranda floor. 
Veranda Flooring Options at Greatmats!
There are so many veranda flooring options at Greatmats. Whether you're looking for a classic black floor or a bright and colorful floor. . .one with a classic finish, or one designed for optimum drainage and waterproof benefits, there are options to suit any design and budget preference at Greatmats.