What Is The Best Toy Room Flooring?
By Lisa Hobbie Created: August, 2020 - Modified: August, 2023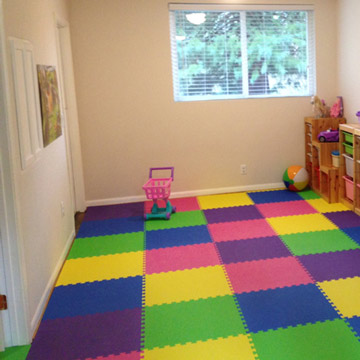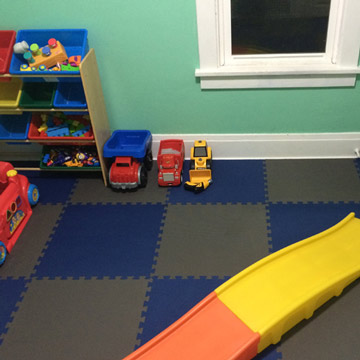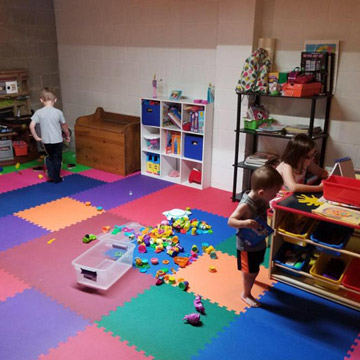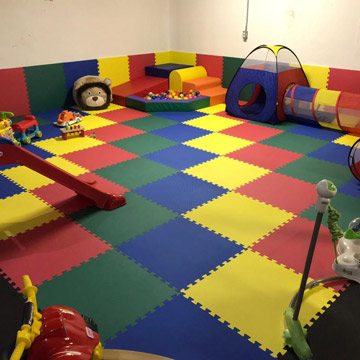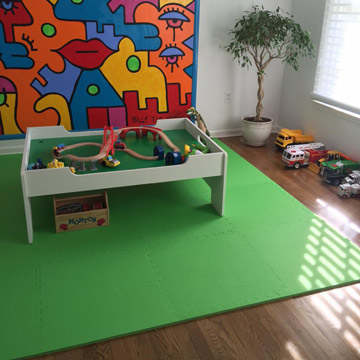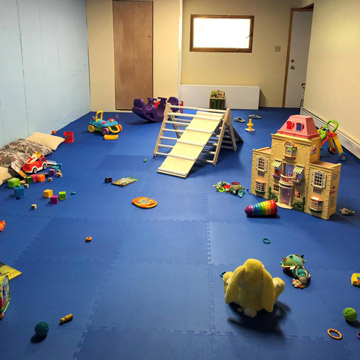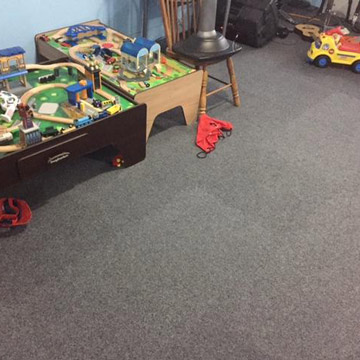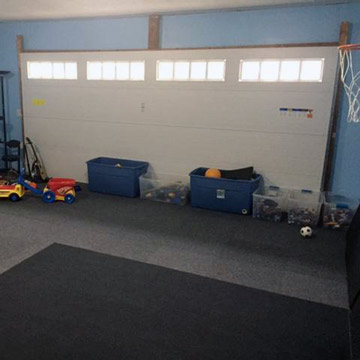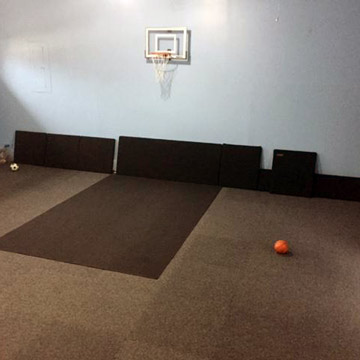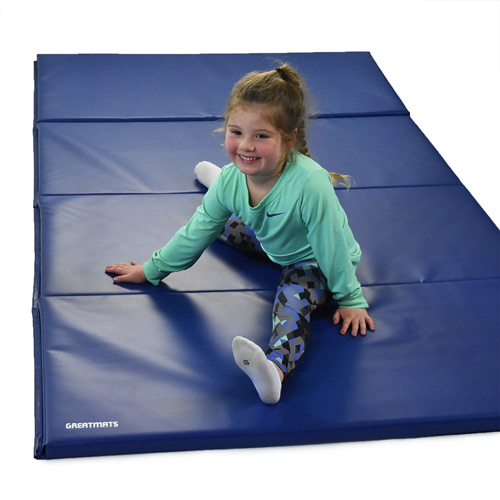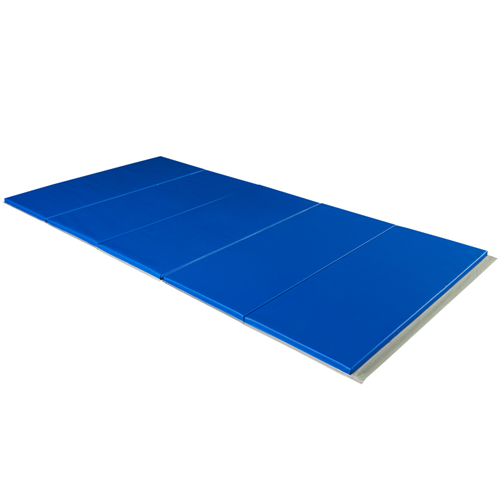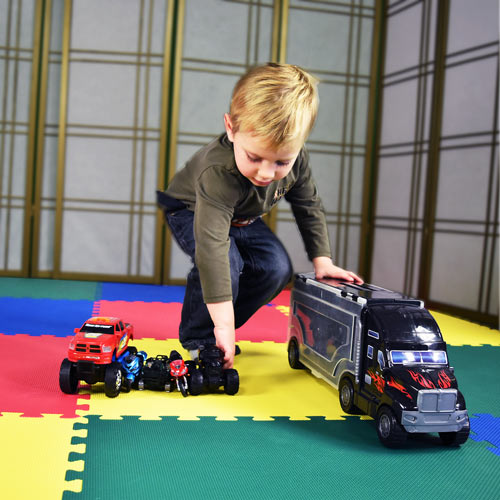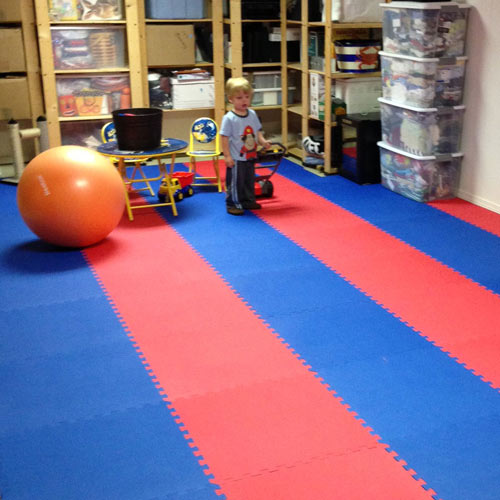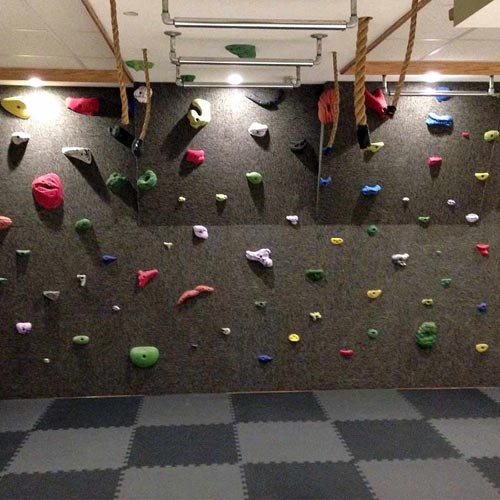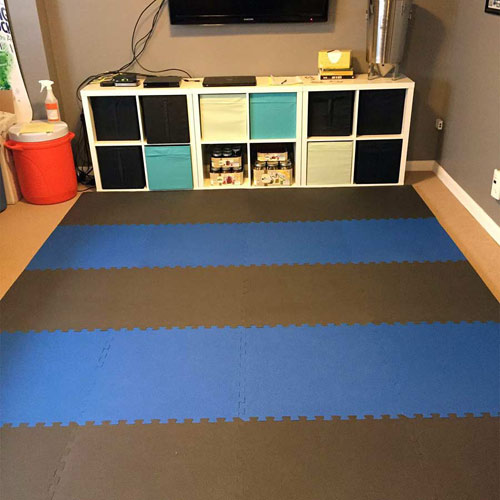 A toy room is a great addition to any space in a home; a place where kids can safely play with their favorite game, puzzle, or toy without the potential of getting hurt or breaking items that may decorate a living room or other area.  Toy room flooring should be soft and safe, and the best options will provide cushion for children to sit or stand on.  It should also be easy to clean and maintain.  Everything from foam puzzle mats to carpet tiles are available at Greatmats - all of which would perform really well in a children play space.
Interlocking Carpet Tile Toy Room Flooring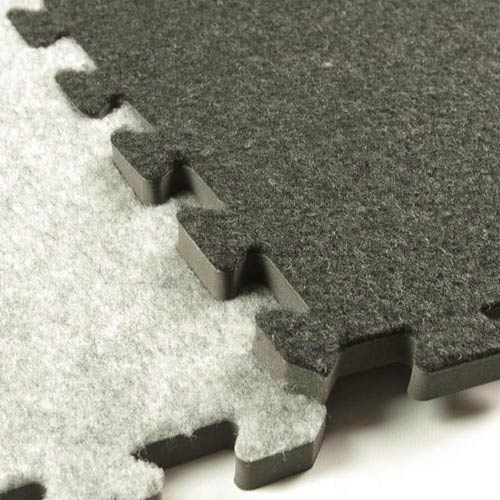 When looking for attractive and versatile toy room flooring,
carpet tiles
in the form of foam puzzle mats are among the best options.  The look and feel of traditional carpet is plush and attractive, but it isn't necessarily ideal for toy room flooring.  That's where these carpet tile squares come in! They are very popular for basement and toy room flooring, as they can quickly and easily be removed and reinstalled should they become stained or damaged (of which they are very resistant to both), and they can be installed directly over concrete or tile. 
The Royal Interlocking Carpet Tile squares are easy to install and can be custom cut to fit any space. They provide an anti-fatigue and insulative value similar to traditional carpet, and they are waterproof and odor proof - qualities that come in handy where kids are concerned. This product can simply be vacuumed for easy clean up, and since it will not absorb water, should the tile become wet, it can be stood on end and dried out.     
Home Sport & Play Mat Flooring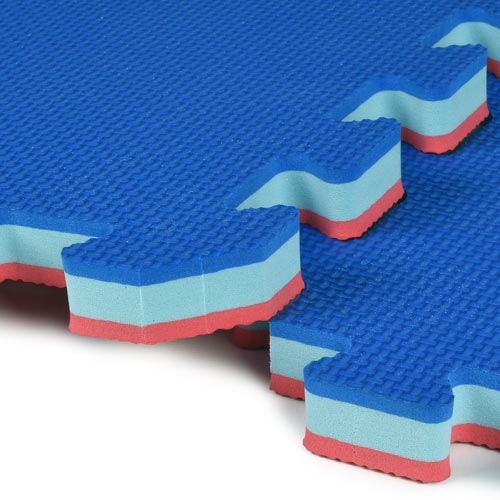 The
home sport and play puzzle mat
is among the best thick interlocking foam mats as they are versatile and durable.  This toy room flooring option is made of EVA foam, which provides a flexible consistency like rubber while providing more cushion. These mats work great in nearly any setting or environment where children will play, as they are waterproof, stain resistant and scuff resistant. They even come with border strips.
The puzzle mats provide anti-fatigue properties, allowing kids to play and run longer and harder. Also, they absorb shock extremely well and also have a firmness that allows for quick and easy movement. They are also reversible and feature a tough thatch surface texture to help prevent slipping. 
Installation of this toy room flooring is a breeze, and when it needs to be cleaned, it can be vacuumed or damp mopped.  And, if a mat becomes badly damaged, simply flip it over or remove it and replace it in no time!
Wood Look Play Mat Toy Room Flooring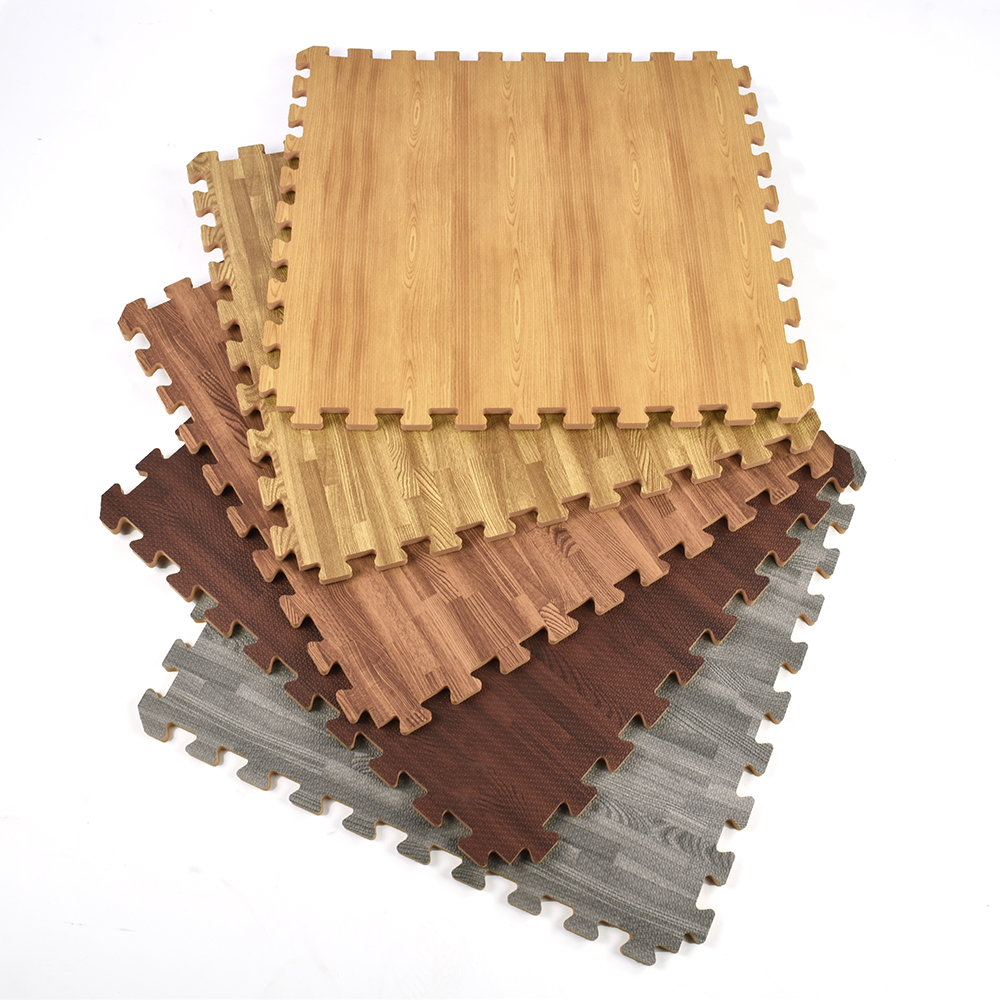 If you want a lightweight and portable
wood look playroom flooring option
, these play mats are another great choice.  These mats are waterproof and non absorbent and have a scuff resistant top texture.  They are latex and lead free and can easily be installed on concrete or other hard surfaces.  Like other puzzle mats, they are easy to clean with soap and water and made of EVA foam.  Each mat is 2x2 and weighs 1.2 pounds. 
Kids Foam Mats for Play Rooms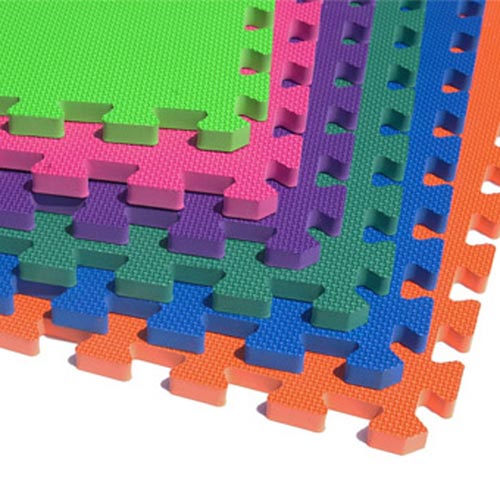 To transform a space into one that provides a colorful look and a soft layer of safety for kids to play or have story time on, choose these premium foam tiles.  This
toy room flooring
is also made of EVA foam, and it is an excellent choice for an area needing some thermal insulation, noise suppression, and/or waterproof properties. 
They are also stain resistant, which comes in handy if kids are eating or drinking in the toy area. This flooring is available in 15 brilliant colors, and it helps children avoid injuries like bumps and bruises from falls when playtime gets rough.  
This flooring includes a 1-year warranty against product defects, but you can expect them to perform and look well for 10 years or more when properly cared for. They also feature border strips for finished edges.
Toy Room Gym Floor Mats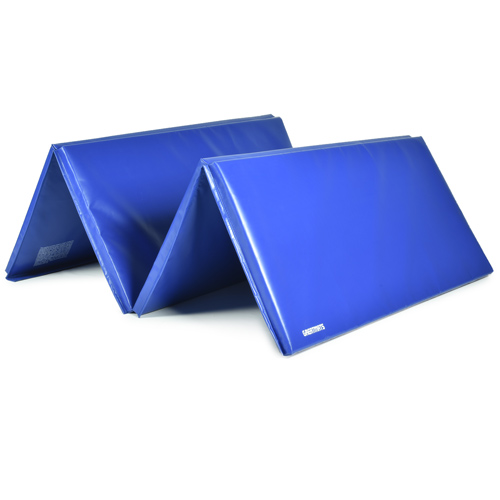 For a
temporary toy room flooring option
that is also an economical choice, a discount gym mat is great.   This 1 ⅜ inch thick mat features double stitched seams and a durable, 15.5 oz. vinyl cover. It is a great choice if you want to pull a mat out of storage for play time, and then easily fold it up to tuck it back away. These mats are designed for home use, and they are lead free with a PE foam core - so safe and comfortable for kids. With their hook and loop connectors on 2 ends, you can connect multiple mats to make a tumbling run.
Greatmats for your toy room flooring needs!
The toy room flooring options at Greatmats are a great mix of safety, quality, and affordability.  With additional carpet square options, foam mat options, and other solutions as well, there is a product that will work for your space, style preferences, and budget.  Simply reach out to a friendly and knowledgeable customer service agent who will help you determine the product or products that are ideal for your space.