What Is The Best Removable Flooring?
By Lisa Hobbie Created: November, 2020 - Modified: June, 2023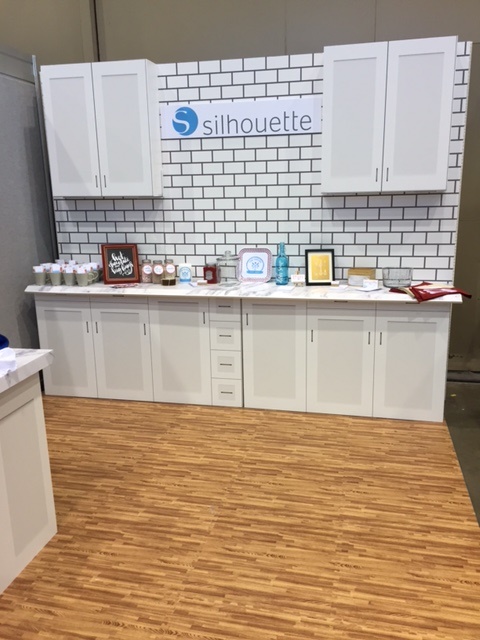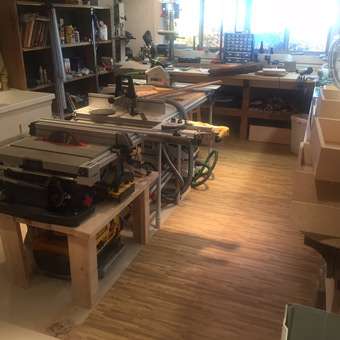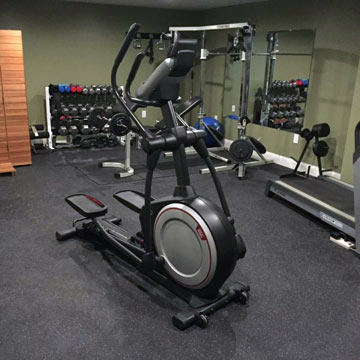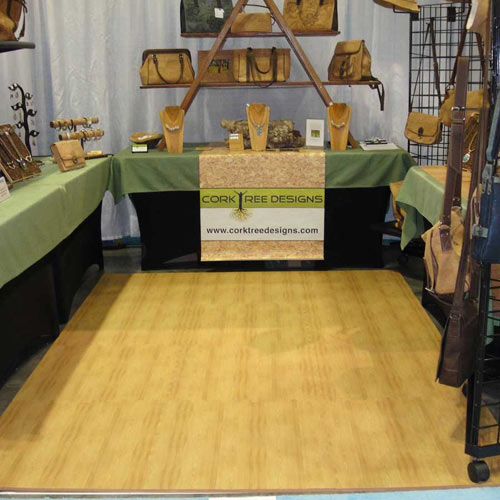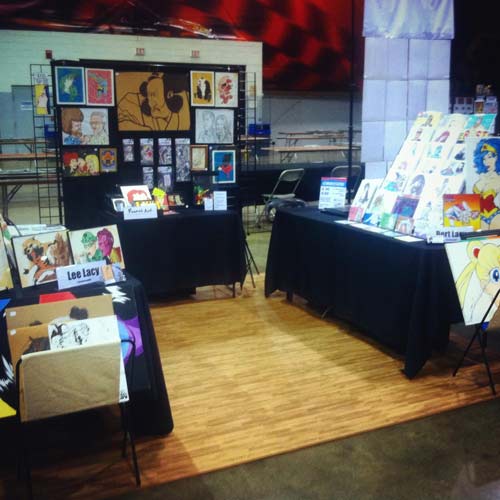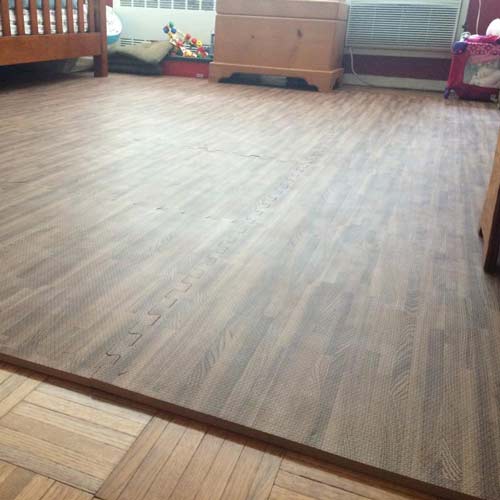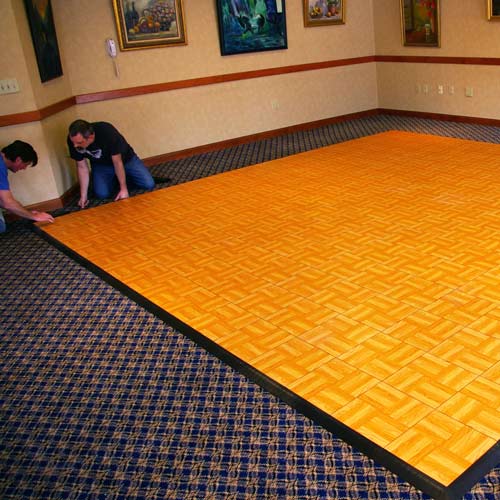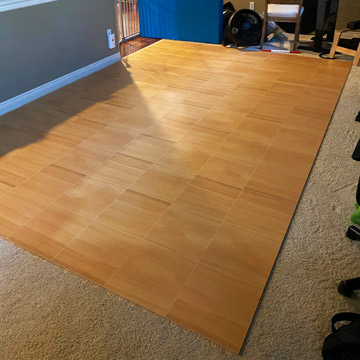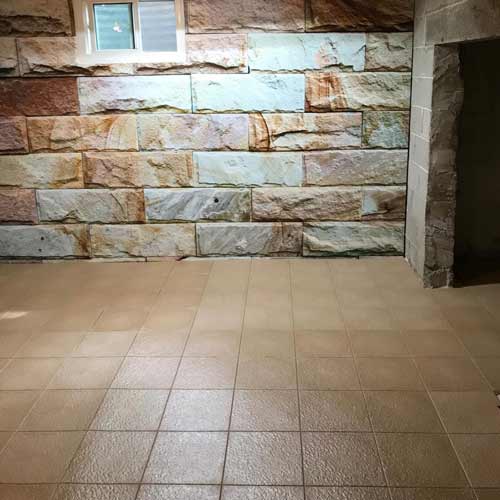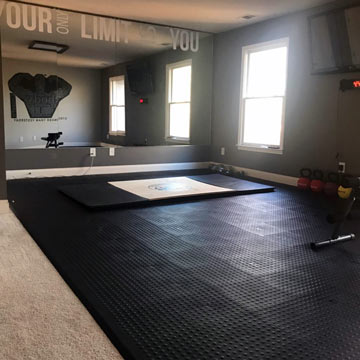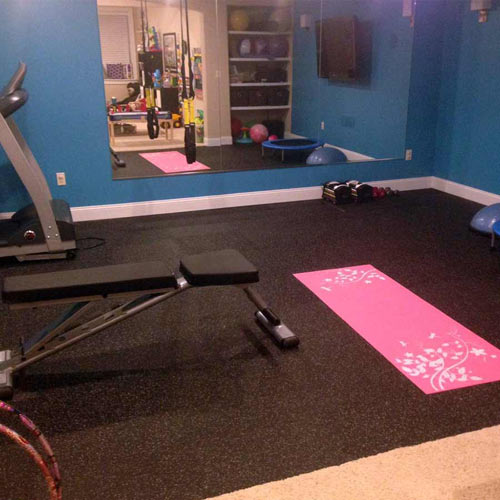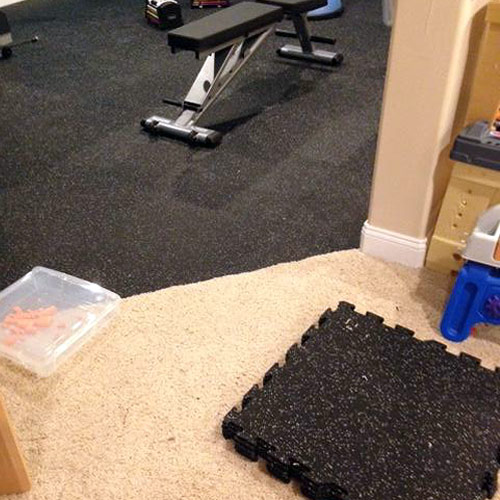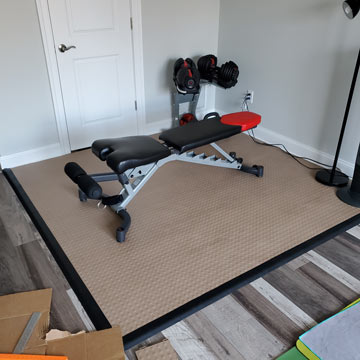 Are you in the market for removable flooring? Maybe, you are renting a space with less-than-appealing flooring or carpet, and you want something to install temporarily on top of it? Or, maybe you are planning a party or event that you want to provide an upgraded appearance for.
Whatever the reason you are looking for removable flooring, Greatmats has the best flooring solutions for apartments, campers, rentals, or virtually any space needing removable flooring. 
Reversible Removable Wood Grain Flooring Tiles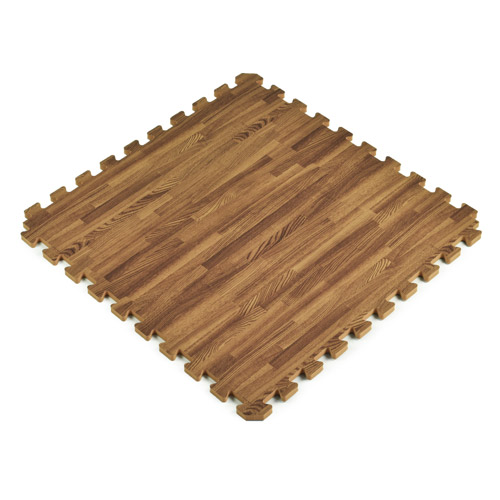 Many renters use
reversible wood grain flooring tiles
as temporary removable flooring solutions. These EVA foam flooring tiles look like wood, but provide a much more comfortable, cushioned surface. 
They are 14mm thick and 2x2 feet in size, and they install quickly with their jigsaw puzzle-style interlock design. 
Once in place, they provide a durable and waterproof floor that hides a less attractive or harder subfloor. These tiles have a thatch surface on the underside, so they can be flipped over and used for a more scuff resistance exercise or play space. This is an economical option for virtually any space - including a basement. 
Snap Together Raised Flooring Tiles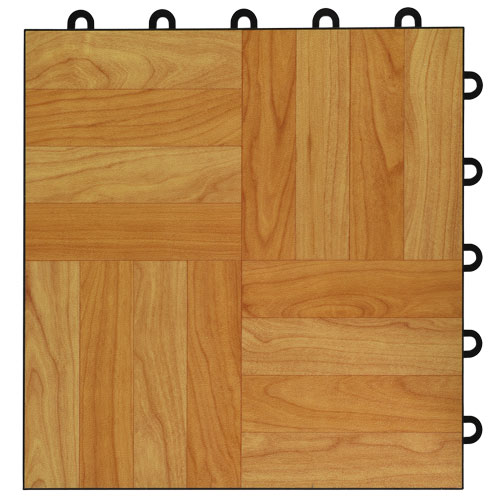 A
raised floating vinyl floor
is another great removable flooring system. Max Tiles are among the most popular for spaces where moisture is present, as they allow for air flow and reduce the chance of mold or mildew growth. 
They are among the most attractive removable options with their commercial grade vinyl laminate surface that resembles a shiny hardwood floor. They are very durable and high quality and provide comfort and anti-fatigue benefits. 
This tile is specifically designed for repeat installation, so it works wonderfully for both permanent and temporary flooring needs - even over low-pile carpet. With its tough design, versatility, and outstanding manufacturing tolerances, this is one of the most popular picks on the market.
Slate Floor Tile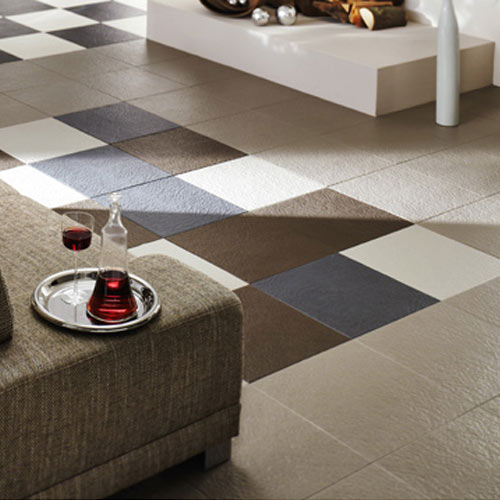 If you're looking for a removable flooring solution that looks like slate, the
Slate Floor Tiles product
is a superior option. It provides unmatched durability and comes in attractive earth tone colors and designer looks. 
It's made in the USA of a tough plastic material that performs really well in even the highest traffic environments. It will not suffer color damage and will look nice for years. The tiles feature puzzle-style seams that are hidden under a straight edge once installed, and the end product is one that is flexible, easy to clean, and waterproof. 
This removable flooring is suitable for indoor applications.
Interlocking Rubber Floor Tiles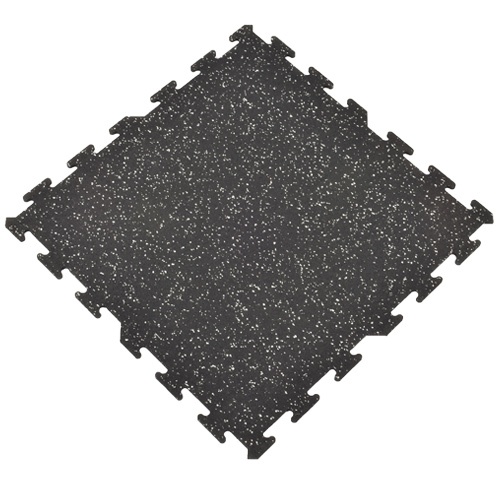 A removable flooring solution for a garage, gym, or basement environment,
interlocking rubber floor tiles
are excellent products. 
These 2x2 feet by 8mm tiles are made in the USA and fit together like pieces of a puzzle. They are easy to install and fit tightly together without tools, and they can withstand the heavy weight of exercise equipment, furniture, and/or constant foot traffic. 
Rubber flooring provides sound dampening qualities, comfort, and mild insulation. 
This tile's 8mm thickness provides for a durable, long lasting surface that is easy to clean by sweeping and vacuuming it. They offer a smooth but non-slip surface that will provide years of quality flooring that can be removed and reinstalled over and over.
StayLock PVC Bump Top Tiles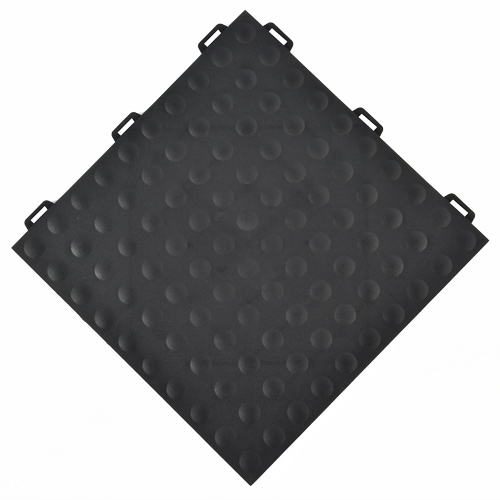 Another removable flooring option for a garage, basement, or gym environment is the
StayLock Tile with Bump Top
. 
This product is super durable like rubber is, but it provides a softer cushion that is more like foam. This tile is actually made from durable and flexible PVC, and it can quickly and easily be installed over cement, concrete, or other smooth surface (including carpet) without any special underlayment. The design allows for a tight, virtually seamless fit that will not separate unintentionally. 
It's waterproof and resistant to acids and oils, and it will not trap water beneath it. If used in a workout or gym setting, these tiles provide superior cushion and support for any level and intensity, including aerobic workouts, and more! 
The surface top texture also provides excellent ergonomic benefits and aesthetic appeal, as well as anti-fatigue properties. 
Greatmats is your One Stop Shop for Removable Flooring!
If selecting removable flooring is on your to-do list, allow Greatmats to go to work for you. There are a number of affordable and attractive options available, from those highlighted to many more - all of which provide an excellent mix of quality and affordability. When it comes to flooring, Greatmats offers the best with a large selection of colors, textures, thicknesses, and interlock styles. From PVC and foam/rubber to various laminate options, Greatmats has so much to choose from.   
With a wide variety of products to consider, top notch quality, years of satisfied customers backed by countless positive reviews, warranties, value, and knowledgeable staff, you can be confident in your purchase when it's made at Greatmats!