What Is The Best PVC Anti-Fatigue Mat System?
By Paige Cerulli Created: August, 2021 - Modified: August, 2021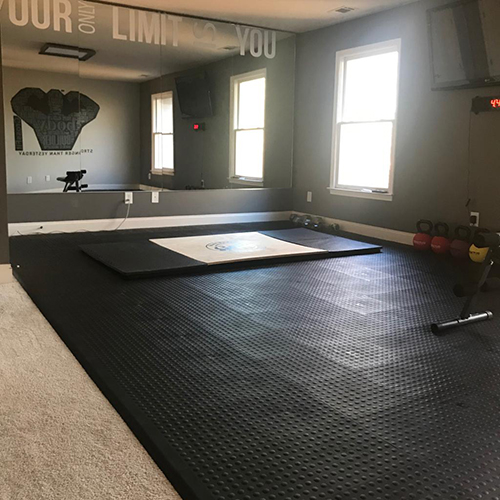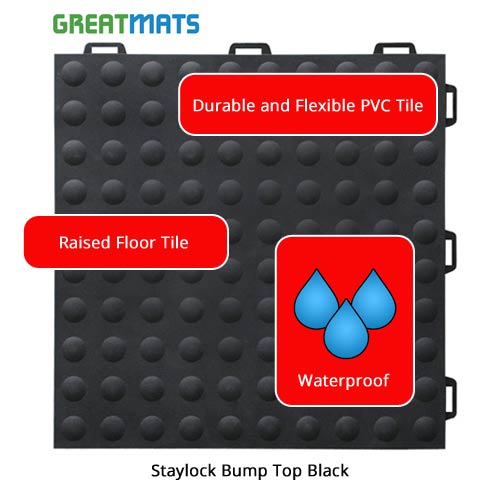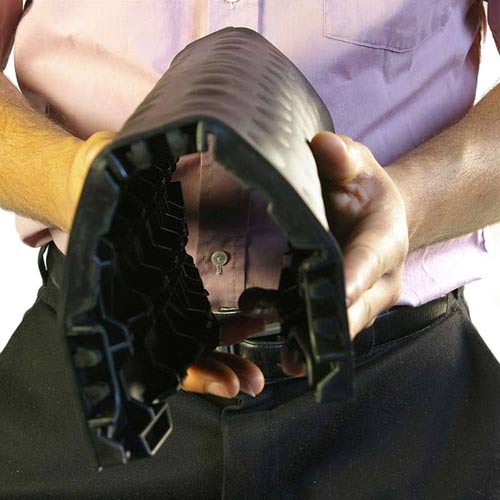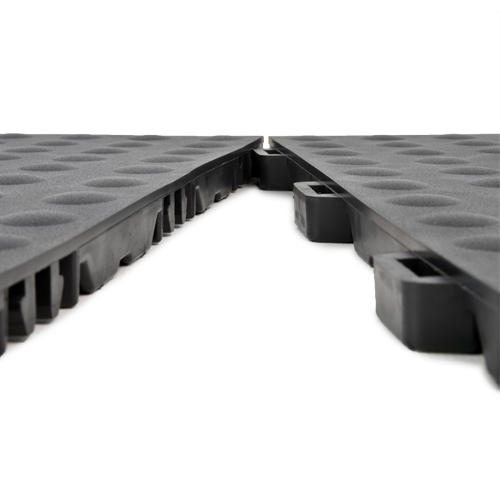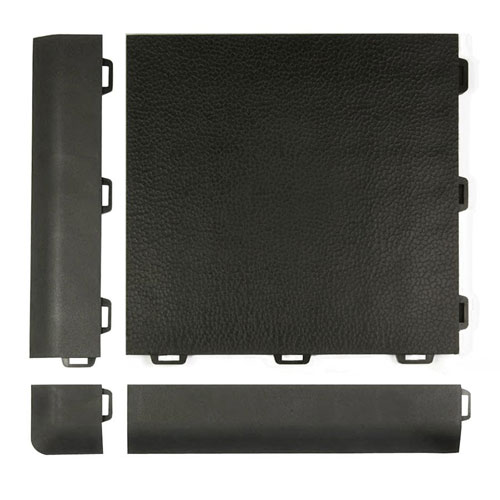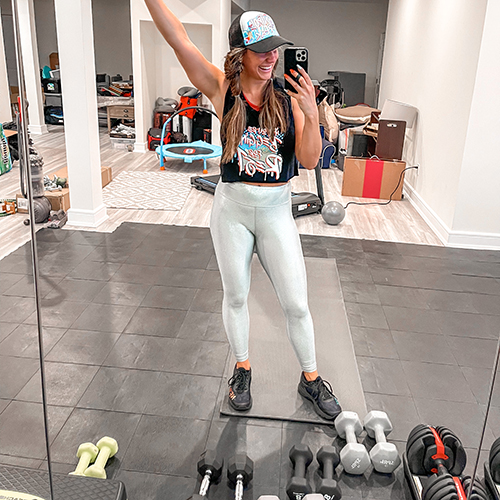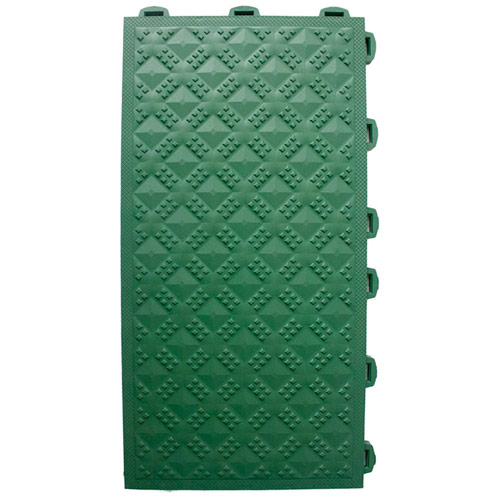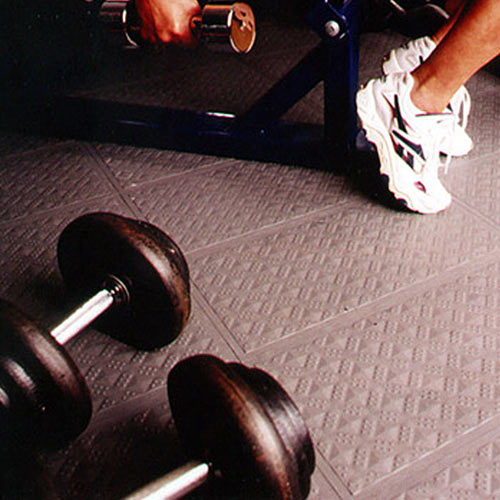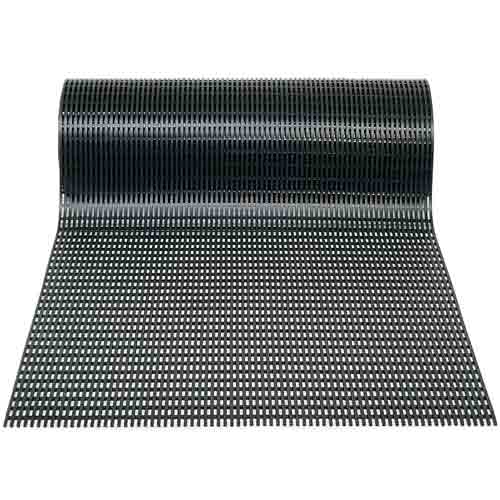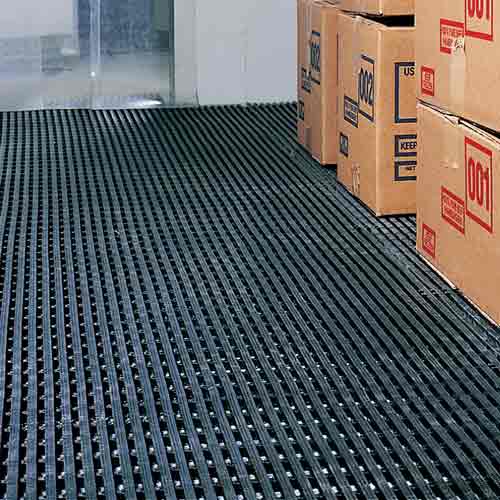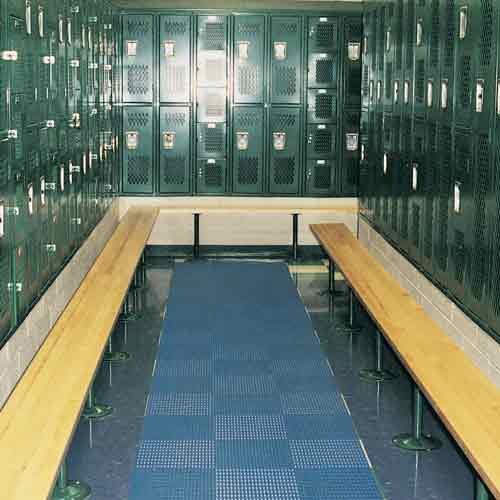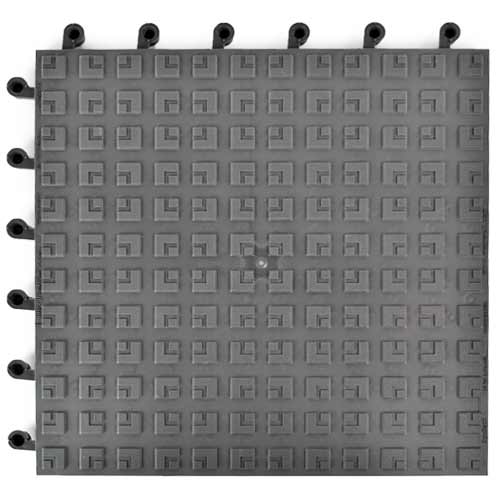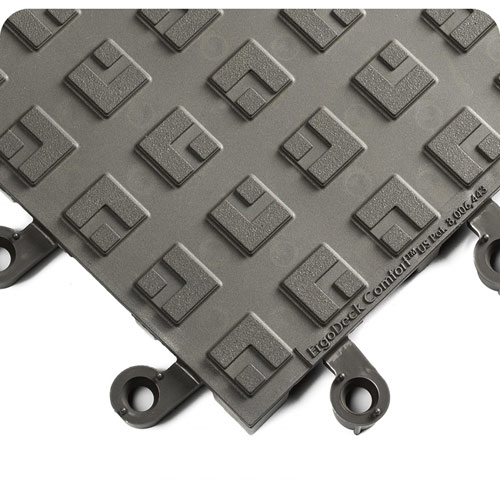 PVC anti fatigue mats can make your workspace, gym, or even home playroom much more forgiving and comfortable. PVC mats are durable, but they also offer the cushion you need to help prevent aches, pains, and stiffness after a day on your feet. They're an excellent investment for both commercial and residential settings.
The Best PVC Anti Fatigue Mat Options
At Greatmats, we carry an assortment of PVC anti fatigue mats. These are some of the best and our most popular.
StayLock Tile Bump Top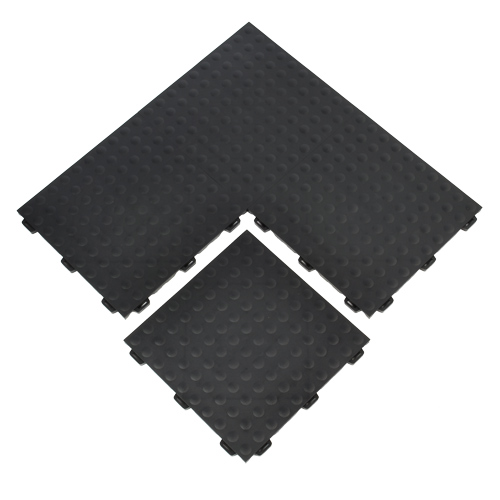 The StayLock Tile Bump Top combines the durability of rubber with the cushion of foam, making it ideal for athletic floors, industrial settings, and more. This flooring is highly durable and ergonomic. Its bottom web structure offers cushioning, while the upper layer bump top texture maximizes traction for safety.
These PVC tiles are easy to install and require no underlayment. They're also resistant to many acids and oils, so they can be used in factory and manufacturing environments.
The active locking connector system requires no glue and keeps the tiles securely connected. Ramped borders are available separately, and these tiles can be installed over carpeting, concrete, wood, or tile.
StayLock Tile Orange Peel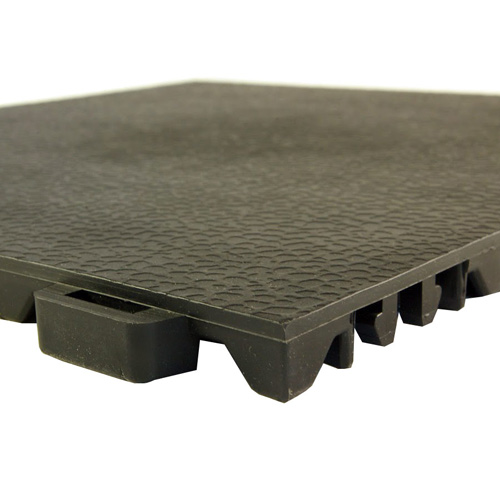 Ideal for basement floors and home gym floors, the StayLock Tile Orange Peel has a designer look. This gym floor tile offers foam-like cushion and fatigue relief, while still being waterproof and resistant to oils and acids.
These tiles feature a bottom web structure that creates cushioning for comfortable relief when you stand on the tiles. The orange peel textured floor tile surface offers excellent traction.
These tiles are highly durable, with a lifespan averaging 20 years or more. The black color versions are made of recycled content, and when their lifespan is complete, they can be reground into base material and manufactured into other products.
The tiles are easy to install, thanks to their active locking connector system, and you can easily cut them to fit around obstacles. There's no need to use an underlayment, and available border ramp pieces create a finished, easy to access installation.
Both StayLock options are available in black as well as a handful of other color options.
Ergo Matta CushionTred Solid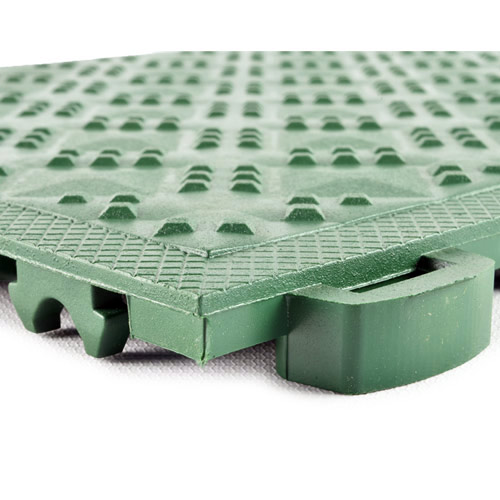 The Ergo Matta CushionTred Solid tiles offer both ergonomic and anti fatigue qualities paired with a non-slip diamond shield tread design. They're suitable for all sorts of applications, including in home gyms and exercise rooms, indoor playroom flooring, and more.
Installing the tiles is easy, since the tabs and slots on the tiles connect together for a secure closure. If you need to remove the tiles again in the future, you can simply disconnect them, thanks to that interlocking design.
These plastic PVC tiles are available in a wide variety of color options, so you can get the exact look that you want for your space.
Heronair Industrial Matting 2x33 ft Roll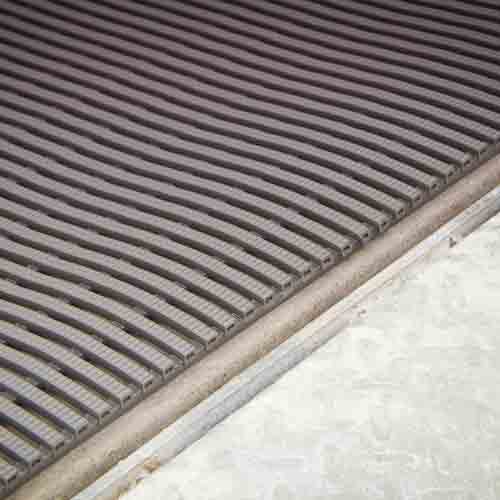 The Heronair Industrial Matting is extremely hard-wearing and versatile, while still being economical and offering great cushioning. Ideal for marine compartments and applications, it's also suitable for use poolside, in spas, in restaurants, and in factories.
This rolled flooring is ⅜ inch thick and features PVC hollow ribs with an open grid design. This lets liquids drain right through the flooring, keeping your feet up and above the liquids for increased comfort and safety.
This matting is lightweight and easy to install, and it can be cut to fit an area. It's made of entirely recycled material, too.
ErgoDeck Wearwell Comfort Solid 18x18 Inch Tile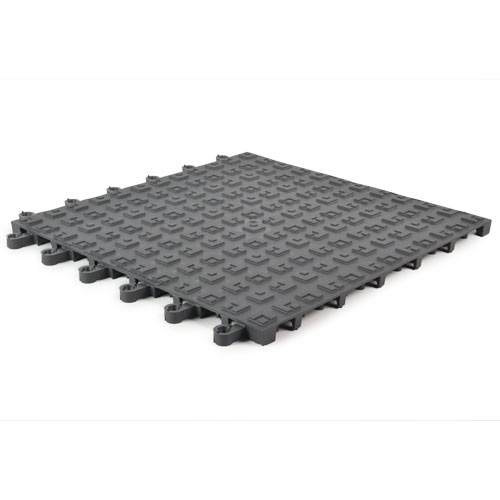 The ErgoDeck Wearwell Comfort Solid 18x18 Inch Tile is made of silicone-free PVC to offer excellent fatigue relief. This PVC anti fatigue mat is a bit softer, offering increased standing relief in general manufacturing and automotive manufacturing settings.
The positive interlocking system creates a strong connection and prevents the tiles from separating while in use. A textured surface made of tiny grooved squares also helps to maximize traction and safety.
These tiles are larger than your typical one-square-foot tiles. They measure 18x18 inches, so they'll quickly cover larger areas.
Comfort Matta 20x20 Inch Solid Black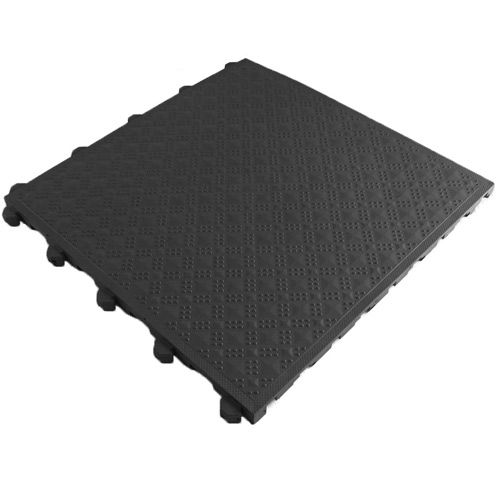 The Comfort Matta 20x20 Inch Solid Black tile not only offers excellent ergonomic properties, but also offers sound dampening properties, too. These raised tiles provide drainage, keeping your feet up and out of liquids for increased safety.
A non-slip diamond shield treat design maximizes safety, and a locking lug connection system makes for an easy installation. These tiles are ideal for work stations, pool and spa surrounds, home gyms, and more.
These tiles are made with recycled materials and are backed by a five-year limited warranty.
Choosing the Best PVC Anti Fatigue Mats
If you want to add safety and comfort to an area, PVC anti fatigue mats can help you to easily do that. As you browse our products, please contact our Greatmats customer service team with any questions. We're happy to provide shipping quotes, additional product information, and details that can help you determine which anti fatigue mats are really best for you.