What Are The Best New Year Gift Ideas?
By Lisa Hobbie Created: October, 2020 - Modified: May, 2022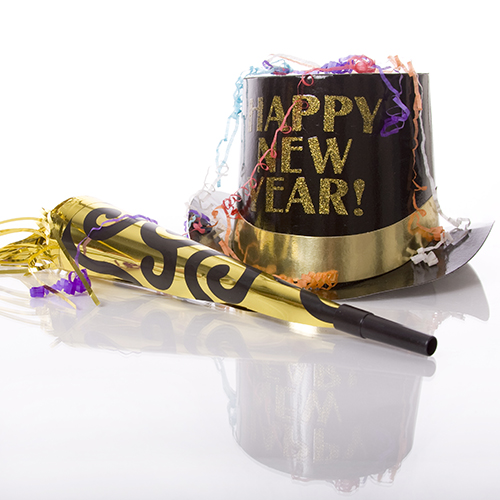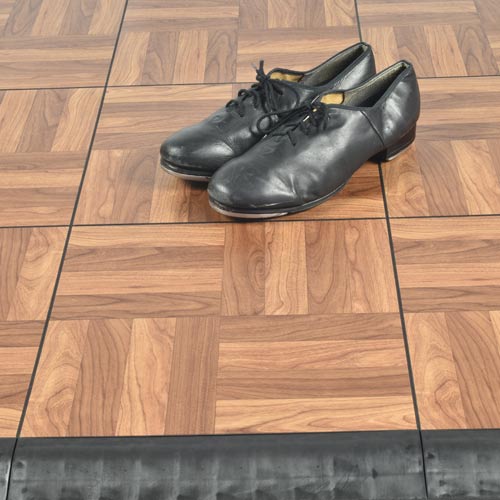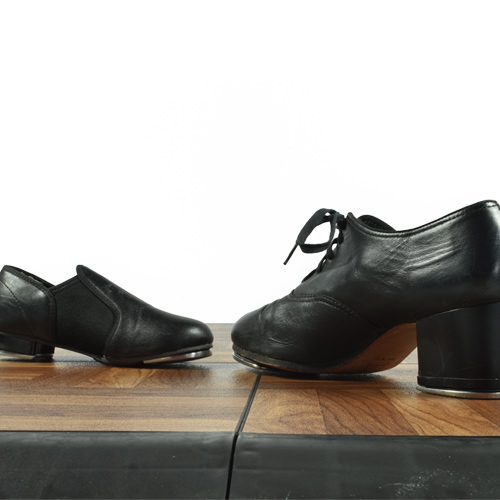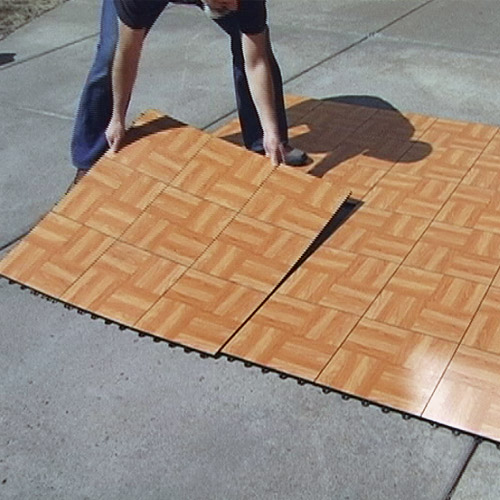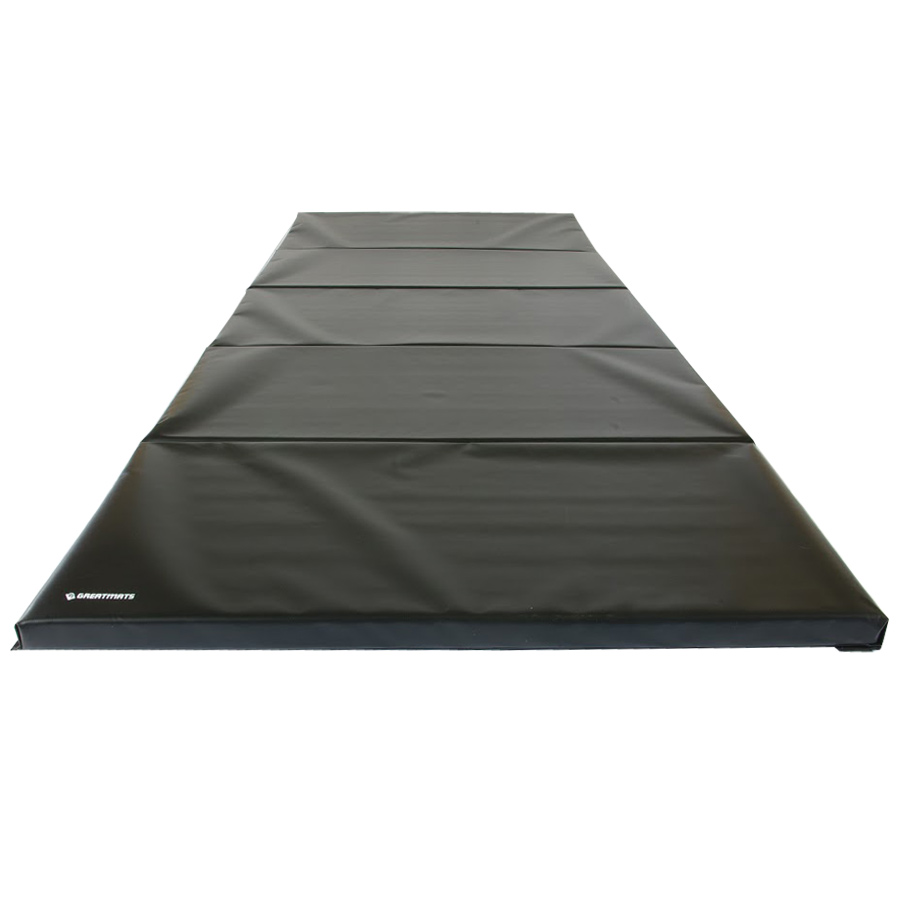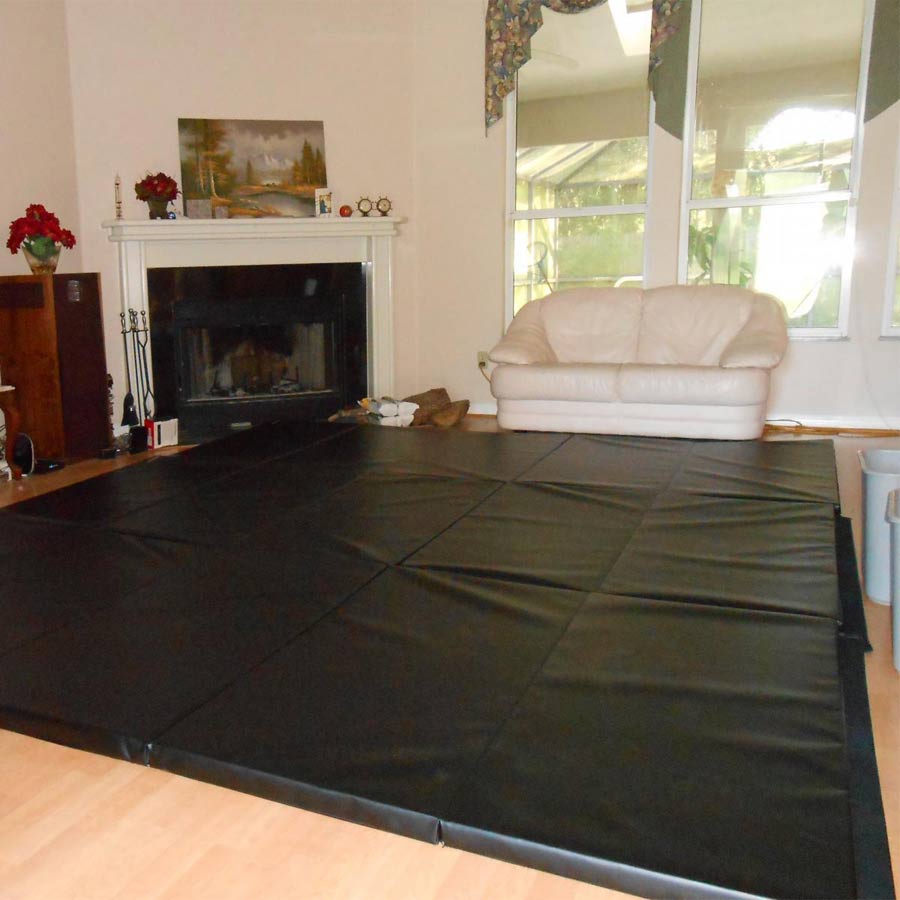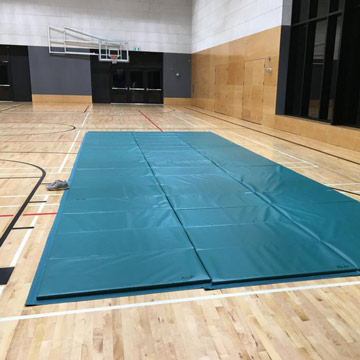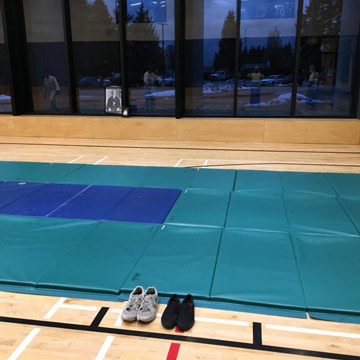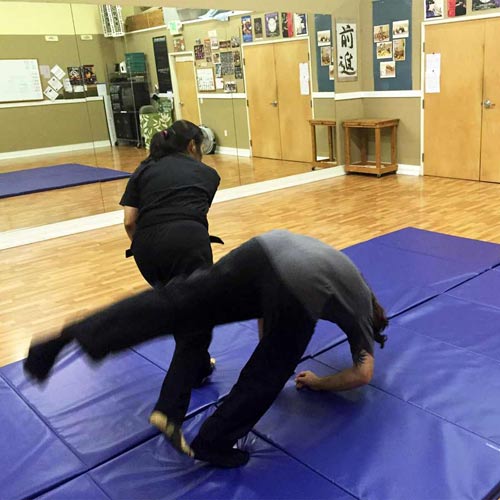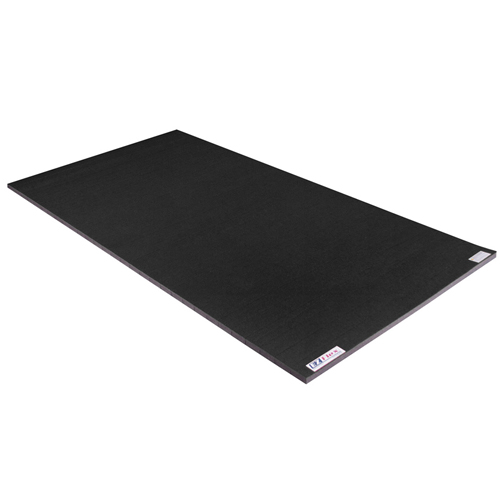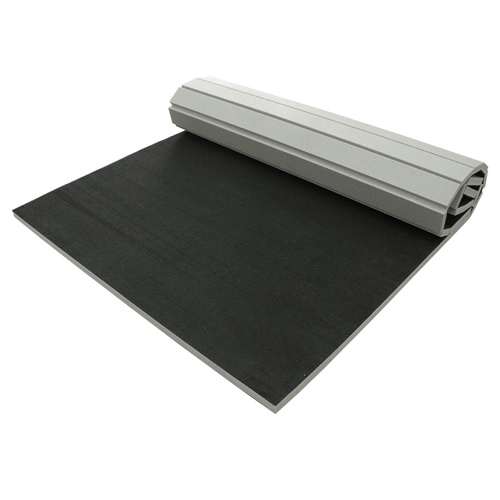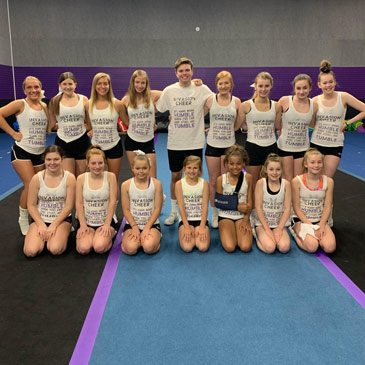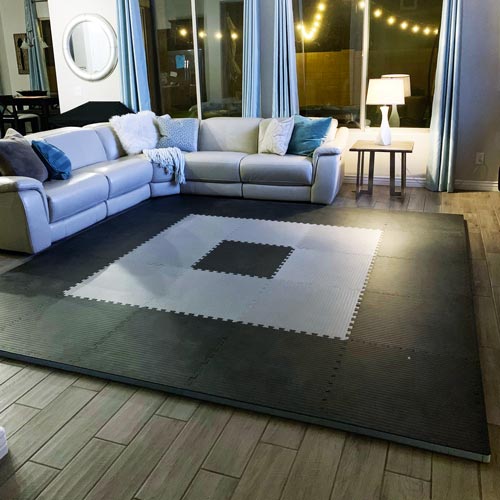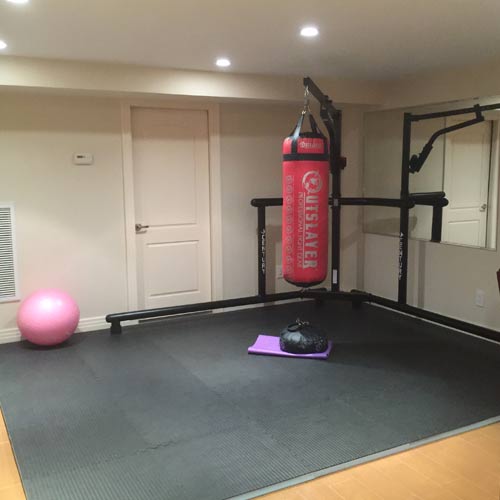 Are you someone who loves to give gifts on special occasions? Maybe, you like to celebrate that special someone in your life while ringing in the new year with them. If you are looking for new year gift ideas, look no further than Greatmats.
Purchasing specialty flooring or mats for your best friend, girlfriend, boyfriend, husband, wife, or family member is not only fun and unique, but it is a present that they will use and enjoy for years to come. Although it may not be the most traditional gift idea, it will likely be one that is very well received. Greatmats offers the best online selection of numerous types of flooring solutions, with one that is likely perfect for that person or people on your shopping list. 
Tap Dance Kit for New Year Gift Idea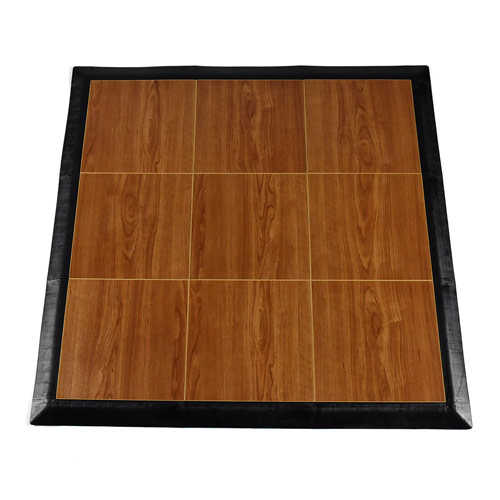 Something to get you thinking about new year gift ideas is a
tap dance floor kit
. This would be an awesome present for someone who practices tap fitness workouts or enjoys the art of tap dancing. 
It's also a great little dance floor for someone wanting to practice their dance party moves! Having a portable tap dance floor will not only protect an existing subfloor, but it will also provide the desired tap sound, be shock absorbing, durable, and comfortable for that special dancer to practice and perform on. 
This portable tap dance floor is designed for indoor or temporary outdoor use. Easy and quick to install without adhesive, these tap tiles just simply snap together and then unsnap to take down. The surface features a top notch vinyl coating that is protective, waterproof, and maintenance free. 
Although this floor is economical, it is not cheaply made, and you can feel proud giving it as a gift. It looks attractive with its wood grain finish, and it is made to stand up to the use and abuse of clogging or tap shoes. This great little tap dance floor features a plastic base, which provides durability and solid footing, and it also comes with a 5-year warranty. 
Gym Mats for New Years Gifts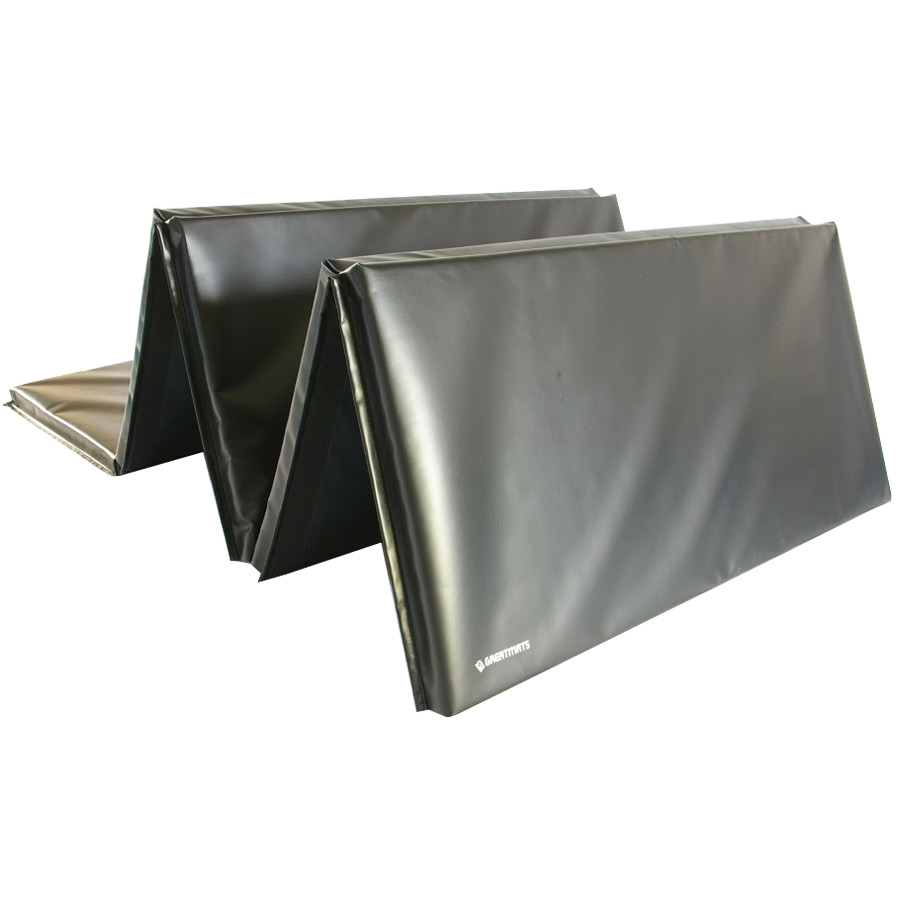 Do you have an athlete on your shopping list who likes to tumble, flip, and jump? If so, new year gift ideas may lead you to considering a
folding gym mat
. 
This product is super versatile, durable, and long lasting. They are 4x10 feet with 5 panels that are each 2 feet wide. When unfolded, this mat will provide 40 square feet of protected workout space. 
It boasts an 18 oz. vinyl cover and double stitch seams for added durability and years of use. Perfect for cheerleading, gymnastics, home workouts or martial arts training, these 30 pound mats fold up accordion style for portability and easy storage. They are lead free and 6p compliant with a PE foam core, and they are available in black and blue. This product comes with a 1-year limited warranty.
Cheer Mats Are Great New Years Gifts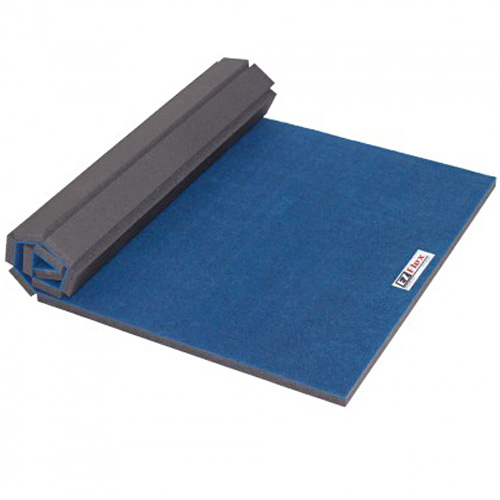 New year gift ideas for cheerleaders or aerobic fanatics may be more plentiful. Among the most popular choices for these special people on your shopping list are
home cheer mats
. 
This versatile product is made in the USA from high performance sports foam with a top of the line, needle punch carpeted top. These mats are easy to transport and unroll for an easy DIY placement. 
They work well on their own, or, as a tumbling strip when multiple mats are connected together. If the weather and ground covering conditions are right, these mats can even be used for temporary outdoor tumbling, cheerleading, and gymnastics practice. 
Just keep in mind that they aren't UV treated, so avoid leaving them exposed to direct sunlight for long periods of time.
Home BJJ Mats for New Year Gifts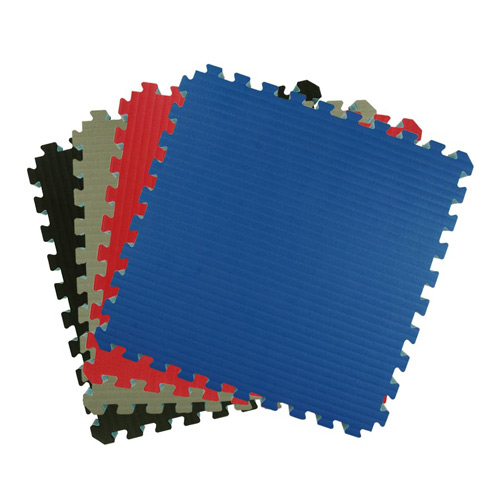 Have you been looking for new year gift ideas for someone who practices martial arts? If so, the
home BJJ mats
are a fabulous choice. 
These 1.5 inch thick mats are specially designed for the use by athletes practicing Judo, Jiu Jitsu and MMA. This superior mat system will work for a number of disciplines, and they provide cushioning for the comfort and safety of the athlete, but they are also firm enough to prevent sinking into the mats and to allow for quick movements. These home BJJ mats will prevent skin burns and scrapes, too. 
They can be installed quickly and easily with their interlocking, puzzle design, and once installed, your athlete can enjoy a flooring system that is waterproof, reversible, and versatile. These mats are low maintenance and easy to clean with a damp mop or gentle vacuum. 
New Year Gift Ideas at Greatmats!
Regardless of who is on your shopping list this holiday season, if he or she is into working out or practicing physical fitness, they would surely appreciate receiving speciality mats or flooring. Greatmats truly has a flooring solution for virtually any need, application, or space, and giving a gift from Greatmats is always a great idea. There are many styles and sizes of speciality mats available, and those highlighted are just a few to get you thinking about new year gift ideas. If you would like to discuss these or any other options, just contact the friendly and knowledgeable customer service team at Greatmats.