What's The Best High Gloss Sheet Vinyl Flooring?
By Lisa Hobbie Created: January, 2022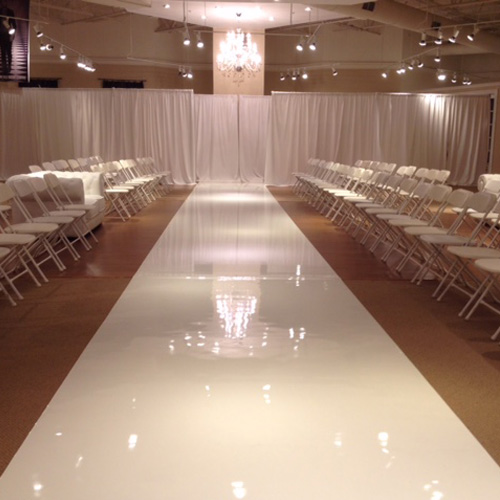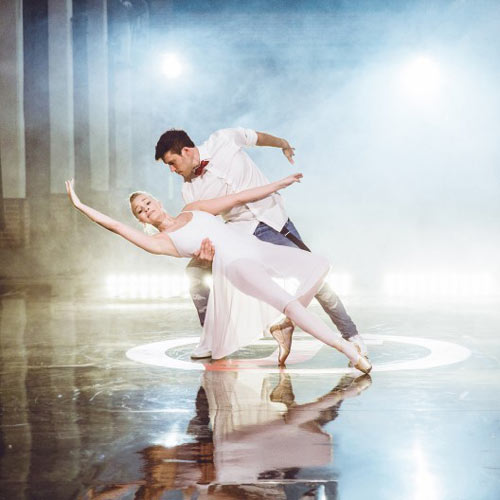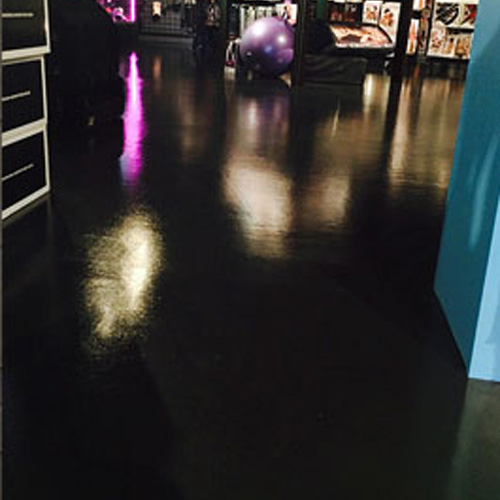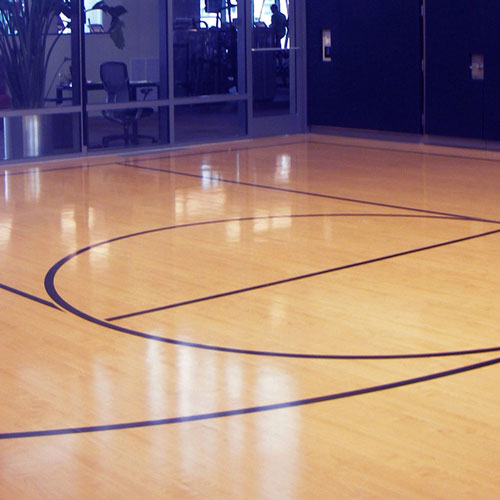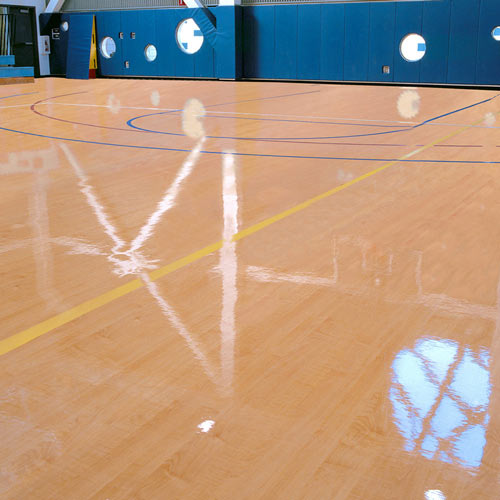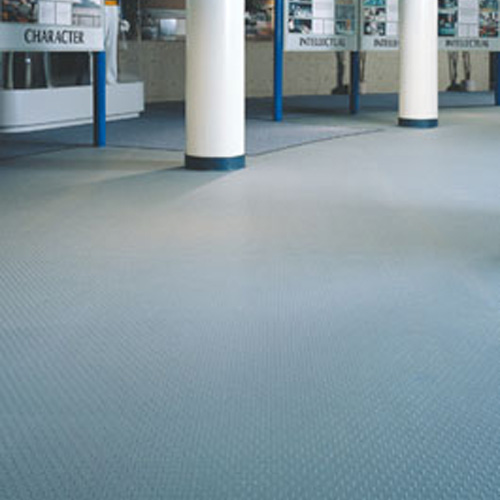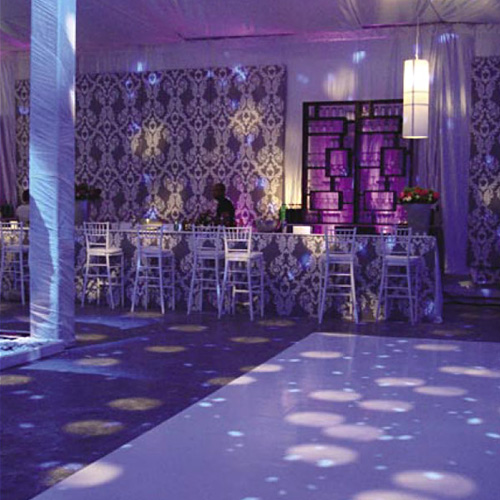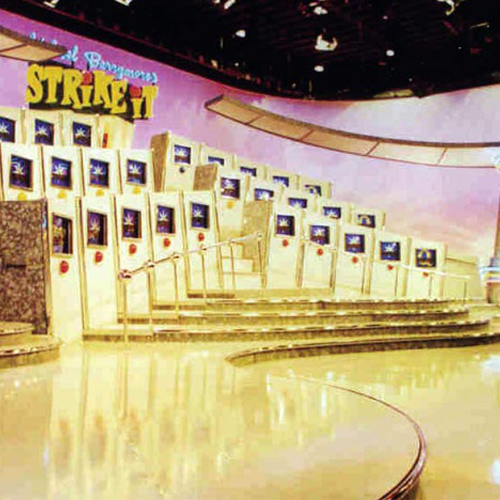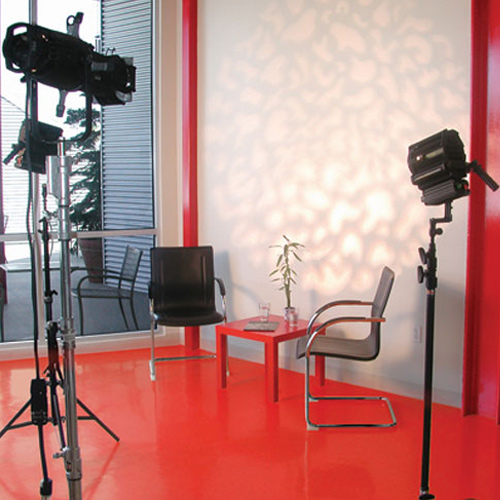 High gloss vinyl flooring is a type of flooring often used for tradeshows, events, stage performances, concerts, fashion shows, and different premium and luxury applications.
7 Popular High Gloss Vinyl Flooring Products
This list represents a variety of shiny, low glare sheet vinyl flooring products that are easy to install, high performing, and extremely attractive. They are also versatile, durable, and made to last.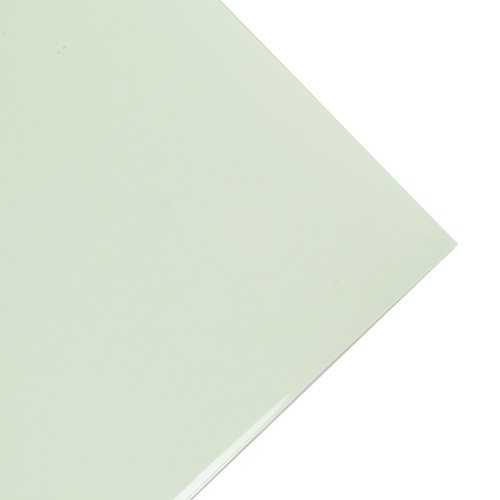 Event High Gloss Show Floor Full Roll is a temporary vinyl flooring solution that is made for special events, video shoots, commercials, wedding walkways, graduation walkways and fashion promotions or shows. It has the ability to allure an audience with its brilliant white or other classy colors, and it's a breeze to roll out and tape down for a fast installation.
The attractive, glossy finish presented by this roll is top notch. It provides 360 square feet of coverage and carries with it a 5 year warranty.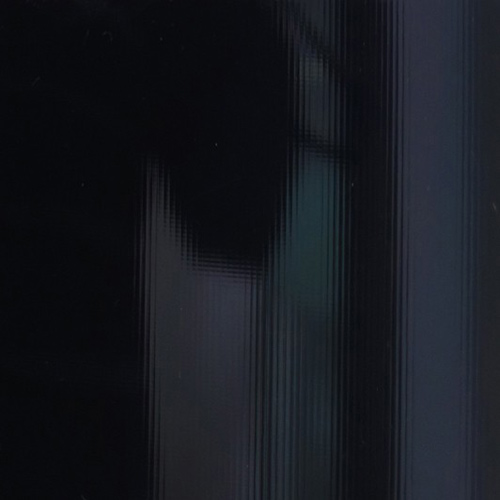 Vario High Gloss Flooring Black 65.4 Ft is a vinyl solution that easily rolls out for a sheeny finish on a stage-ready surface.
This high gloss vinyl flooring travels well for touring applications. It is flame retardant, and it is frequently used in dance studios, on stages, or during touring events. Individual panels can be joined with Vario Tape of the appropriate color.
Brilliance High Shine Event Floor is a luxurious flooring solution that offers a blend of brilliance, shine, and gloss for a stunning appearance that is also durable and versatile. It's perfect for runways, events, stages, and show floors, and it can be used for temporary or portable use.
This product is designed to last and perform magnificently. It comes in full rolls of grey, orange, white, black, red, and blue. It is easy to install using a tape down method over any flat, solid, smooth, indoor surface from wood to concrete.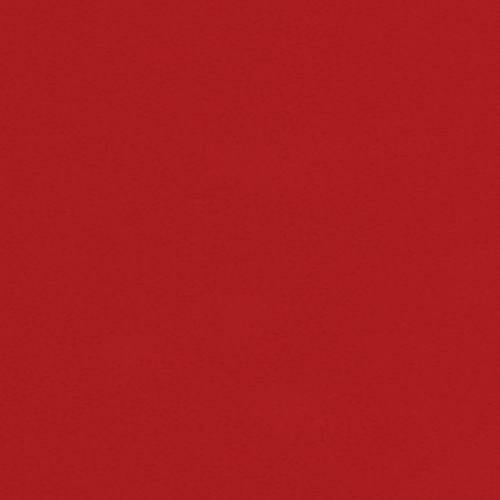 LonMetro UV Commercial Vinyl Rolls 6x60 Ft offer a lustrous, low maintenance floor that's made with UV cured urethane.
With an urban look and feel, this product shakes up the look of any retail, display, or commercial space. The primary color palette provides creative interest while the UV cured protective layer offers advanced chemical resistance and low maintenance. It's made with 20 percent recycled content.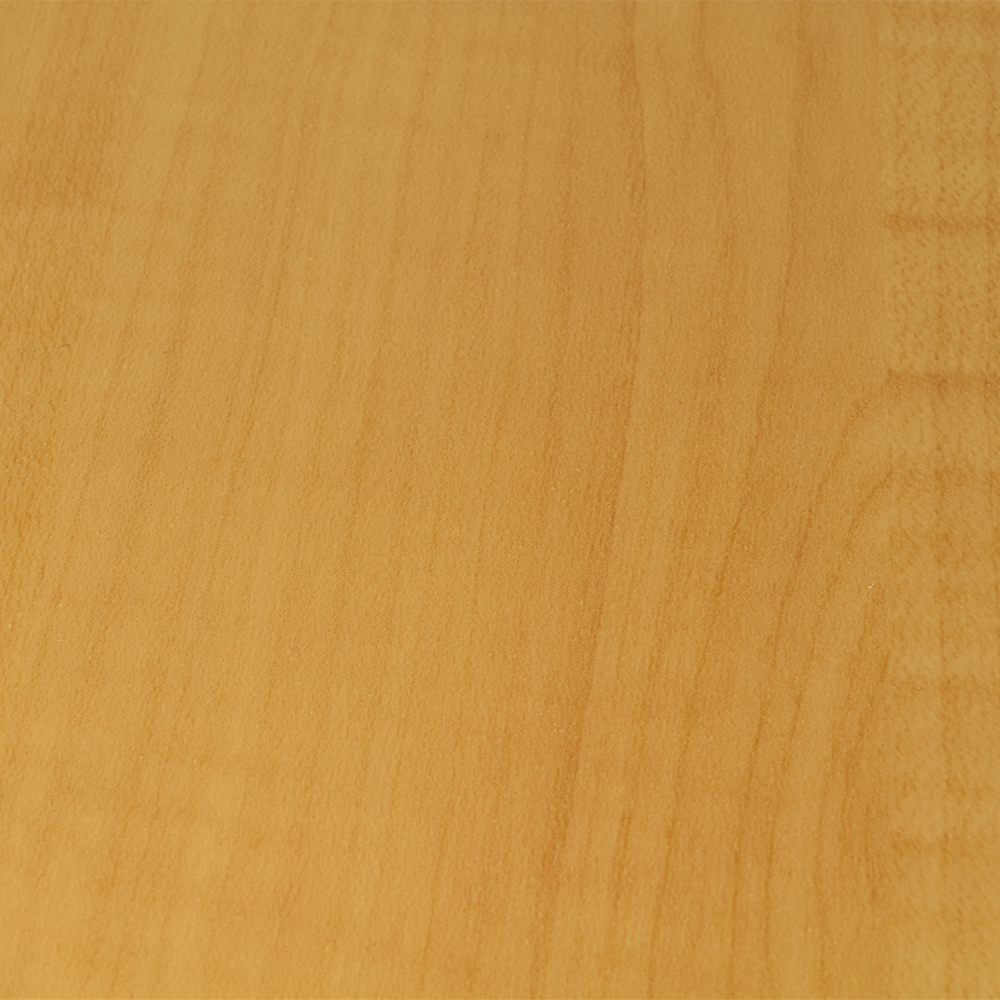 LonCourt UV Vinyl Rolls 6 x 50 Ft are strong, attractive, durable flooring rolls that offer a solution for sport courts of all types. With a factory applied urethane finish, this solution is one that is very easy to clean and maintain.
This flooring roll is suitable for commercial and corporate use, and it is anti-microbial and made from recycled content. It's a product that can be used in fitness, entertainment, sport, and educational settings.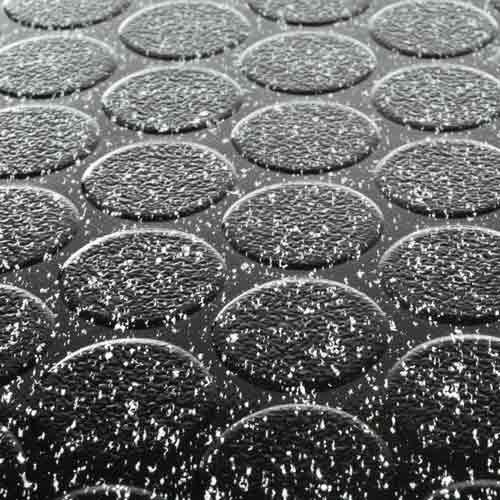 LonCoin II Flecks UV Vinyl Rolls 6x60 Ft offer a durable, resilient high gloss vinyl flooring solution that is non-slip, sound dampening, cushioned, and eco-friendly. It's also a product that is easy to maintain, as it's resistant to stains and many chemicals.
This embossed floor is a great choice for healthcare, educational, recreational, fitness, corporate, retail, and hospitality flooring needs. It has benefits for uses in emergency vehicles like ambulances, as well as in firefighting vehicles, air medic transports, and similar vehicles.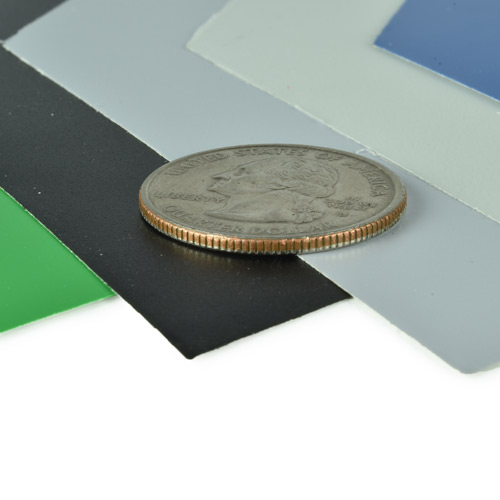 GamFloor Self Adhesive Vinyl Floor Roll 100 Ft is a self-adhesive product that offers a surface for a stage or show floor, event space, and more. It's durable and available in matte and gloss colors that look great with lights on them.
This unique high gloss vinyl flooring can be applied to concrete, vinyl, wood, painted finishes, glass, and plaster. It can be printed on - inkjet or laser - and it can be painted. It's available in 48 inch x 50 or 100 foot rolls.
Greatmats - For The Best High Gloss Vinyl Flooring
The flooring products featured are among the best and most popular vinyl flooring solutions available. Greatmats is one of the largest suppliers of specialty flooring, so this list only provides you with a few ideas to consider if you're shopping for vinyl flooring.
Contact the team at Greatmats to learn more about any of the vinyl flooring products, or, to receive suggestions for ordering specialty flooring! Friendly and knowledgeable agents are standing by - just waiting to help you determine what the ideal flooring solution is for your project or space. When you're ready to purchase, let Greatmats go to work for you!