What Are The Best Gifts For Athletes?
By Lisa Hobbie Created: September, 2020 - Modified: September, 2023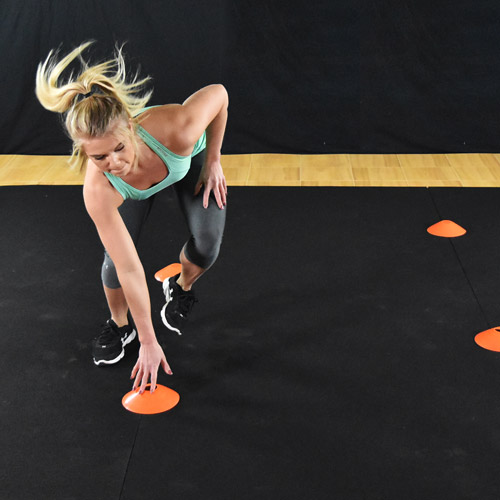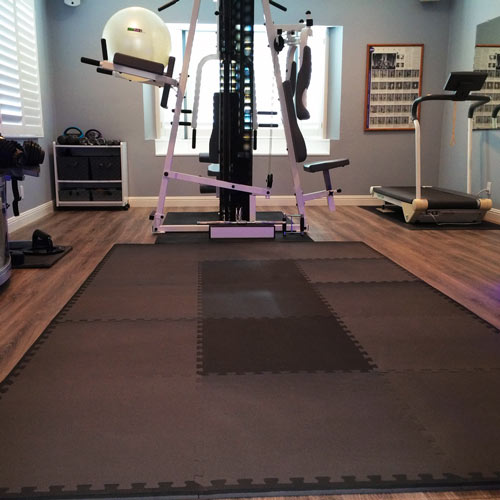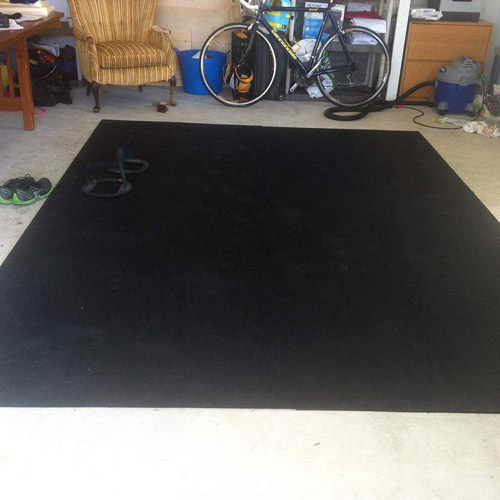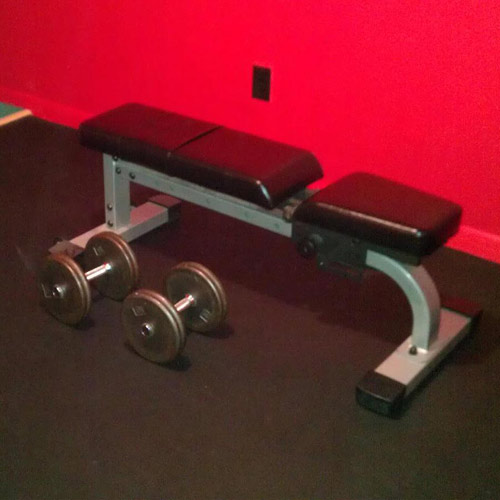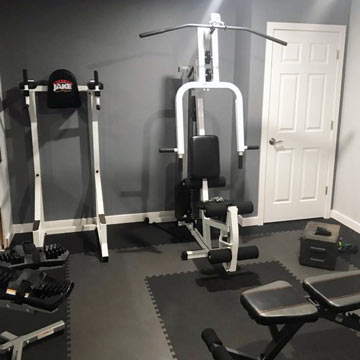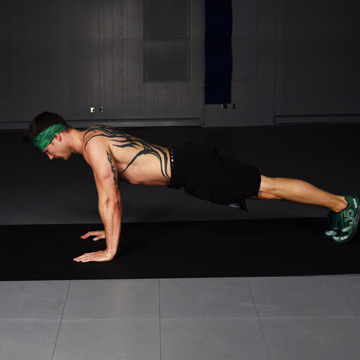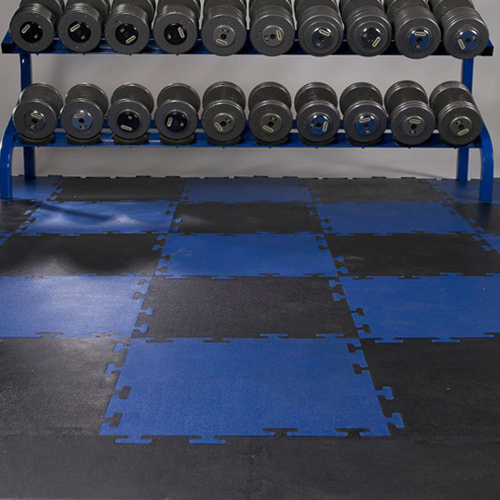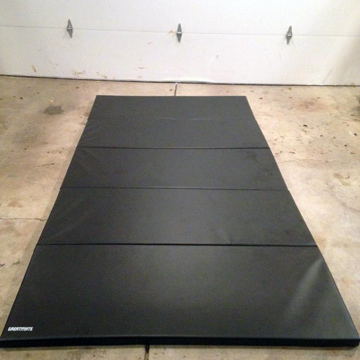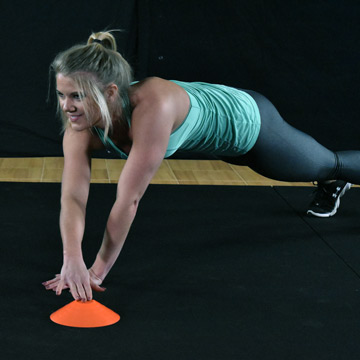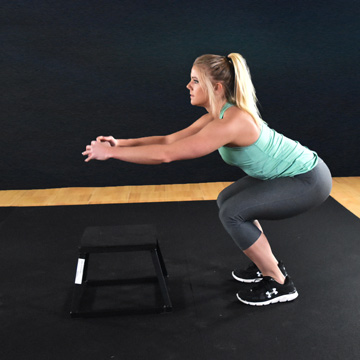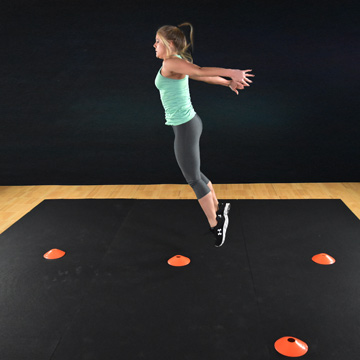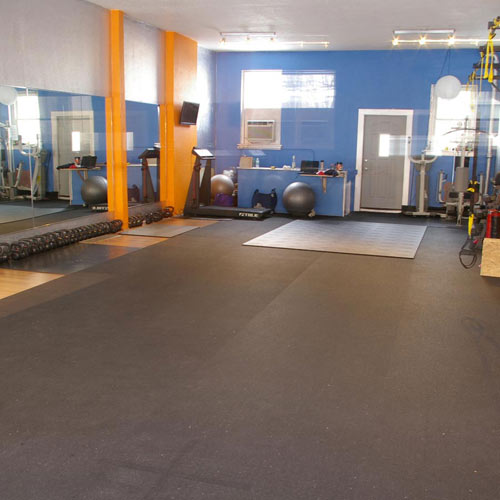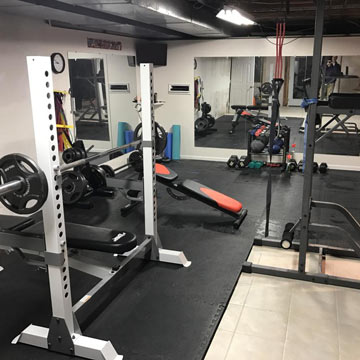 If you have a serious athlete on your shopping list, you may find yourself wondering what the best Christmas or birthday gifts for them are. Believe it or not, one of the most enjoyable and usable gift ideas is a good flooring or matting system. 
Top Holiday or Birthday Gift Ideas for Athletes
If your little boy or girl likes to tumble and play rough, for example, some foam mats would be a great idea. Perhaps you have a high school senior headed off to college who loves working out! In that case, a plyometric floor would be an excellent choice. 
Maybe, the teenage female in your life needs help finding a gift for her athletic boyfriend. In this case, a gym mat may be a great solution. Regardless if the athletes in your life are male or female, and despite how old they are, there is a flooring solution at Greatmats to help celebrate that someone special for their special time of year.
Sport Foam Floor Tiles for Athletes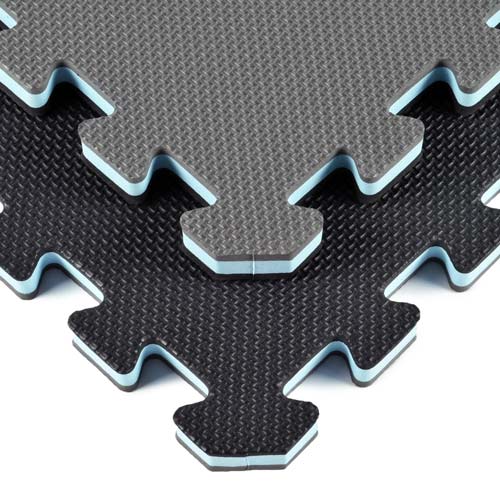 Home Sport and Play Mats are super versatile,
EVA foam puzzle mats
that are great gifts for athletes. This option can be used for essentially any sport or fitness activity, and it is waterproof and stain resistant. 
It provides anti-fatigue properties, allowing your athlete to train longer and harder, and the foam absorbs shock really well - reducing strain on muscles and joints. These mats also have a firmness that allows for quick movements, and they are reversible with a scuff resistant surface on both sides. 
Home Sport and Play mats are really easy to piece together like a puzzle, and when the system needs to be cleaned, it can be vacuumed or damp mopped. If a single piece becomes stained or damaged, it can just be turned over or replaced for an instant repair. At around $2.25 per square foot, this product is among the most affordable gifts for athletes. 
1/4" Rubber Flooring Roll for Home Athletics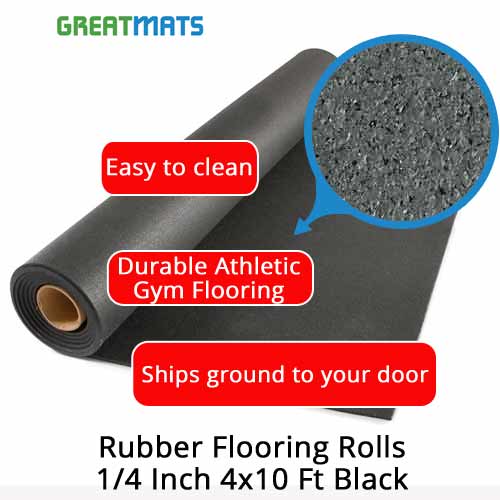 A
black rubber roll
is one of the most durable and versatile gifts for athletes. They are great for the recipient, as they are easy to install over almost any subfloor. The ¼ inch thick roll works really well for various sports and workouts. 
This product has a clean and professional look and requires little maintenance. It's super easy to clean with a broom or vacuum, and it is stain, mold, and mildew resistant. 
Rubber rolls do a great job providing impact absorption - reducing the likelihood of leg injuries and fatigue. They also offer great traction - preventing slipping and falling. This material provides some thermal insulation to an otherwise chilly surface, and acts as a noise buffer and layer of protection on an existing subfloor. This product runs about $2.70 per square foot. 
4x8 Folding Gym Mat Gift Idea for Athletes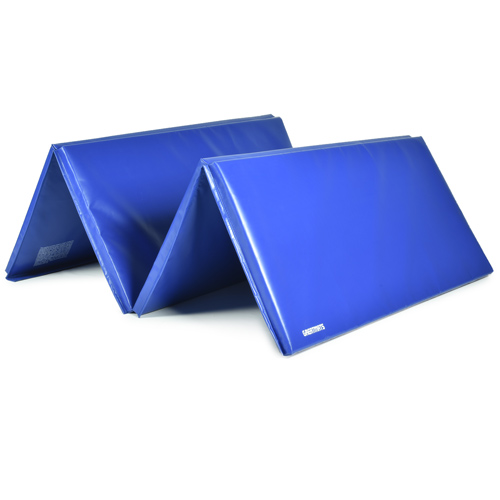 An economical gift for athletes is a
Discount Gym Mat
. Not only is this mat super affordable, it is durable and versatile and one that can be used for just about any sport or fitness activity. 
This folding mat features 2 foot wide panels that fold up accordion style. This makes it super portable and easy to store, as it folds up to a size of just 4 feet by 2 feet with a thickness of less than 6 inches.
If jumping, tumbling, stretching, and other exercises are part of your athlete's routine, this mat is a perfect choice. It's made of high quality, lead-free materials and comes with a 1-year warranty. The durable inner PE foam core provides softness, comfort, support, and shock absorption qualities. It is also mold, mildew, and rot resistant, making it suitable for even basement and other damp settings. 
These mats can be found for less than $130.
8mm Rubber Flooring Roll for Home Gym Gifts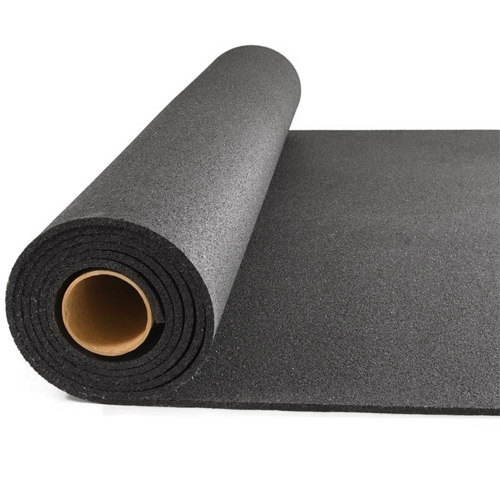 When considering gifts for athletes, a
Plyometric Rubber Flooring Roll
is another excellent option. It is made in the USA of top notch materials and craftsmanship, and it provides superior cushion and shock absorption, while also being super durable. 
This rubber roll option is suitable for those athletes on your shopping lists who do intense workouts with quick movements. They want a sure surface below them, and this product provides that. 
It has friction, so it stays in place, and it helps absorb shock and sound. This product is less than $2.25 per square foot and is the highest quality consistent to that found in professional gyms nationwide. 
Workout Foam Fitness Tiles for Athletes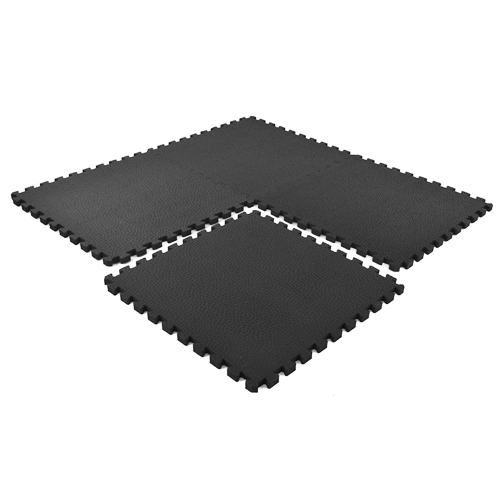 Finally, a
Workout Fitness Tile mat system
is another fabulous gift for athletes in your life. This product is made of high density, super durable EVA foam and is made to withstand even the heaviest of exercise equipment. 
It features a non-slip, pebble surface texture on both sides for a longer life. It's designed for home gym use, is lead free, latex free, and waterproof. The workout tile is very versatile and is easy to install with its interlocking, jigsaw puzzle edges. It's also easy to keep clean with a broom, vacuum, or damp mop. This product works out to be about $2.55 per square foot.
Greatmats - Your holiday shopping headquarters for the athletes in your life!
No matter what sport or physical fitness activity your loved ones practice, Greatmats offers a number of gifts for athletes. Whether it be a single mat or a flooring system, there is a product that would fit just about any preference and need. Regardless of the option or options you select, you can feel confident knowing the gift recipient will be excited to receive a present they will be able to enjoy for years to come.