What Is The Best Flooring For Swing Dance?
By Lisa Hobbie Created: October, 2021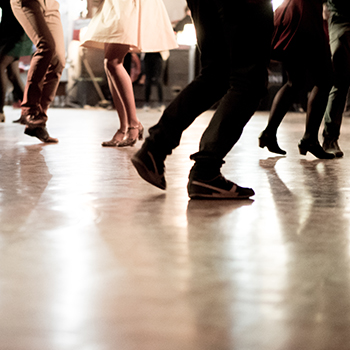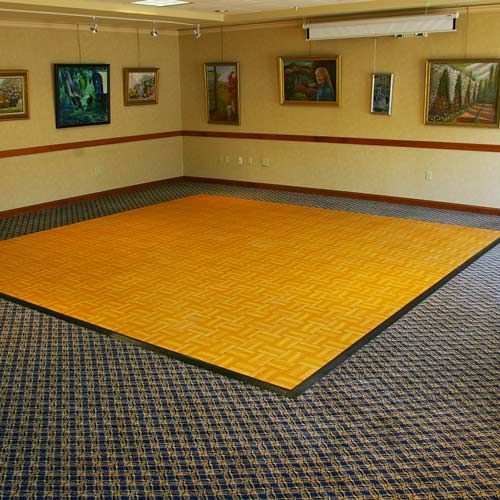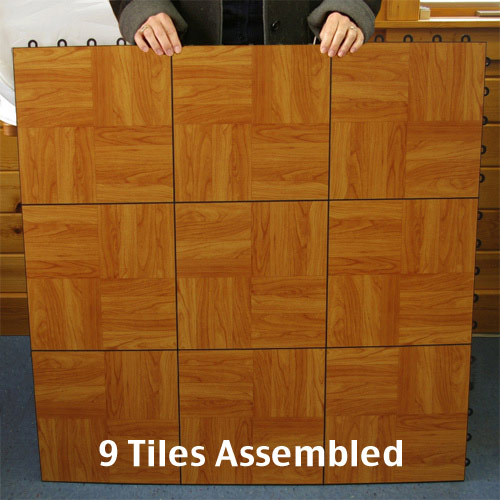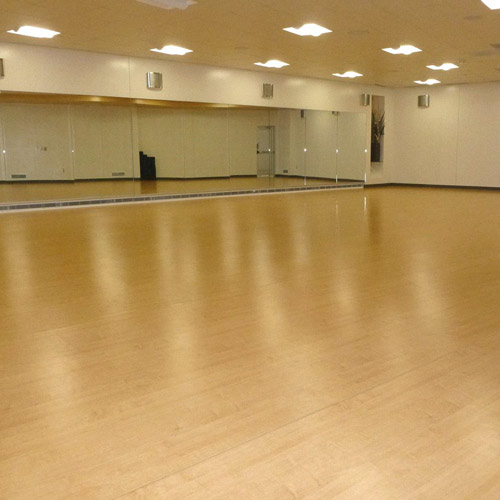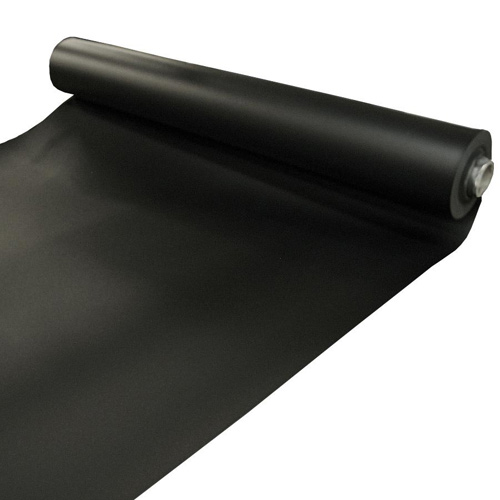 Swing is an invigorating, high energy dance genre that combines lifts, spins, flips, and lively steps to upbeat, fast-tempo, jazzy music. It's social and popular.
The best flooring for swing accommodates the fast, challenging moves that make this genre so fun and exciting. From east coast to west coast, for classes and lessons or competition and performance, Greatmats delivers the best flooring solutions for swing.
Of the many different swing dance flooring solutions available at Greatmats, the following 6 products are among the best and most popular:
Whether your swing dance students or performers wear classic swing dress or contemporary, dance to country, electric, or jazz songs, and learn by watching a video or participating in a live class, the products featured are truly among the best. They deliver some amazing features and benefits, and they look great while performing extraordinarily well for swing… and more!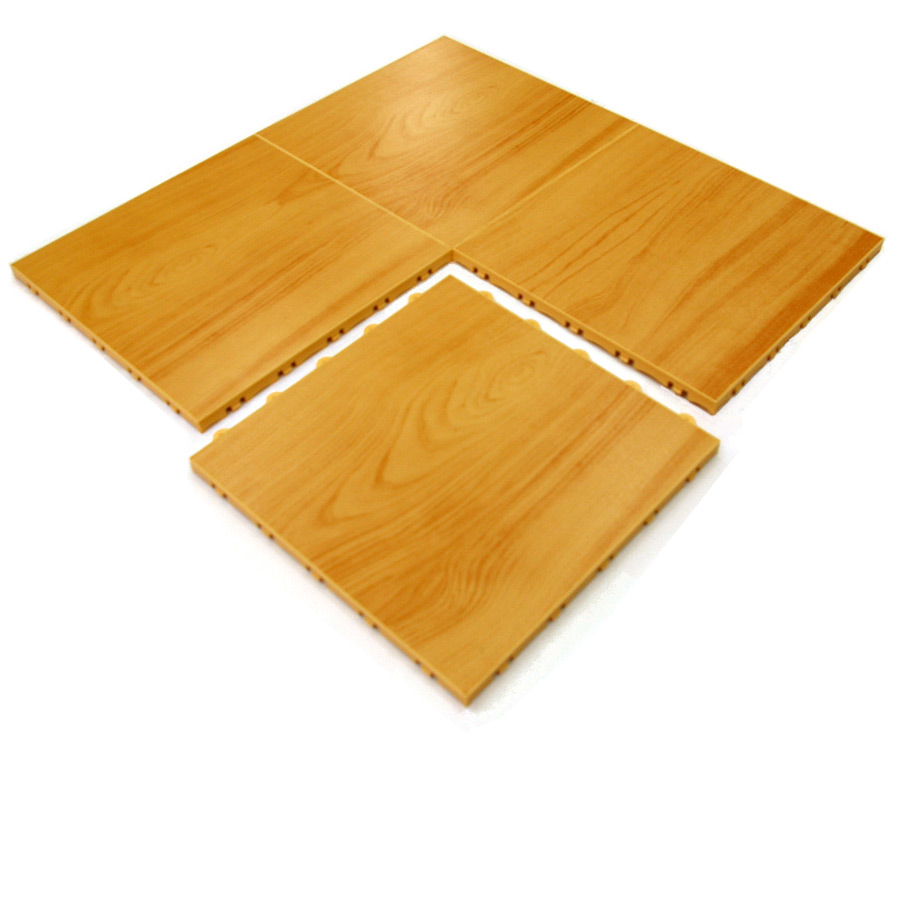 EZ Portable Dance Floor is perfect if you want to install temporary flooring for swing dance performance or class. It's an affordable solution that delivers a professional appearance that feels great underfoot.
This dance floor can be installed over almost any type of subsurface - including carpet or grass, and it offers a solution that is lightweight and portable. Unlike cheap, temporary dance floors, this one has a secure, locking fit with a commercial grade vinyl laminate top surface. It can be installed, removed, and reinstalled many times, and it's durable enough and suitable for both indoor and temporary outdoor use.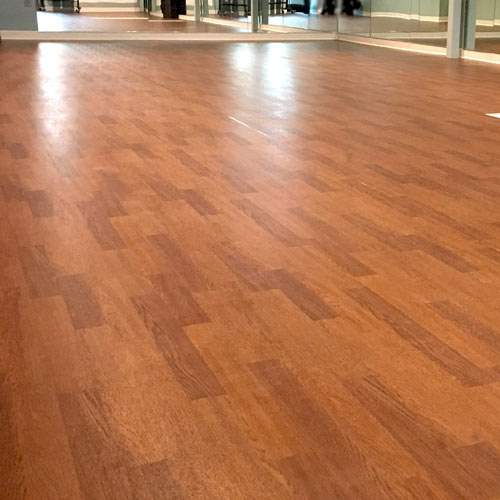 LonWood Performa Full Bolt is an awesome solution to consider if you want to install a dance floor in an aerobic studio, dance studio, gym, or similar setting. It boasts an attractive wood grain design with a cushion backed underlayment designed for athletic floors, making it extremely comfortable to dance on for hours.
This sheet vinyl with closed-cell foam backing features a flat, smooth surface and doesn't cause floor burn like rough or abrasive flooring solutions do. This makes it an outstanding choice for swing dance where slips and falls may happen.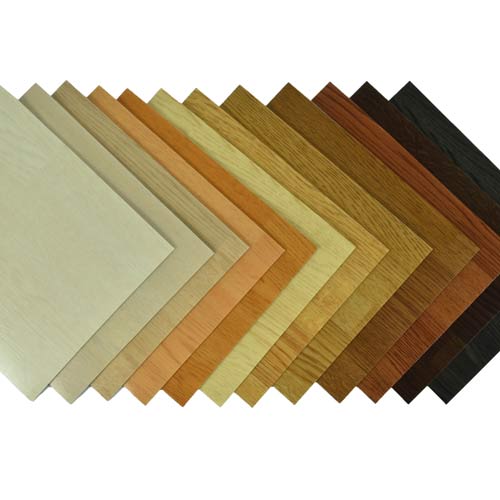 LonWood Grain Dakota Vinyl Flooring Roll provides a non-absorbent and skid resistant surface with sound absorbing qualities. It also delivers a factory-applied urethane finish that protects the floor and reduces the amount of required upkeep and maintenance.
With its commercial quality vinyl material, this low maintenance, durable floor is designed to thrive in high traffic areas, so it will not be compromised by constant use. It's made of recycled content and available in 14 colors with a durable 0.5mm wear layer and an overall thickness of 2.0mm.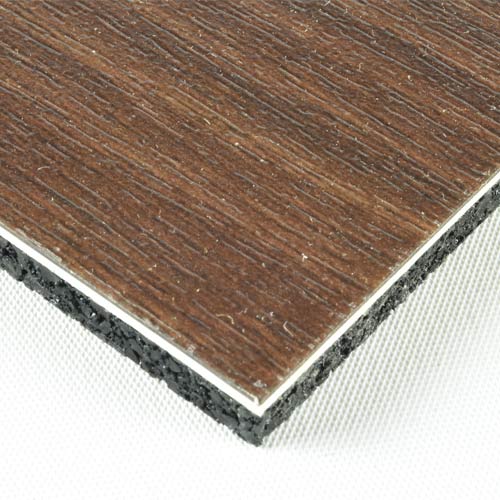 Athletic Vinyl Padded Roll is an attractive solution that is sound and shock absorbent and extremely comfortable to dance on.
This aesthetically pleasing solution presents the look of authentic wood, but it's easy to clean and maintain, and it's much more affordable. It is ergonomic and quiet underfoot, and it's fade and wear resistant. It's available in a standard roll length of 30 linear feet.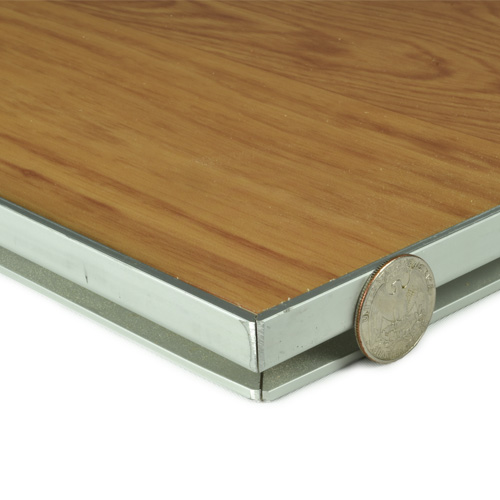 Portable Dance Floor 3x4 Ft Seamless Wood Grain Cam Lock is a solution with a solid plywood base and vinyl dancing surface. It's a portable option with completely secure Cam-Lock fasteners that are easy to engage and stay securely locked.
This floor has optional soft corners and silver aluminum trim with 11 degree slope for ease of access on and off of it. It's available in many different wood grain designs and colors.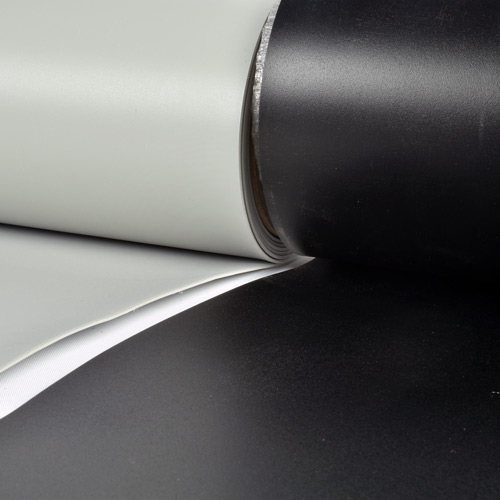 Rosco Adagio Marley is a durable and versatile solution that is fast and easy to roll out and install with tape. It's great for swing and all other styles of dance, as well, and it's suitable for commercial or home use.
This all-purpose dance floor comes in custom lengths from 10 feet to 90 feet long. It provides the ideal slip resistance required for dancing, and it's reliable and long lasting. It has a non-reflective, non-absorbent and non-skid surface that offers the controlled slip that dancers need.
Greatmats - For The Best Swing Dance Flooring Products Available Anywhere!
The products featured are among the best for use by swing dancers - both professionals and amateurs. For more information on these products, or, for help deciding which solution is the right one for you and your space, just reach out to the Greatmats' team. They will provide you with all of the information you need and assist with ordering - ensuring a great shopping experience from start to finish.
When you're ready to purchase dance flooring, let Greatmats go to work for you! No matter which product you select, when it comes from Greatmats, you can be confident that you'll be getting the very best.