What Is The Best Flooring For Folk Dance?
By Lisa Hobbie Created: August, 2021 - Modified: August, 2021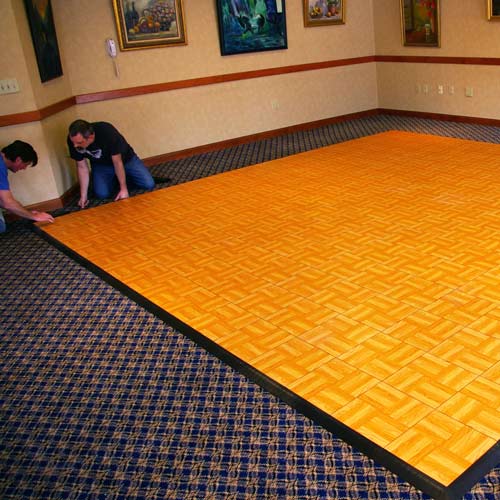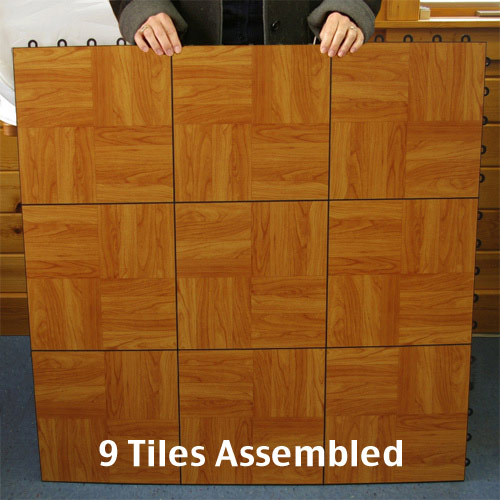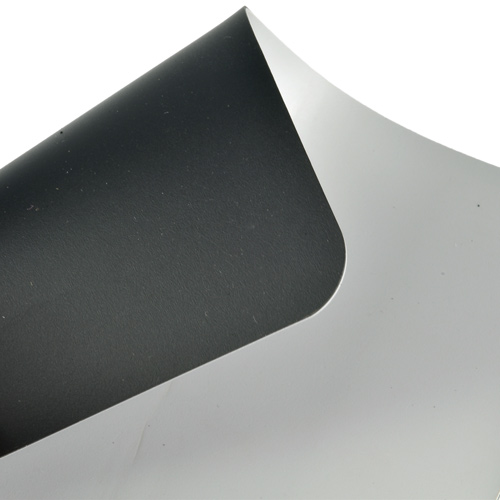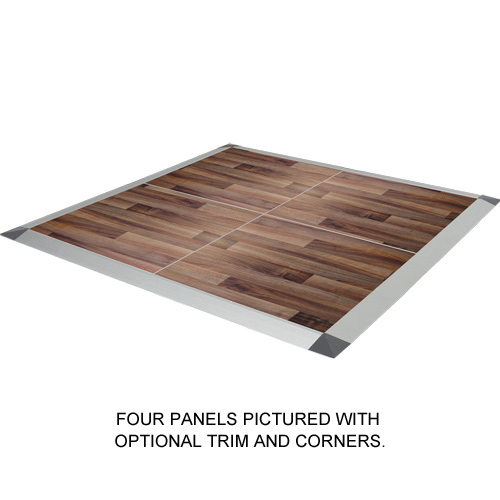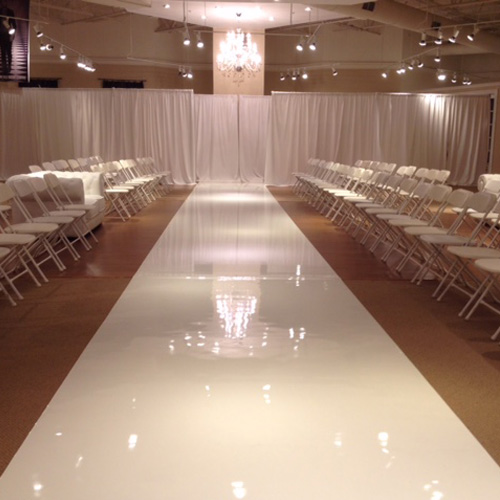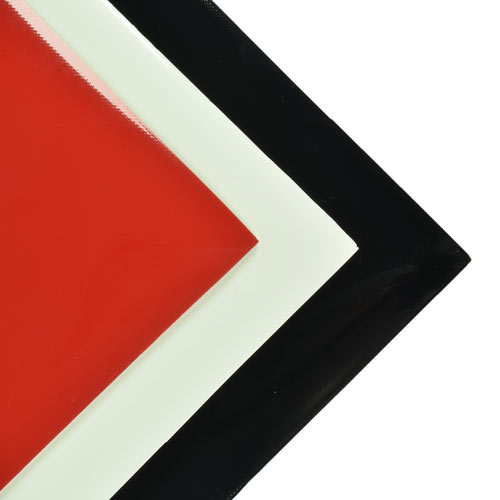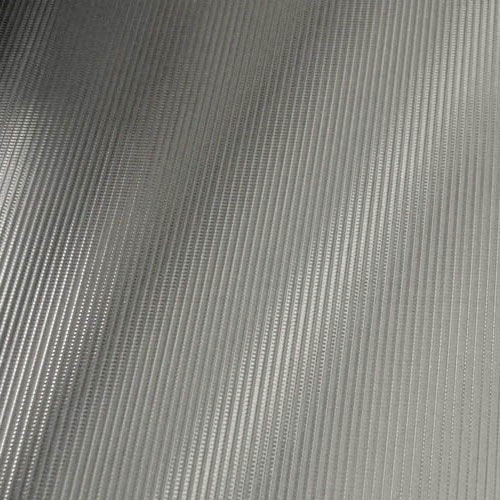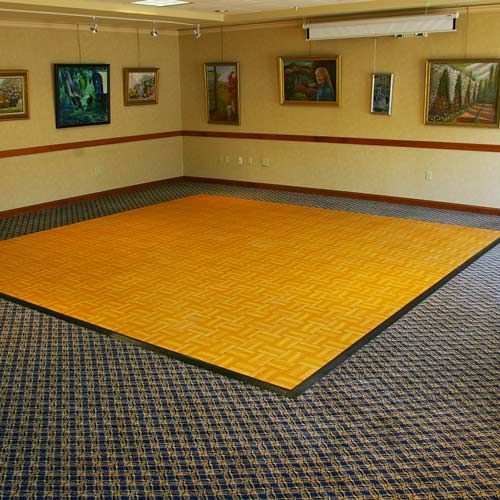 Varieties of folk dance, whether Russian, Polish, Irish, German, Romanian, Chinese, Filipino, and more can be done on just about any kind of dance floor.
Regardless if you're from the Philippines or India, or, you're practicing Mexican, Israeli, or American folk dance, throw your dance shoes on and let your feet hit one of these fabulous dance floor products from Greatmats to help celebrate your culture:
Rosco Adagio Marley Custom Cut per LF
EZ Portable Dance Floor
Greatmats Reversible Dance Roll Black/Gray 131 LF
Vario 2.0 Dance Flooring 63 Inch x 49.2 Ft
TileFlex Floor Tile
These floors are affordable, easy to install, and offer the perfect surface on which to practice your preferred style of dance. They offer ease of movement, comfort, and sure footing, so your only concern is perfecting your art.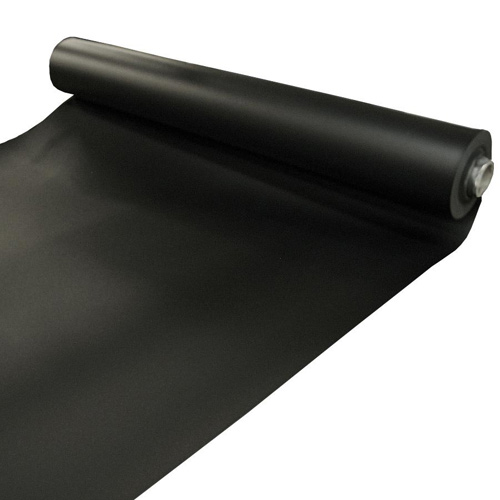 Rosco Adagio Marley Custom Cut per LF is a floor that is great for all types and styles of dance. It's suitable for use with hard or soft shoes, and it's easy to roll it out and install it with tape.
This economical, all-around, all-purpose dance floor is available in custom lengths from 10 feet to 90 feet long. It delivers the perfect slip resistance required by professional dance studios, and it's durable and long lasting.
Made of vinyl, this flooring has a non-absorbent, non-reflective and non-skid surface that provides the controlled slip that dancers need. It's available in black or gray, and it's super versatile.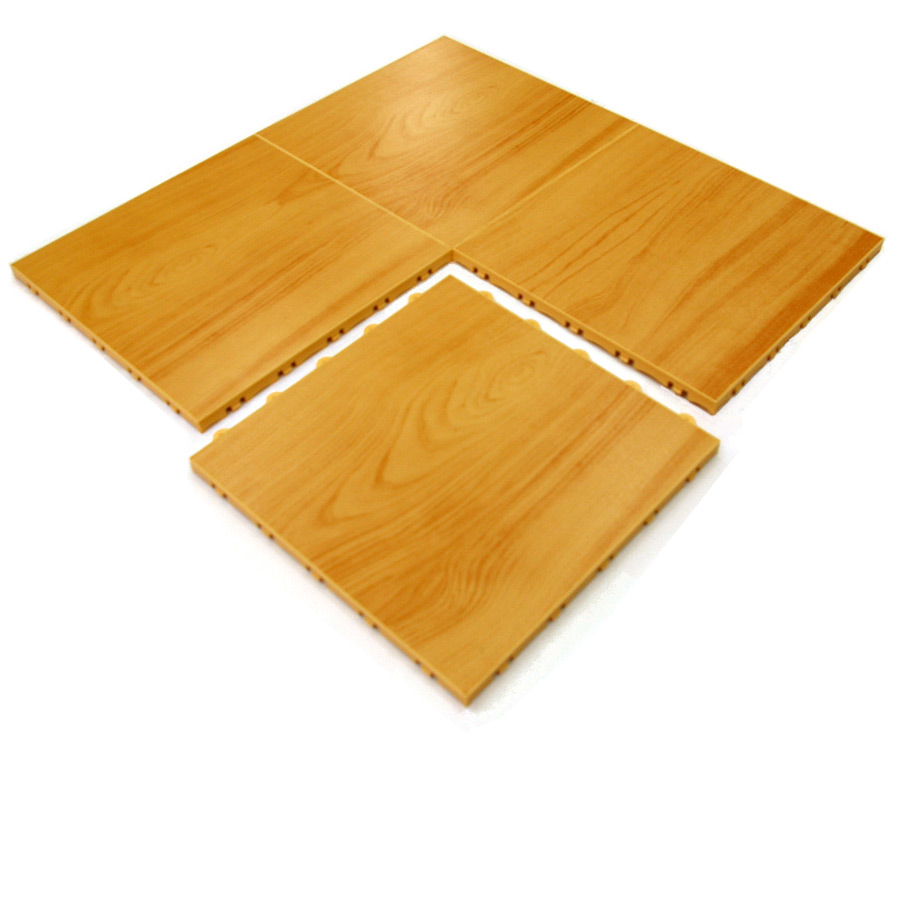 EZ Portable Dance Floor is a quality flooring solution that can be used for all types of dance and can be installed over just about any type of subfloor - including carpet.
The individual tiles used to create the dance floor are lightweight and portable and have a secure, locking fit with a commercial grade vinyl laminate top surface. This floor is made to be installed, removed, and reinstalled many times.
This product has a professional appearance and offers a durable, eye-catching surface. Suitable for both indoor and outdoor temporary use, this product is ready for whatever dancers will throw at it.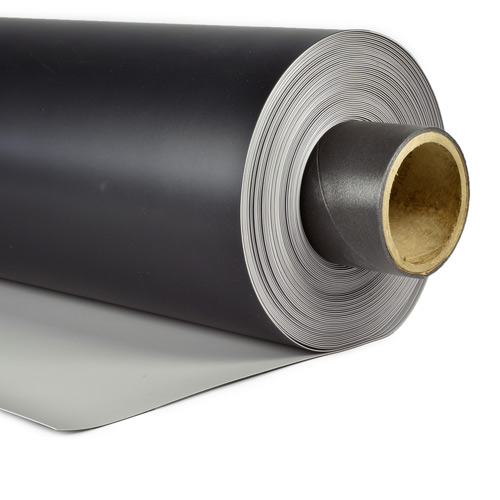 Greatmats Reversible Dance Roll Black/Gray 131 LF is a dance floor that works well with soft shoes. It's portable and reversible, and easy to custom cut with a utility knife.
This flooring is a fabulous choice for a fast DIY installation using vinyl tape. It's made of quality PVC material, and it's slip resistant with a smooth, no-glare surface.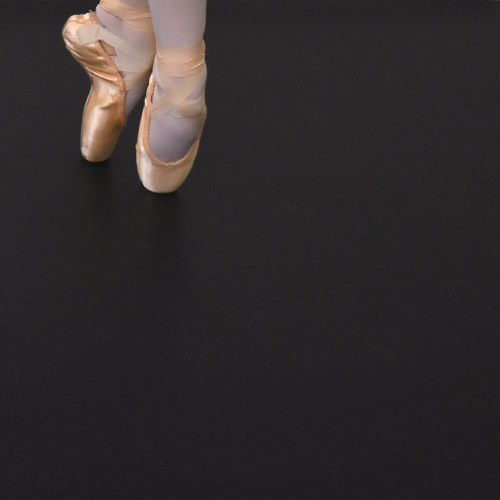 Vario 2.0 Dance Flooring 63 Inch x 49.2 Ft is a heavy duty marley dance flooring option that is versatile, durable, and ideal for all types of dance.
This dance floor features a matte surface finish with layer protection. It can be installed with tape or adhesive, and it comes in several color options.
This floor is made from two layers of crisscrossing PVC that prevents the material from pulling and stretching - giving it dimensional stability for durability and strength.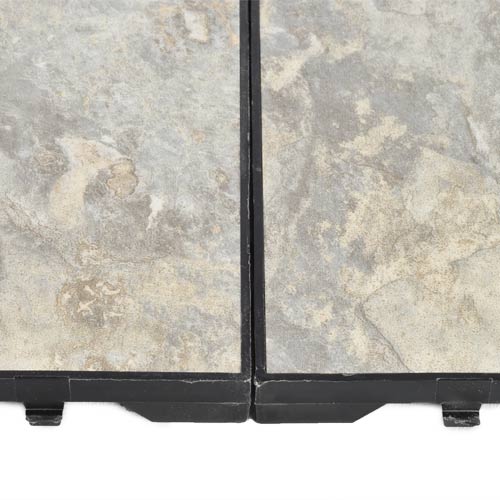 TileFlex Floor Tile is a multi-purpose modular flooring product that can be installed over virtually any subsurface to offer a product that looks and feels like a wooden dance floor.
This product is waterproof and raised, and the cushioned support system delivers drainage in wet areas while keeping you off the cold base. This product can be installed without the use of special tools or adhesives, and it can be used in a portable or permanent setting.
Greatmats - For The Best Flooring For Folk Dance
The dance floor products featured here are among the best ones for folk dance - regardless of the specific type of dance you practice. The list is not exhaustive, however, and Greatmats offers numerous other products that you may want to consider - depending on your material preference, style preference, budget, and more.
For instance, The
Portable Dance Floor 3x4 Ft Seamless Wood Grain Cam Lock
is a portable dance floor option with completely secure Cam-Lock fasteners. The locks are easy to engage, and they eliminate the issues that come with cheaper dance floors where the panels separate while in use.
There's also the
Event High Gloss Show Floor Full Roll
, which is another temporary solution that is designed for special events - like a folk dance recital or showcase. It comes in attractive white, red or black glossy colors, and it's easy to roll out and tape down for a fast installation.
Vario Met Silver Metallic Floor
is a third temporary option that works well for performances, dance recitals, studios, and more. It's a beautiful silver metallic floor that travels well for touring applications.
Contact the Greatmats' customer service team to learn more about any of the dance flooring products, or, to receive suggestions for ordering dance flooring! The team will help you determine what the perfect flooring solution is for your particular dance style and your dance space. When you're ready to purchase flooring, let Greatmats go to work for you!