What's The Best Flooring For Flex Dance?
By Lisa Hobbie Created: December, 2021 - Modified: December, 2021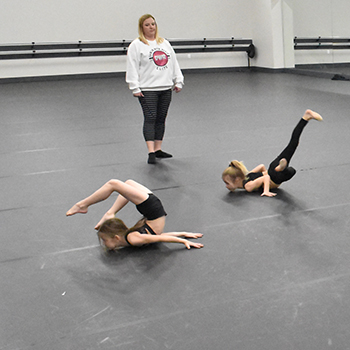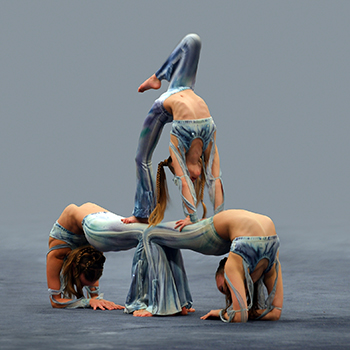 Flex dance is a challenge dance where dancers combine contortion and flexing - a blend of street move varieties and bending and twisting the body.
Flex dance (or FlexN) performances, tournaments, and competitions happen in various venues worldwide, but this intense style of contortion freestyle dancing is also done in other mainstream settings and can be found in a studio, fitness center, and DJ dance club setting, as well.
Beginning as street dance for people to express themselves when they otherwise felt they didn't have a voice, it's now a unique genre performed by men, women, and children alike, and may be in a setting where dance battles take place, or, in a facility where it's practiced as part of a fitness routine. It has also been featured in music video performances and concerts.
The best flooring for flexing will be a product that doesn't shift or move once installed and allows for free, expressive movements with just the right amount of shift control and give. By design, flex dancers may go from a staggering contortion to a graceful glide in a beat of music, and the flooring must promote that - not hinder it.
3 Popular Flex Dance Flooring Options
These three products are top notch dance floor solutions that are suitable for many genres of dance, including flex dance. They are made using the best materials, have been installed in numerous settings - professional and residential - and are durable and reliable. They each deliver their own set of features and benefits, as well.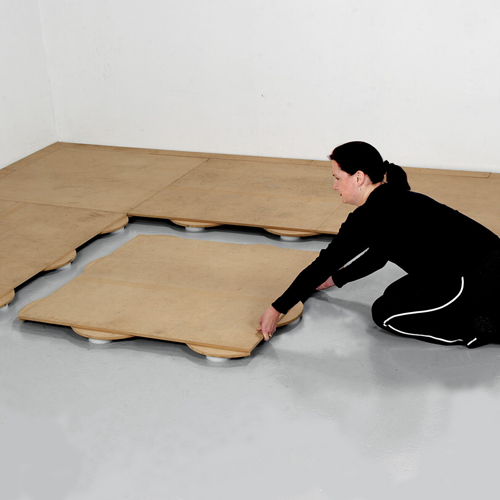 Rosco Adagio Touring Portable Floor Full Roll is a great option for touring dance troupes to use on stage for performances. It's durable enough for all types of dance, including flexing. It provides a flat, smooth, non-glare surface that promotes freedom of movement.
This
portable dance floor
solution is easy to roll up and transport, and when not using it, you just store it rolled up around the core standing on one end. To install it, just unroll it and use vinyl floor tape to securely hold it in place. Once installed, it will accommodate all types of dance shoes and moves.
Christine Fink of
Christine's Dance Company
in Rice Lake, Wisconsin utilizes the Adagio Touring floor for traveling performances, like recitals and showcases.
"Doing a lot of research on flooring, I quickly decided that the Adagio Touring floor would suit our needs best just because it's multipurpose," Fink said. "It can go tap, jazz, lyrical… all of it. We went ahead and installed that. It went really smoothly."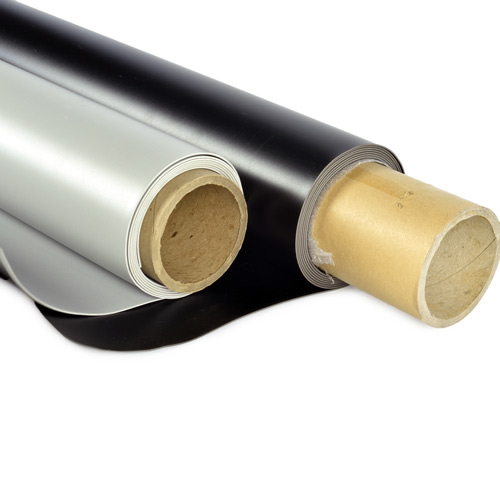 Rosco Adagio Marley Custom Cut per LF is another versatile dance floor option that is easy to roll out and quickly install with tape.
This affordable, all-purpose dance floor comes in custom cut lengths from 10 feet to 90 feet long. It offers just the right amount of slip resistance required for flexing, and it's durable and long lasting. It has a non-absorbent, non-reflective and non-skid surface that looks great and performs well.
Jacob Rassi
, a teenage hip hop dancer who has worked with Disney, starred in Kidz Bop music videos, and two national commercials used this flooring product to create an in-home dance space. Hip Hop requires the same of its flooring as flexing does, and since installing this floor, he has danced on every day - finding it to be like dancing on a professional studio floor. So, flex dancers should like it, as well.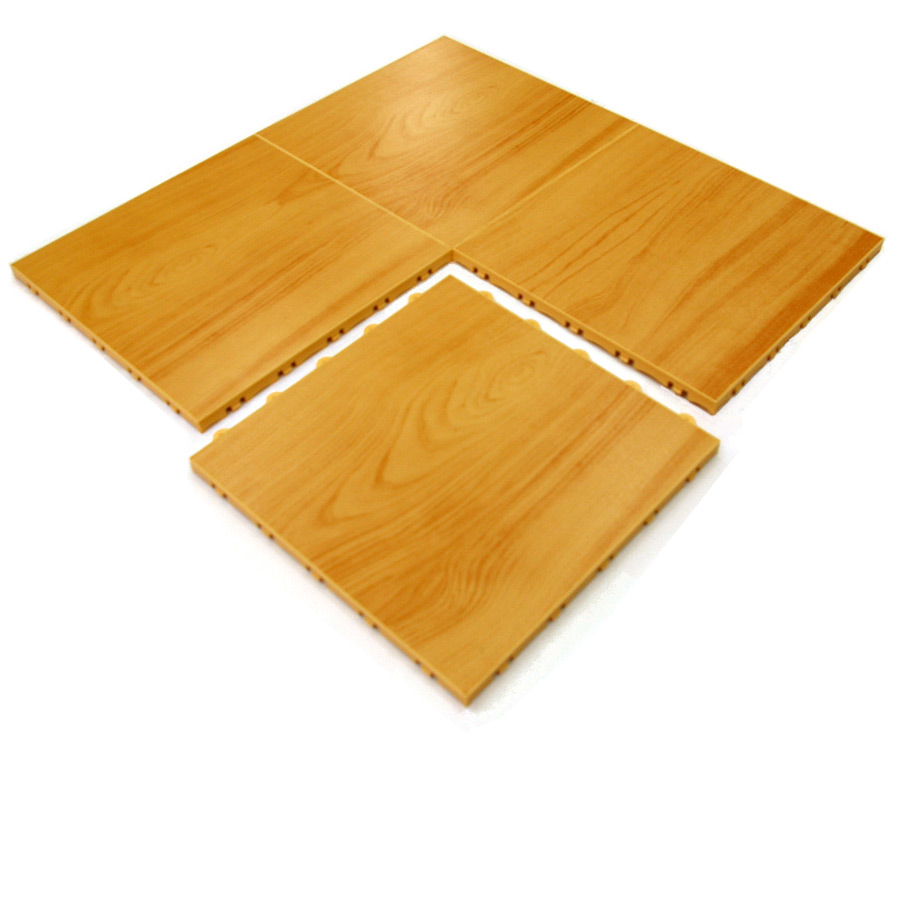 Finally, the EZ Portable Dance Floor is another great option for flexing. . .and all styles of dance. It offers a professional look and can be installed over almost any type of subfloor.
The dance floor tiles are lightweight and portable, so it's a great solution for flexing on the go! Each tile has a secure, locking fit with a commercial grade vinyl laminate top surface for an attractive and reliable floor that is durable and aesthetically pleasing.
This flooring can be installed, removed, and reinstalled many times, and it's suitable for indoor or temporary outdoor use.
Greatmats - For Flexing Flooring Products And More!
Although there are so many dance floor options available at Greatmats, those featured here are the best for flexing and similar dance styles. They are all easy to install, and they deliver the features and benefits that flex dancers want and appreciate.
For more information on these products, or, for help deciding which one is right for you, just reach out to the team at Greatmats. They will provide you with all of the information you may want or need, answer questions you have about what type and how much to order, and so much more.
When you're ready to purchase dance flooring, let Greatmats go to work for you! When you do, you'll enjoy the best quality, service, pricing, and warranties available anywhere. . .guaranteed!