What Are The Best Dance Gift Ideas?
By Lisa Hobbie Created: August, 2020 - Modified: September, 2023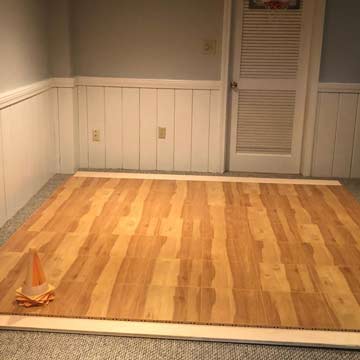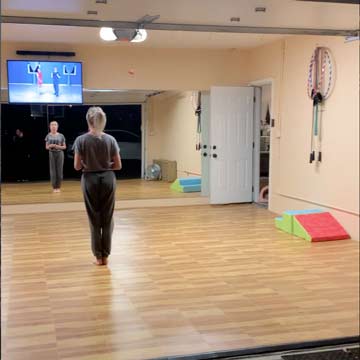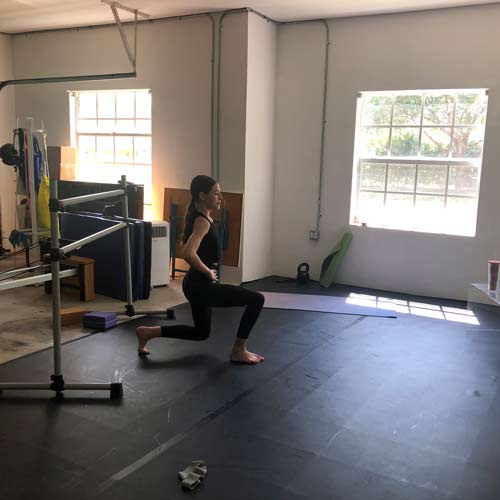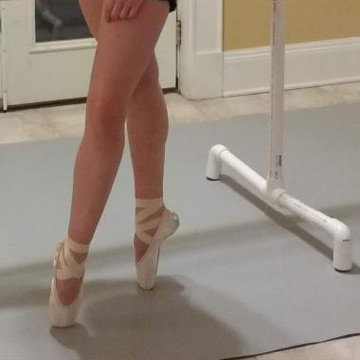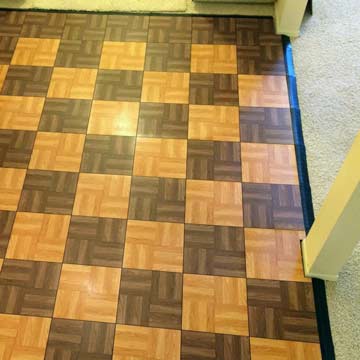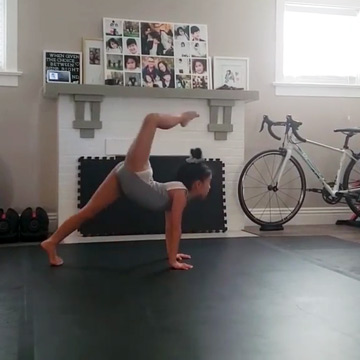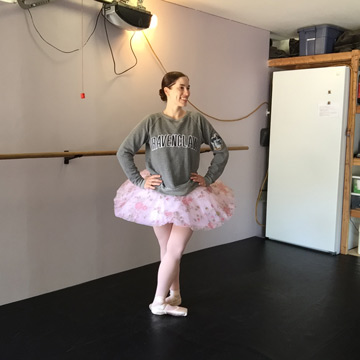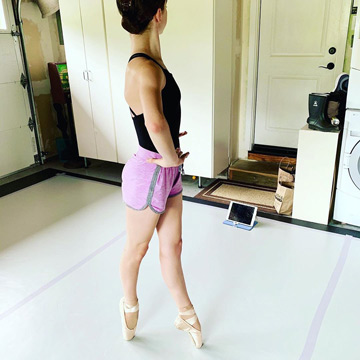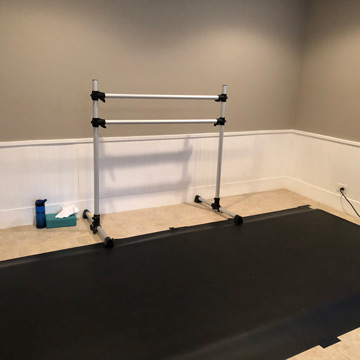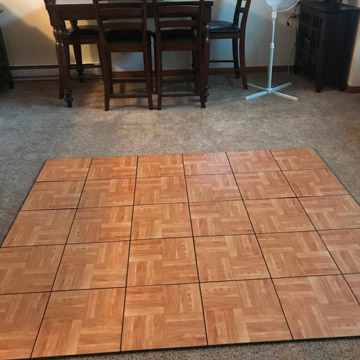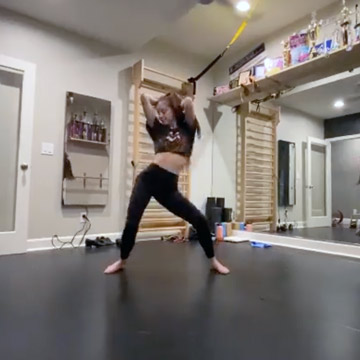 With the holiday season coming up, you may be asking yourself what the best gift ideas are for the dancers in your life! With the recent craziness of the world mid-covid, your dancer would likely appreciate having a dedicated dance floor - ensuring they will be able to continue practicing and perfecting their art. . .regardless of the availability of a dance studio. 
Even without Covid, your dancer, whether little girl, big boy, or special lady in your life, and whether it's for Christmas, anniversary, or other special occasion, would likely love having their own dance floor. Perhaps you're a student or part of a competition team looking for an awesome gift for that dance teacher in your life! Regardless of the type of dancer on your gift list, Greatmats has the best dance floor options as dance gift ideas from which to choose!
6 Best Gift Ideas for Dancers
1. Portable Dance Floor Home Kit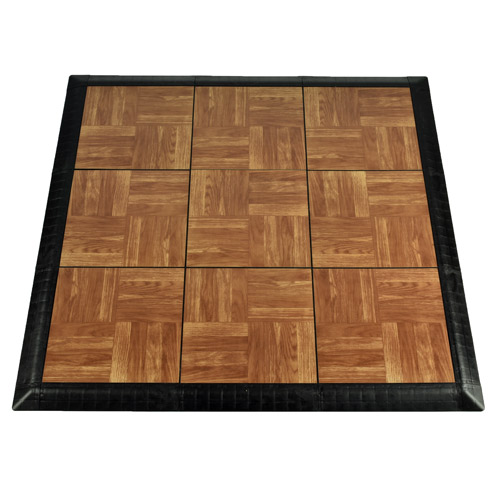 A
portable dance floor kit
is among the most popular dance gift ideas. This cheap, diy option can be assembled in minutes with its snap together installation and nothing to cut or glue down! 
It can be installed over any solid, flat surface, and can be used to teach or practice tap, jazz, or ballet dance. 
It is a convenient size of 3x3 feet for home dance practice. It can easily be expanded, too, with additional tiles. Wouldn't it be nice to have a dedicated in-home space for your dancer to prepare for his/her senior performance or recital? 
This is a perfect option that is a waterproof, raised base modular flooring that requires no maintenance on its vinyl surface. The beveled edge pieces add a nice, finishing touch.
2. Adagio Cushioned Home Dance Floor Package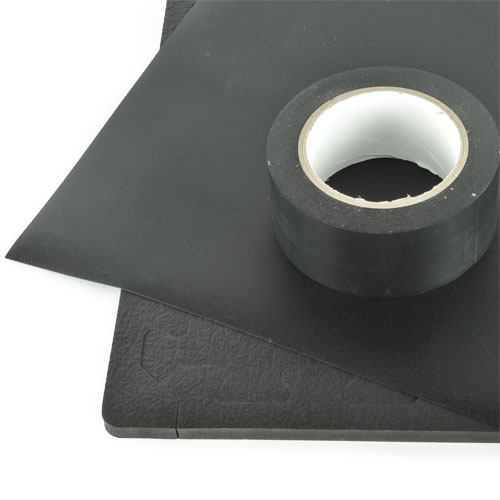 An
Adagio home dance floor package
is among popular dance gift ideas for those wanting a more professional quality of floor. This product provides 20 linear feet of Adagio Marley Dance flooring that can be installed on any hard, flat surface. 
This flooring is suitable for all dance types and can be quickly installed using the included tape. The package also includes the Sport Plus Designer foam tiles, providing cushioned protection as a subfloor for your dancer. 
This floor package presents a space that is 10.5 x 10 feet in size.  If looking for the best in-home dance floor option that money can buy, this should be one of the first ones you consider. 
3. Home Dance Subfloor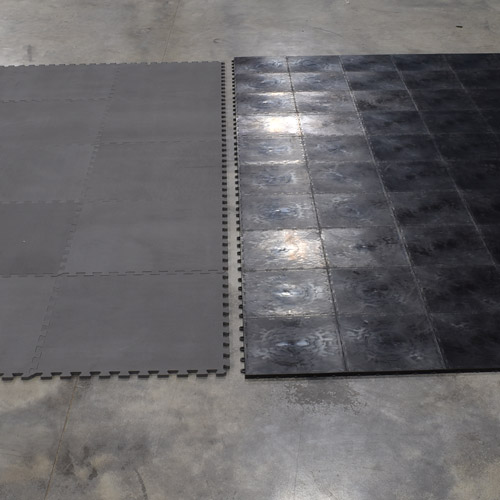 When thinking of dance gift ideas, a
dance subfloor
may not be the first to come to mind. However, such a product provides a great dancing experience for your daughter, sister, or other special dancer. 
This affordable subfloor option is easy to install without glue or hardware, and it is removable and portable. This is a great addition to any dance floor, as it provides excellent cushion and support for dance floors - allowing the dancer to practice and perform longer with excessive fatigue. 
This sturdy and durable subfloor would be the ideal subfloor for a firm Rosco Adagio marley dance floor.
4. Reversible Rosco Marley Dance Floor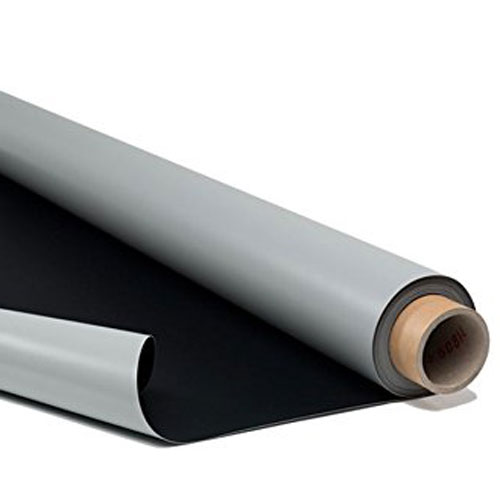 Dance gift ideas for the ballet dancers are more specific. This
Rosco Dance Floor Reversible
would be perfect. Available in convenient 6 foot, 8 foot, and custom cut lengths, this flooring is reversible and removable for portability. 
It features an easy, tape down installation, and it is designed specifically for ballet and soft shoe dance types. This professional dance studio flooring provides the controlled slip that ballet and modern dance requires, and is suitable for jazz and contemporary, as well. 
5. Basic Home Adagio Flooring Package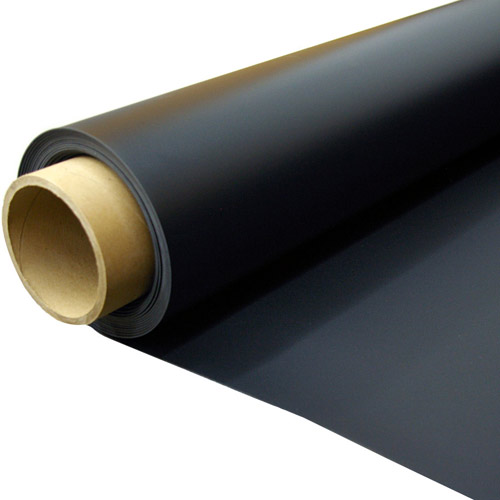 A basic
home Adagio flooring package
is also among the best dance gift ideas. This option is designed to install on any hard, flat surface for an easy and quick installation using tape. 
This flooring is suitable for all dance types, and it provides 20 linear feet of Adagio Marley dance flooring. This black floor can be upgraded with a sub-floor option for an extra comfortable dance experience. This is an excellent option for dancers needing extra freedom of movement, such as those practicing jazz or swing, as this floor isn't too sticky so doesn't have too much grip. It's adaptable for all types of dancers, regardless of the way they are using it.
6. Portable Barre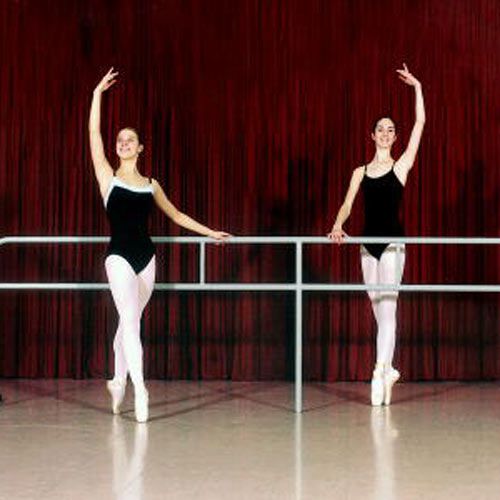 If you already have a floor suitable for your special person's dance style. A
portable barre
is a great accessory for any dance space. This particular barre is 4.5 foot long and comes with its own case. It's easy to set up and take down and is lightweight enough to travel with at just 20 pounds.
Greatmats for the best dance gift ideas!
When it comes to dance gift ideas, the options at Greatmats are plentiful! From various types of dance floors and subfloors to products designed to protect these floors, Greatmats offers it all. Choosing the best flooring options for the dancers in your life doesn't need to be complicated, because Greatmats has a friendly and knowledgeable staff that will help you decide which flooring option will best suit your needs and preferences. And with the best pricing and guarantees available, you can be confident in the purchase of whichever product or products you choose.