What Are The Best Birthday Gifts For Him?
By Lisa Hobbie Created: October, 2020 - Modified: May, 2022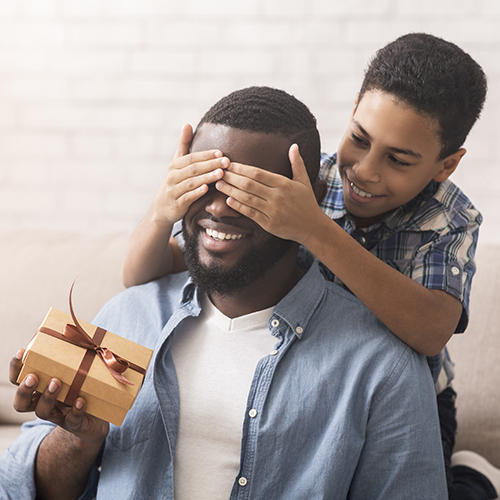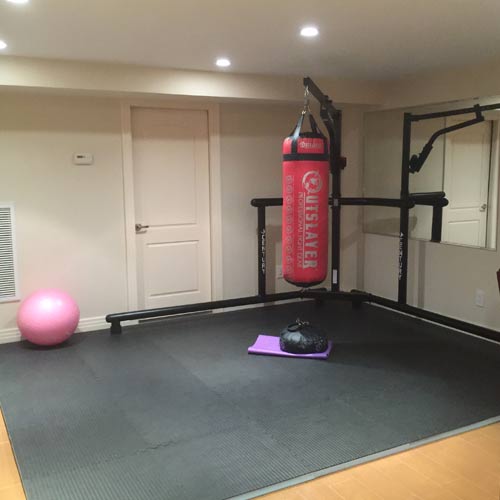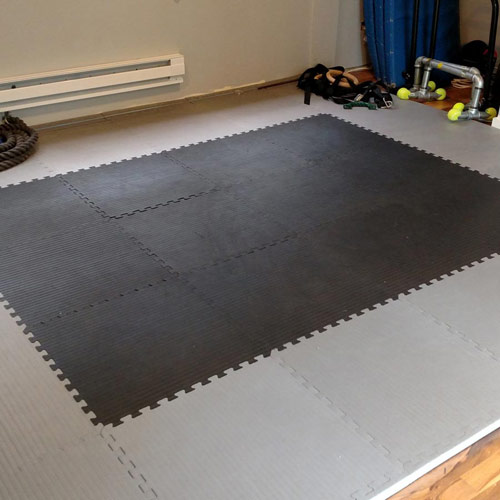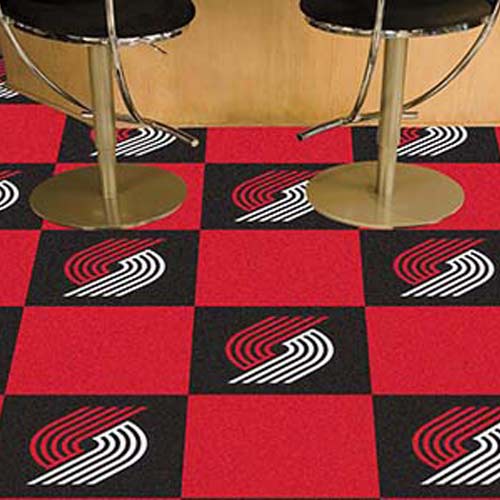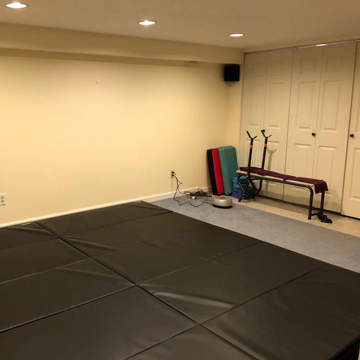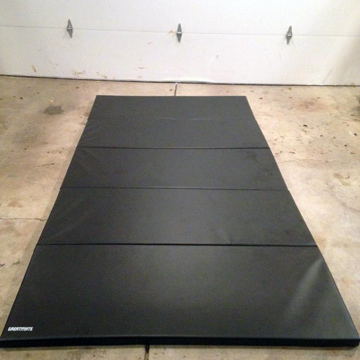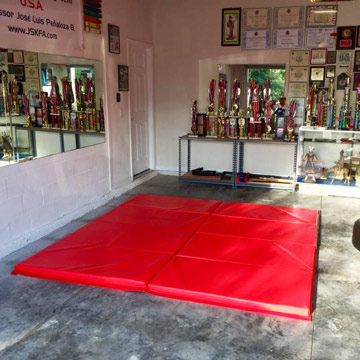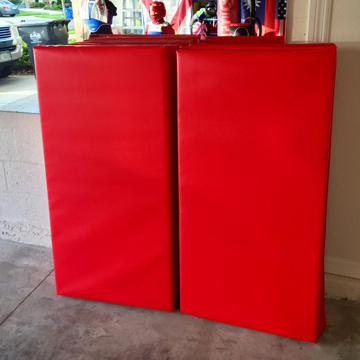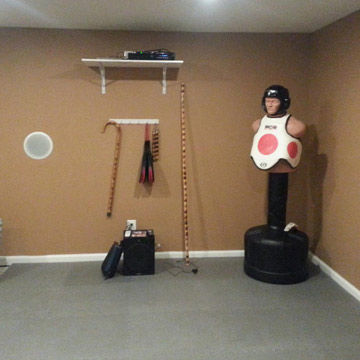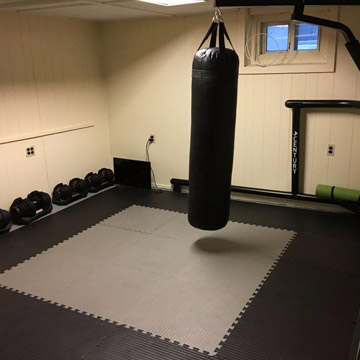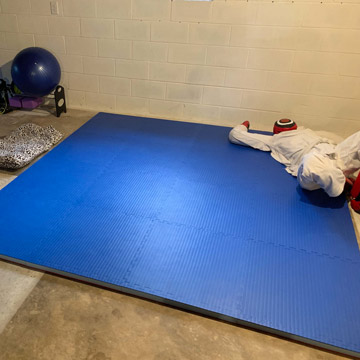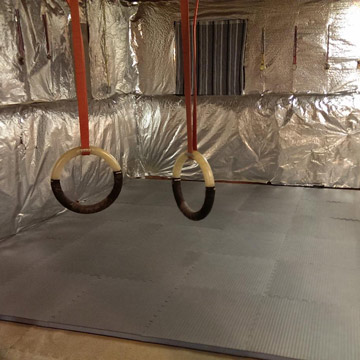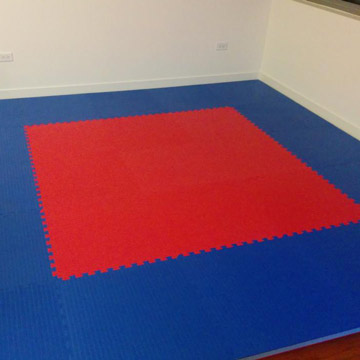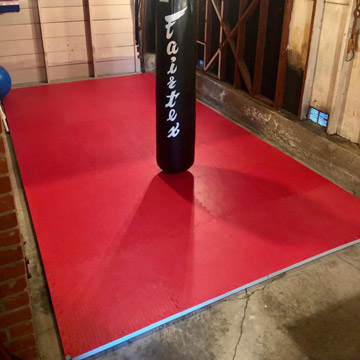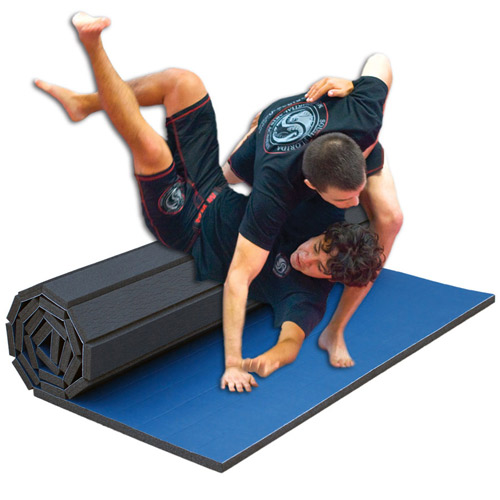 If you have a special boy or man on your shopping list, you may find it difficult deciding on the best gift ideas for him. Maybe your dad or husband are celebrating their 30th, 40th, or even 60th birthday? Perhaps, your son, boyfriend, or brother is going to be whooping it up for his 21st, and you've been shopping online for the perfect present. 
Top 5 Birthday Gifts for Men
Regardless of the year they are celebrating, a good place to look for birthday gifts for him is Greatmats. Greatmats is your one stop shop for everything flooring - from workout mats to garage tiles, and everything in between. If the special guy in your life likes gifts he can use and enjoy for years to come, something from Greatmats would surely make him happy. 
1. Modular Carpet Floor Tiles for Basements or Man Caves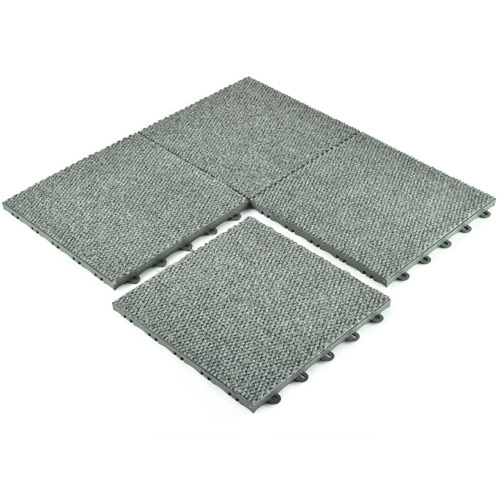 If your guy likes to spend time in his basement,
modular carpet squares
would be among the best birthday gifts for him. This product is really great for damp areas like basements and man caves. 
These floor tiles are constructed from recycled materials and feature a durable carpet top. The quality construction allows for heavy loads like game tables, tool chests, and gun cabinets, and it is great for cold basement floors with the ability to reduce transmission of cold temperatures from the subfloor through the carpet by way of the layer of air in between. 
This flooring is easy to snap together without padding or adhesive, making it a stress free, DIY project for your man. Because this floor is raised, if the subfloor ever gets wet, the carpet tiles will allow for airflow beneath to prevent mold, mildew, and rot.
2. Sports Teams Carpet Flooring Tiles for Gifts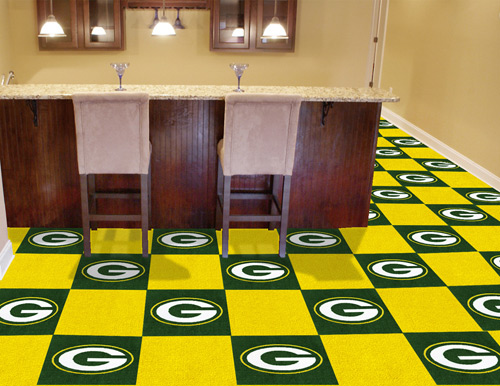 Is the man in your life a big sports fan?! If so, maybe you want to surprise him with
sports carpet tiles
like this
NBA Portland Trail blazers
option! 
This carpet tile is perfect for an office, basement, man cave, game room, or home bar, and it features brilliantly colored tiles available in cartons of logo tiles and accent tiles - giving him everything he needs for an awesome, officially licensed floor. 
Each case of 18x18 inch tiles covers 45 square feet, and they are easy to transport and install in spaces of all sizes. Double-sided, self-adhesive strips are included with the carpet squares to be able to simply attach them to a subfloor. 
They are fast and easy to install with no under padding required, and they are backed by a 1-year manufacturer's warranty! This would be among the perfect birthday gifts for him if he is an avid sports fan! In addition to NBA team carpet tiles, Greatmats also offers sports team carpet tiles featuring logos of NFL, MBL, NHL and numerous NCAA teams.
3. Folding Gym Mat Exercise Gift for Him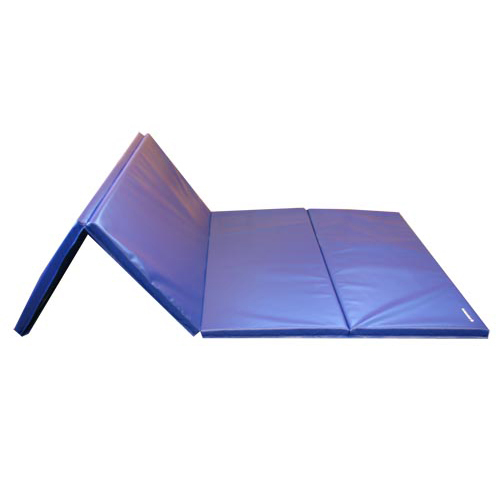 Does the man or boy in your life practice martial arts or gymnastics or enjoy working out? 
If so, a
discount folding gym mat is perfect gift
. This product is versatile, durable, and economical, and it is ideal for a wide variety of exercises, tumbles, stretches, and other activities. 
This is an affordable, high quality option if your guy needs a pad or cushion in his fitness space. These mats are super easy to move and store, as the 2-foot wide panels fold accordion style, reducing their size to 4 by 2 feet. 
These mats come with a 1 year warranty and are made of high quality, lead-free materials. The durable, inner PE foam core provides support, comfort, softness and shock relieving qualities. Finally, these mats are designed to resist mold, mildew, smell, and rot.
4. Home BJJ Mat Gifts for BJJ Enthusiasts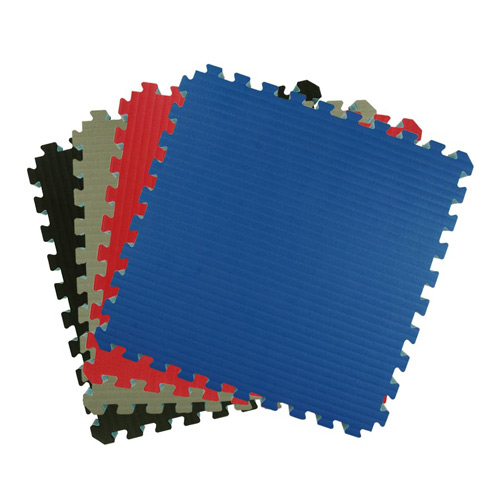 Does your guy practice Judo, Jiu Jitsu, or MMA? 
If so, a great birthday gift for him would be the
1.5 inch thick Home BJJ Mats
. These mats are suitable for numerous martial art disciplines and provide cushioning for the comfort and safety of the athlete. They work well, because they are also firm enough to prevent sinking into the mats and will protect from burns and scrapes. 
These puzzle mats are quick and easy to install without padding or adhesive, and they are waterproof, reversible, and have many potential uses. These durable, long-lasting mats can be easily cleaned with a damp mop or vacuum. 
5. Roll-Out Wrestling/MMA Mats Gifts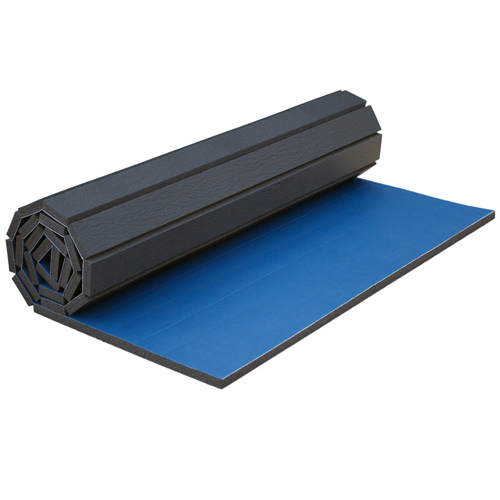 If you are thinking about
quality and convenience in mats
when considering birthday gifts for him, this one that he can quickly and easily roll out when needed is a top choice. Not only is this mat easy and convenient to carry, but it will resist curling or rolling back once your guy rolls it out flat! 
These high quality, PE foam mats feature a vinyl top in a smooth surface, allowing for movement with any type of shoes. These mats are available in a variety of colors, and they are 5x10 feet in size. They feature a 1 year warranty against defects, but they are really designed to last for years of training. They are easy to clean with common household floor cleaners and a damp mop.
Birthday Gifts for Him at Greatmats
When shopping for birthday gifts for him at Greatmats, that special guy in your life will be so excited when the delivery of his flooring or matting is made. All products are the perfect blend of quality, affordability, and durability - allowing for enjoyment of the gift for years to come. If you're not sure which products would make the best birthday gifts for him, simply reach out to a friendly and knowledgeable agent who will help you make your decision.