What Is The Best Basement Carpet For DIY Installation?
By Kyle Schurman Created: December, 2020 - Modified: August, 2023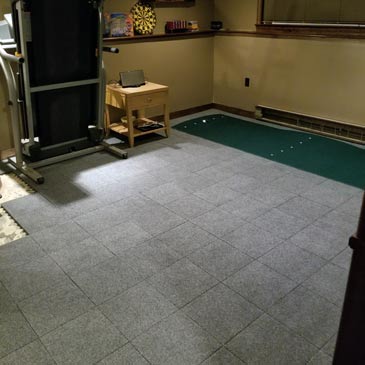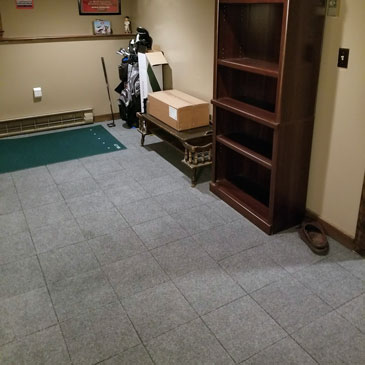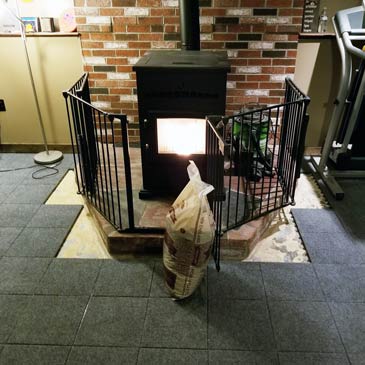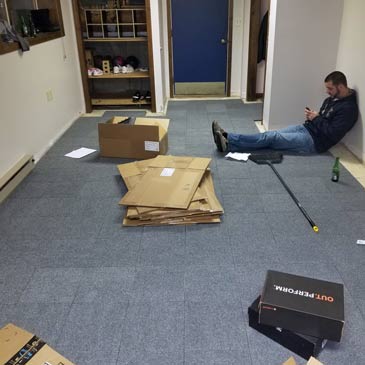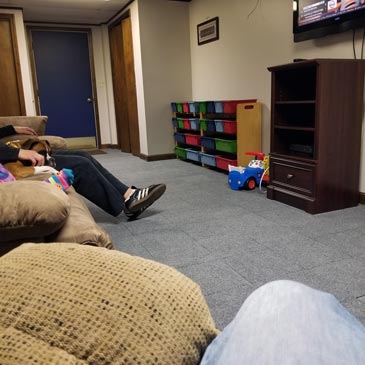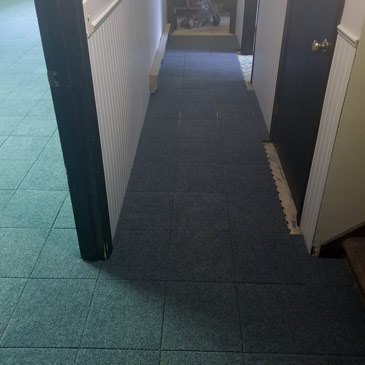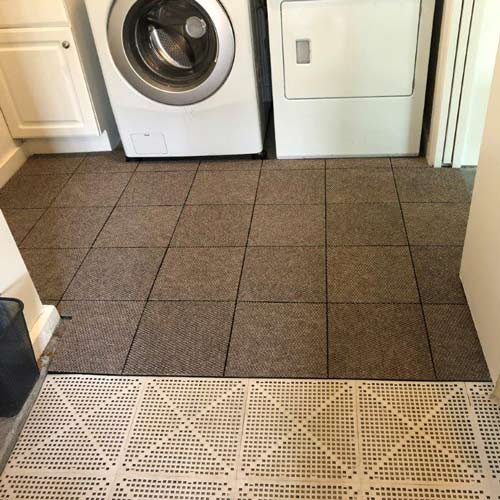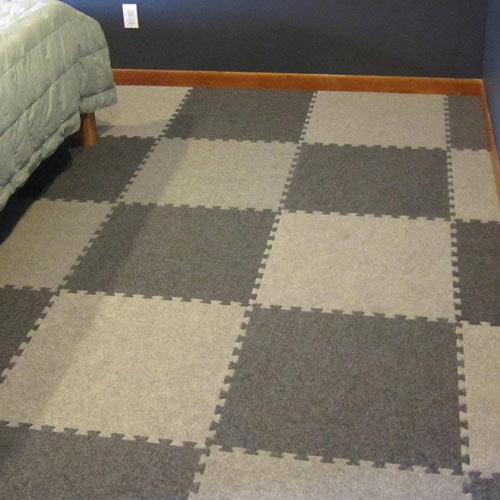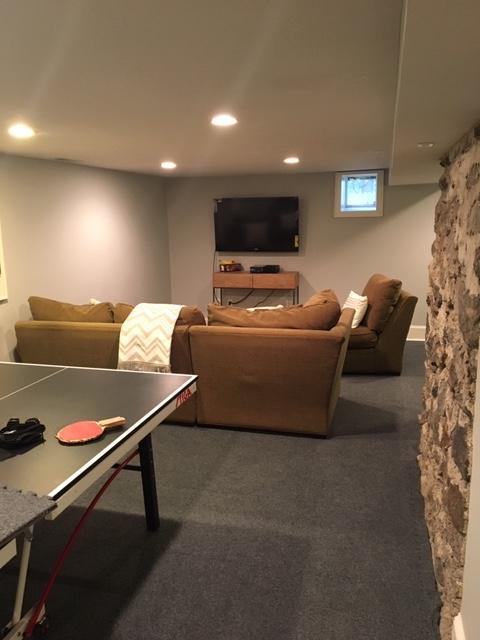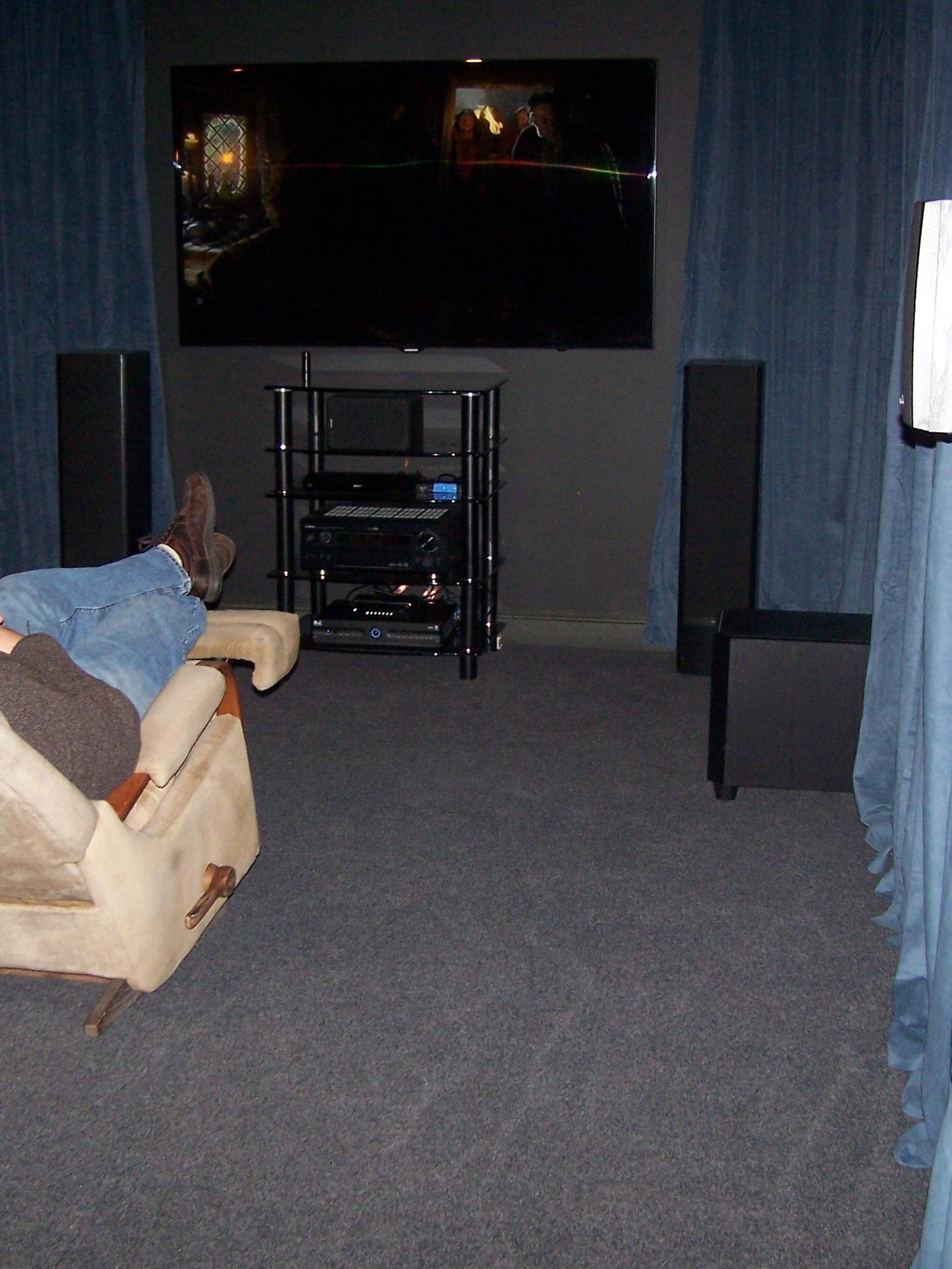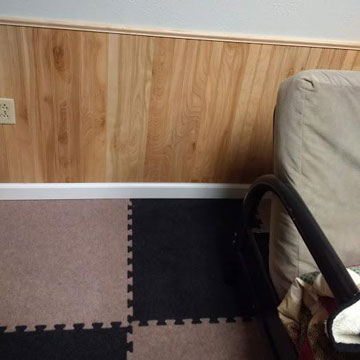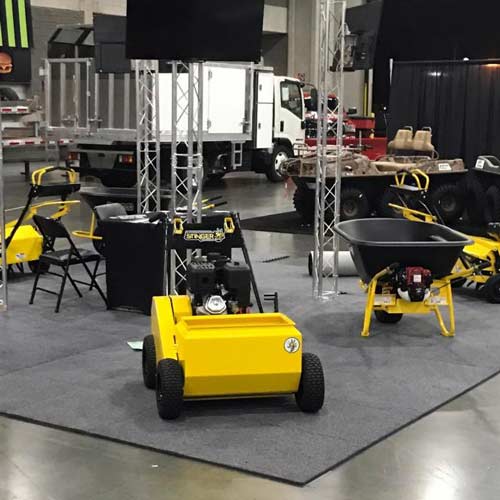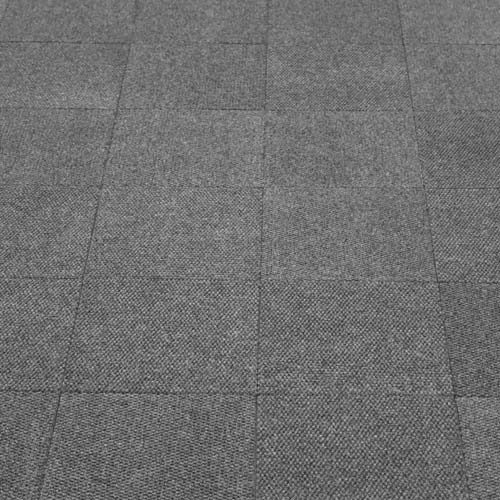 When trying to warm up concrete floors in basements, you have a number of options. Nothing quite does the job like basement carpet, though. The carpeting provides an adequate thermal insulation from the cold feeling of cement, while also bringing some color and texture into the space.
However, the downside to installing basement carpet occurs when the basement suffers exposure to wet conditions, either through a flood from a burst pipe or from seepage through the concrete foundation under the stairs or through the floor.
This means you need to find a basement carpet that is resistant to moisture or that will be easy to remove, so you can pick up the carpeting and allow the subflooring to dry before mold and odors form.
We have put together a list of the best and easiest types of carpeting that you can install in basements as a DIY project, regardless of whether the area is consistently dry.
What Are the Best DIY Carpeted Squares for Basements With a Hidden Interlock?
When putting together an installation in the lower level of your home, you'll want a simple way to make an extremely clean looking layout, especially when you are planning to do it yourself. A roll of carpeting is ideal for seamless installations, but you cannot easily remove it later to deal with a water problem. Some rolls are difficult to install without professional help too.
That's where modular tiles enter the picture. These designs place the interlock tabs and slots on the underside of each tile, meaning they are not visible. All you'll see are clean lines from each square. Best of all, they're easy to install.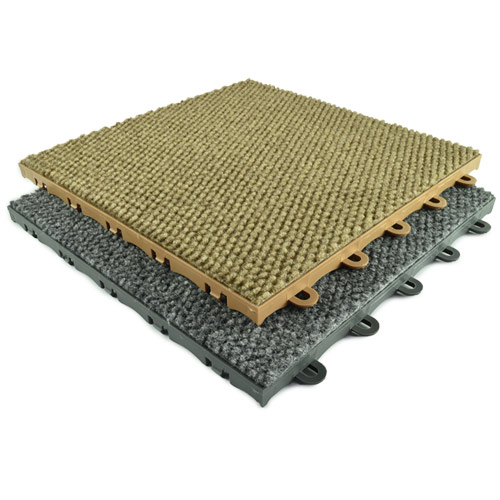 Our Basement Carpet Tiles Modular Squares product fits this use case well, offering a plastic tray on the bottom with tabs and slots to complete the interlock design. The plastic base layer is not visible after you do your DIY install - aside from clean lines between the tiles.
The carpet layer on top of both products looks natural, creating a nearly crisp carpet tile design that works nicely for almost any type of style you're seeking. You'll care for the carpet layer just like you would any other carpeting.
Installation goes quickly, as you can just line up the tabs on the edge of one piece with the slots on the underside of the adjacent piece, using a little bit of force with your hand or foot to pop them together securely. They can be removed just as easily, requiring just a little bit of force and a flex at the seam.
The plastic base on each model raises up slightly on tiny pegs on the underside. This allows a slight airflow under the base, encouraging the removal of moisture through air movement without having to uninstall the tiles, reducing the possibility of a smell forming.
Are There Benefits to Using DIY Basement Carpet Puzzle Tiles?
When you want a lower cost in your basement carpet tiling, Greatmats has a couple of other options.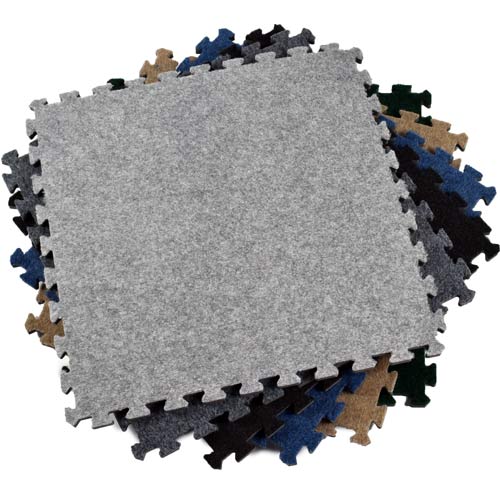 The Royal Interlocking Carpet Tile product is available in multiple colors at a low price per square foot. This design is waterproof, and it will resist stains and odors. It is also softer and offers more thermal insulation.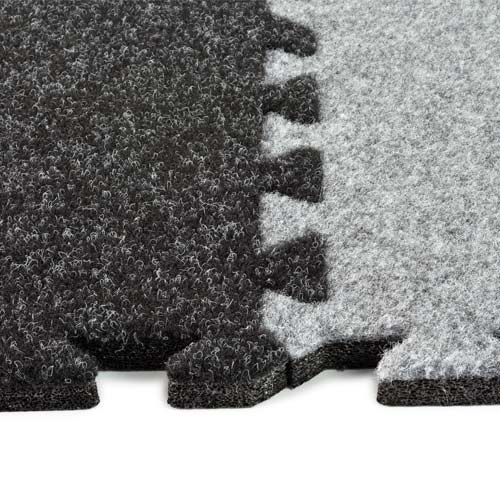 A similar option in our catalog is the Comfort Carpet Tile. It has a low price per square foot, and it's available in multiple colors. It will not absorb moisture or odors.
You can lay out both of these models directly over the concrete without the need for a pad, as the padding is built into each tile, which simplifies installation.
But the reason these two models are perfect for a DIY installation is because of the puzzle style interlocking edges on each tile. Pop the tabs on each puzzle edge into the slots on the adjacent piece to complete the extremely easy setup process.
You will not use glues or other adhesives on these puzzle edge tiles, so you can disassemble them and store them afterward, if desired.