Why Is Rubber Popular for Armory Floors?
By Paige Cerulli Created: June, 2022 - Modified: June, 2022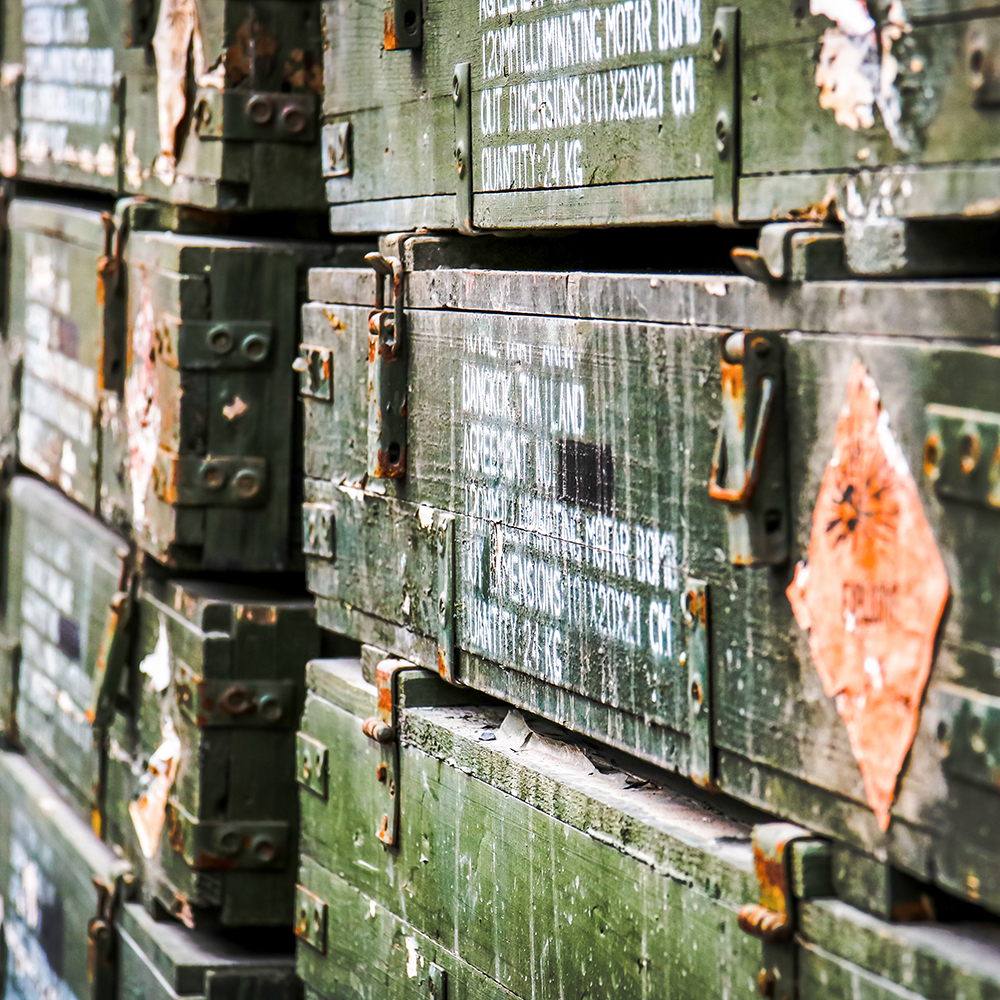 When you're looking for a product for your armory floors, you will want to choose a flooring product that is safe, durable, and that pairs well with your weapons and ammunition. You can find all of these qualities in many rubber flooring products.
Why Is Rubber Popular for Armory Floors?
Rubber flooring has electrostatic discharge (ESD) and dissipative properties. These properties are particularly important when you're storing gun powder, explosives, and weapons in your armory.
It is possible that, if you are loading or packing ammunition, a static charge transferred from your body to gunpowder or another explosive could set that material off. That's a safety risk that you don't want to take.
By using rubber flooring for your arsenal, you can help to prevent the possibility of transferring static electricity to your weapons or ammunition. This type of flooring helps to control static, preventing damage or ignition.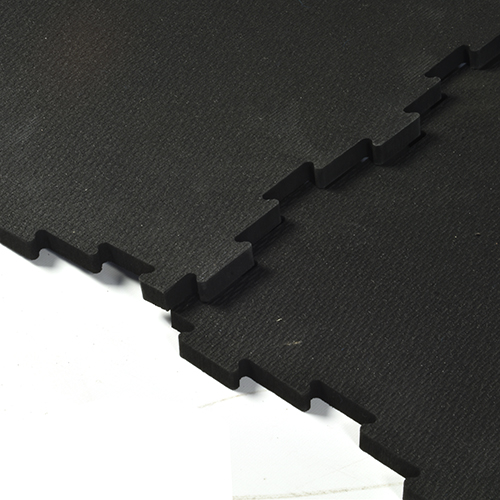 In addition to these ESD properties, rubber flooring has other properties that make it an excellent choice for a civilian or military arms storage space and armory floors.
Rubber is highly durable, meaning you will get many years of use out of your flooring investment. It can withstand significant foot traffic and use, and you won't have to worry about replacing it soon.
Most rubber products also have superior strength when compared to other flooring types. This quality is valuable because you can place storage units, gun cabinets, tables, heavy equipment, and other objects of substantial weight on the flooring without damaging it.
Many rubber products are designed to maximize traction while also being comfortable to stand on. Rubber may provide some shock absorption, which can be a valuable quality if you ever drop tools or part of a weapon.
Rubber can also help to absorb sound and act as a buffer against a cold concrete floor. These properties can make an armory a more comfortable and enjoyable space to work in.
Rubber flooring is also economical. Its affordable price makes it a great choice for both a home armory and for a larger military armory.
Many rubber flooring products are easy to install, so you could potentially perform the entire installation yourself. This capability can save you money over the cost of a professional installation, helping you to stay within your project budget.
You will find that most rubber flooring products are easy to maintain, too. The low-maintenance design can save you time.
Top Rubber Products for Armory Floors
At Greatmats, we carry several rubber flooring products that are ideal for use in armories.
Greatmats Interlocking Rubber Tile ½ Inch x 4x4 Feet
The Greatmats Interlocking Rubber Tile is a commercial grade tile with the durability you need for use in an armory. The tile is ideal for commercial installations, and it can withstand the high amount of traffic and use it could see in a busy armory.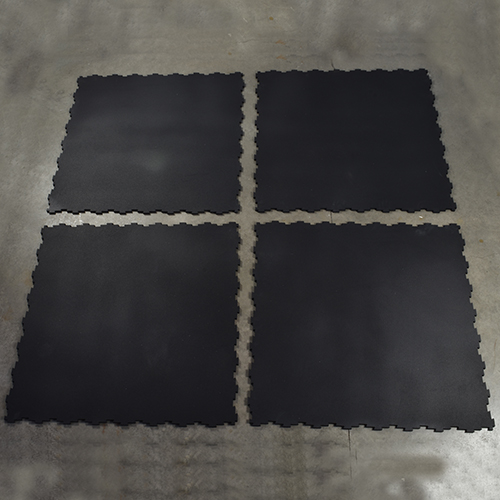 The tile provides valuable protection to your subfloor. It's strong enough to hold supply cabinets, tables, and other heavy objects, and it protects your subfloor from excess wear and tear that would result from moving or installing these objects.
This tile can also help to reduce noise levels in your armory. It's easy to clean with a neutral pH cleaner, and creates a comfortable surface to walk and stand on.
Installing these tiles is easy, thanks to their interlocking edges. The tiles fit together tightly and securely, and they won't separate during use.
There's no need to use adhesives during the installation, and you can remove the tiles in the future if needed. Since each tile covers 15.1 square feet of space, this product makes for an economical way to cover a large area.
If you need to cut the mats to fit within a space, you can do so using a sharp utility knife, a jig saw, or a reciprocating saw. You can perform the entire installation yourself, though the mats are heavy, so having some help is recommended.
Rubber Flooring Roll Geneva ¼ Inch Regrind Per SF
The Rubber Flooring Roll Geneva ¼ Inch Regrind is also an excellent choice for use in armory floors. This flooring roll makes for an economical option, while still delivering excellent durability.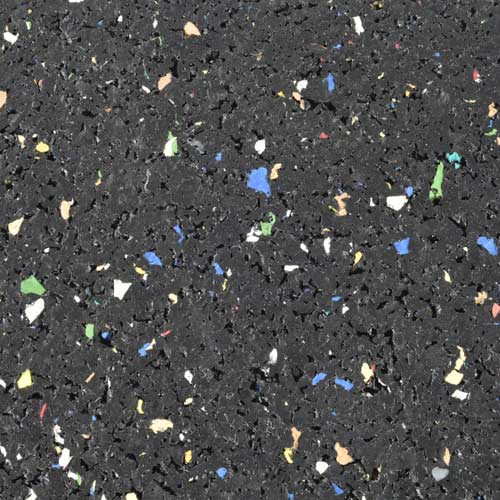 The rubber features color flecks and is made with second-run material manufactured from scraps. The flooring is an eco-friendly product, and it's slightly more dense than a standard rubber roll.
Made in the USA, this product features a ¼-inch thickness, so you can easily install it without affecting the operation of swinging doors. While the flooring is a thinner option, it still protects your subfloor well from damage and impact.
This rubber roll helps to dampen sound, making your armory environment a more pleasant one. Since the roll is available in by-the-foot lengths, you can order exactly how much rubber you need, saving you money and helping to prevent wasted product.
The rolls are easy to install. They can be dry laid in smaller installations, or glued down for installations over 500 square feet.