Where Can You Use Sport Flooring Tiles?
By Kyle Schurman Created: January, 2021 - Modified: April, 2023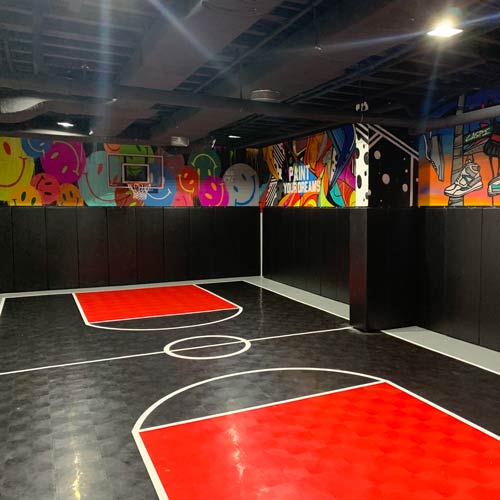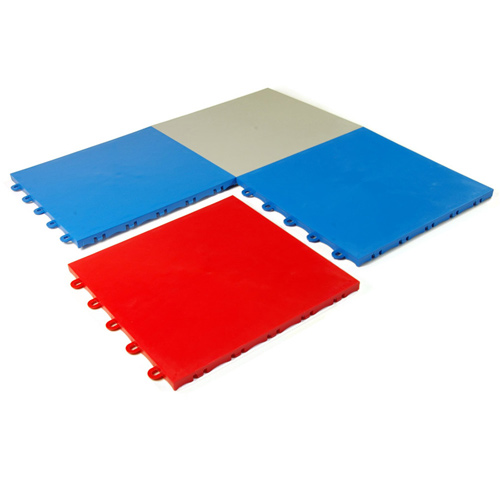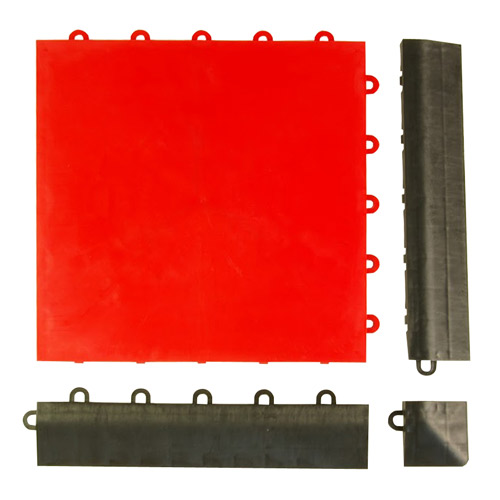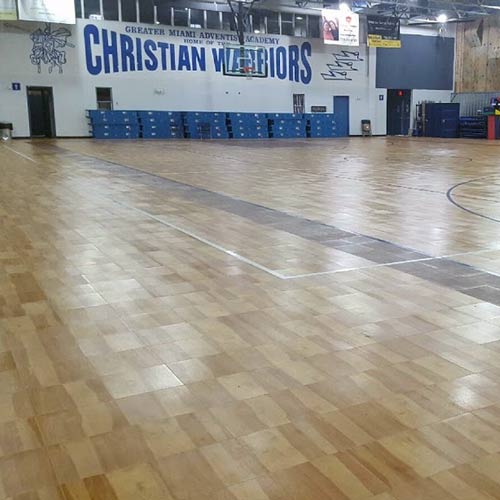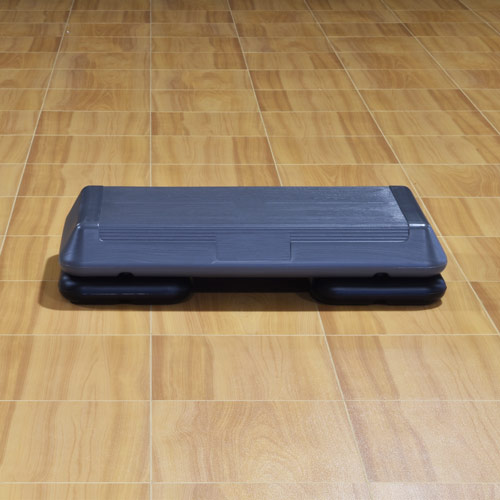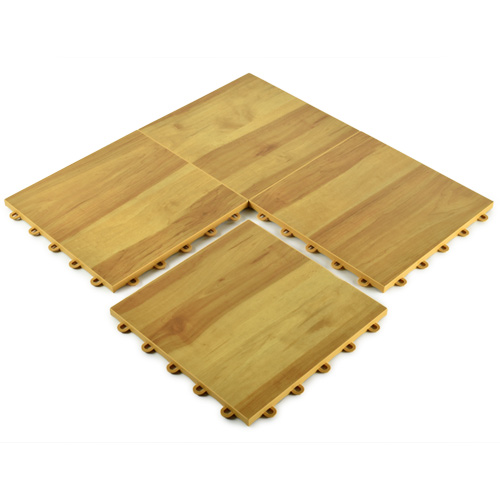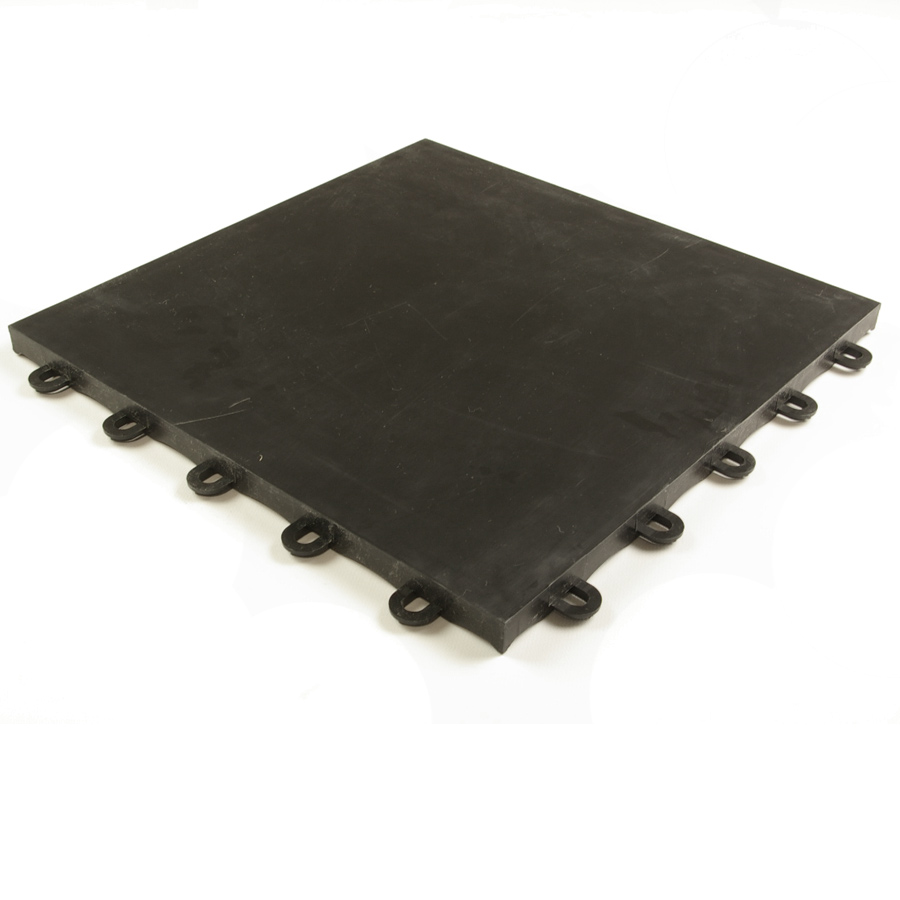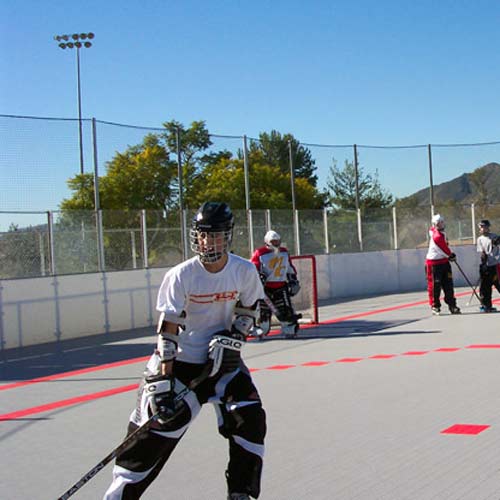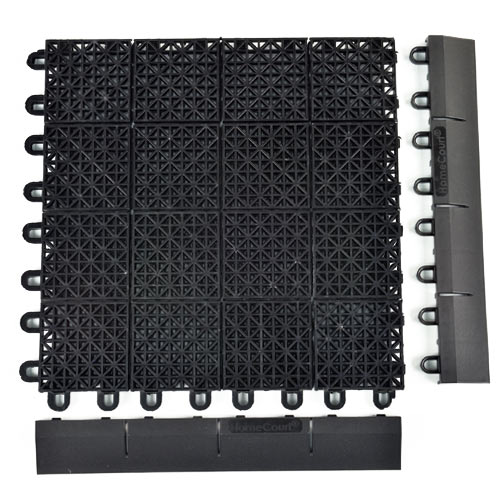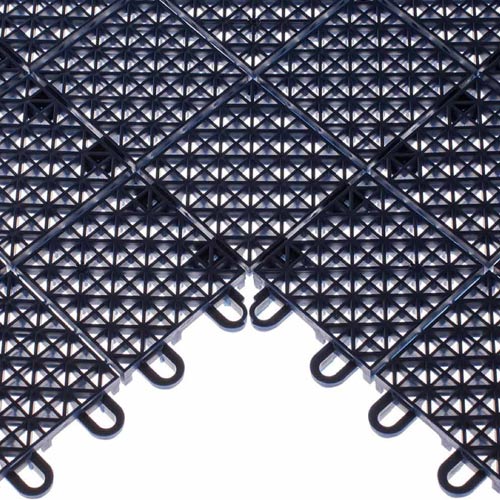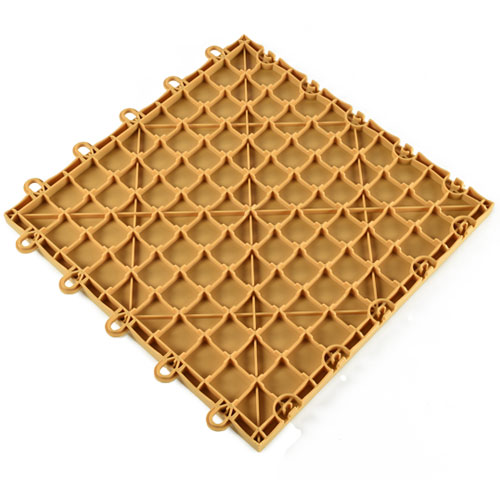 Customers love deploying sport court floor tiles, as they have an impressive level of versatility.
Sport flooring tiles can be used indoors, outdoors, over concrete, wood, carpet or rubber.
Use them indoors as basketball courts for a gymnasium or over the top of cement subflooring in multi-sport complexes. Some of them also work perfectly outdoors over the top of a concrete pad to create a surface that's safe for athletes for tennis or inline hockey.
Greatmats has several different sport court floor tile products that deliver an impressive level of versatility. These tiles consist of a few different materials, including rubber, vinyl, plastic, and artificial turf. They also are available in a variety of finishes and colors, so the perfect look is available for whatever use case is on the horizon.
Can Indoor Sport Court Floor Tiles Go Over Cement?
Yes. Multiple styles of these tiles can go directly over the top of a hard surface, such as concrete. When adding these tiles to a space such as a basement, pole shed, garage or sports complex, they yield a surface for successful athletic training for nearly any type of sport.
These surfaces are far safer for the athletes than the harsh concrete, protecting the lower body joints of the athlete.
In an indoors gymnasium space, basketball is a popular sport to play. Consider the
Basketball Court Tile Gym Floor Pro
to create a safe space that has the firmness needed for the running, jumping, starting, and stopping that's required in basketball. It works over concrete, low-pile carpet, or rubber.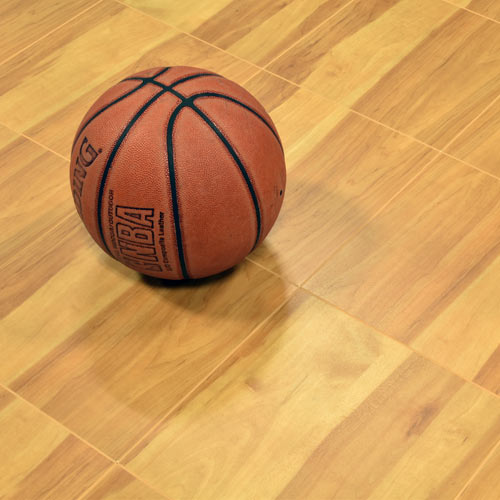 For a sports complex that hosts volleyball and other indoor sports, these vinyl topped, snap together tiles have the versatility needed for these sports too. The durable vinyl wear layer appears to have a wood grain finish, so it delivers the look that you'd expect to find in this setting. Installers even can paint lines over the top of these for the perfect finishing touch.
Where Can Outdoor Sports Tile Installations Occur?
Sport court floor tiles made for installations outdoors can be performed over leveled concrete and asphalt, among other locations. As long as the subsurface over which these tiles will be going is flat, installing the interlocked pieces will take very little time.
A popular outdoor tile is the
Outdoor Court Tile XT3
. It features perforations that run through the entire thickness of the tile. Even with the perforations, the plastic material is extremely firm and durable, so the tile is usable for almost any type of sport.
To add a bit of style to the sporting surface, the XT3 is available in a dozen different colors.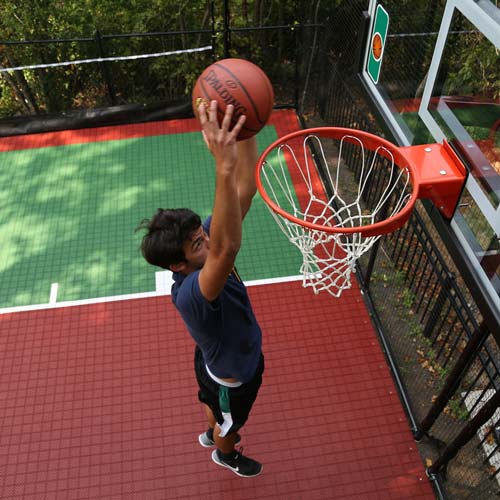 Finally, for locations that may need a type of tiling that works for either indoors or temporary outdoors installs, consider the
Court Floor Tile Flat Top
. This is a basic style of tile, using a smooth surface and solid color options. It doesn't have perforations like the XT3, but it works nicely over outdoor cement pads or other firm surfaces, temporarily, as well as over low pile carpet or rubber indoors.
Each one has a hidden interlocking system, so the final layout does not show the curves of a puzzle style edging. Instead, all that is visible are clean, straight lines that yield a professional look.
When converting a garage or a pole shed into a temporary gymnasium, these are a popular choice. They quickly disassemble, meaning they're ready for storage after the workout time is completed. They function equally well for practice time as well as for competitions.