Where Do You Find Tiles That Look Like Wood?
By Kyle Schurman Created: January, 2021 - Modified: September, 2023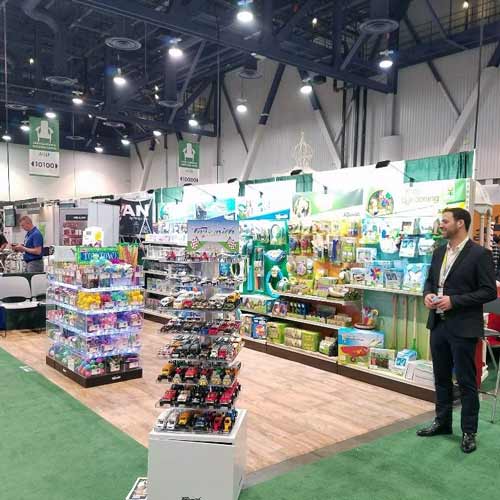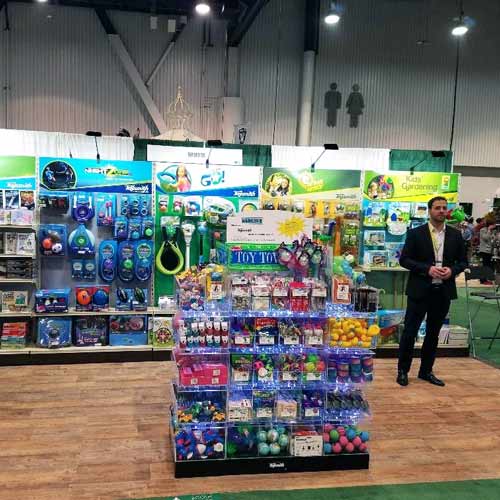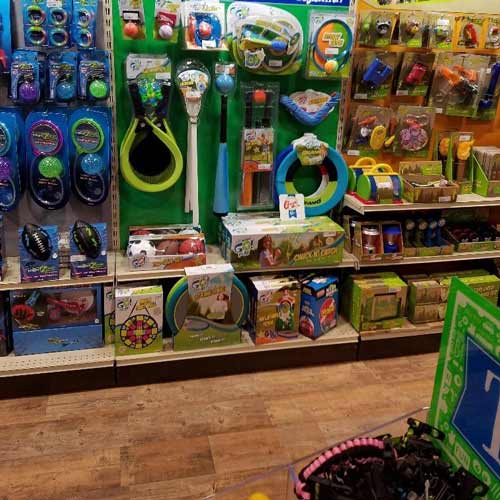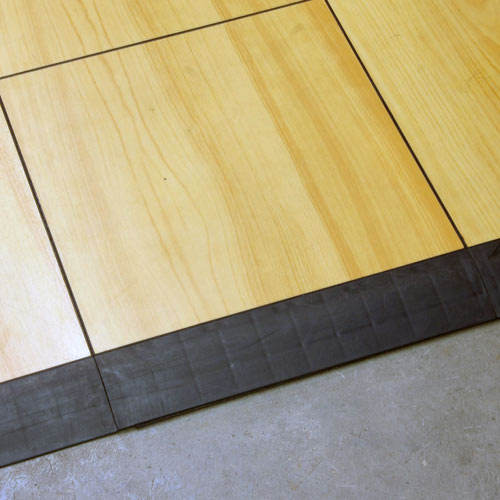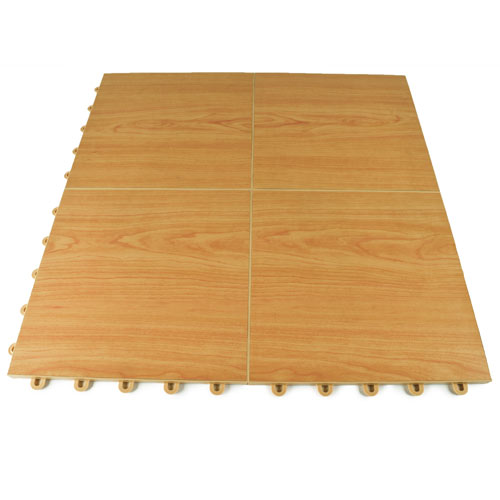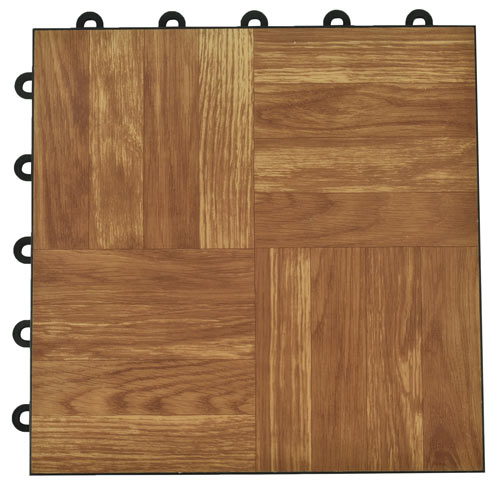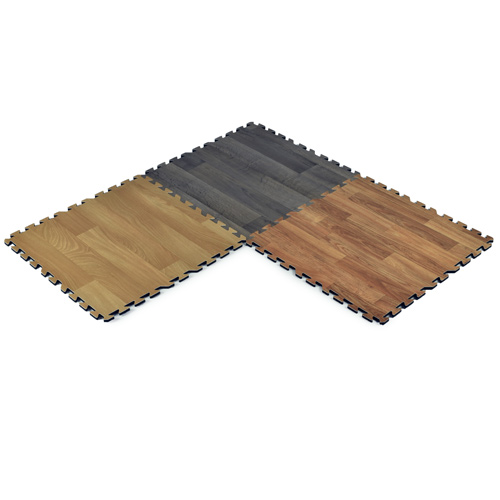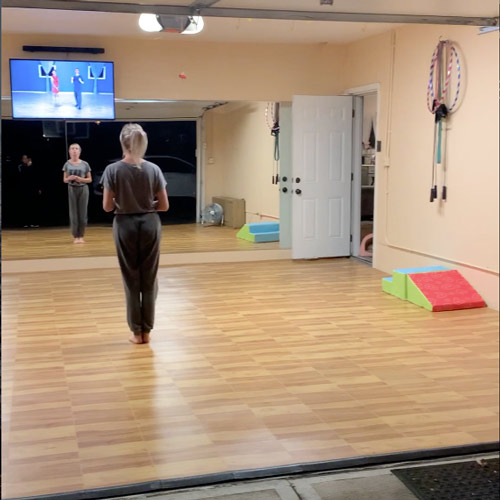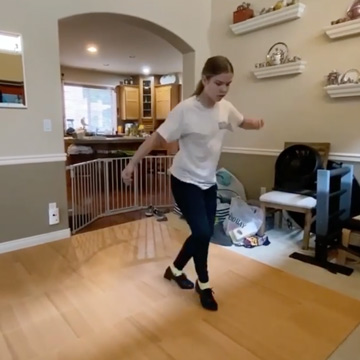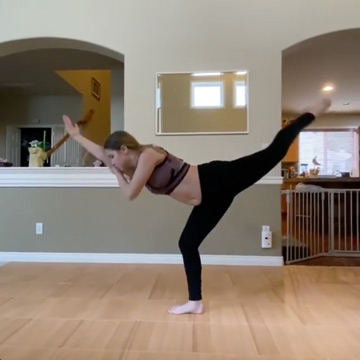 Multiple types of tiles that look like wood are available at Greatmats, often delivering a durable vinyl layer that contains the wood grain pattern over a sturdy base material. These products ship from warehouses located throughout the United States, reducing shipping costs and time.
These feature an interlocking design or a peel-and-stick design, making them extremely easy to install, all while providing an exceptional value in the cost per square foot versus an actual hardwood floor.
For tiles that look like wood available in the Greatmats product catalog, consider the following wood stain color choices:
Cherry

Dark oak

Dark oak parquet

Gray oak

Light oak parquet

Maple

Walnut
Rustic wood stain designs exist too. Beyond the wood grain color offerings, some of these tiles look like marble or colored laminate, so plenty of choices exist to match any kind of desired look.
What's the Best Use for Puzzle Edged Interlocking Tiles That Look Like Wood?
For temporary layouts, the best tiles for creating a faux wood floor often will contain puzzle edges that interlock. These interlocked pieces fit tightly, meaning installers do not need adhesive to complete the layout.
After a special event, installers can then disassemble these tiles that look like wood to return to the subflooring. Using puzzle edges in tiling creates an easy DIY job, which is why these tiles receive such a favorable review after installation.
For a type of interlocked flooring that looks like hardwood planks, think about installing the
Comfort Tile Plus
. This lightweight foam material covers 4 square feet per piece, so installations go fast.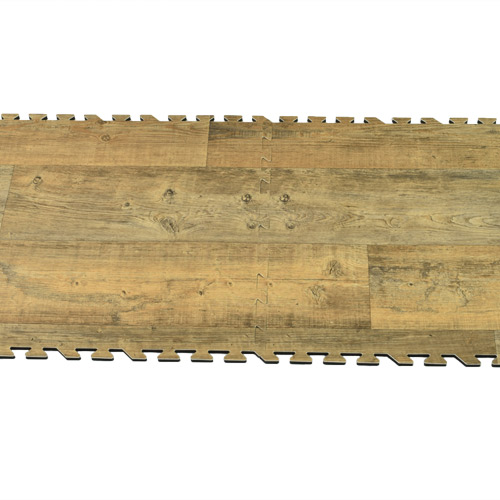 At 1/2 inch in thickness, the tiles have a low profile, which simplifies the installation in almost any room. Installers also can cut them to fit a wall-to-wall layout in a home.
For a faux plank style that looks like it has wider planks, the
Rustic Wood Grain Trade Show flooring tiles
will be a perfect selection.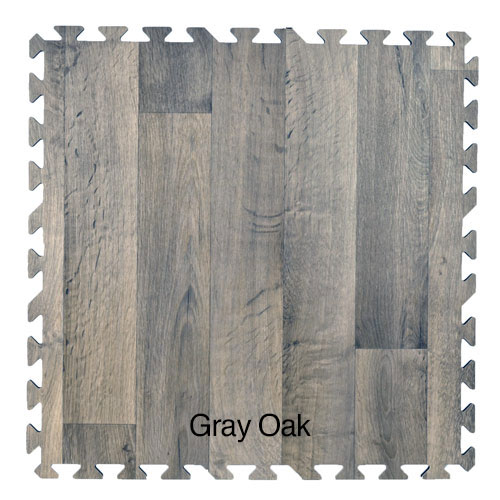 These tiles that look like wood use a lightweight foam base with a thin vinyl layer over the top to simplify the installation process. The foam base has an anti-fatigue cushioning property, which makes it ideal for use at a trade show, where employees will be standing for the entire day. They also work for use at home or anywhere that sees regular foot traffic.
Do Faux Wood Tiles Have Hidden Interlocking Designs?
For those who prefer a cleaner-looking installation without the jagged puzzle-style edges, consider wood-like tiles with hidden interlocking edges.
These tile designs include tabs and loops on the underside base layer of the tiles. When these items click together, the connection remains hidden underneath the edges of the tile, leaving only clean, straight lines visible.
With faux wood grain finishes on these hidden interlock tiles, the pattern will appear to be seamless from tile to tile, which enhances the appearance that the flooring consists of actual hardwood.
The
EZ Portable Dance Floor
takes full advantage of the hidden interlock system, using a parquet design to deliver the appearance of an actual wood floor.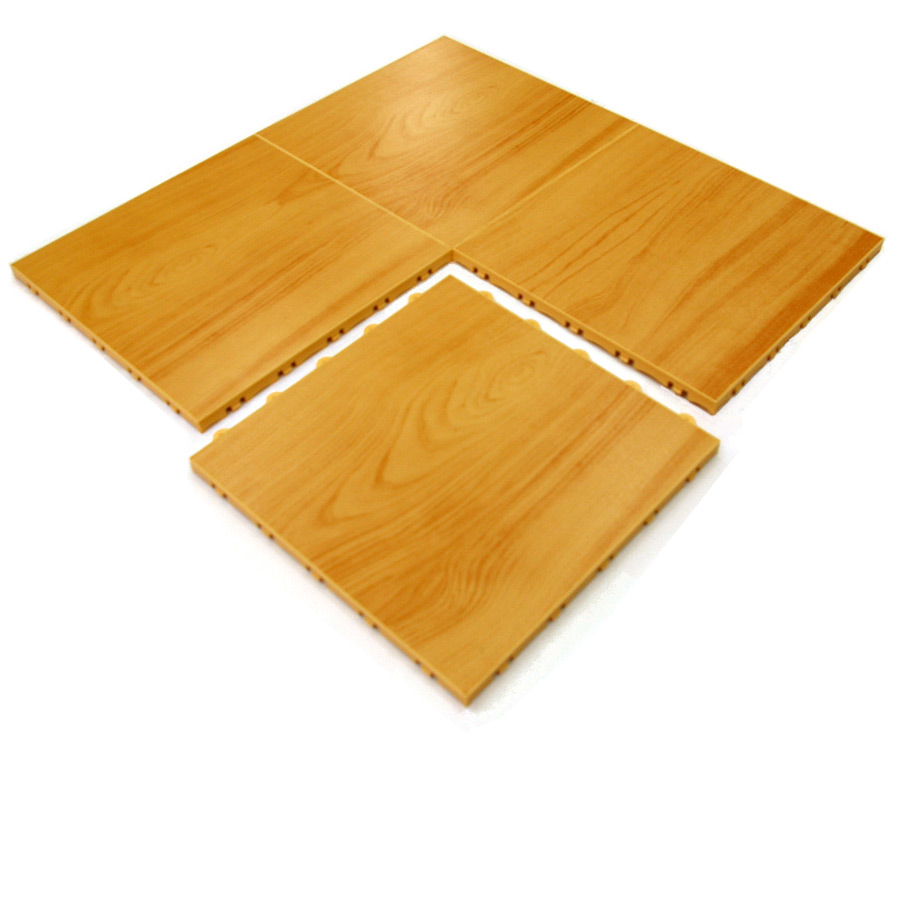 It consists of a vinyl layer on top of a plastic base, which contains the interlocking system, giving it longevity that allows installers to assemble and disassemble the tiles repeatedly. Because each tile weighs 2 pounds and measures 1 by 1 foot, a DIY installation is a simple process.
The
Max Tile Raised Floor Tile
offers a stylish faux wood grain design to deliver the look of hardwood. Each piece measures 1 by 1 foot and weighs a little more than 2 pounds, which means one person can install these tiles quickly.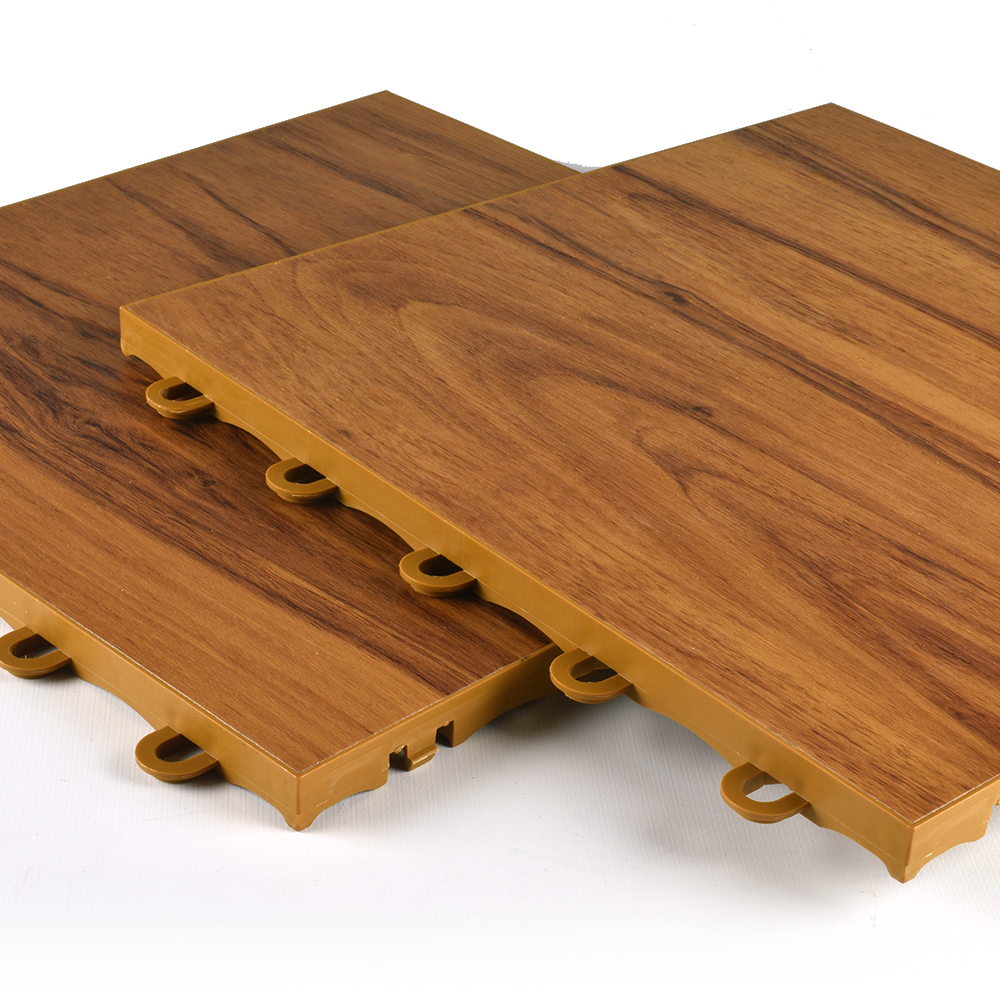 Beyond the wood grain look, this model offers a finish with a faux stone vinyl layer over the plastic base that contains interlocking loops and tabs. The stone layer on vinyl gives installers the ability to create a floor that looks like natural stone, but there's no need to add grout with these.
All of these interlocking tiles offer simple cleaning methods with a damp mop, allowing them to continue to look like new, years after the initial installation.
Are Peel and Stick Planks Easy to Install?
For a more permanent installation of faux wood flooring, consider the
Envee Tacky Back LVP Laminate Planks
. This vinyl product uses pieces measuring 4 by 0.6 feet with a thickness of 4 mm (about 0.16 inches).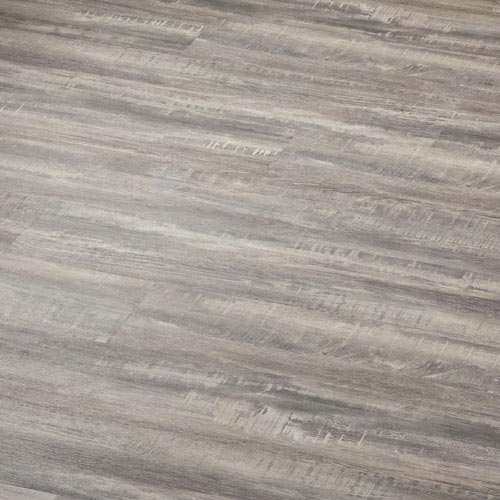 The vinyl layer has a design that looks like hardwood on a wear-resistant surface that ensures the wood grain color will continue to look like new well after the installation takes place. This is a commercial-grade vinyl that has a reasonable price, allowing for an installation at home. It also has a high level of resistance to moisture in case of spills.