Where Do I Find Rubber Mats And Tiles For A 12x12 Space?
By Lisa Hobbie Created: April, 2021 - Modified: April, 2021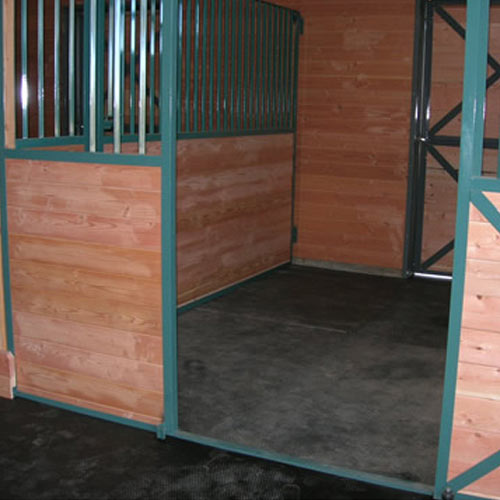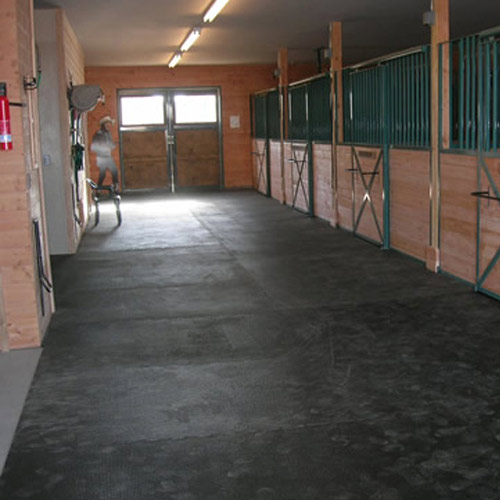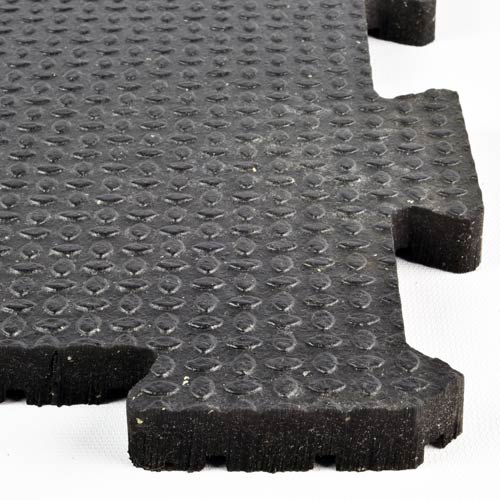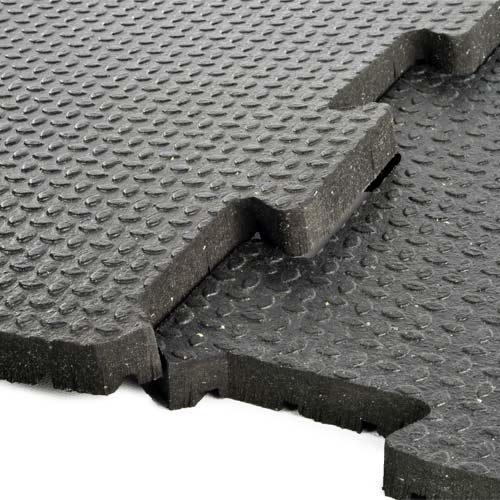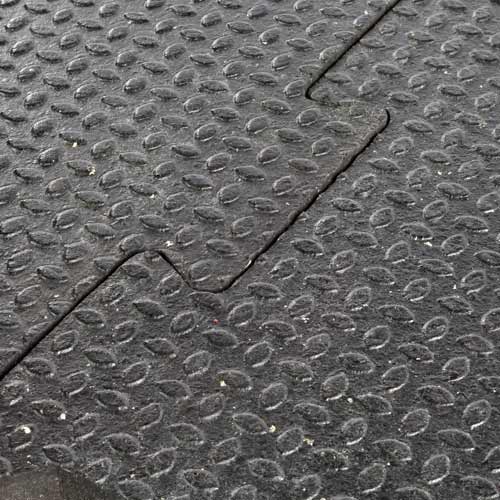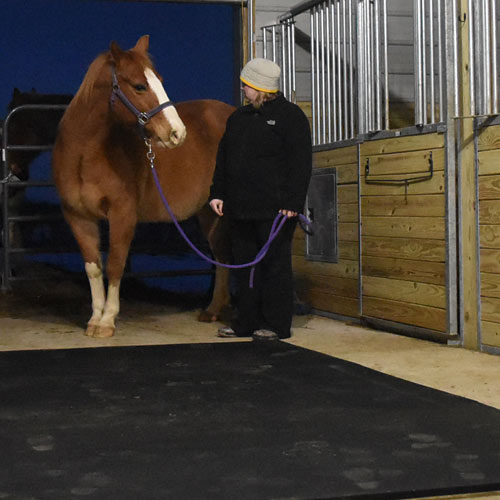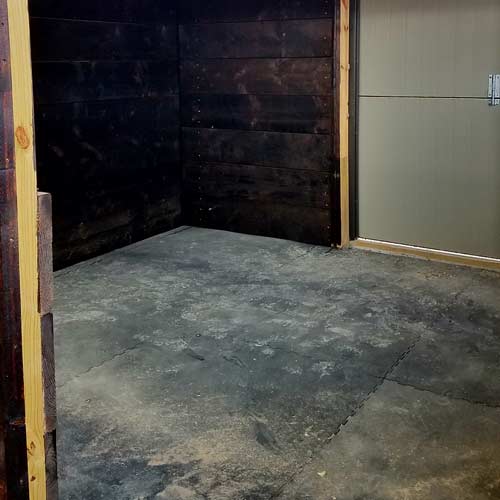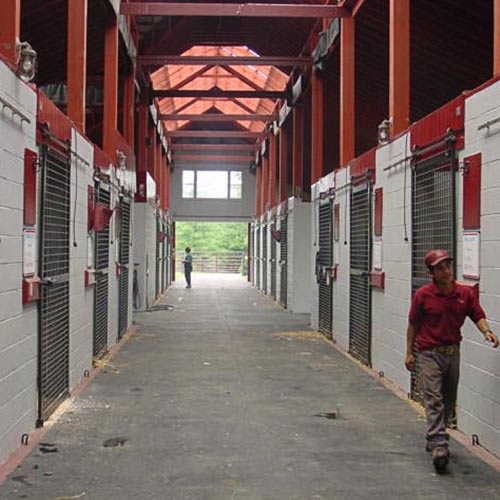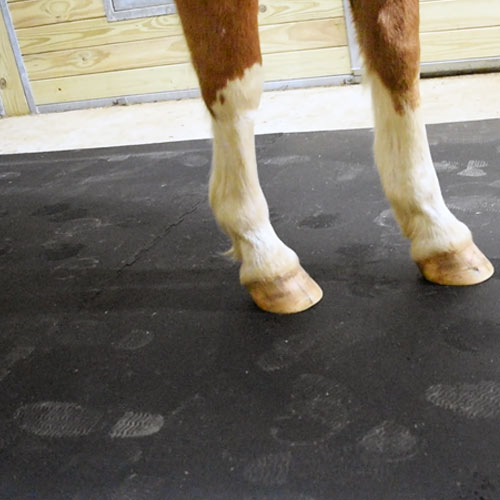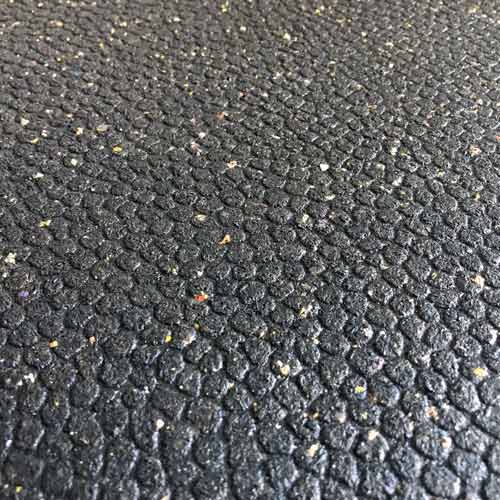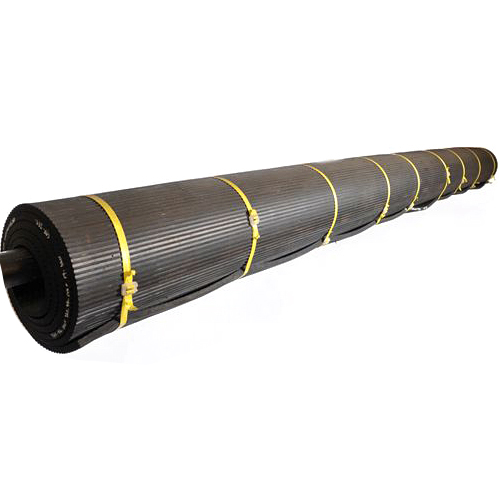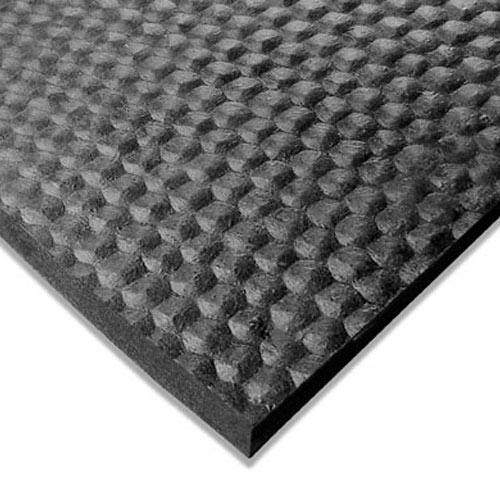 Do you have a 12x12 space in a garage, barn, basement, gym, or workshop that you are trying to find mats or floor tiles for? Perhaps, you are shopping for a 12x12 rubber mat for a horse stall, or maybe you want 12x12 rubber floor tiles to go under fitness equipment. Whatever the reason is that you are shopping for
mats and tiles for a 12x12 space
, Greatmats has you covered.
The Best 12x12 Horse Stall Rubber Mat Kit Options
Purchasing a kit is a super convenient way to purchase a 12x12 rubber mat system. It will come with everything you need for a perfect fit. Among the different options available at Greatmats, the following 4 12x12 rubber mats and kits are the most popular:
Horse stall mats are extremely versatile and economical mats, especially when purchased in a kit. They are often used for horse trailer flooring, stable flooring, and indoor tracks, but they have many uses outside of a barn or stable, such as in a garage or home gym. Not only are they less expensive than many traditional gym flooring products, they also provide the appropriate cushion and traction needed for many types of workouts. They also offer shock and noise absorption and slip reduction.
Horse stall mats are made from high quality recycled rubber. They are non-porous, which prevents the growth of fungus and bacteria, and they are very easy to clean and maintain.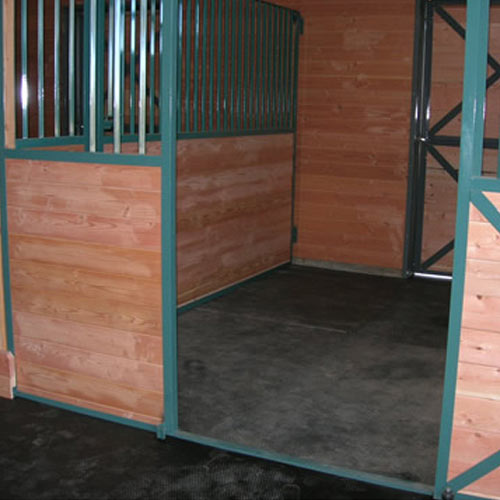 The Sundance Horse Stall Mat Kit is among the best available anywhere in terms of quality, affordability, and durability. The 12x12 foot stall mat kit comes with six 4x6 foot x ¾ inch interlocking mats that are easy to install without adhesive, and their interlocking design makes for easy cleaning. They are made of
recycled rubber materials
and feature a pebble top texture for added traction and grip.
Although designed for equine use, these mats are suitable for many applications, including, but not limited to horse stalls, aisleways, weight rooms, CrossFit Gyms, exercise spaces, and more. They are very versatile and feature a Shore A 65 material hardness rating. They are non absorbent and made to last. With a 10 year warranty and priced at about $520 per kit, the lifetime value of this product is top notch.
One thing to note, is that this product does have a strong rubber smell at first, so it is not recommended for homes with poor ventilation systems or for individuals sensitive to smells.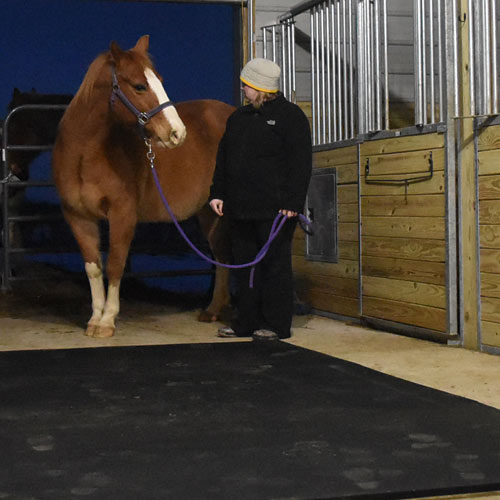 The Humane Horse Stall Mat Kit also comes with six, 4x6 foot mats, making the entire 12x12 foot kit a total surface area of 144 square feet. This simple and economical kit is often used in horse stalls, barns, aisle ways, trailers, and grooming areas. The mats are very durable and versatile with a precision cut interlock system that offers a virtually seamless fit and unmatched smooth finish. Made in the USA with a nonslip diamond top surface ensures extra safety for humans and horses and prevents either from slipping and falling. The back of the mats is a flat surface.
The weight of the mats, about 100 pounds each, and interlocking edges prevents them from moving once in place. To install them, you just lay them on a hard, smooth surface and then interlock them together. They are made of 100 percent recycled rubber and using the best craftsmanship and manufacturing practices available. With a 12-year warranty and priced at approximately $420, this 12x12 rubber mat kit delivers excellent quality and value.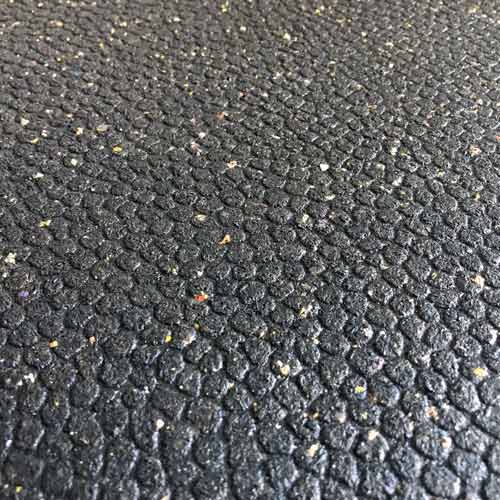 It's also offered in a natural, antibacterial and antifungal kit, the Humane Horse Stall Mat Kit - Natural - which is priced at approximately $375. These mats are very similar to those in the Humane Horse Stall Mat Kit, except they feature a nonslip pebble top surface instead of the diamond top surface.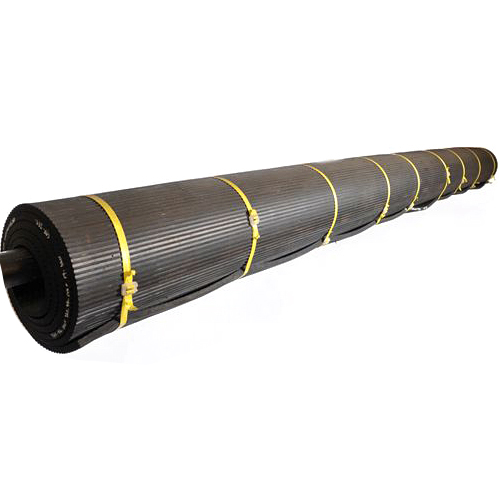 A final option isn't actually a kit, but rather, a one piece mat that is actually 12x12 feet in size. The Big Sky 12x12 One Piece Horse Stall Mat is very popular with veterinarians and is often used in horse stalls, stall aisles, wash bays, and treatment areas. They are manufactured from 100 percent clean, recycled rubber, and they seamlessly lay flat without adhesive. They are designed to endure lots of foot traffic from humans or animals, and they are very durable and long lasting.
The mat's 17mm thickness provides strength and durability, and it offers the highest traction rating in the industry. One piece mats are the perfect solution to failed or leaky flooring seams, and this particular mat is a great solution any time a water-tight floor is needed. Each mat is priced at roughly $1,400 and comes with a 5-year limited warranty.
The Best 12 x12 Rubber Floor Tiles
If you are looking for 12x12 inch rubber floor tiles to use as a solution for a home or commercial space, Greatmats is also your one stop shop. The following 2 products are among the best: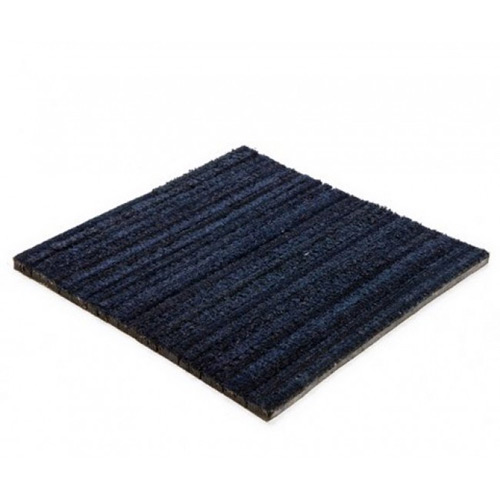 Recycled Tire Rubber Floor Tiles are among the best 12x12 rubber floor tiles available anywhere if you're looking for a solution for an entryway. They are cost effective and made from 100 percent eco-friendly recycled auto tires and are designed to take use and abuse in heavy-wear areas like airports, commercial buildings, shopping malls, pro shops, offices, and more. Perfect for indoor and outdoor entryways, these heavy duty tire strips buffed to a carpet like chenille finish will provide a non slip entrance that will outlast its competitors.
These 12x12 rubber floor tiles offer superior traction while providing comfort in an ADA product. They are easy to glue down with urethane based floor adhesive, and once in place, will look and perform superbly. Priced at about $138 per carton of 25 and accompanied by a limited lifetime warranty, you simply can't beat the quality and value offered by this product.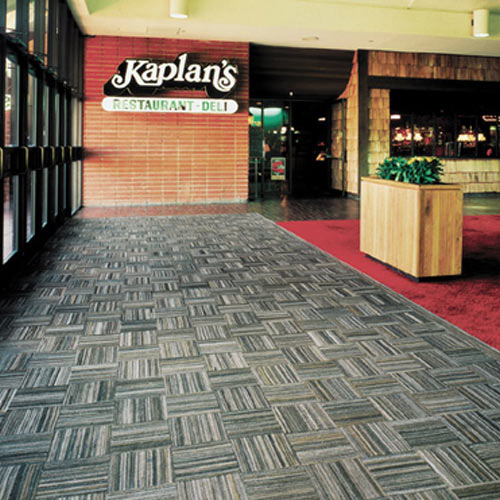 Tire-Tex Carpet Tile comes in an attractive color blend of grays, and it is a perfect solution for golf courses, schools, country clubs, shopping malls, hospitals, business entrances, locker rooms, and office spaces. Suitable for indoor or outdoor use, it features reinforced rubber backing and is golf spike resistant. It does a great job trapping dirt, grime, and water, and it is made from recycled tires. They are super durable and buffed to a chenille finish, and they offer a 5 year surface wear warranty. Priced at about $14 per tile, this product is top notch and will not disappoint.
Greatmats - Your One Stop Shop for 12x12 Rubber Mat Systems and 12 x12 Rubber Floor Tiles
Greatmats has mats and tiles installed in equine facilities, gyms, factories, and businesses throughout the country – specializing in custom stall flooring and high end tile and matting products that combine quality, performance, value, stability, and durability.
All of the products featured are truly among the best that can be purchased anywhere. Greatmats does have numerous other products that would work well in a 12x12 space, though, including additional rubber tile and stall mat options, as well as PVC tiles, vinyl plank, foam, carpet tiles, and much more.
The mats and tiles available at Greatmats can instantly transform any facility, indoors or outdoors. Upgrade your horse stalls, business, or home gym to a more aesthetically pleasing space with one of the numerous top notch flooring options. There is a product that comes in any style, price range, design, and material you could want, and all you have to do is reach out to the helpful customer service team who can help you find the product that is perfect for your 12x12 space.