Where Can I Find Green Turf?
By Lisa Hobbie Created: May, 2021 - Modified: June, 2021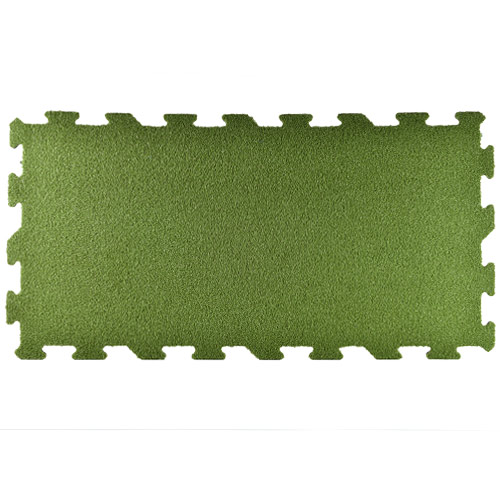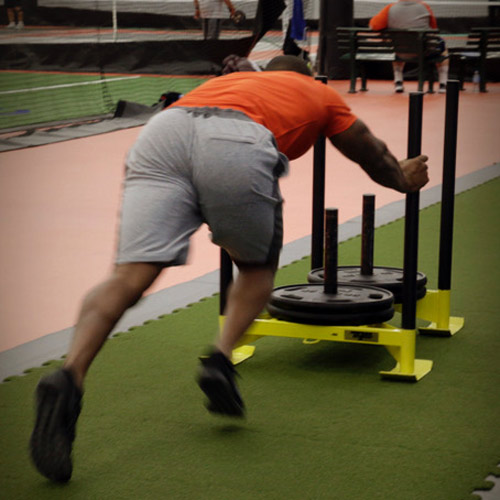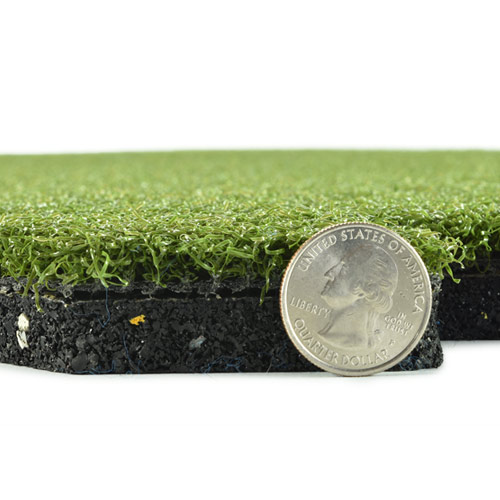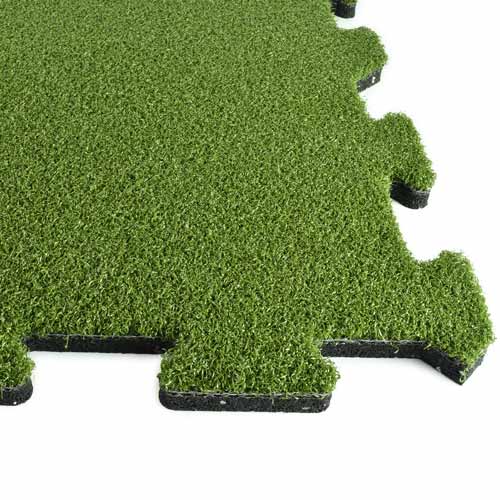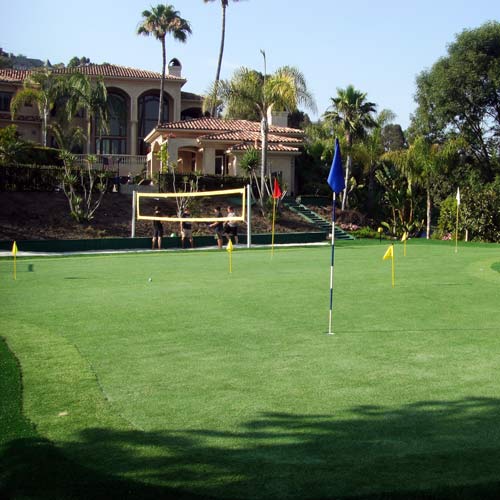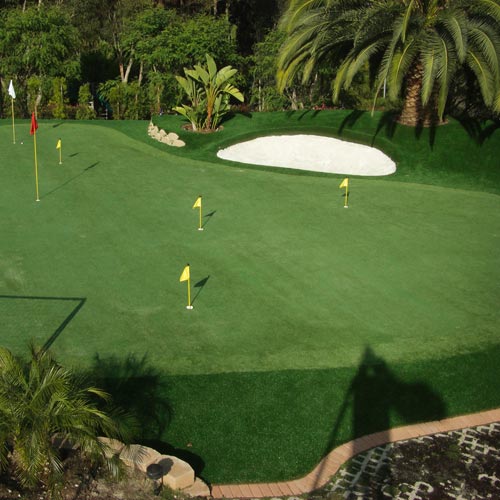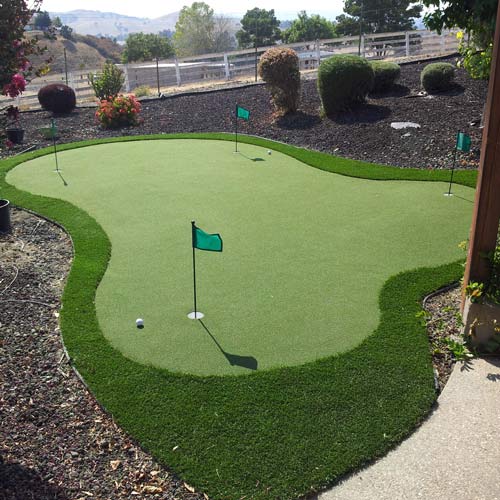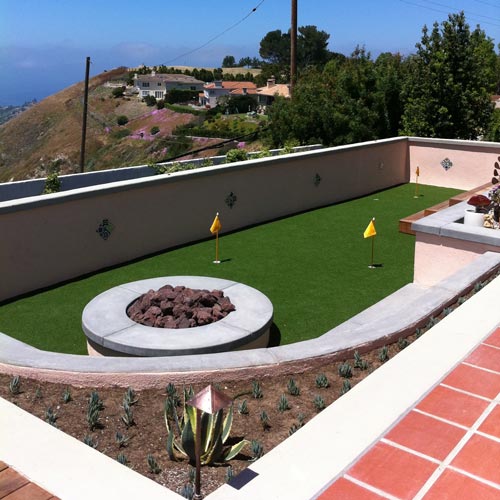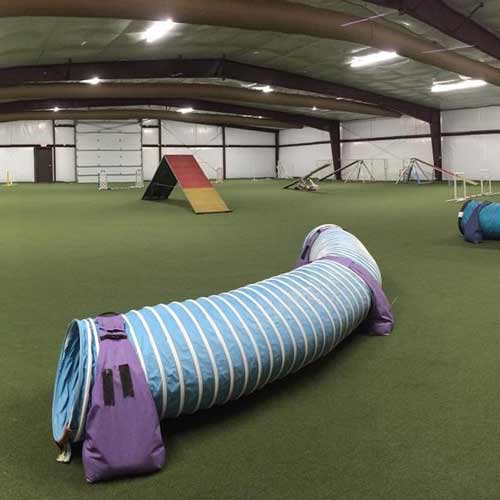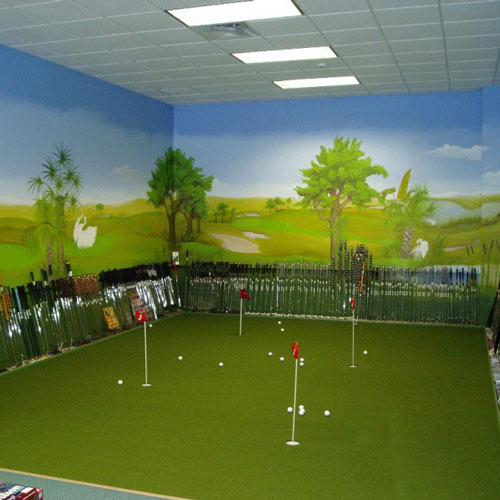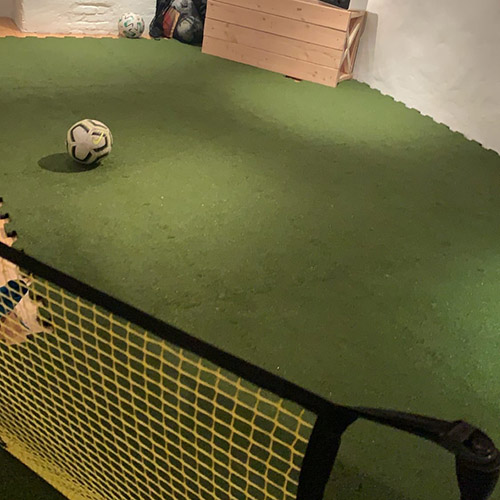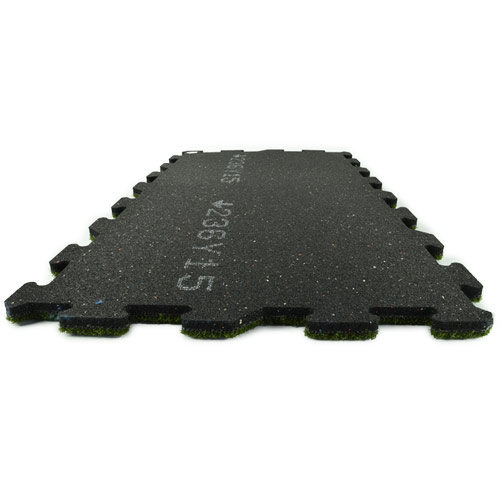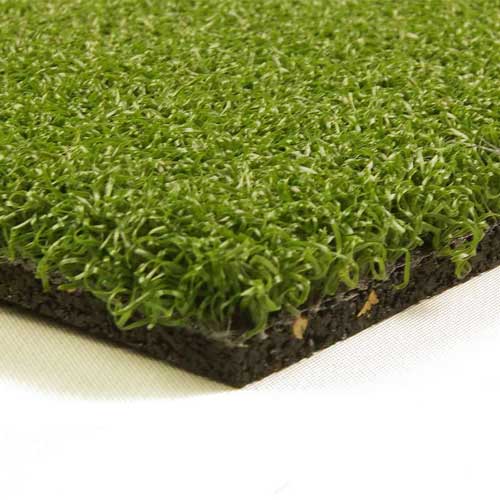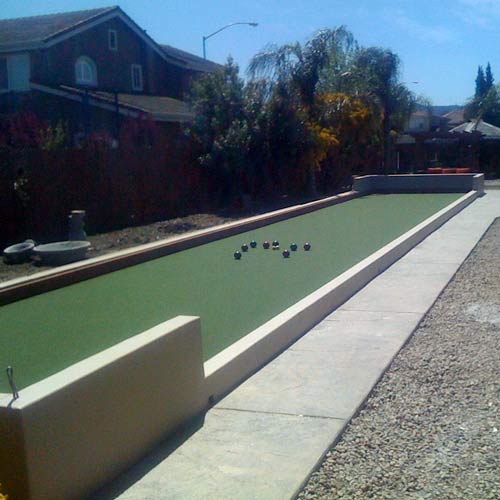 Green turf
has become one of the most popular surface coverings for not only outdoor stadiums and indoor sports arenas, but also for dog and pet areas, trade shows, home gym settings, campsites, and more. Greatmats is where to shop if you're looking for the best green turf!
Of the numerous options from which to choose, the following five green turf options are among the best and most popular. They also represent the variety of synthetic grass products and suitable application types there are available.
If you are looking for the best green turf to put in your home, business, or recreational space, one of these 5 products will likely work perfectly for you.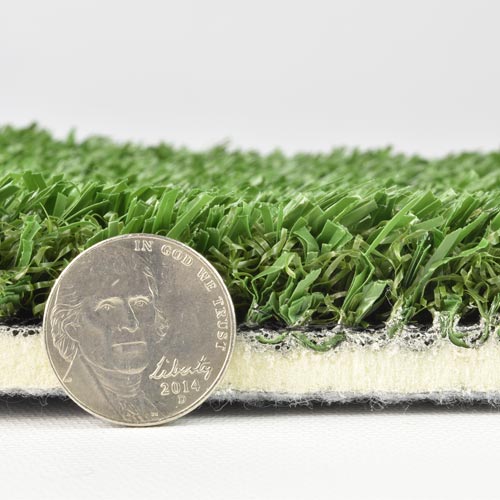 V Max Artificial Grass Turf is a product that is suitable for indoors and outdoors. It is very easy to lay down and roll up, so it works well if you're interested in an artificial grass product to install temporarily. It is versatile, durable, and high performing with its blend of polyethylene plastic and nylon. This delivers a realistic feel and attractive look.
Its 5mm foam backing matches the softness of rubber-filled sports turf products, but it offers a cooler surface and lower maintenance than rubber-filled products. This green turf has a ¾ inch pile height thickness that gives a true ball roll of a traditional nylon field for team sports like soccer, baseball, and softball.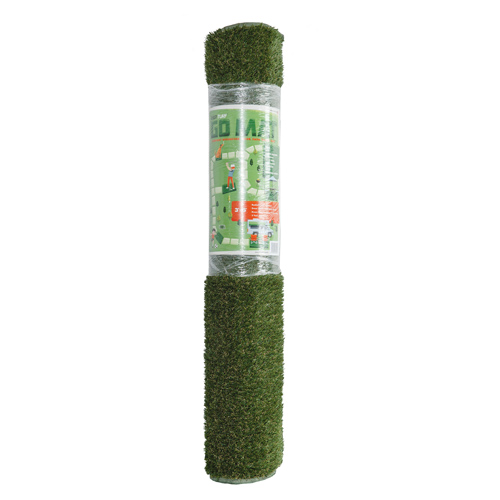 Go Mat Artificial Grass Mat is a top notch turf product that is perfect for temporary use. This mat can be rolled out and enjoyed on the beach or at a campsite, and rolled up and stored when you are ready to call it a day.
It is lightweight, and it has a non absorbent backing and a rinse-clean drainage system. So, the turf rug will drain quickly if it gets wet, and it will resist odors, staining, and fading. It is made in the USA and delivers a realistic appearance and feel. It is aesthetically appealing with its finished edge, and it will resist fading and stay soft to the touch.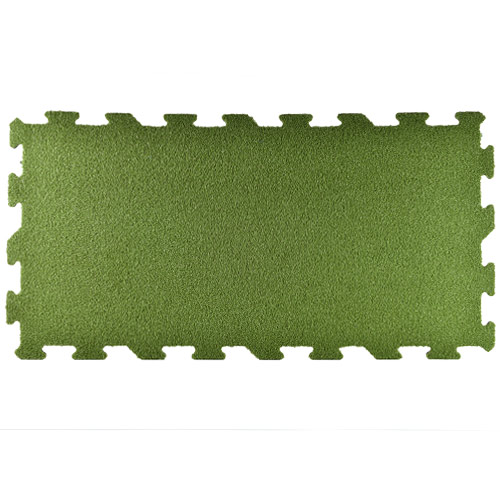 Turf Athletic Padded Interlocking Tile is an excellent product to use in an indoor gym setting. It's a product that combines affordability and sustainability with the benefit of a convenient, DIY installation.
These turf tiles are durable and slip resistant, and they have a dense, textured nylon wear layer. The 10mm turf is fusion bonded to a 12mm recycled rubber base, so it simulates natural turf conditions really well. The textured mono-filament nylon material with tight nap offers the ideal surface for sled drills and track and field workouts. This product has the feel of a natural lawn, providing a cushion soft surface to prevent injuries and joint pain.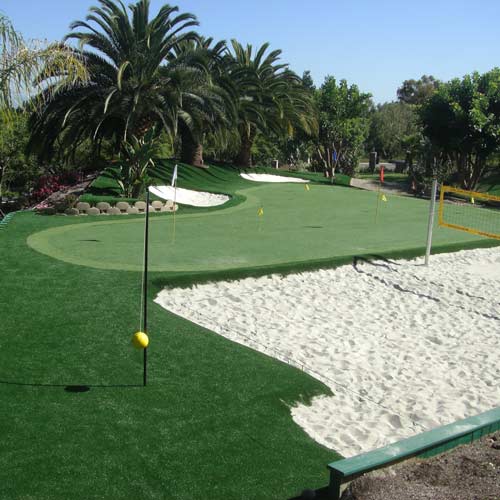 Hole In One Artificial Grass Turf Roll is a superior turf product that is waterproof and perfect for practicing golf - even while wearing unforgiving golf shoes. This turf roll delivers a golf or bocce ball practice area that is basically maintenance-free.
It offers top quality materials that provide unmatched durability and safety features. Like many others, this turf reacts naturally - providing a true roll while working on your golf game. Hole in One Turf delivers consistent performance for a long time, and it can be used in indoor or outdoor settings.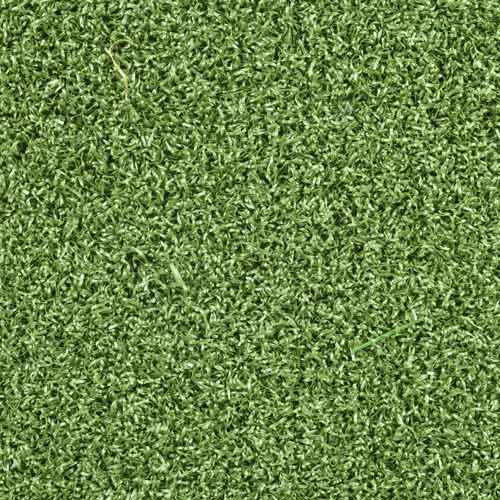 True Turf Artificial Grass Turf Roll is another outstanding product that delivers a virtually maintenance free surface. It is most often used for agility and sports training facilities, golf and putting greens, and specialty sports like dog agility training.
True Turf works for indoor and outdoor applications, and it allows for consistent performance over time and use. It is waterproof and safe for people and pets, and it is made in the USA of the highest quality materials that allow the turf to react with a softness like natural grass.
Greatmats - For the Best Green Turf Products Available Anywhere
Greatmats is your one-stop-shop for turf and artificial grass - whether green or colored. From turf rolls to interlocking turf tiles, regardless of the product you choose, when it comes from Greatmats, you will enjoy a solution that is safe, versatile, durable, economical, attractive, and easy to maintain.
Turf options available at Greatmats are made to last, with the ability to stand up to heavy foot traffic, weighted workout equipment, rigorous sled pushes, and lots of sporting events depending on the style of turf you choose.
There are products on which you can paint lines, options to install in an entire newly built arena, and turf that can be used in outdoor pet areas. The products are truly designed to be used and abused.
The form and shape of these turf products will not easily be compromised, as they are super robust and resistant to tears, divots, holes, and more. They really are among the best that money can buy.
The turf options highlighted are just a sampling of what Greatmats has to offer. If you would like to discuss these or any other options, just reach out to the friendly and knowledgeable customer service team. Together, you can figure out what the best solutions are for your athletes, your budget, and your space.