What's The Best Black Stage Flooring?
By Lisa Hobbie Created: July, 2021 - Modified: July, 2021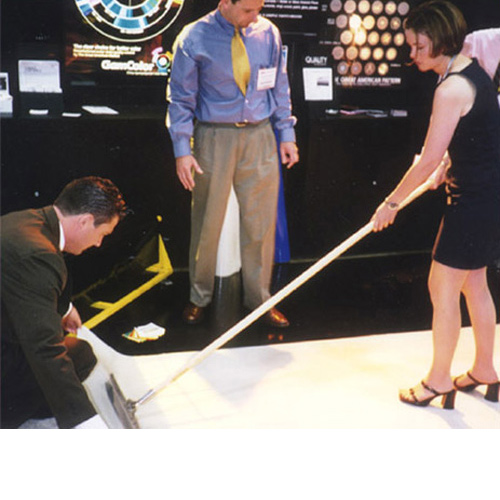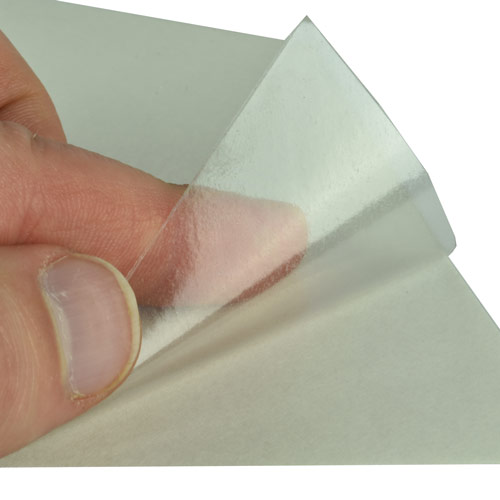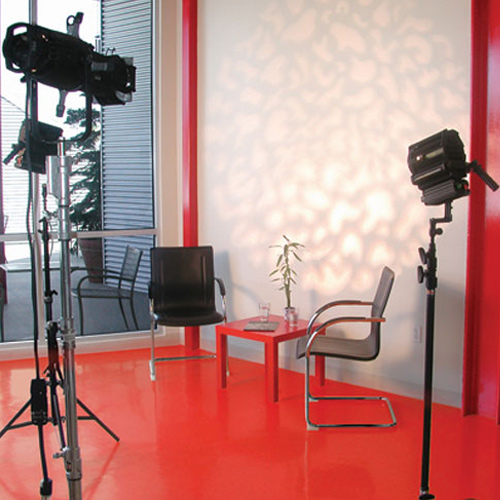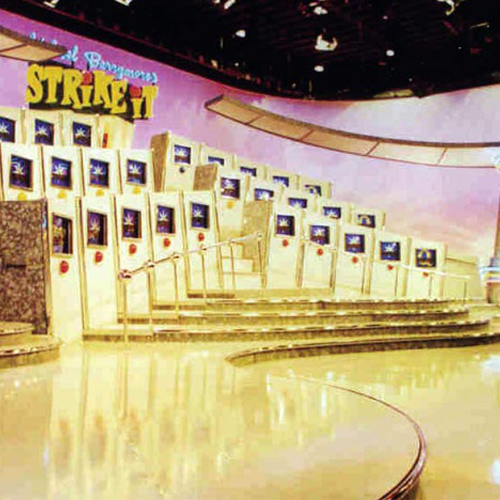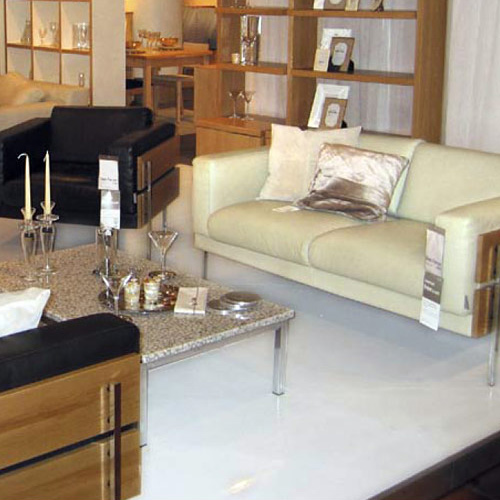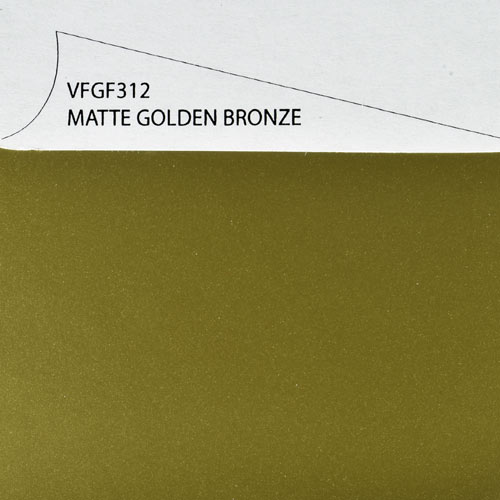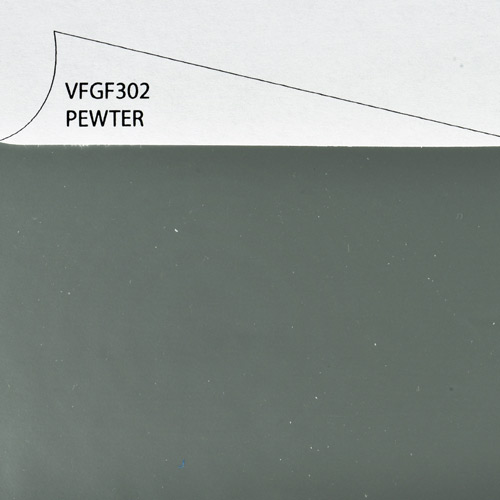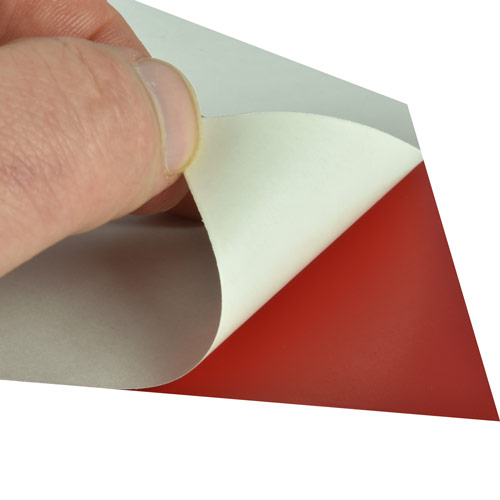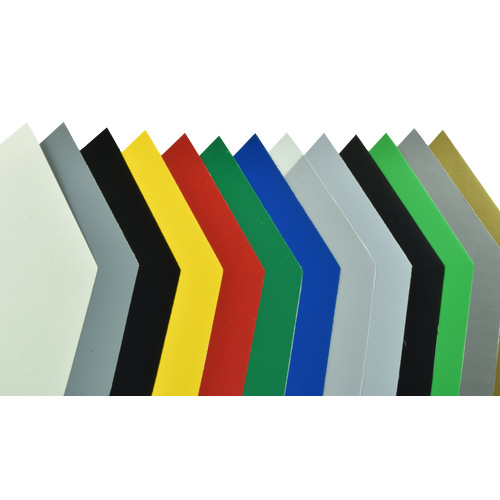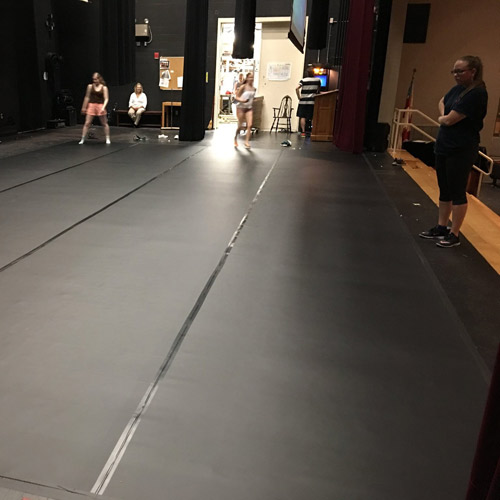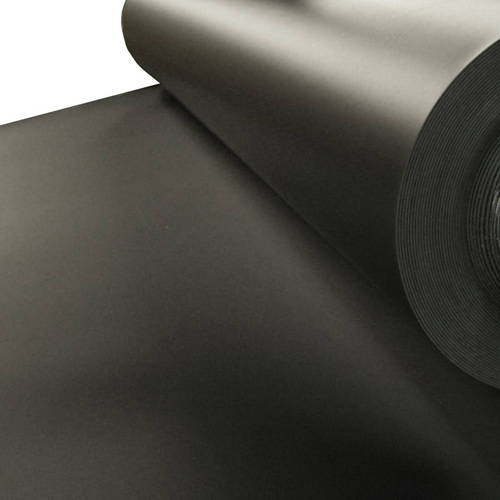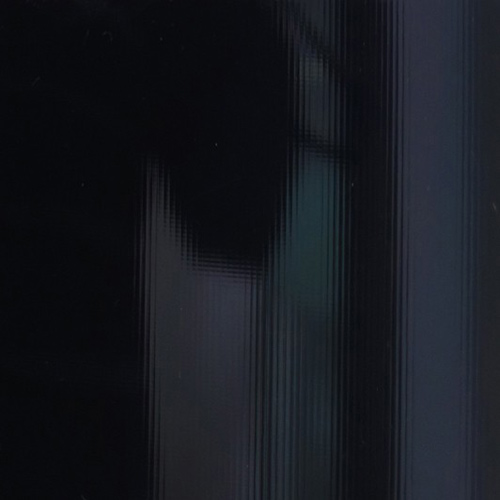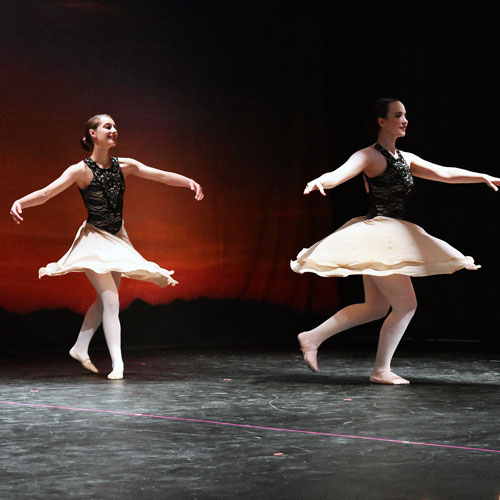 Black stage flooring is good for practice and performances, and Greatmats offers the best options available anywhere, from different Marley products to high gloss options.
Of the many different
black stage flooring options
available at Greatmats, the following 5 are among the most popular:
These black stage flooring products represent a versatile variety of options with something to suit just about any dance floor need. Whether you're looking for black flooring for an auditorium, church, raised portable stage, or other setting, one of the featured products is sure to work perfectly.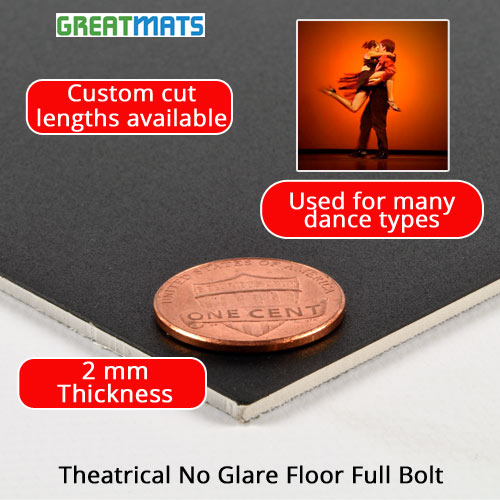 Theatrical No Glare Floor is a rolled flooring product that is great for performances. It is super durable, so it can be used again and again if properly cared for. It's a durable Marley vinyl flooring option that can be used for many dance types.
This theater stage flooring comes in 6-foot wide rolls that are 60 feet in length for 360 square feet of coverage area. This is often perfect for many theater stages, and it is easy to just roll out and tape down for installation. It's suitable for modern dance, jazz dance, and ballet dance, and it has no glare.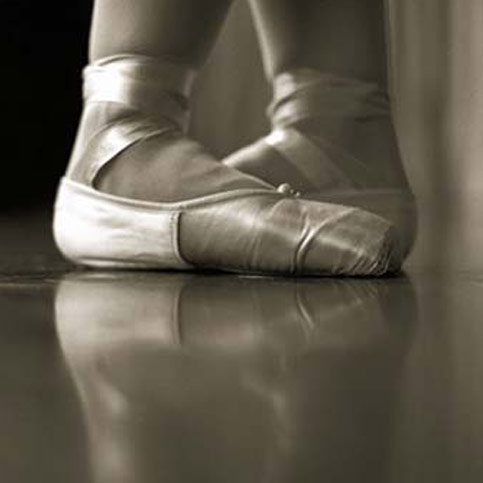 Dance and Stage Pro Full Roll is a 3mm thick, high quality flooring roll that is the thickest available at Greatmats. This durable Marley flooring product is great for stage performances and stage flooring - for multiple styles of dance where soft shoes are worn.
This flooring roll is great to install with tape or glue. It is designed to take the weight of theater sets and camera dollies, and there are different cut lengths available. This stage floor material offers professional quality at an affordable price.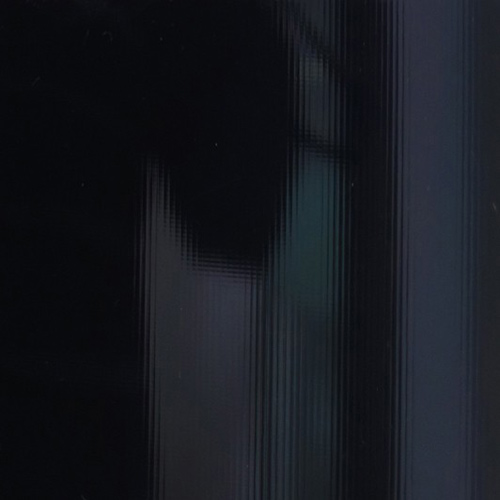 Vario High Gloss Flooring Black 65.4 Ft product is one that easily rolls out for a high gloss floor that is stunning on stage.
This product travels well for touring applications. It is flame retardant, and it is frequently used in dance studios, on stages, or during touring events. Single panels can be joined with Vario Tape of the appropriate color.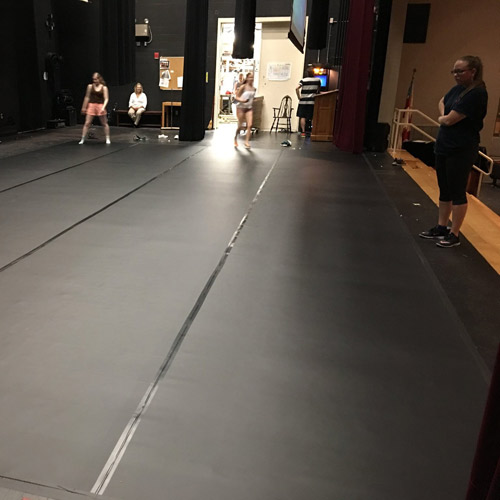 Rosco Adagio Touring Portable Floor Full Roll is great for touring groups and stages. It's a product that is durable enough for tap dance and clogging.
This portable marley dance floor is easy to roll up and transport. You simply store it rolled up around the core and standing on one end when you're not using it. To install it, just unroll it and use vinyl floor tape.
This black stage flooring delivers a smooth, flat, non-glare surface.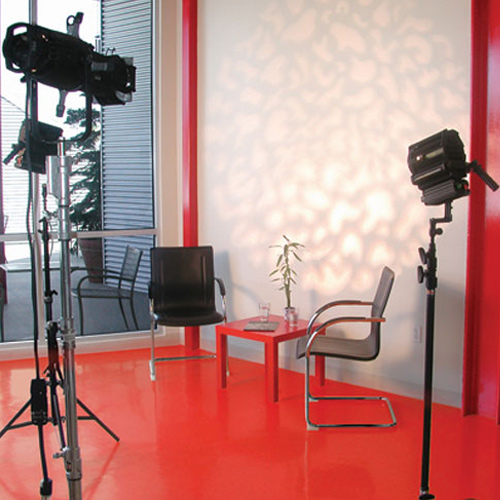 GamFloor Self Adhesive Vinyl Floor Roll 50 Ft product offers a temporary vinyl floor covering for a stage or show floor, event space, and more.
This unique flooring can be applied to concrete, vinyl, wood, painted finishes, glass, and plaster. It can be printed on - inkjet or laser - and it can be painted. It's available in 48 inch x 50 or 100 foot rolls.
The flooring is durable, self-adhesive, and available in many different matte and gloss colors. It's flexible enough to form to moderate contours, and it is designed to be used for months. It's dyed through, producing a very attractive finish.
Greatmats - For The Best Black Stage Flooring
The 5 stage flooring options featured are among the best and most popular. Greatmats is one of the largest suppliers of specialty flooring, so this list only provides you with a few ideas to consider if you're shopping for stage flooring.
Aside from the products highlighted, there are many others that would also work. From rubber flooring suitable for temporary, outdoor stage settings to reflective products and fitness flooring options - regardless of the type of application you will be using the stage flooring for, there is a product made of a material that would be suitable for virtually any type of use.
Contact the team at Greatmats to learn more about any of the stage flooring products, or, to receive suggestions for ordering specialty flooring! Friendly and knowledgeable agents are standing by - just waiting to help you determine what the ideal flooring solution is for your project or space. When you're ready to purchase, let Greatmats go to work for you!