The Best Affordable Portable Floor For Yoga
By Lisa Hobbie Created: June, 2021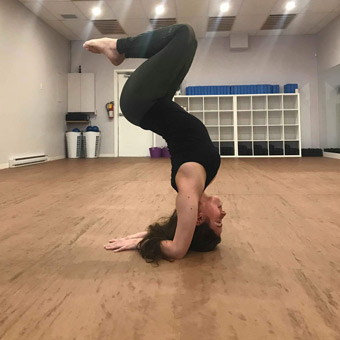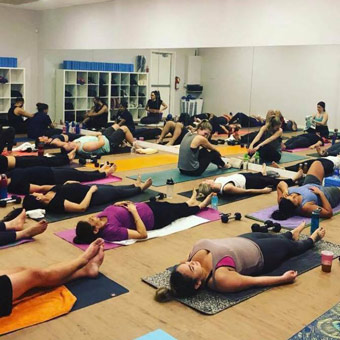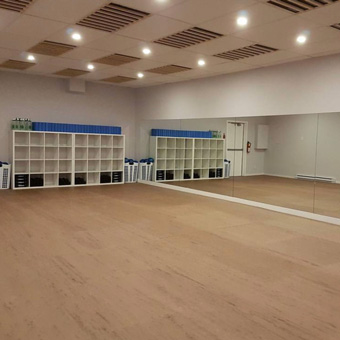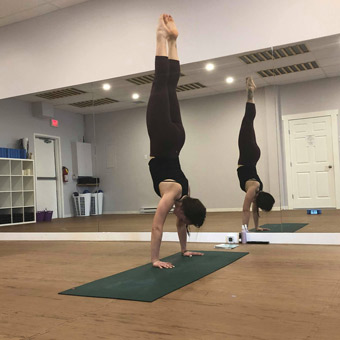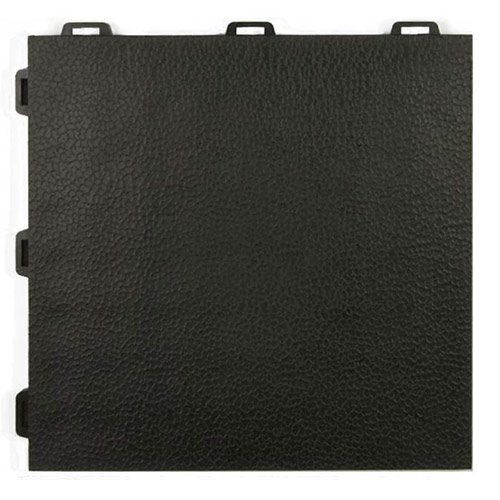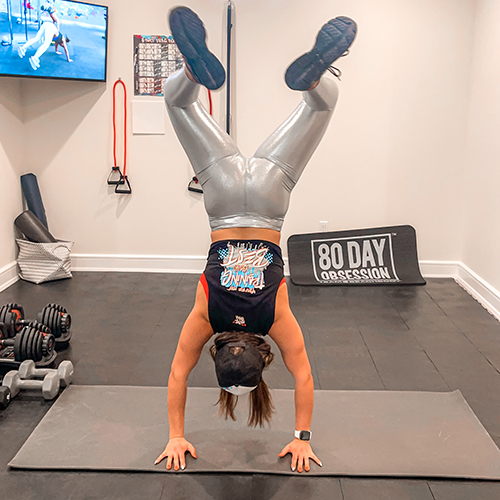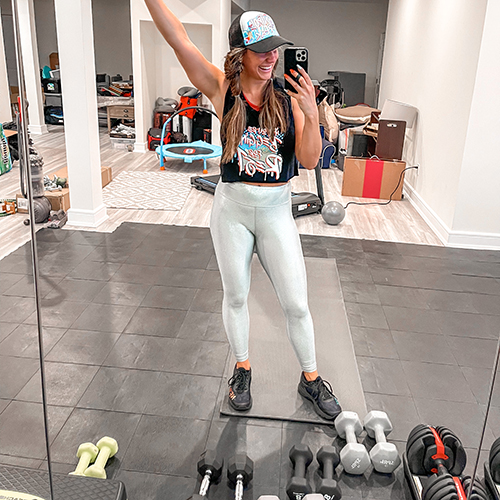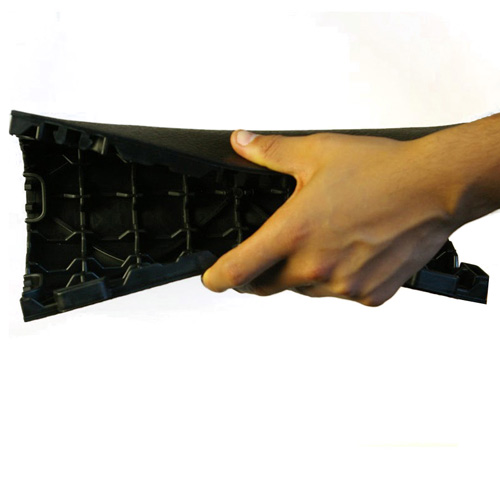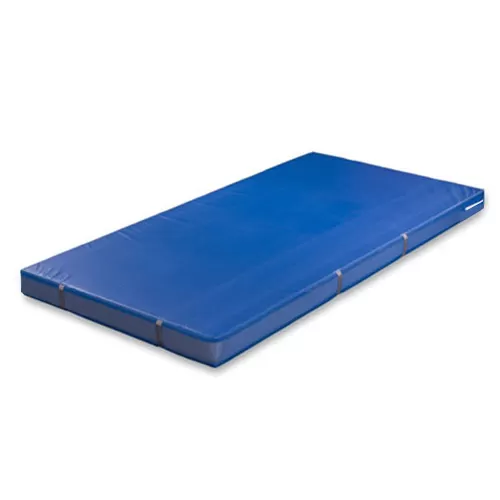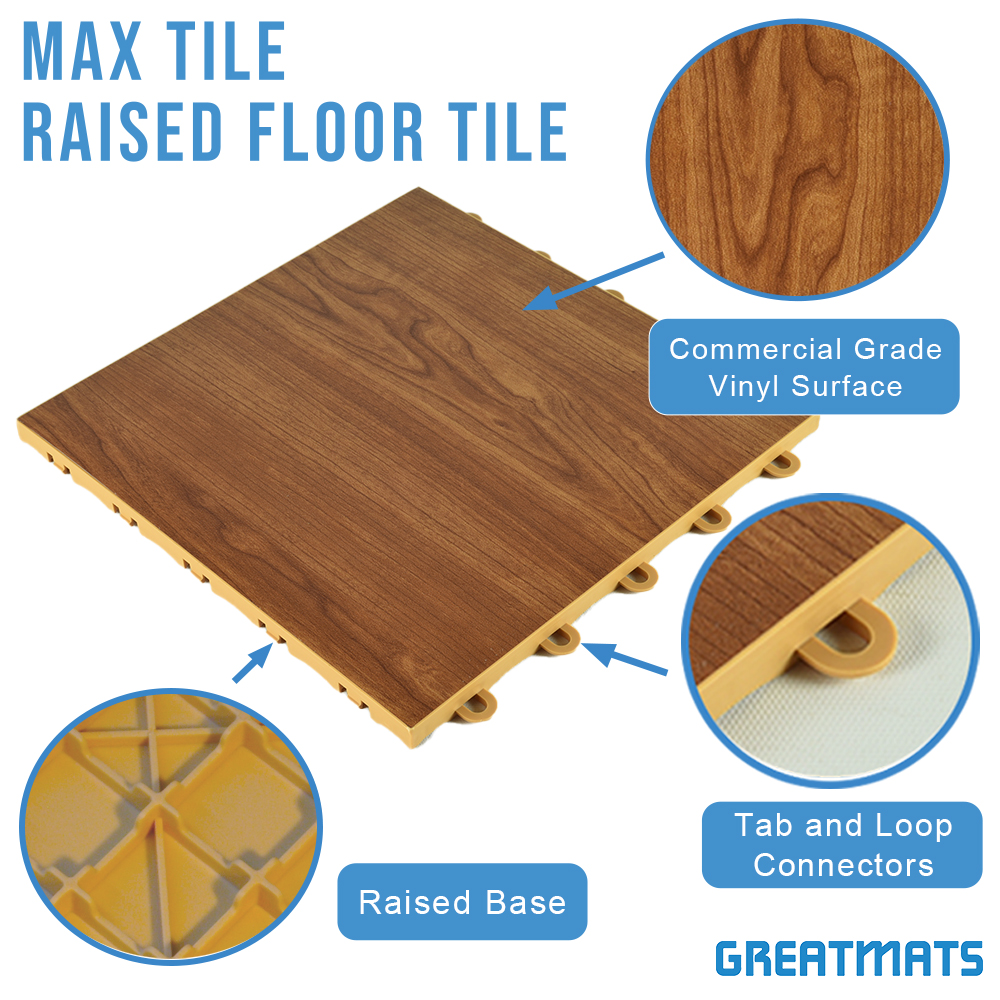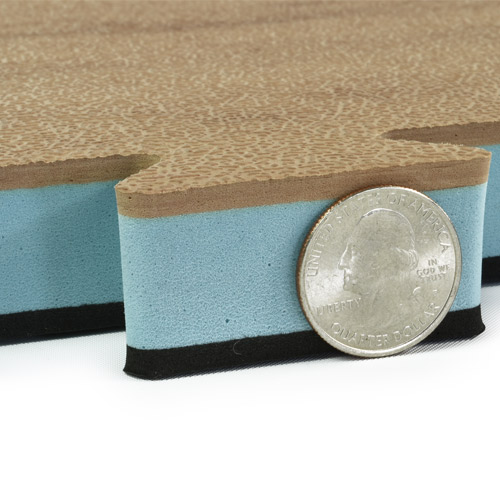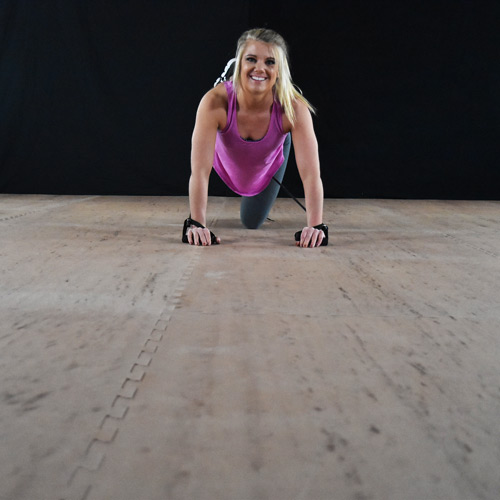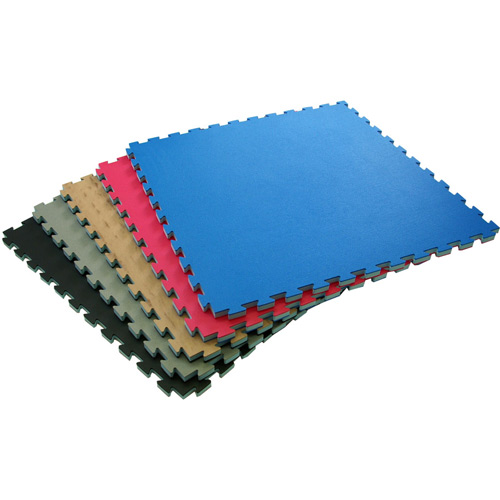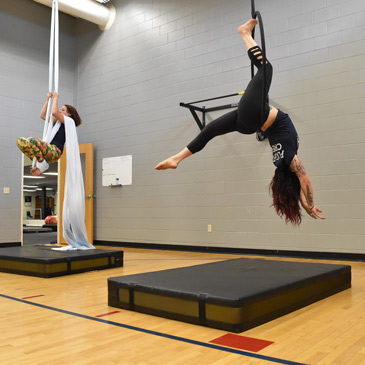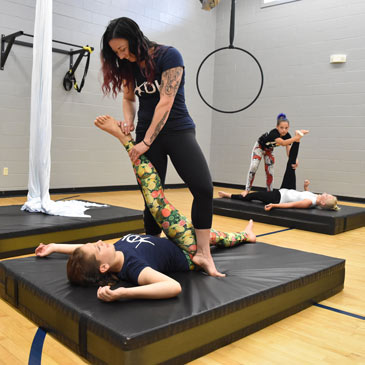 The best portable floor for yoga is easy to install and disassemble, easy to transport, and able to offer the support and flexibility needed for yoga.
Whether doing yoga in a studio, at home over carpet, or in a beautiful outdoor park or other peaceful setting, Greatmats has the best when it comes to a portable floor for yoga. Among the many options available, the following 4 products represent the most popular products:
Not only would these products help make the perfect portable floor for yoga, they would also work for other physical activities and workouts. Whether practicing yoga in a studio or via your laptop computer in a home workout room, these products would enhance your experience and provide the ultimate in comfort and durability.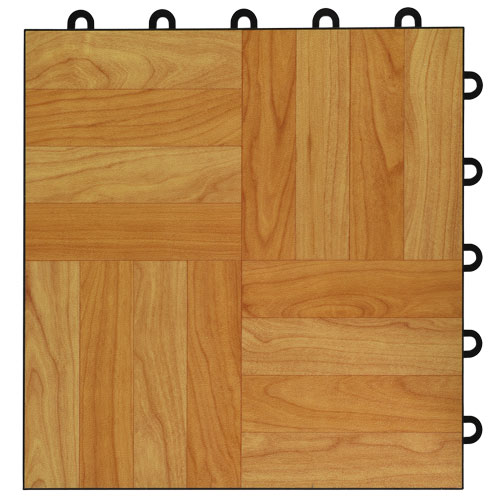 Max Tile Raised Flooring has many features and benefits that make it suitable for yoga, pilates, and more. It's designed to allow freedom of movement and offer support.
This top notch floating floor offers superior style and support and is the ideal solution for areas that are susceptible to moisture - like a basement or garage gym. It is resistant to the growth of mold and mildew, and it allows for air flow underneath because of its raised design.
The flooring's commercial grade vinyl laminate surface offers protection from dents, scuffs, and divots that can be caused by weights and exercise equipment if the floor will serve multiple purposes.
It can even be installed temporarily outdoors as it is waterproof and UV protected.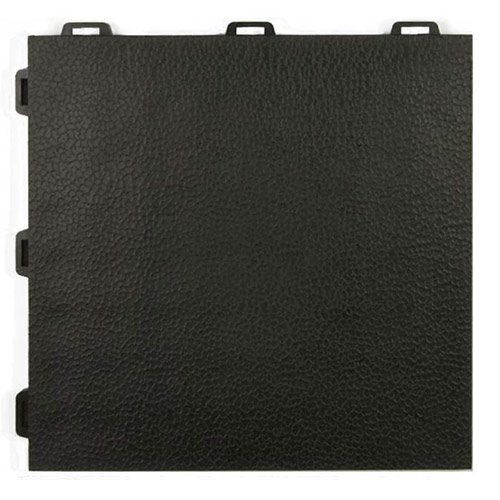 Black StayLock Tile in Orange Peel is the perfect floor if you want a versatile fitness surface that is durable like rubber with a cushioning that feels more like foam - making it perfect for yoga.
This portable floor for yoga is made of PVC and features a design that will lock together tightly without separating over time - even when practicing yoga, pilates, or workouts with quick movements. It offers superior support and the bump top surface texture delivers ergonomic and anti-fatigue properties.
This waterproof floor features a raised base and lightweight design, which prevents water from getting trapped beneath it.
This product is designed for indoor use over everything from concrete to carpet.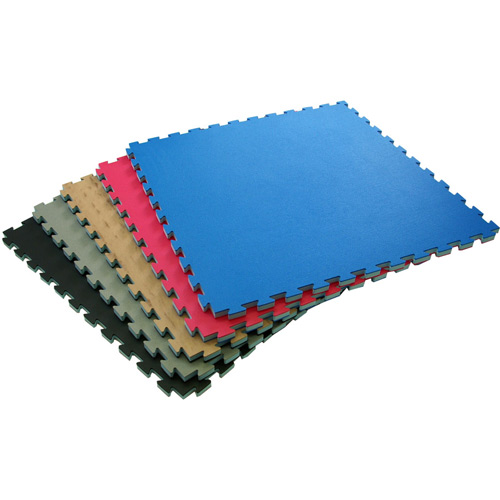 Premium Martial Art Karate Mats are essentially perfect for yoga. They offer a smooth surface option that is perfect for bare feet or athletic shoes. The mats are made from high density EVA foam, and they weigh just 8 pounds.
The mats provide a 1 inch thick padding on which to move, stretch, and pose. They are double sided and low maintenance and prevent moisture absorption, mold, mildew, and odor.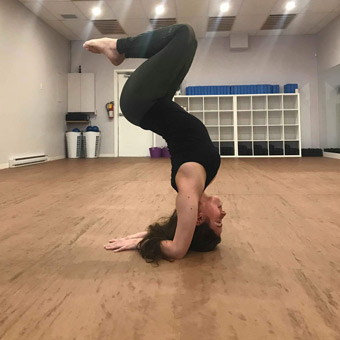 These mats have been installed in numerous yoga studios, including the
Kismet Yoga & Fitness Facility.
Of the mats, Kismet Yoga owner Lani Evers-Staples notes, "We specifically wanted a thicker mat and found that the product and price point were exactly what we wanted."
She continued, "They are super thick and have tolerated daily temperatures up to 100.4 degrees and traffic of 50-100 people per day exercising on the mats with weights, etc. - in addition to being washed/sanitized twice a day."
Safety Gymnastics Mats can also be used as part of a portable floor for yoga. If doing aerial yoga, pilates, or similar, employing these safety mats can help prevent injuries. They have strong and durable covers and are available in numerous thicknesses.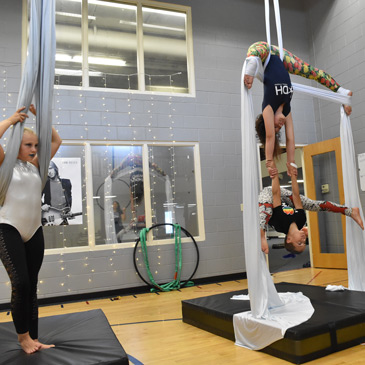 The
Discover Happy Aerial Arts & Pilates Center owner, Amanda Rhine,
uses these mats in her facility. She said, "We covered all our bases in case anybody was in propulsion, orbiting, and happened to fall out within a spin - within their dynamic movements," Rhine said. "These [mats] met the best of everything."
She notes that the aerial crash mats have lived up to expectations for providing cushion and safety for falls and landings, and noted, "They allow us to explore some more dynamic movement with a little bit more ease, as we know that we're going to fall on something safe."
Greatmats - For Portable Yoga Flooring & More!
Yoga is one of the best workouts known to help with core strength, balance, and overall wellness. One thing that can make a Yoga class more fun and successful is having the right kind of flooring and or mat on which to participate. Any of the flooring solutions highlighted would work perfectly, and they are all a breeze to install, disassemble, and transport.
If you are looking for the best flooring for yoga, pilates, or other exercise programs, Greatmats has what you're looking for. All options highlighted deliver the perfect mix of quality, versatility, and durability with an option to suit any need, preference, and budget. When you're ready to explore the many available options, the customer service team at Greatmats is ready to assist! No matter which product or products you choose, you simply can't go wrong when it comes from Greatmats.